COPD Awareness Month
Check on your lung health
COPD Awareness Month
Causes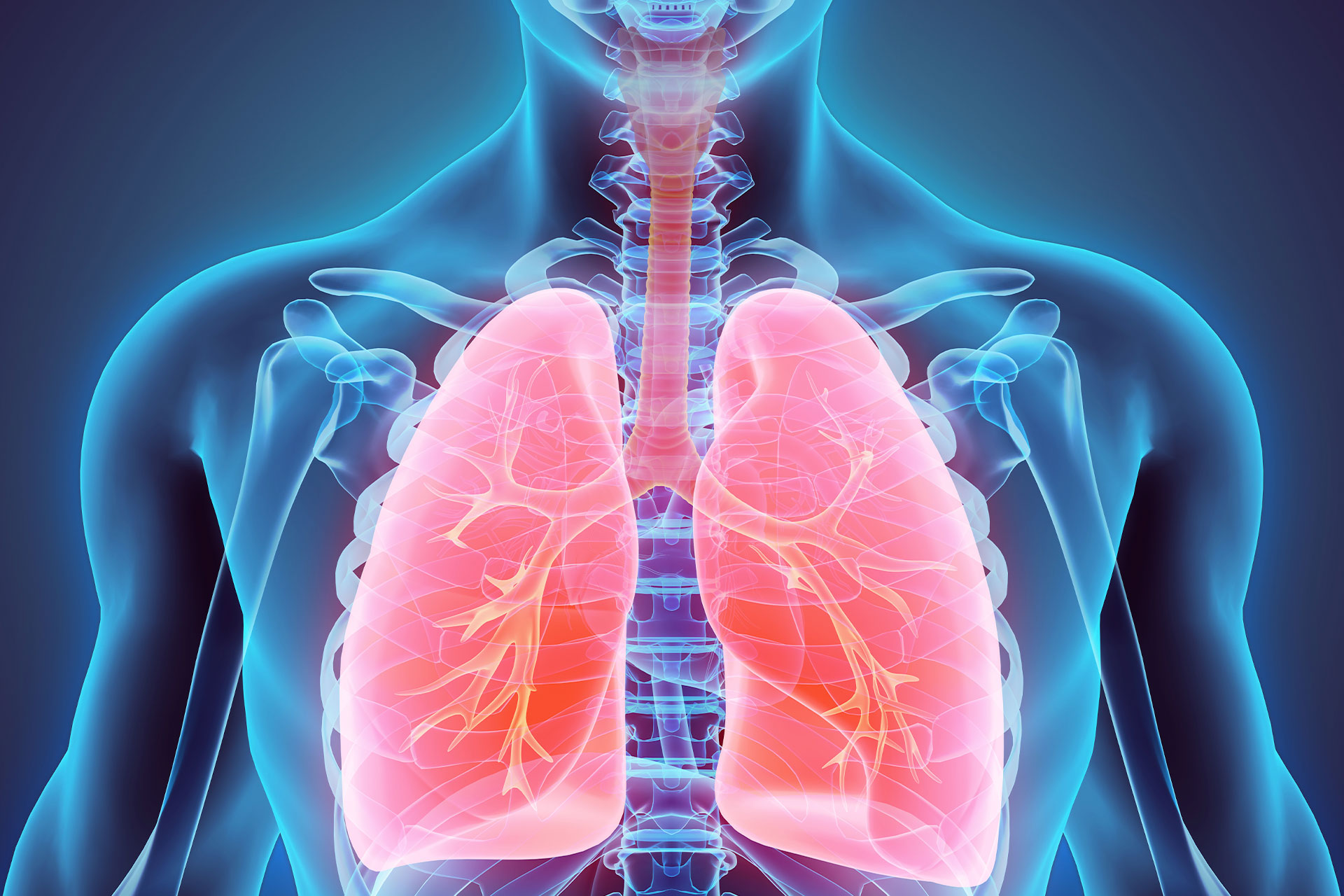 Long-term exposure to lung irritants that damage the lungs and the airways usually is the cause of COPD.
In the United States, the most common irritant that causes COPD is cigarette smoke. Pipe, cigar, and other types of tobacco smoke also can cause COPD, especially if the smoke is inhaled. E-cigarettes or vaping worsens COPD.
Breathing in secondhand smoke, which is in the air from other people smoking; air pollution; or chemical fumes or dusts from the environment or workplace also can cause and contribute to COPD.
Prevention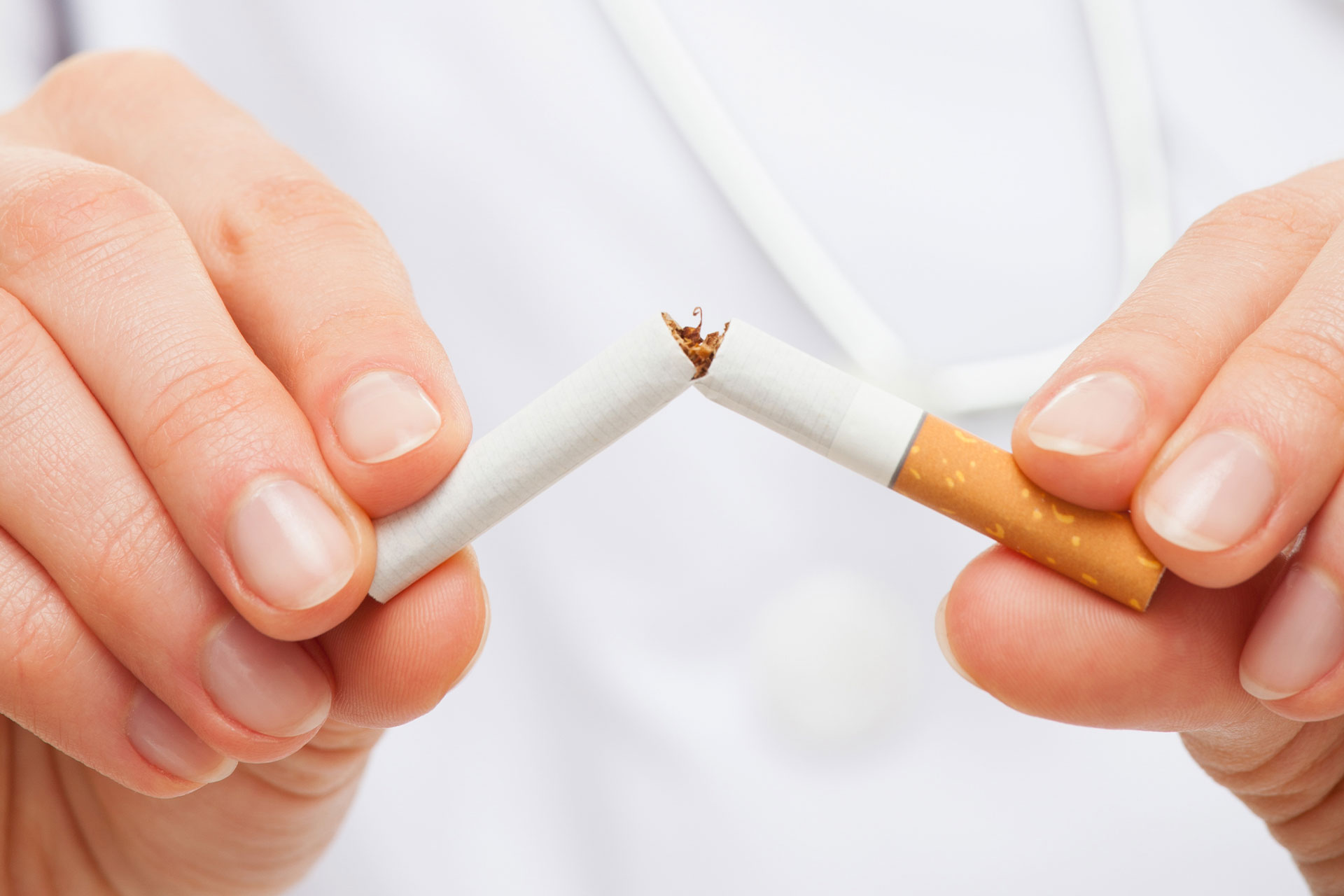 You can take steps to prevent COPD before it starts. If you already have COPD, you can take steps to prevent complications and slow the progression of the disease.
The best way to prevent COPD is to not start smoking or to quit smoking. Smoking is the leading cause of COPD. If you smoke, talk with your doctor about programs and products that can help you quit.
If you have trouble quitting smoking on your own, consider joining a support group. Many hospitals, workplaces, and community groups offer classes to help people quit smoking. Ask your family members and friends to support you in your efforts to quit.
Also, try to avoid lung irritants that can contribute to COPD, such as air pollution, chemical fumes, dusts, and secondhand smoke, which is smoke in the air from other people smoking.
Signs and Symptoms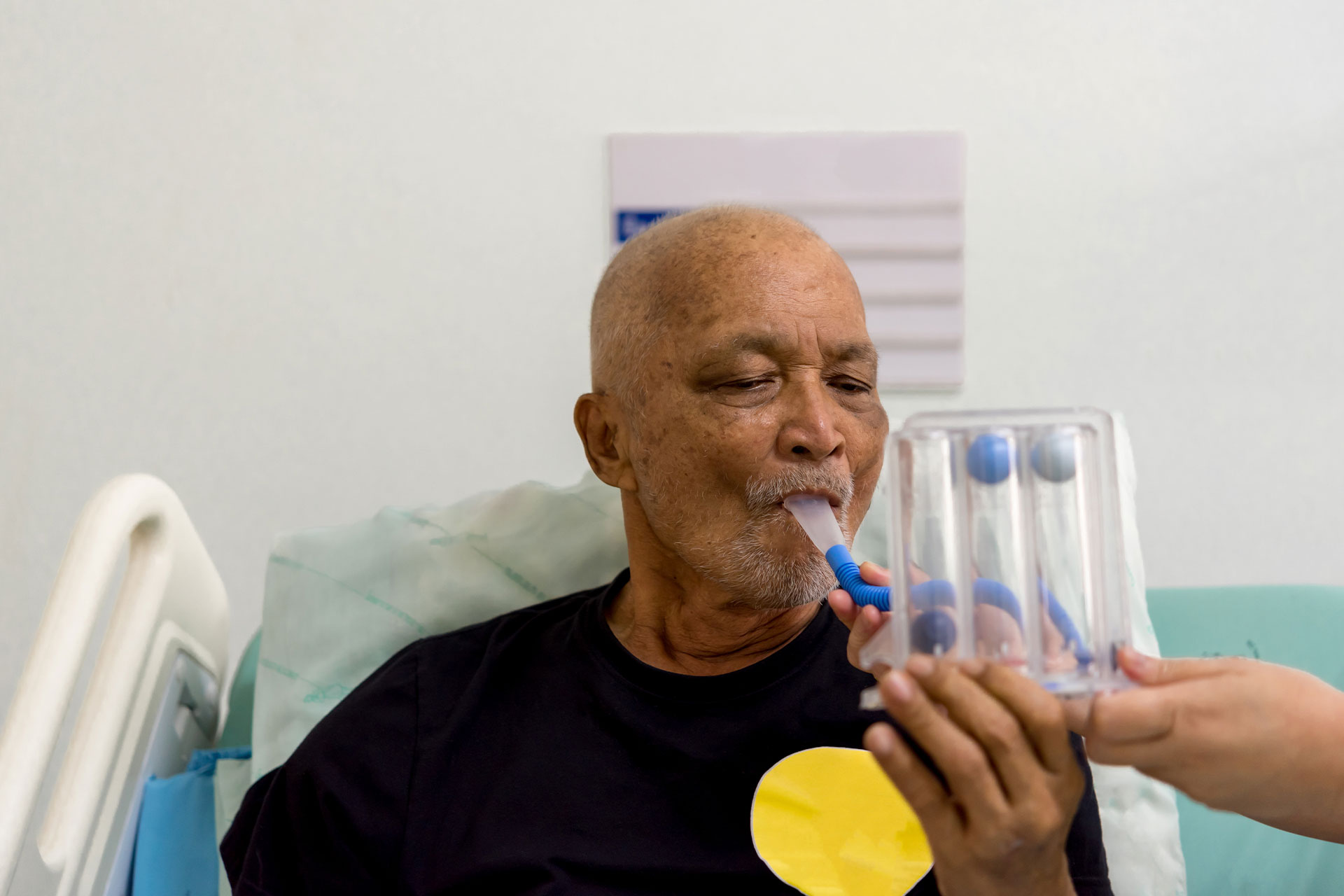 At first, COPD may cause no symptoms or only mild symptoms. As the disease gets worse, symptoms usually become more severe. Common signs and symptoms of COPD include:
An ongoing cough or a cough that produces a lot of mucus; this is often called smoker's cough.
Shortness of breath, especially with physical activity
Wheezing or a whistling or squeaky sound when you breathe
Chest tightness
Severe COPD can cause other symptoms, such as swelling in your ankles, feet, or legs; weight loss; and lower muscle endurance.
Some severe symptoms may require treatment in a hospital. You—or, if you are unable, family members or friends—should seek emergency care for you if you are experiencing the following:
You are having a hard time catching your breath or talking.
Your lips or fingernails turn blue or gray, a sign of a low oxygen level in your blood.
People around you notice that you are not mentally alert.
Your heartbeat is very fast.
The recommended treatment for symptoms that are getting worse is not working.
Signature Health Services Can Help with Vital Home Healthcare Services for your COPD Patient
Skilled Nursing Services
Medication education
Recognizing signs and symptoms
Disease process education
Education about breathing exercises
Education about clearing your airway
Education about conserving energy
Fall risk identification and reduction
Deep-breathing techniques training
Forming a treatment plan for patient use at home
Education about proper diet and nutritional care
Pulmonary rehabilitation
Occupational Therapy
Energy conservation for ADLs 
Home safety and balance training
Oxygen management training
Physical Therapy
Assistive devices evaluation and training 
Balance and strength training 
Customized home exercise program 
Percussion or chest physical therapy 
Oxygen saturation assessment and management
Proper inhaler use and respiratory equipment management 
Medication reminders
Treatment
Treatment consists of self-care, skilled nursing and therapy services at home, and bronchodilators
Rescue inhalers and inhaled or oral steroids can help control symptoms and minimize further damage.
Medications
Supportive care
Self-care
Physical exercise
Quitting smoking
Diaphragmatic breathing
Therapies
Contact Signature Health Services at (800) 277-8291 for questions or additional information.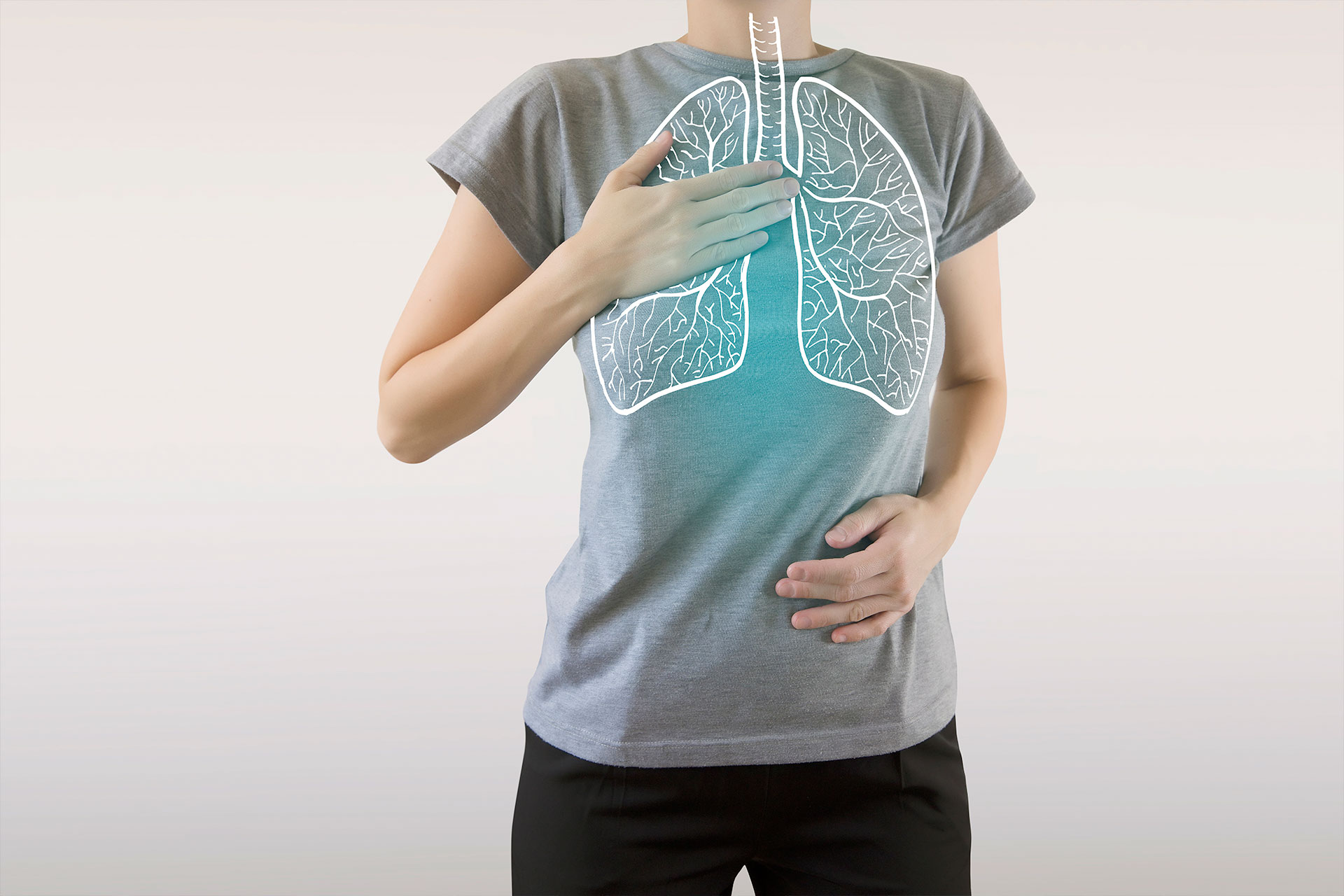 ALWAYS ON CALL
   1 (800) 277-8291 (option 1)
  COUNTIES SERVED
  OUR VALUES
  TESTIMONIALS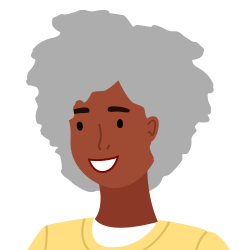 I love all of my home health people. All Signature staff as well as therapy were very helpful.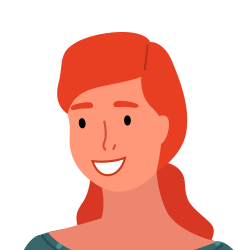 Their services have always been great.
I really love my physical therapist. Gary has helped me so much.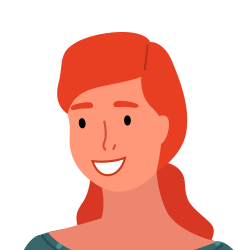 This has been one of the best agencies. Very caring nurses.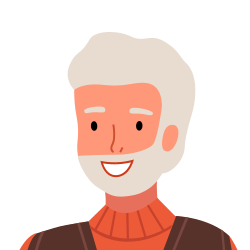 I've had a really good physical therapist and really nice nurses.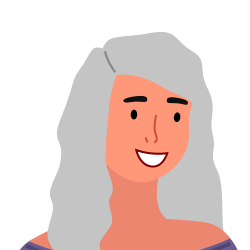 I have had excellent care & would recommended them to anyone.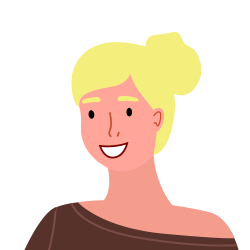 Gary Dixon is the very best physical therapist in Baytown and Houston Area.