Need health care in the New Year?
2021 has been a challenging year, medically and financially, for many. Through these trying times, Signature has been and remains here for you, delivering outstanding health care to you in the comfort of your own home. Whether you are managing a new or known condition, or just needing transitional help following a hospital stay, Signature is here to help you heal, learn about, and better manage your disease or condition. Signature helps return you to modified or functional independence, as we usher in a sense of self-control and dignity.
Signature Health Services has proudly partnered with over 4,000 physicians and provided premier skilled nursing and licensed therapy services to more than 25,000 patients for the past 25 years. We have been awarded Medicare's coveted 4.5-star rating for providing the best quality in patient care. And we're just getting started as we deliver compassionate healing and the best in health care at home.
Our expert team of skilled nurses, licensed therapists, administration, and management value and thank you for your trust. We wish you all the best of health and happiness in the coming year!
Signature is open 24/7, during the Holidays, and on weekends, to meet your home health care needs. Call us at 1 (800) 277-8291
Your Complete Home Health Care Solution!
  ALWAYS ON CALL
   1 (800) 277-8291 (option 1)
  COUNTIES SERVED
  OUR VALUES
  TESTIMONIALS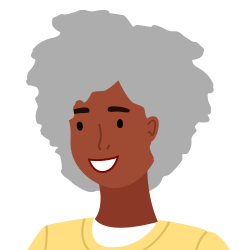 I love all of my home health people. All Signature staff as well as therapy were very helpful.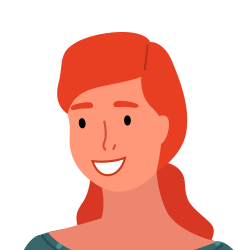 Their services have always been great.
I really love my physical therapist. Gary has helped me so much.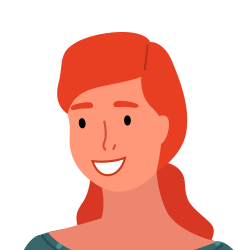 This has been one of the best agencies. Very caring nurses.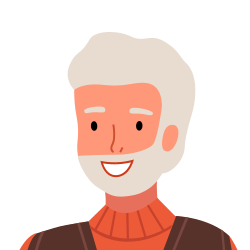 I've had a really good physical therapist and really nice nurses.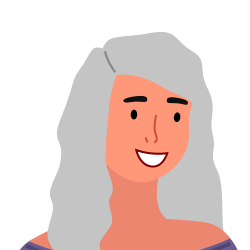 I have had excellent care & would recommended them to anyone.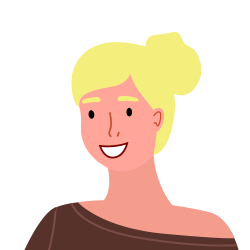 Gary Dixon is the very best physical therapist in Baytown and Houston Area.