2022 flew by, and the magic of the holidays makes us recall and reflect on everything we have earned. Yet, the imminence of a new year frequently turns our gaze from the past to the future. This season enlightens our spirits and gives us the strength to move forward.
Friends and family gatherings bring out the best moments and make us appreciate the value of what we have. So our wishes for you are consolidated into one: good health.
At Signature Health Services, we aim to provide excellent health care, and our cornerstone is our professional pool of registered and skilled nurses and licensed therapists. They are the heart and soul of a fantastic life-saving and health-preservation effort.
We have been blessed with the opportunity to serve you and be able to take care of all our incredible patients. Together, we are growing stronger, and step by step, we are regaining our regular life.
As healthcare services providers, we are here for you 24/7, and it is our intention to keep on going for the years to come. We sincerely appreciate your thoughts about our registered nurses' dedication and hard work.
We at Signature Health Services wish you a happy and healthy new year, 2023! From the bottom of our hearts, we want the best for you going forward. In case you need us, we are open every day at any time.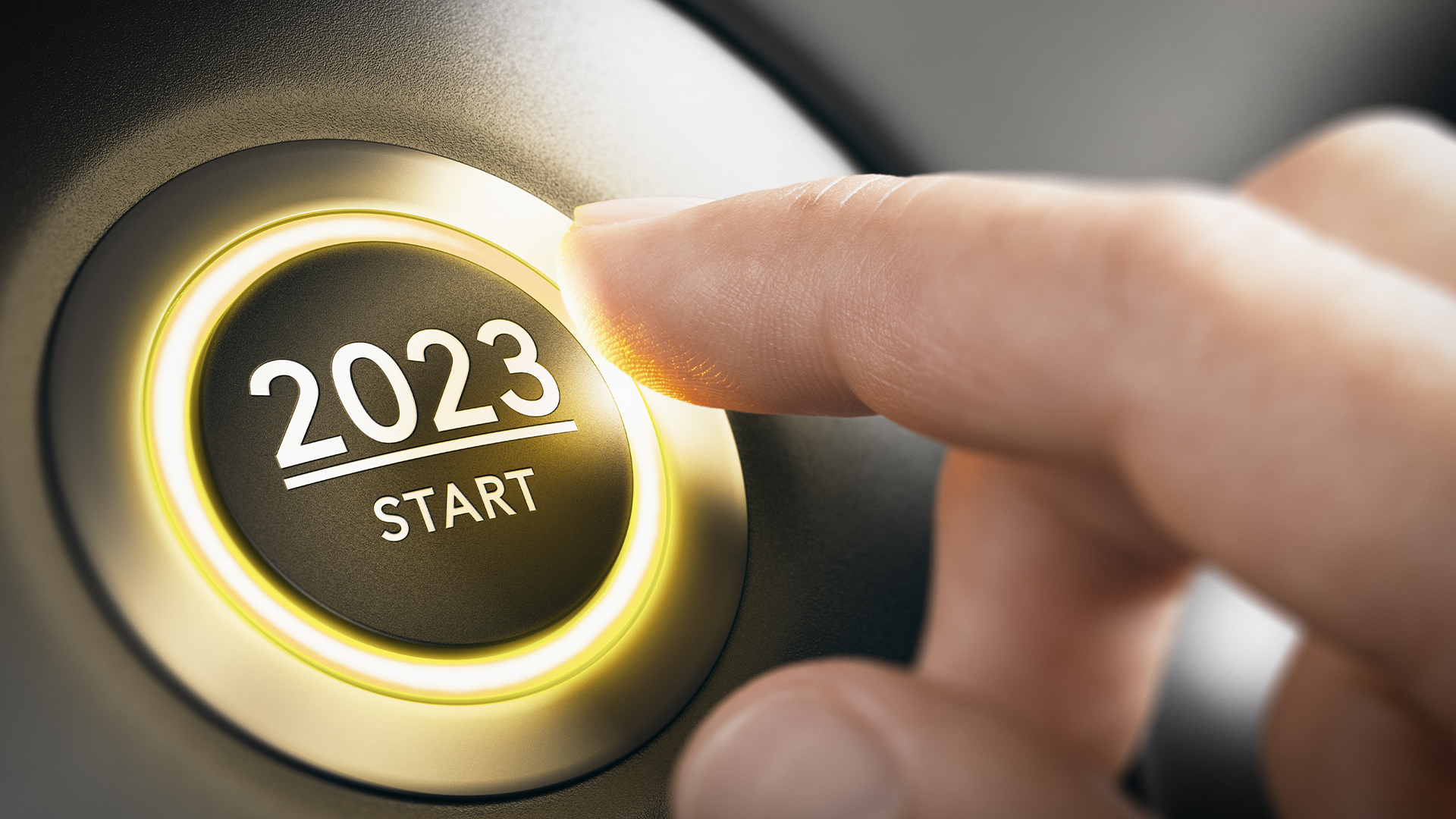 Call Signature 24/7 at 1 (800) 277-8291 for excellence in skilled and compassionate home health care.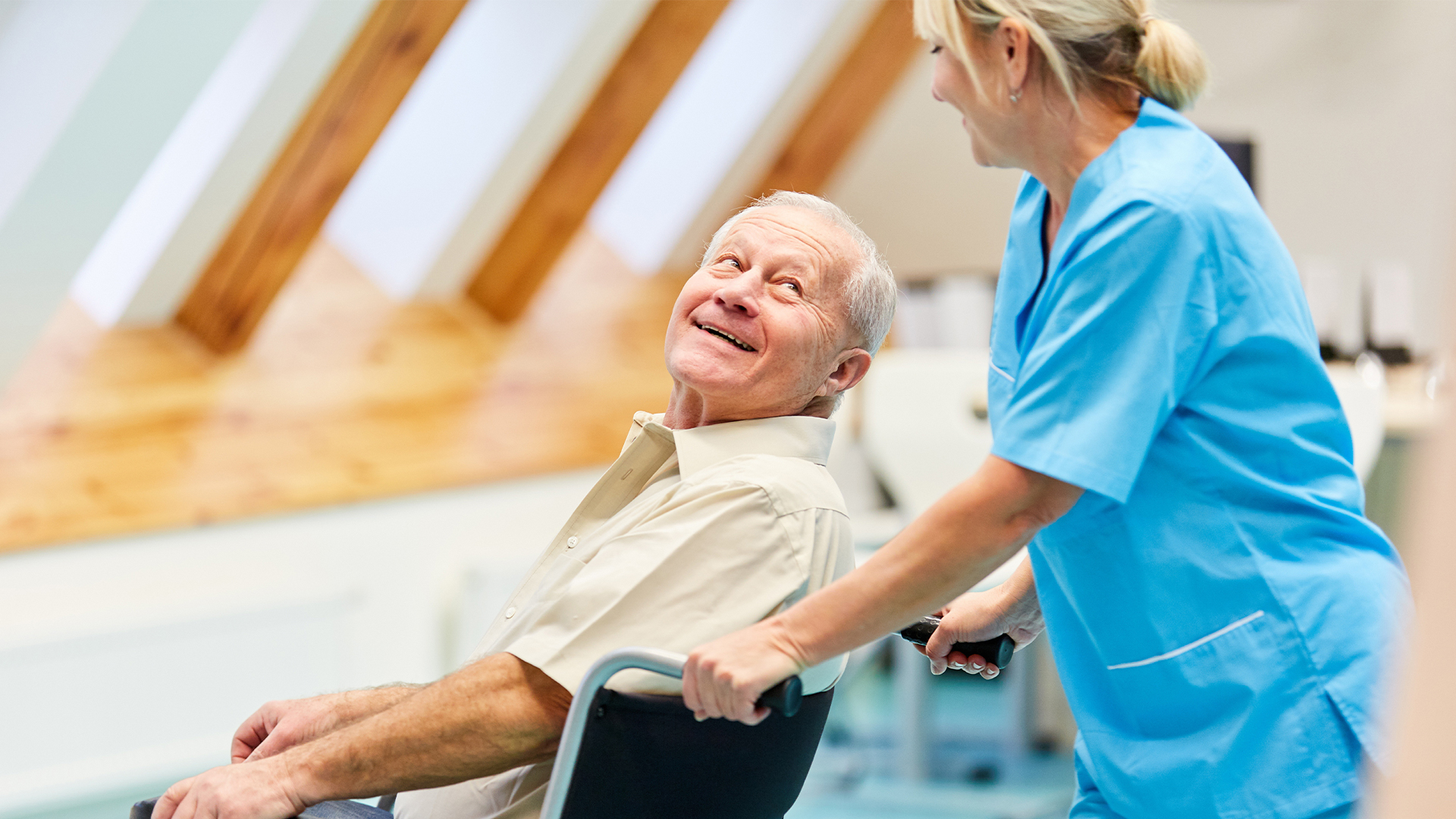 Your Complete Home Health Care Solution!
  ALWAYS ON CALL
   1 (800) 277-8291 (option 1)
  COUNTIES SERVED
  OUR VALUES
  TESTIMONIALS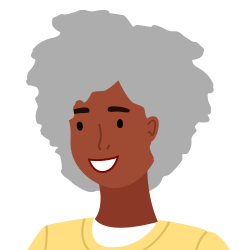 I love all of my home health people. All Signature staff as well as therapy were very helpful.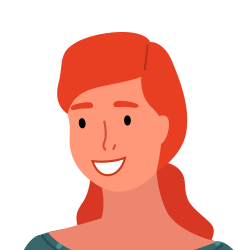 Their services have always been great.
I really love my physical therapist. Gary has helped me so much.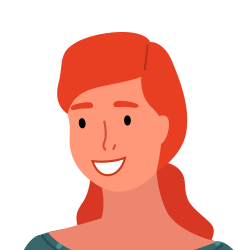 This has been one of the best agencies. Very caring nurses.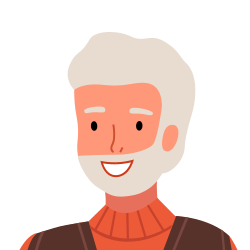 I've had a really good physical therapist and really nice nurses.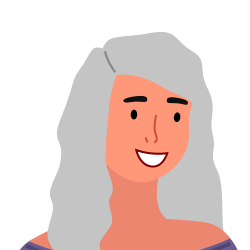 I have had excellent care & would recommended them to anyone.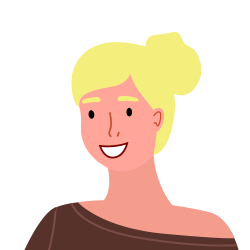 Gary Dixon is the very best physical therapist in Baytown and Houston Area.