Happy New Year!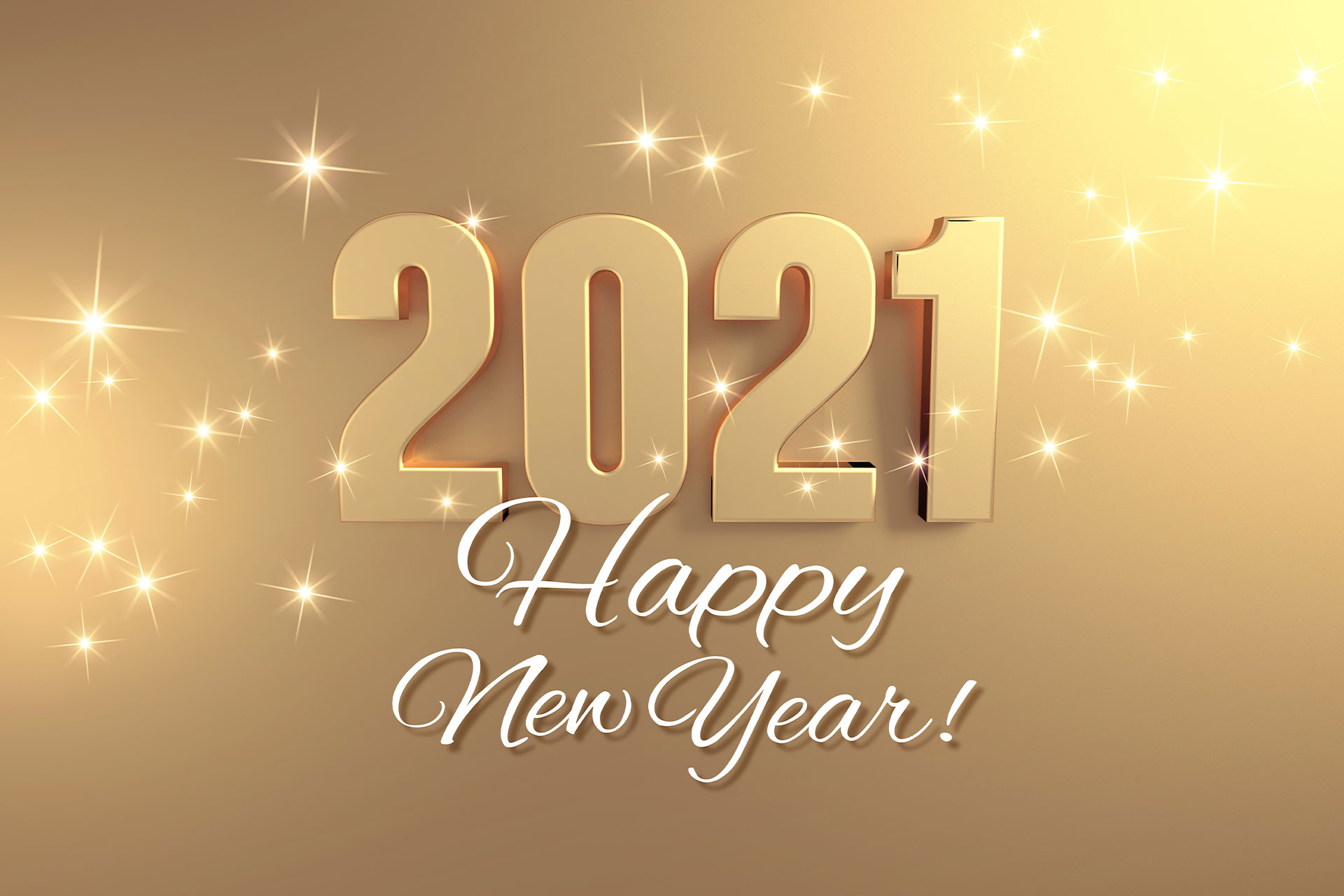 We recognize that 2020 has been a challenging, exhausting, and for some, even deadly year. The threats from the Coronavirus pandemic and financial hardships have taken their toll, as many of us with health conditions have suffered the ravages of Covid-19, or otherwise had to isolate ourselves from family and friends and alter our routines beyond recognition.
Fortunately, hope is on the horizon as millions of does of vaccines are being widely distributed and more of us learn to always mask up, socially distance, and avoid crowds or mingling with those outside our immediate household.
Through these trying times, Signature has been and remains here for you, delivering outstanding healthcare to you in the comfort of your own home. Whether you're managing a new or known condition, or just need transitional help following a hospital stay, Signature is here to help you heal, learn about, and manage your condition, and return you to modified or functional independence, as you regain a sense of control and dignity.
Signature Health Services has proudly partnered with 4,000 physicians and provided premier skilled nursing and licensed therapy services to more than 25,000 patients for the past 25 years. We have been awarded Medicare's coveted 4-star rating for providing the best quality in patient care. And we're just getting started as we work with your healthcare provider and you to meet your needs to receive compassionate care and the best in healthcare at home.
Trust our team. Trust our experience. Trust our Results.
Our expert team of skilled nurses, therapists, administration, and management wish you all the best of health and happiness in the coming year!
Call Signature Health Services at (800) 277-8291. We are your home health solution.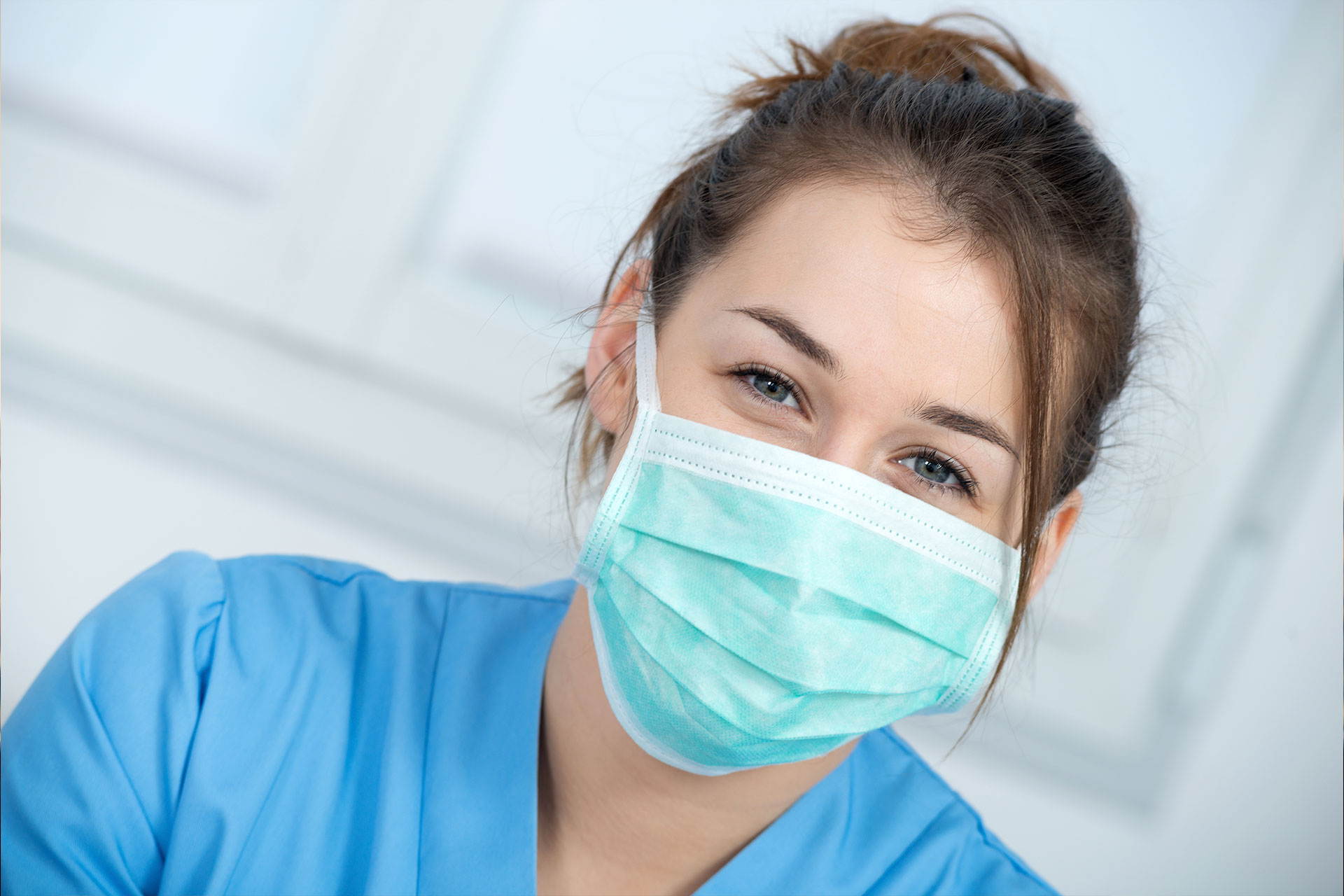 ALWAYS ON CALL
   1 (800) 277-8291 (option 1)
  COUNTIES SERVED
  OUR VALUES
  TESTIMONIALS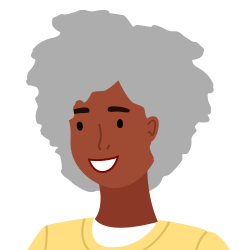 I love all of my home health people. All Signature staff as well as therapy were very helpful.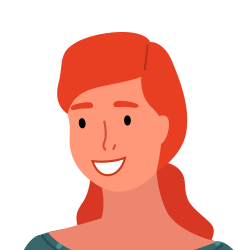 Their services have always been great.
I really love my physical therapist. Gary has helped me so much.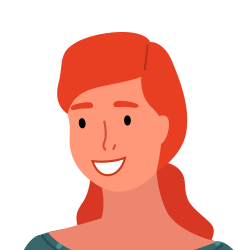 This has been one of the best agencies. Very caring nurses.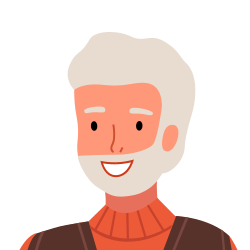 I've had a really good physical therapist and really nice nurses.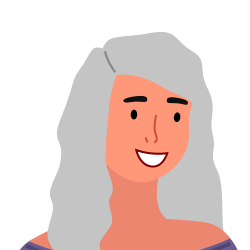 I have had excellent care & would recommended them to anyone.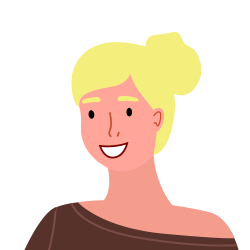 Gary Dixon is the very best physical therapist in Baytown and Houston Area.