National Senior Citizens' Day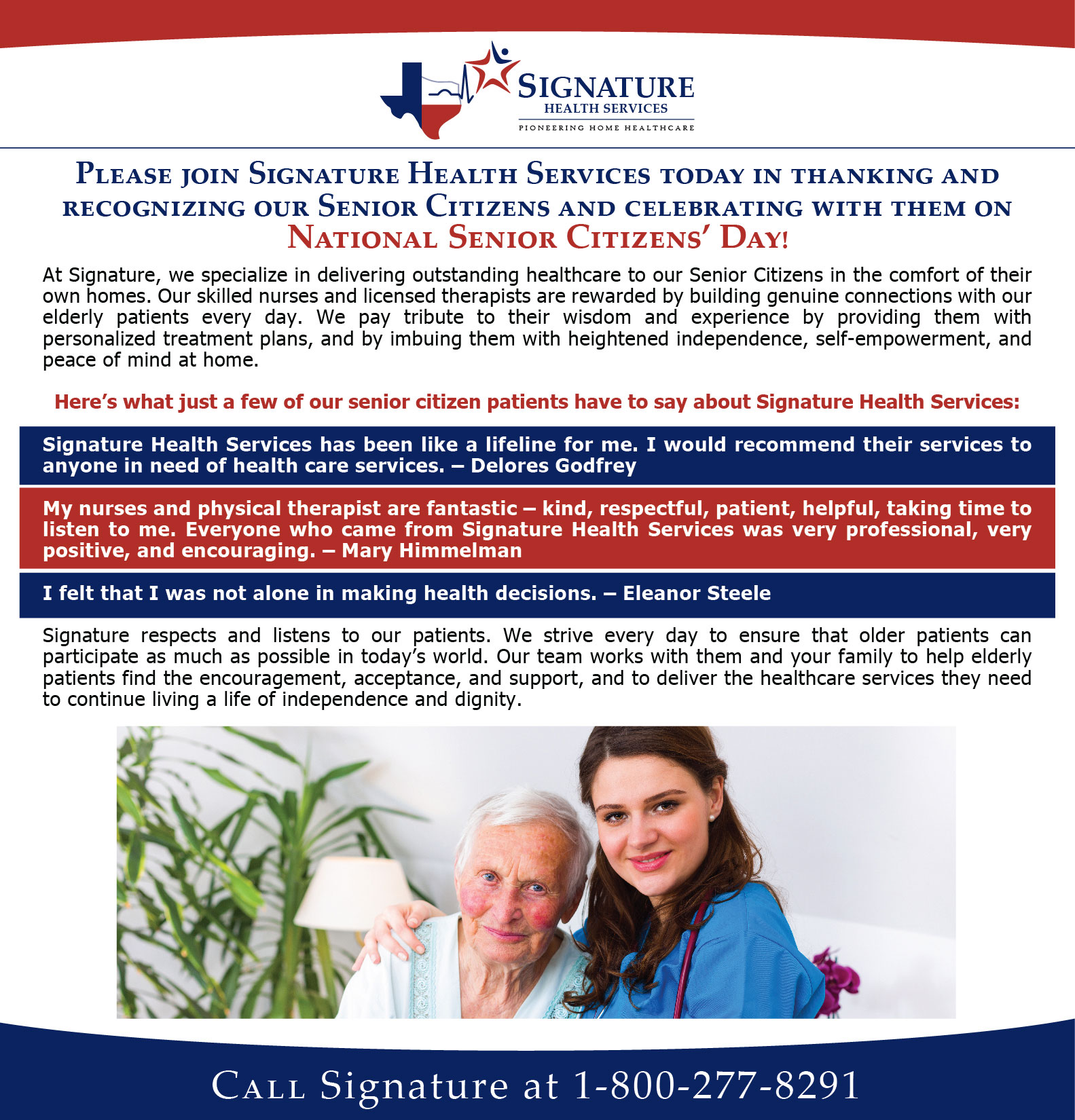 Signature Health Services celebrates Senior Citizens
At Signature, we specialize in delivering outstanding healthcare to our senior citizens in the comfort of their own homes. Our skilled nurse and licensed therapists are rewarded by building genuine connections with our elderly patients every day. We pay tribute to their wisdom and experience by providing them with personalized treatment plans, and imbuing them with heightened independence, self-empowerment, and peace of mind at home.
For more information on how Signature Health Services can provide you with the best in home healthcare, please call (800) 277-8291 or email information@signaturehealthservices.net.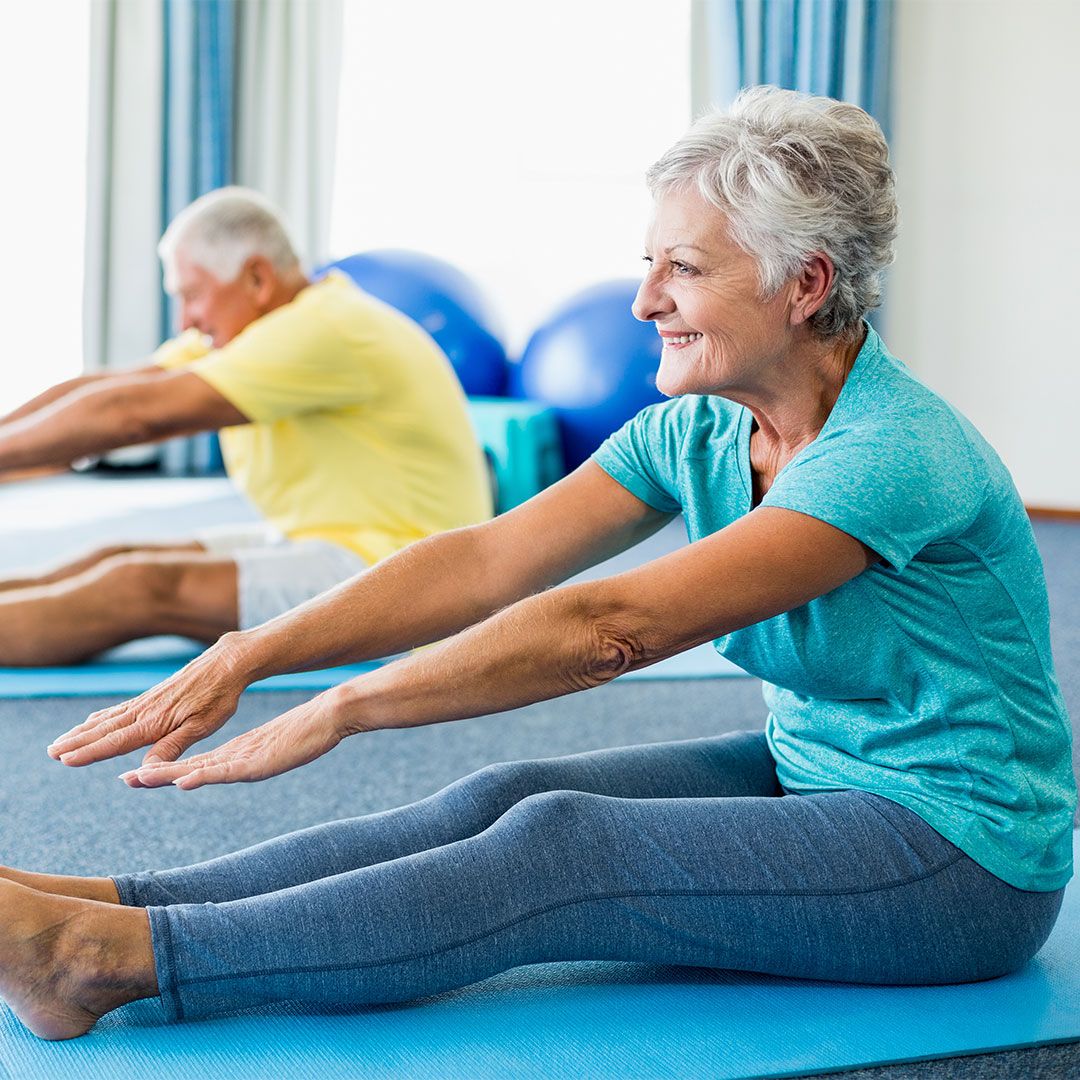 We put the heal in healthcare
  ALWAYS ON CALL
   1 (800) 277-8291 (option 1)
  COUNTIES SERVED
  OUR VALUES
  TESTIMONIALS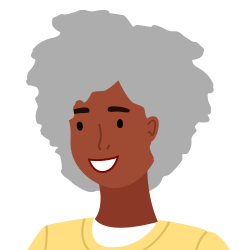 I love all of my home health people. All Signature staff as well as therapy were very helpful.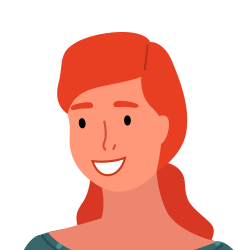 Their services have always been great.
I really love my physical therapist. Gary has helped me so much.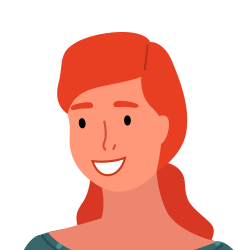 This has been one of the best agencies. Very caring nurses.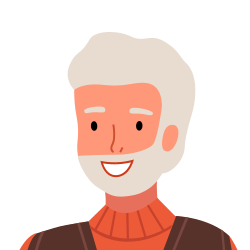 I've had a really good physical therapist and really nice nurses.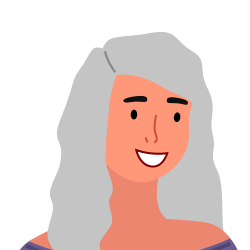 I have had excellent care & would recommended them to anyone.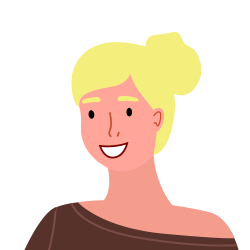 Gary Dixon is the very best physical therapist in Baytown and Houston Area.