Everything you need to know about Red Cross Month
The History:
This celebration dates back to 1943, when President Franklin D. Roosevelt proclaimed that every March we would honor the people that help each other in times of crisis, a tribute the mission of the American Red Cross.
How to participate in Red Cross Month:
Joining the Red Cross Month is simpler than you think. Small actions can make a life-changing difference for someone. If you need inspiration as to what to do to honor this year's Red Cross Month, here are some ideas.
Volunteer – The Red Cross has many volunteer programs with different purposes like blood collection teams, disaster action teams, and even virtual volunteering.

Donate Blood – ARC offers many blood donation programs across America and the world.

Learn – You can learn life-saving skills like first aid abilities, CPR. AED (Automated External Defibrillator, babysitting, lifeguarding, and many more courses. Some are online too!

Financial Donation – The Red Cross is a charitable organization, meaning that you can always make a financial donation so they keep helping people.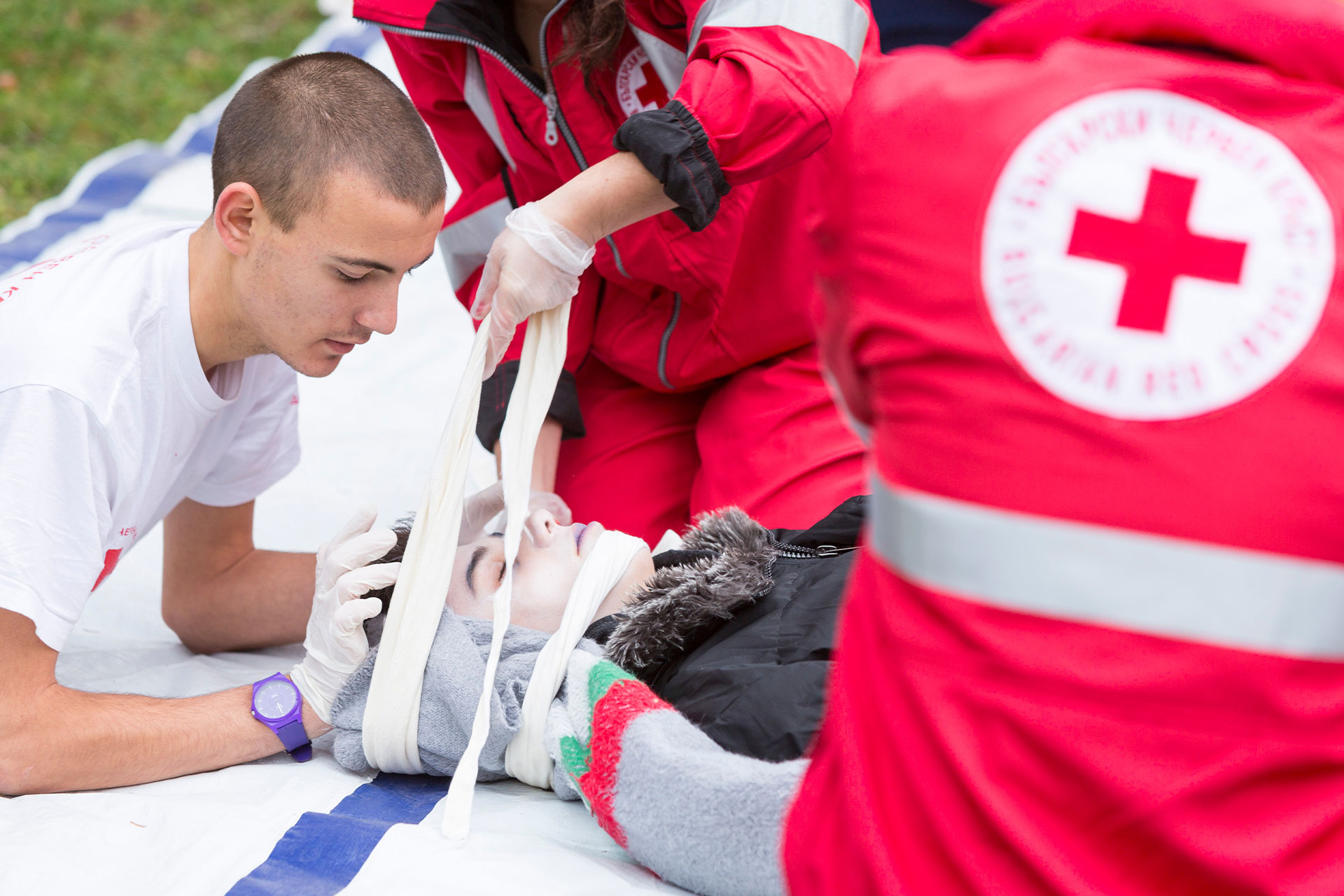 Red Cross Month in 2022
During this Red Cross Month, there is an event called Giving Day. This year, the day will take place on March 23, 2022. Giving Day's Purpose is to gather thousands of volunteers to help in a specific situation where Red Cross services are required.
It is an opportunity for local communities to come together on one day to help the families who have been impacted by a home fire or other disaster and who urgently need Red Cross services to get back on their feet.
Weeks before the event, the organization helps all the volunteers with the information and logistics of the event, so everything is accomplished perfectly.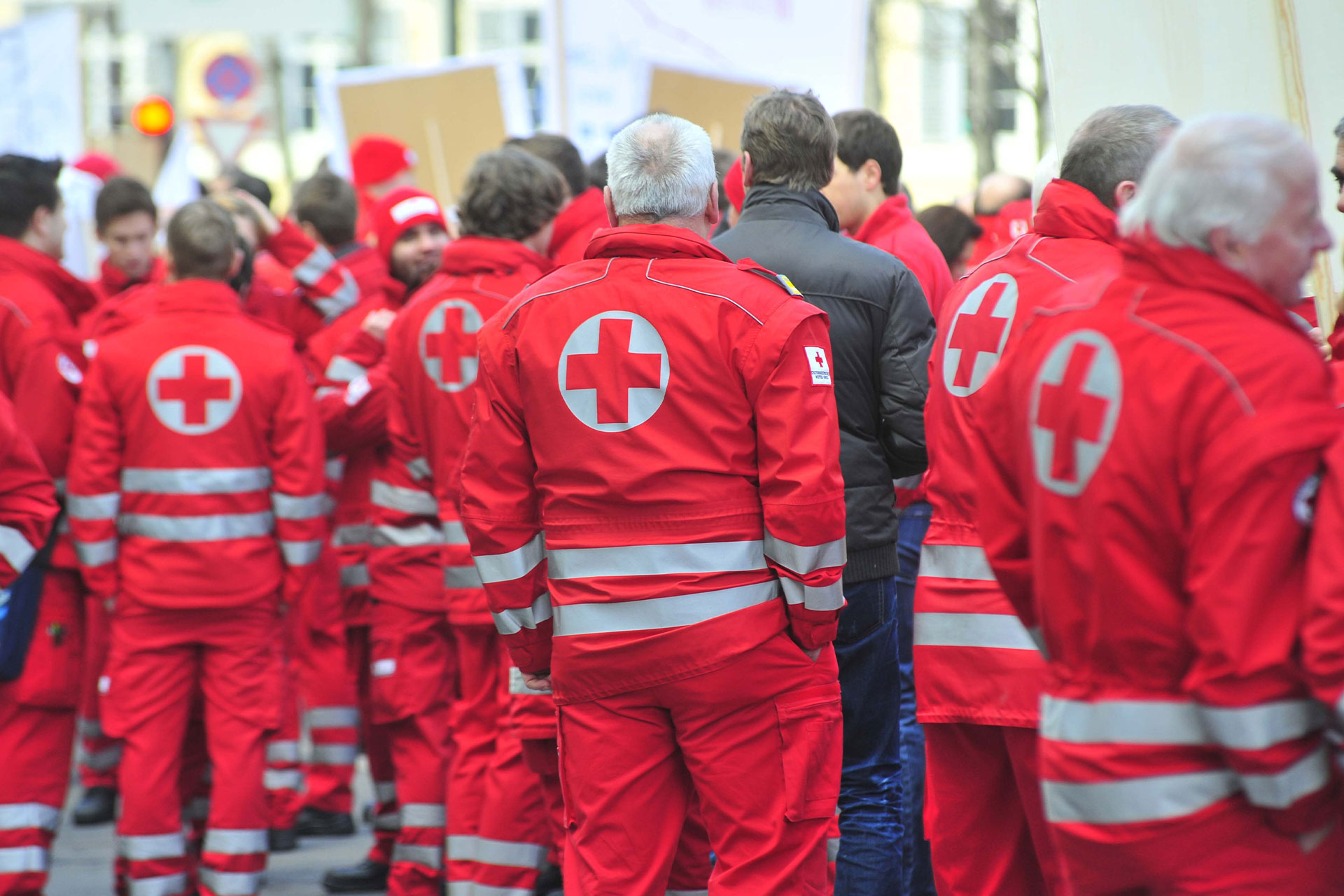 Call Signature 24/7 at 1 (800) 277-8291 for excellence in skilled and compassionate home health care.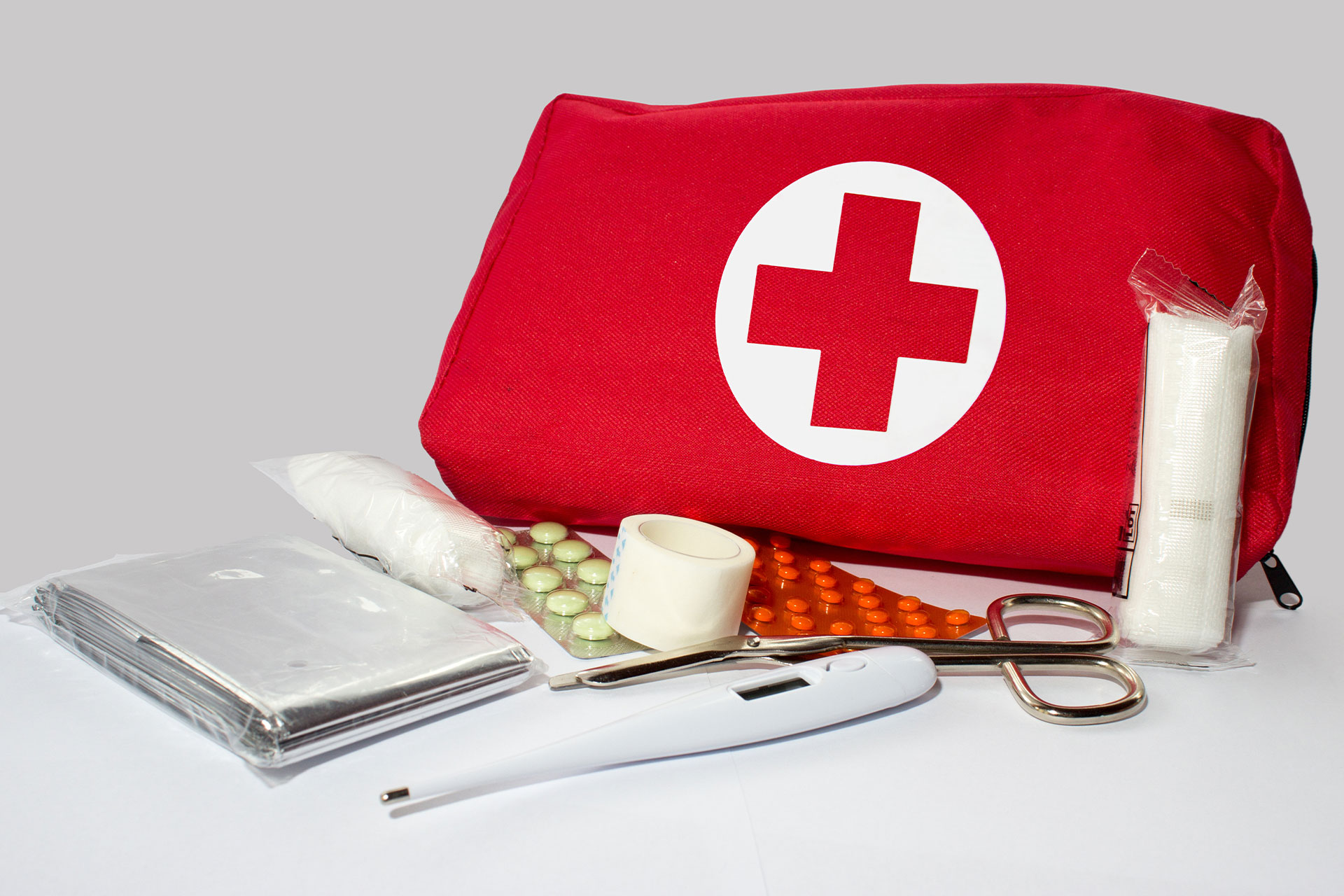 Your Complete Home Health Care Solution!
Photo Credit:
Header: ©cylonphoto/123RF.COM
1st image: ©cylonphoto/123RF.COM
2nd image: ©egubisch/123RF.COM
3rd image: ©jk21/123RF.COM
  ALWAYS ON CALL
   1 (800) 277-8291 (option 1)
  COUNTIES SERVED
  OUR VALUES
  TESTIMONIALS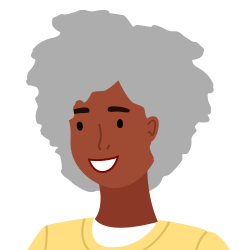 I love all of my home health people. All Signature staff as well as therapy were very helpful.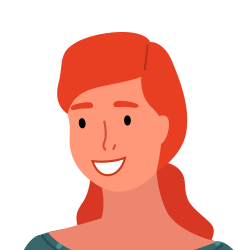 Their services have always been great.
I really love my physical therapist. Gary has helped me so much.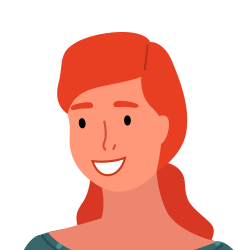 This has been one of the best agencies. Very caring nurses.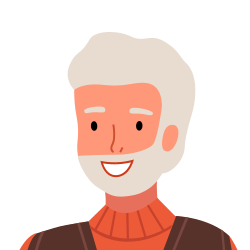 I've had a really good physical therapist and really nice nurses.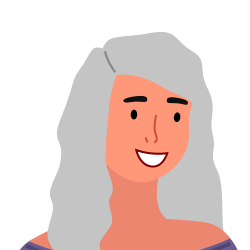 I have had excellent care & would recommended them to anyone.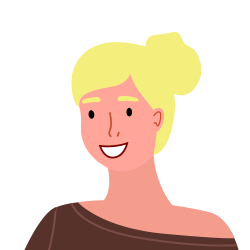 Gary Dixon is the very best physical therapist in Baytown and Houston Area.