Hospitals and other medical facilities and services operate under a nursing hierarchy to organize structures and define chains of command. Nurses rank according to years of experience, levels of licensing, and education. Therefore, every part of a nursing team is crucial to the success and quality of the care provided.
This 2023, from June 15 to 21, we will observe National Nursing Assistants Week to honor the hard work of certified nursing assistants (CNAs). Certified Nursing Assistant's Day is on June 17 in honor of nurses' dedication to saving lives.
History of the certified nursing assistant work
The CNA profession began when almost 8,000 nurses were deployed to service in World War I under the Red Cross Program. These nurses proved to be praiseworthy for their strength, bravery, and advocacy for the well-being of American soldiers.
Before 1987, nursing assistants were not required to have a license or formal education. However, President Ronald Reagan signed the Omnibus Reconciliation Act to improve nursing conditions nationwide. Then, the CNA job market blossomed.
Today, CNAs must pass a state-approved education program and get a license from the Texas Board of Nursing, the authority responsible for regulating the safe practice of nursing in the state.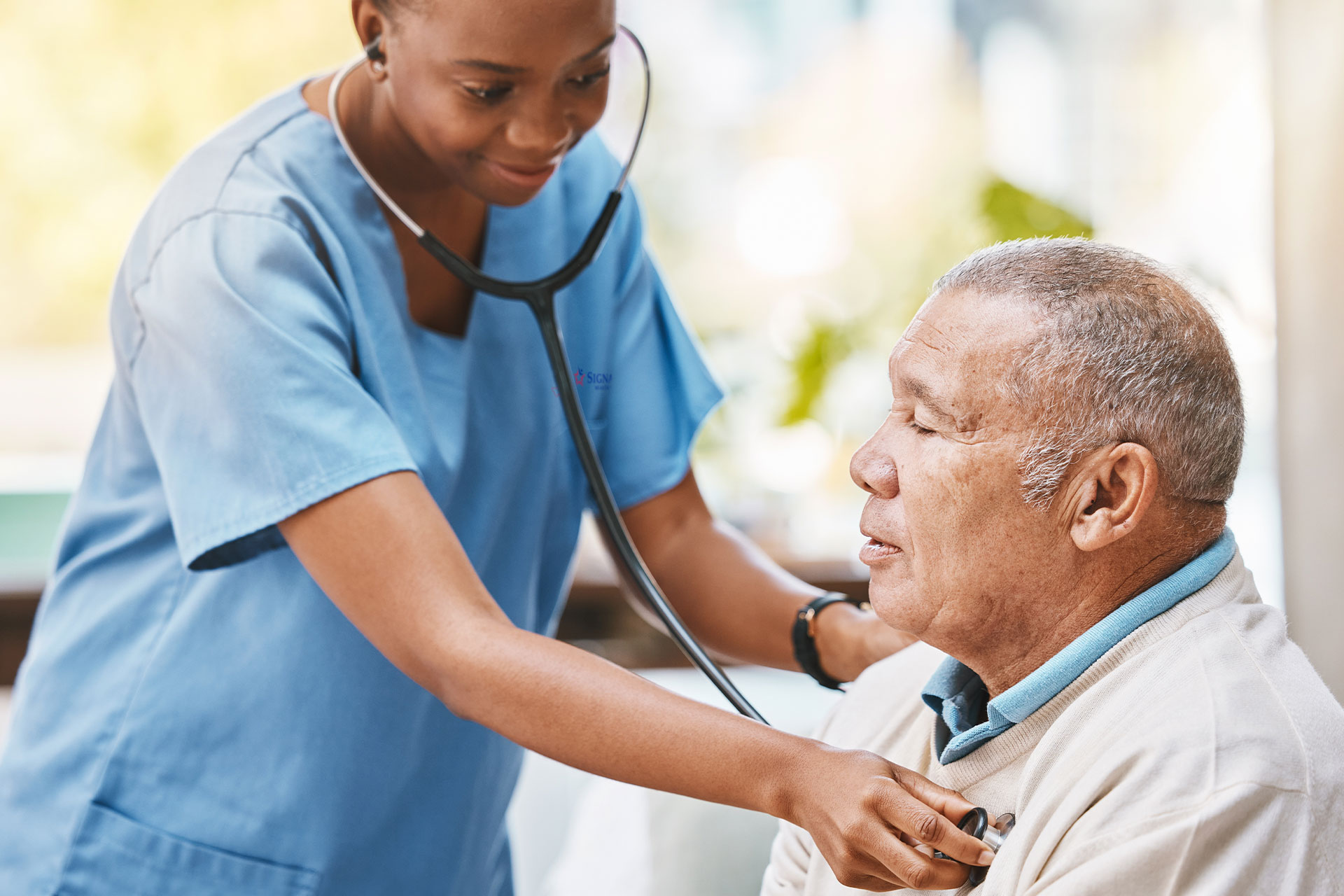 Certified nurse aides, as they are also known, work alongside skilled nurses to help their patients with everyday living needs and provide primary health care. CNAs work as part of a care team under the supervision of registered nurses and licensed vocational nurses. Some of the essential tasks of certified nursing assistants are:
Clean treatment areas
How to observe National Nursing Assistants Week?
You can always take some time to thank your nursing assistant for the care they provide, particularly if you or a loved one are receiving in-home care. Some ideas to express gratitude and appreciation include:
Praise them to their administration

Giving a thank you note or a card

Learn more about their profession

Consider pursuing a career as a CNA
Call Signature 24/7 at 1 (800) 277-8291 for excellence in skilled and compassionate home health care.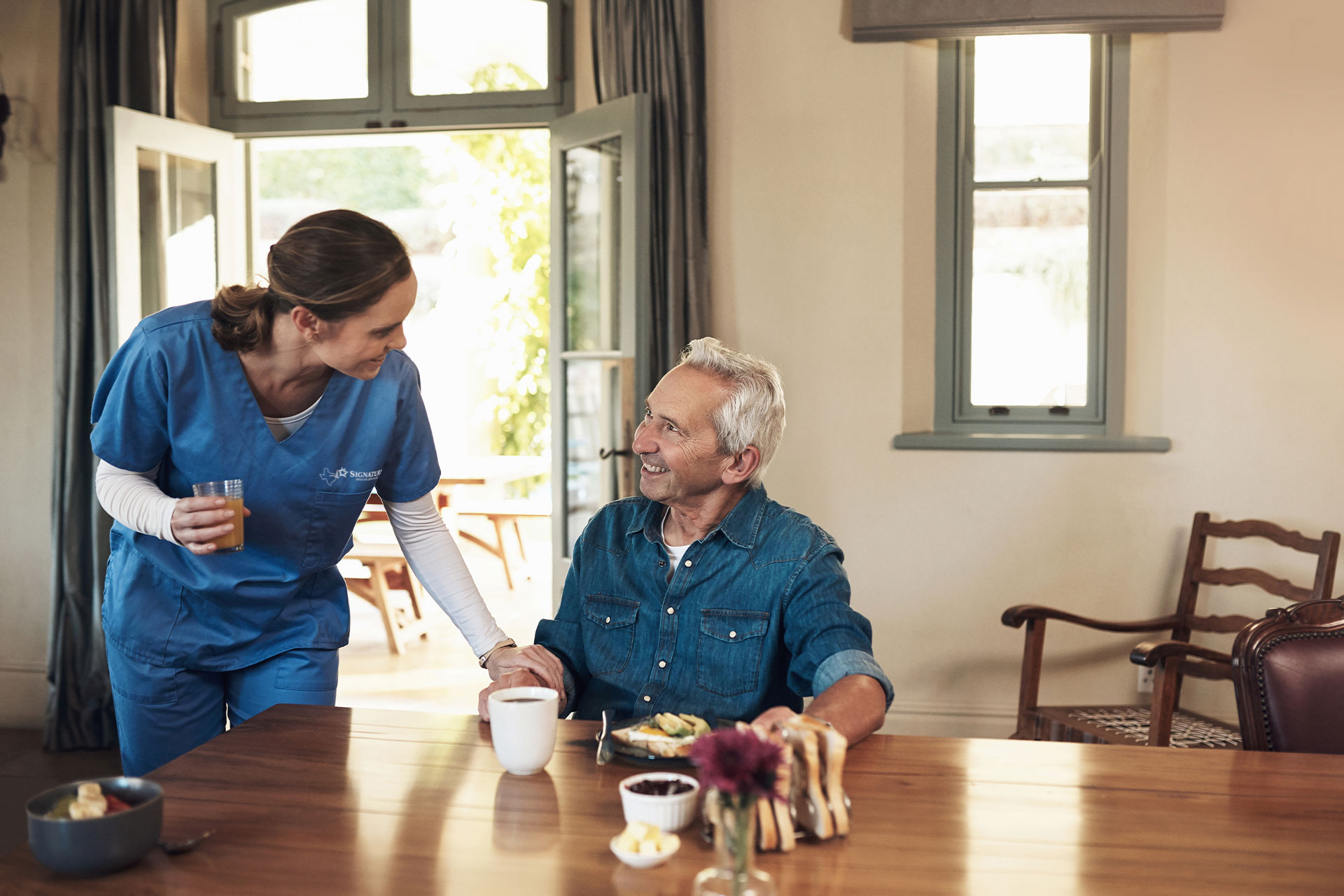 Your Complete Home Health Care Solution!
  ALWAYS ON CALL
   1 (800) 277-8291 (option 1)
  COUNTIES SERVED
  OUR VALUES
  TESTIMONIALS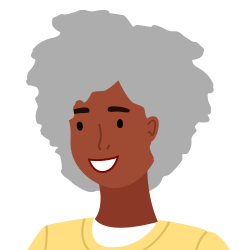 I love all of my home health people. All Signature staff as well as therapy were very helpful.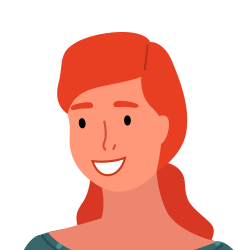 Their services have always been great.
I really love my physical therapist. Gary has helped me so much.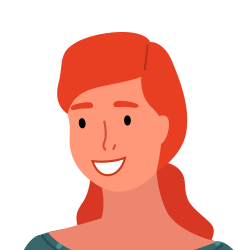 This has been one of the best agencies. Very caring nurses.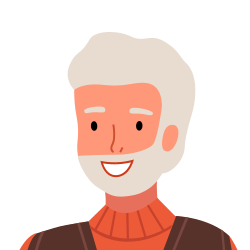 I've had a really good physical therapist and really nice nurses.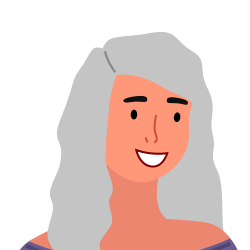 I have had excellent care & would recommended them to anyone.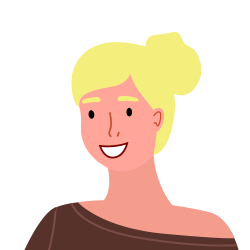 Gary Dixon is the very best physical therapist in Baytown and Houston Area.