Signature Health Services encourages you to focus on your LUNGS this month
Check on your lung health
National Healthy Lung Month
We rarely think about breathing –except when we have trouble doing so. That's why every October is National Healthy Lung Month.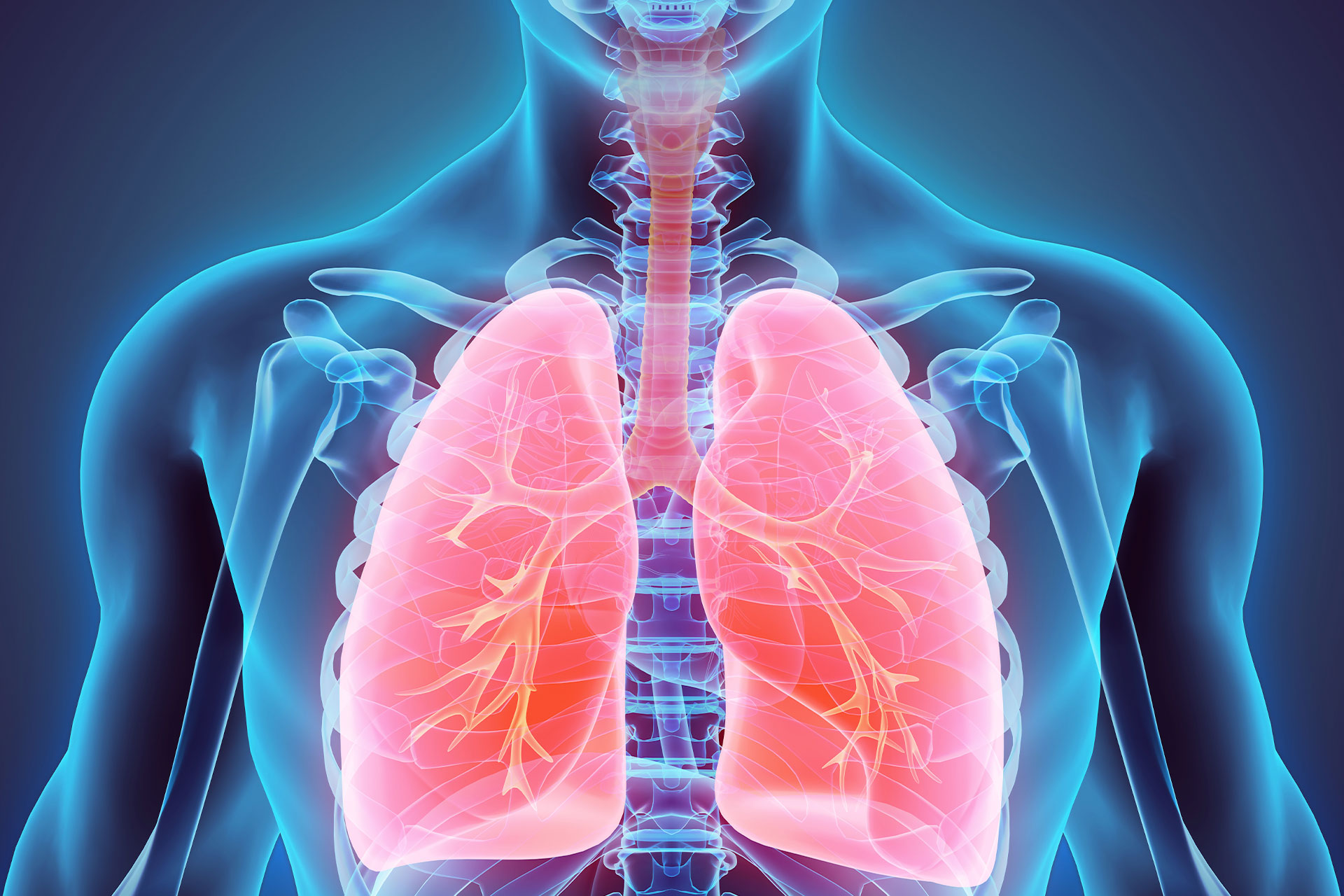 Lung disease affects a huge number of Americans. This year, we have to contend with the new threat of Covid-19, affecting almost 8 million and counting. COPD is the third leading cause of death by disease in the United States. More than 16.4 million people have been diagnosed with COPD, but millions more may have the disease without even knowing it. Around 10 million are diagnosed with chronic bronchitis each year, 25 million are believed to be living with asthma, and over 150,000 die from lung cancer annually. Our lungs are important and Healthy Lung Month is an opportunity to check on your own lung health, and to create awareness around healthy lifestyle choices.
Signature Health Services has deep and broad expertise in skilled nursing and physical therapy services to help treat your lung disease or condition in the comfort of your own home. Our specialty nursing and therapy skills help you care for a wide range of respiratory illness, including Bronchitis, Emphysema, Pleural Effusions, Lung Cancer, Pneumonia, Pulmonary Disease (COPD), and Covid-19.
How to Observe Healthy Lung Month
Give up smoking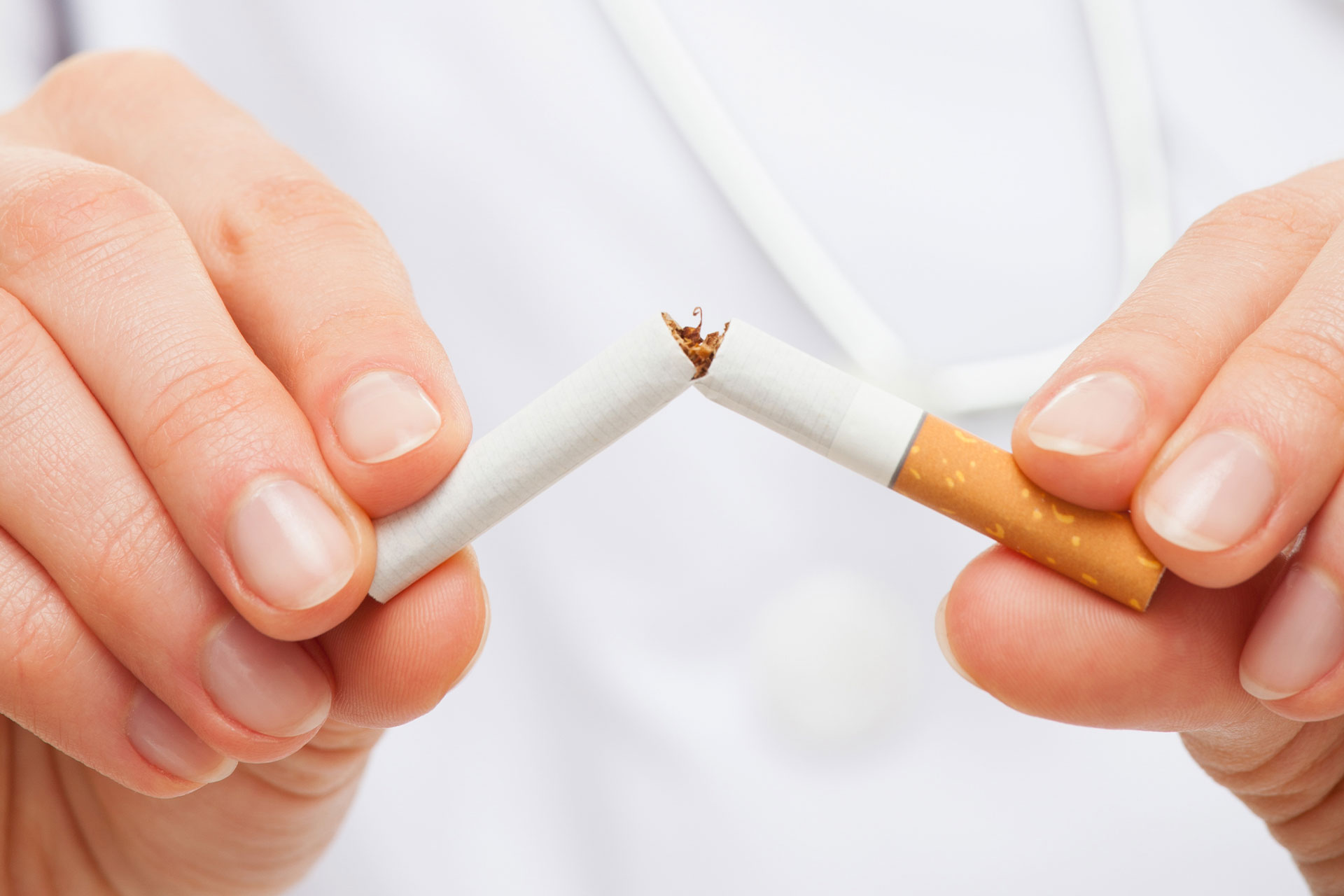 Leaving tobacco behind is a hard feat to accomplish but once you do, your efforts will pay off with an improved ability to breathe deeper and longer, and healthier life can soon begin. Your body (and lungs) will thank you.
Get a check-up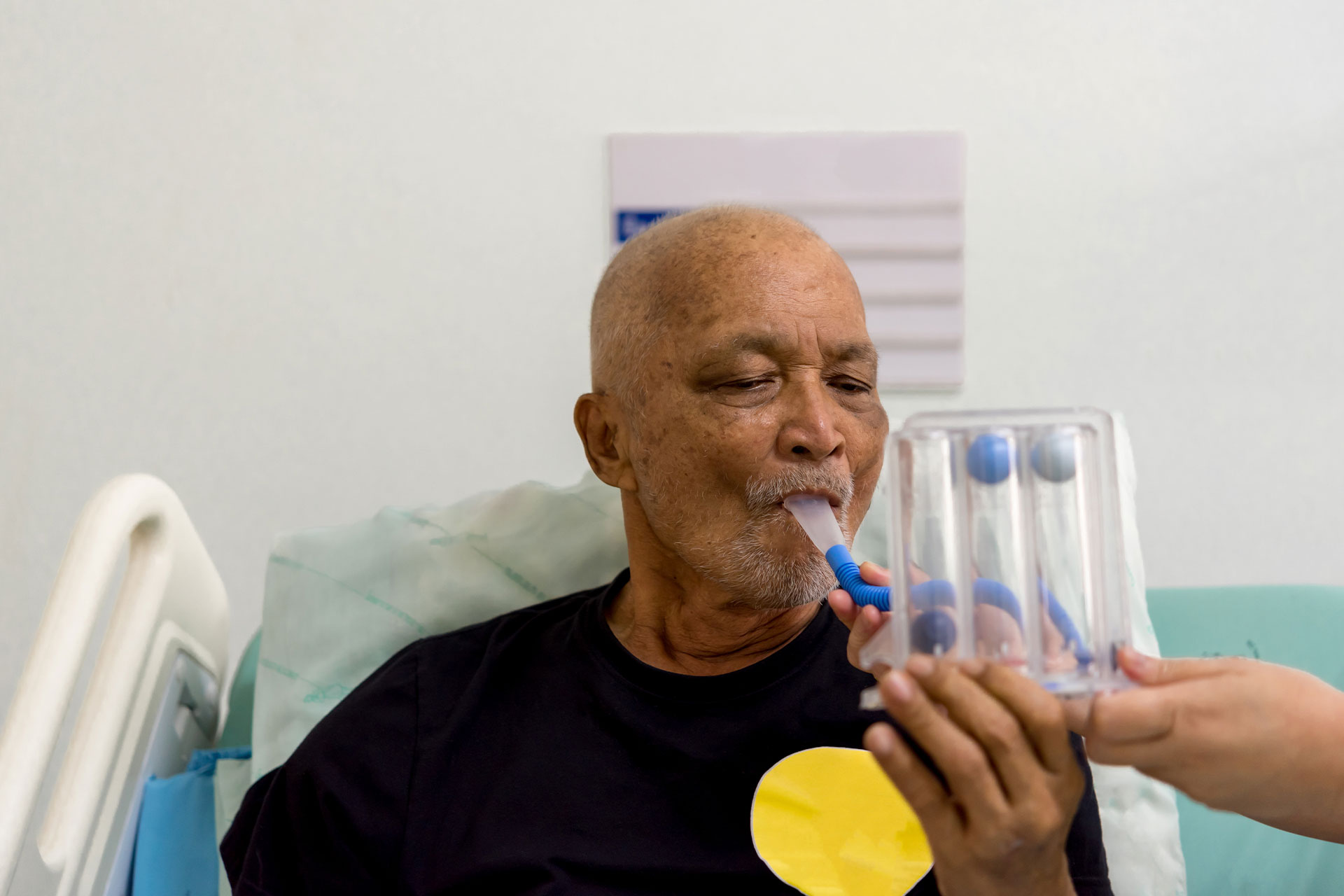 The best way to know if your lungs are functioning properly is to check in with your doctor. Discuss any shortness of breath and be honest about any symptoms. Pretending that symptoms don't exist won't make them go away. Be especially vigilant when it comes to the symptoms of Covid-19. With a good bill of health and an action plan for better lung maintenance, including Signature home healthcare, you'll breathe easier in October and beyond.
Clean your house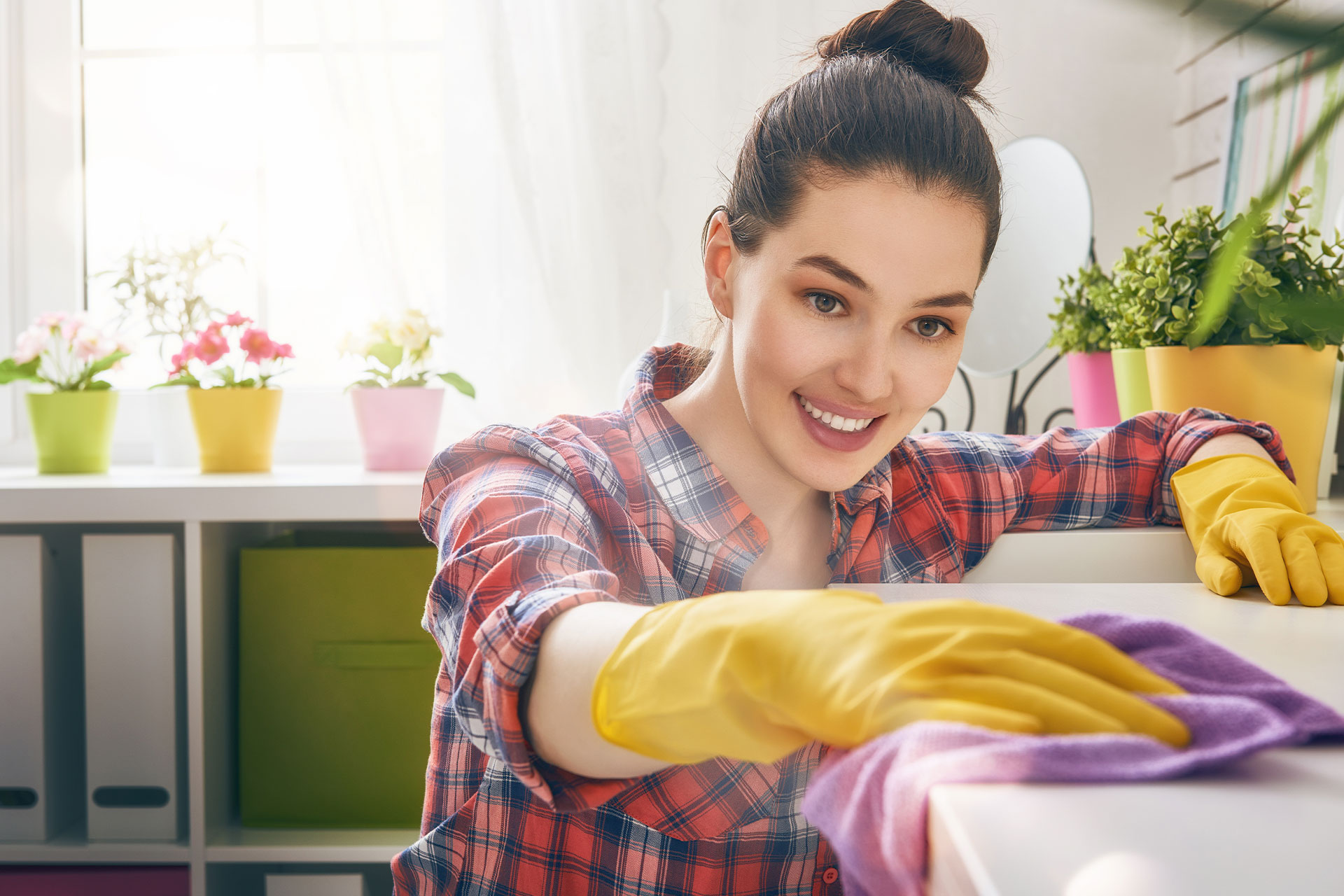 Lots of people have allergies, especially to dust and animal dander. Make sure that you are regularly dusting your house, washing your blankets and rugs, and brushing your dogs and cats for any excess hair they shed. Change your household cleaners to gentler, non-toxic varieties. They may cost more but in the long run, you'll be helping yourself and the environment. Install new or HEPA filters.
Contact Signature Health Services at (800) 277-8291 for questions or additional information.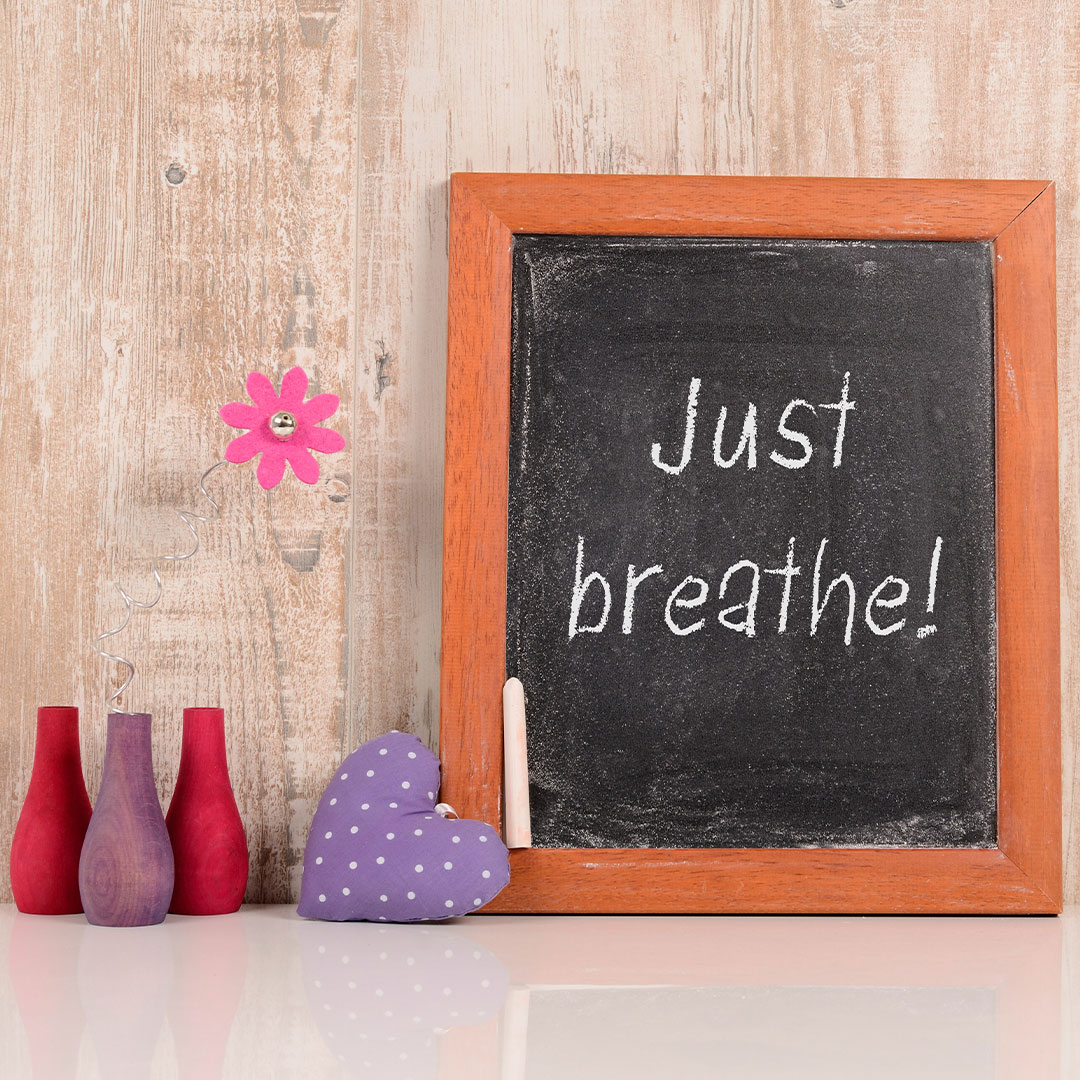 ALWAYS ON CALL
   1 (800) 277-8291 (option 1)
  COUNTIES SERVED
  OUR VALUES
  TESTIMONIALS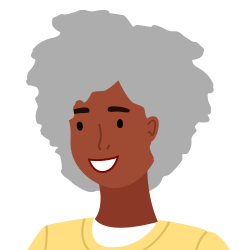 I love all of my home health people. All Signature staff as well as therapy were very helpful.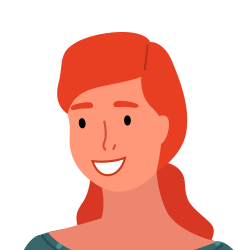 Their services have always been great.
I really love my physical therapist. Gary has helped me so much.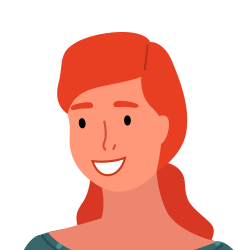 This has been one of the best agencies. Very caring nurses.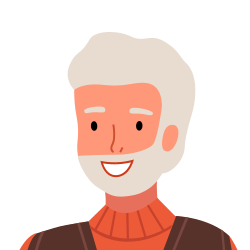 I've had a really good physical therapist and really nice nurses.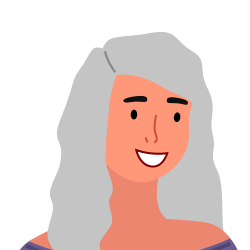 I have had excellent care & would recommended them to anyone.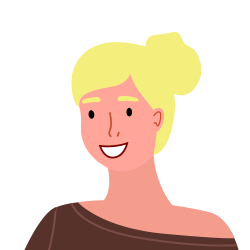 Gary Dixon is the very best physical therapist in Baytown and Houston Area.