Across the country, many authorities, organizations, and individuals participate in National Healthcare Decisions Day (NHDD). This celebration is observed annually on April 16, and it was founded in 2008. Overall, it involves a series of independent events designed to provide concise, consistent, and transparent information on healthcare decision-making to patients and providers.
This day brings awareness to people about the importance of making known to doctors, nurses, or other professionals the kind of care they wish to receive and respecting those expectations and desires. In addition, one of the most significant purposes of NHDD is to ensure the availability of information and access to advanced care planning.
Why is advance care planning important?
Advanced care planning (ACP) is a continuous conversation involving shared decision-making to document and clarify an individual's medical care preferences, wishes, and goals. This process is crucial to ensure that the patients receive the kind of treatment they want, even if they lose the capacity to make their own decisions.
In brief, ACP means to plan for your future health care. Allowing you to discuss and record your care preferences and acceptable outcomes. Advanced Care Planning ensures that your caregivers and loved ones know what matters most to you.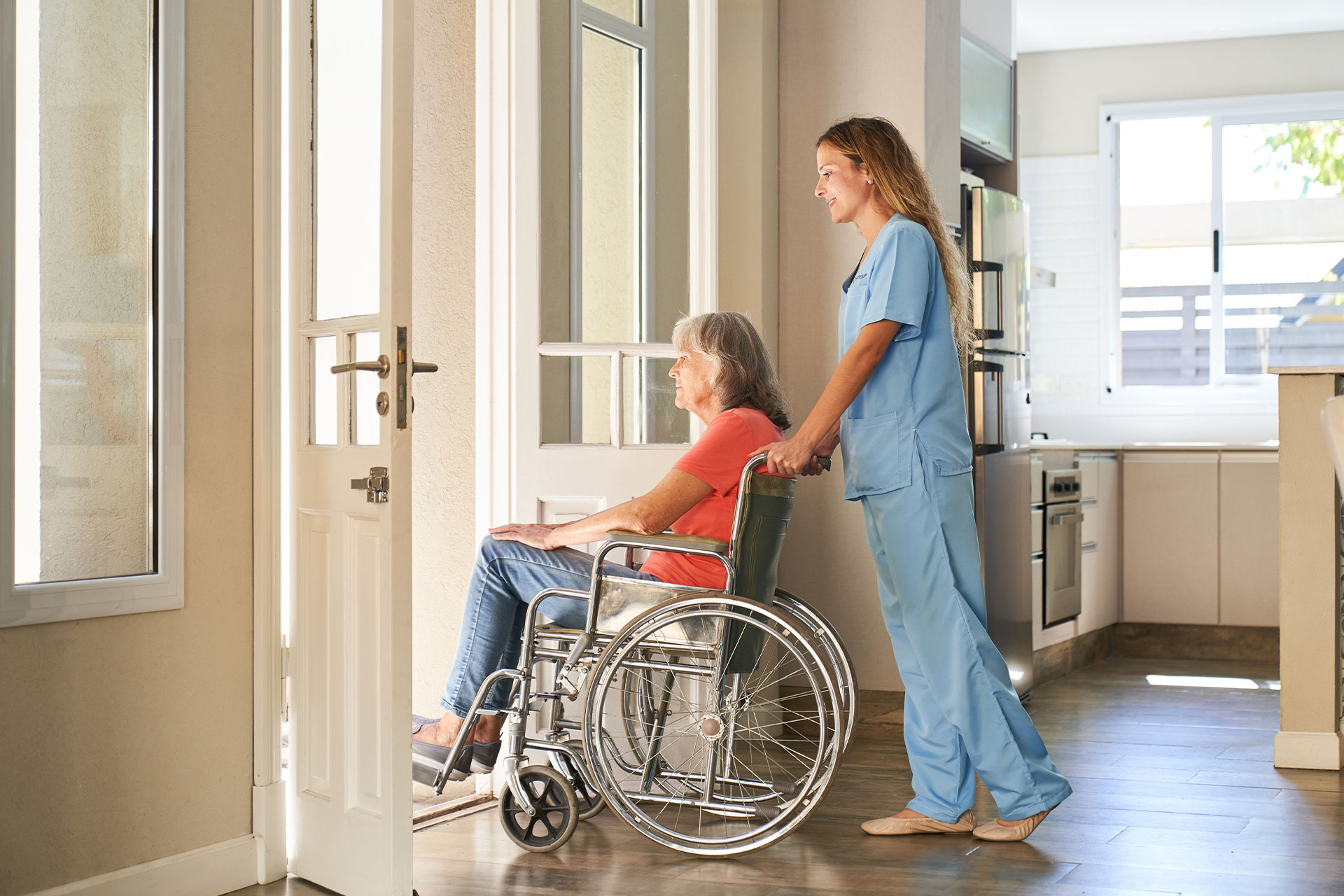 Benefits of Advanced Care Planning
Promotes patient-centered care

Reduces the burden of a decision of families and loved ones

Enables healthcare providers and patients to trust each other

Positively impacts the quality of medical treatment

Ensures that patients get the type of care consistent with their preferences
How to observe National Healthcare Decisions Day?
Talk about your wishes and preferences with your loved ones

Gather your necessary documents and make them accessible if needed

Plan ahead for your healthcare decisions

Encourage other family members to do these things
Call Signature 24/7 at 800-277-8291 for excellence in skilled and compassionate home health care.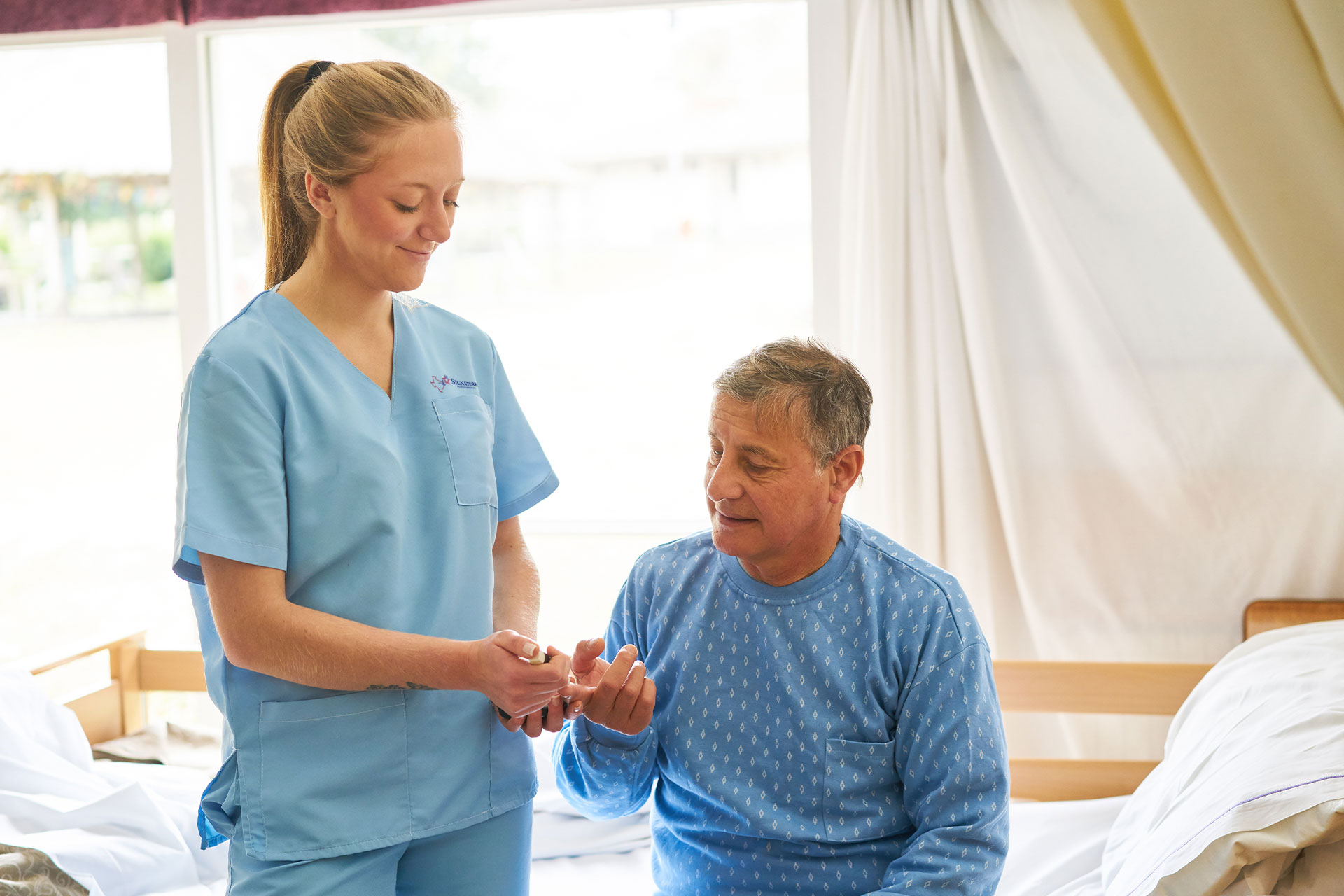 Your Complete Home Health Care Solution!
  ALWAYS ON CALL
   1 (800) 277-8291 (option 1)
  COUNTIES SERVED
  OUR VALUES
  TESTIMONIALS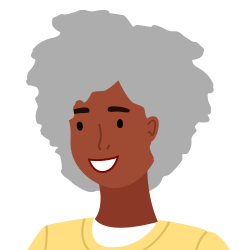 I love all of my home health people. All Signature staff as well as therapy were very helpful.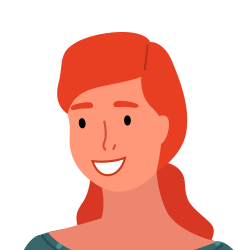 Their services have always been great.
I really love my physical therapist. Gary has helped me so much.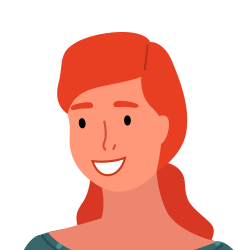 This has been one of the best agencies. Very caring nurses.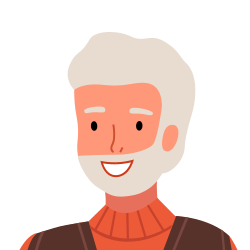 I've had a really good physical therapist and really nice nurses.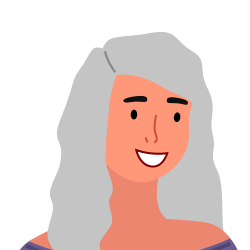 I have had excellent care & would recommended them to anyone.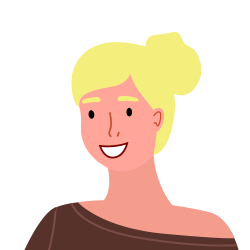 Gary Dixon is the very best physical therapist in Baytown and Houston Area.