National Health Center Week
On the second week of every August, the National Association of Community Health Centers (NACHC) promotes National Health Center Week to celebrate and raise awareness about the more than 1,400 Community Health Centers (CHCs) nationwide. In order to highlight CHCs accomplishments within their societies, staff, board members, sponsors, and supporters, people of all ages are invited to join the conversation.
CHCs provide quality and comprehensive healthcare services to more than 30 million people annually across the United States. Just like it has been done over the past five decades, from August 6 to 12, we will honor the hard work of public servants, employees, and volunteers.
In America, Community Health Centers serve a prominent role in providing public health services and primary care to low-income and uninsured individuals. These non-profit clinical care providers operate under federal standards and receive federal grant funding as part of the country's healthcare safety net.
Community Health Centers are a cornerstone of their communities, providing unparalleled strength, service, and care. They offer unwavering support and compassion during times of pain and loss while instilling hope and a clear vision for the future during moments of triumph.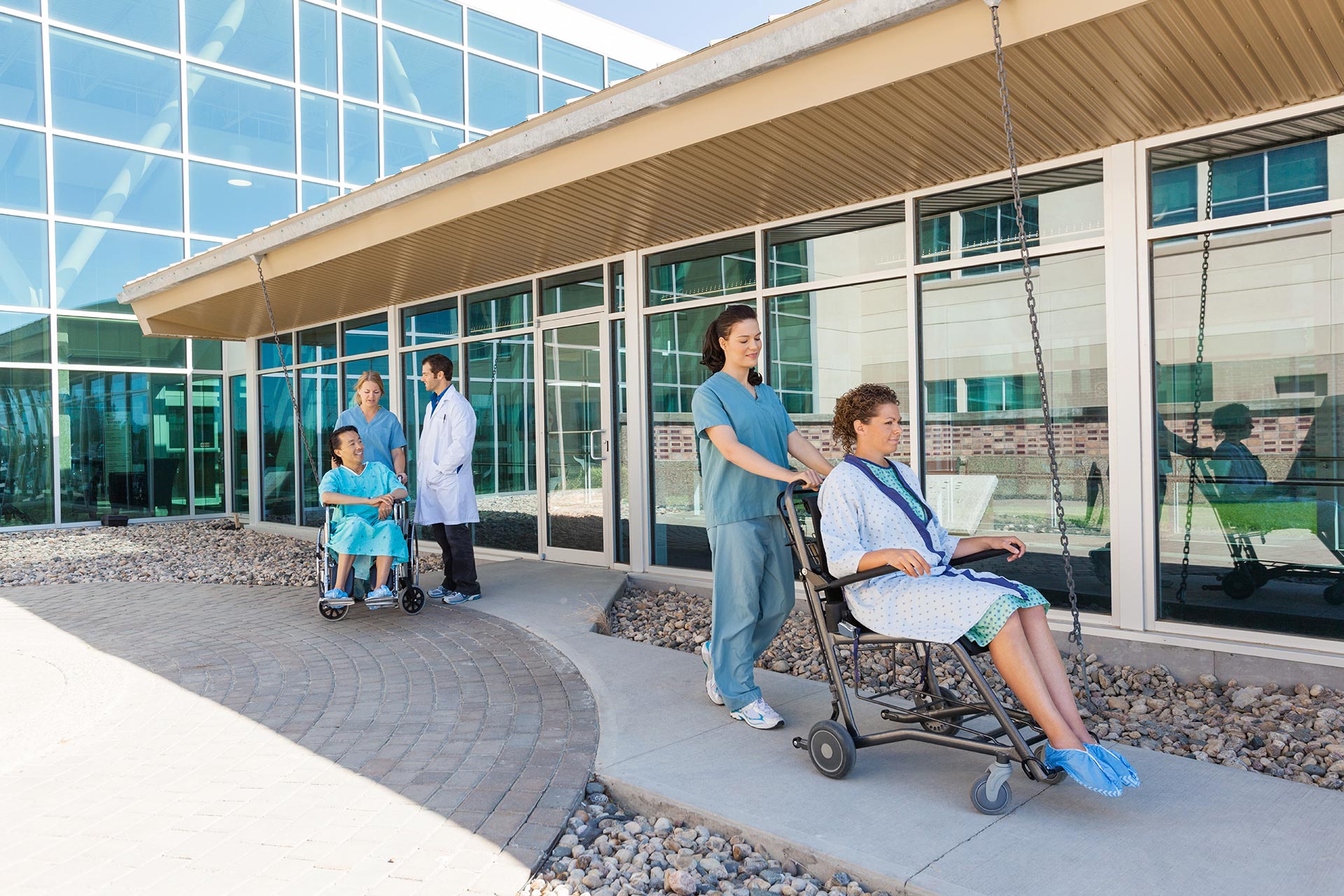 "The Roadmap to a Stronger America"
This year's National Health Center Week theme is a virtual road trip across America. It showcases the remarkable work and accomplishments of Community Health Centers in all states and territories. In addition, the NACHC strives to raise awareness regarding the significance of community health centers. They are also working to advocate for emergency and long-term funding for community health centers, ensuring that services are provided smoothly to everyone for many years.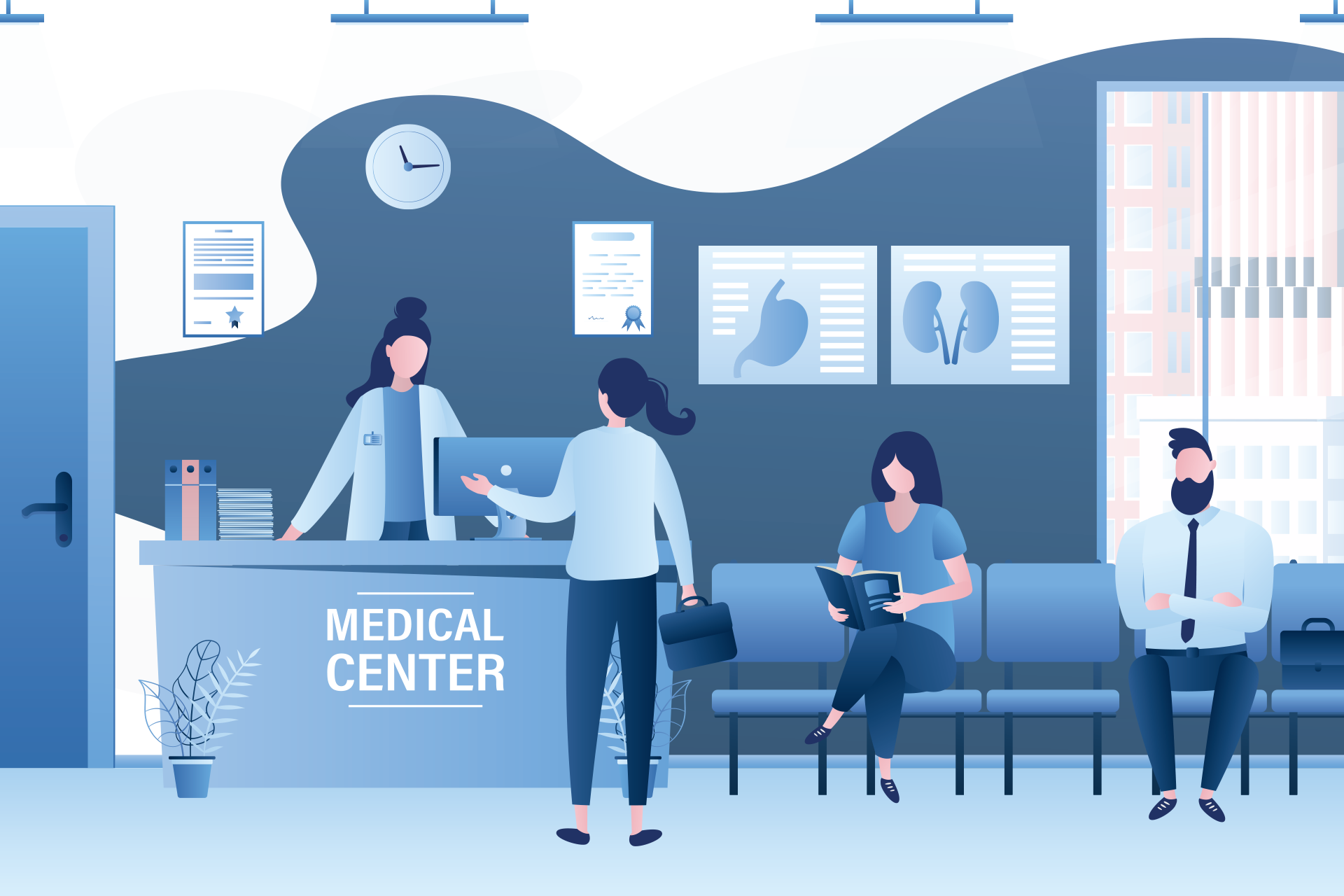 How to observe National Health Center Week
All week, there will be in-person and virtual events nationwide with health information, screenings, giveaways, community resources, raffles, and more. However, there are some actions you could endeavor to observe this week's celebrations, including:
Get to know your local Community Health Center

Spread the word about the purpose of CHCs

Get a health check-up

Volunteer at a healthcare center
Many clinics organize their events during these yearly celebrations to demonstrate the effective and innovative methods that Community Health Centers utilize to enhance health outcomes, provide high-quality care, and reduce health disparities.
If you are homebound, Signature can provide most of these vaccines on a doctor's order. Contact Signature 24/7 at 1.800.277.8291 for more information.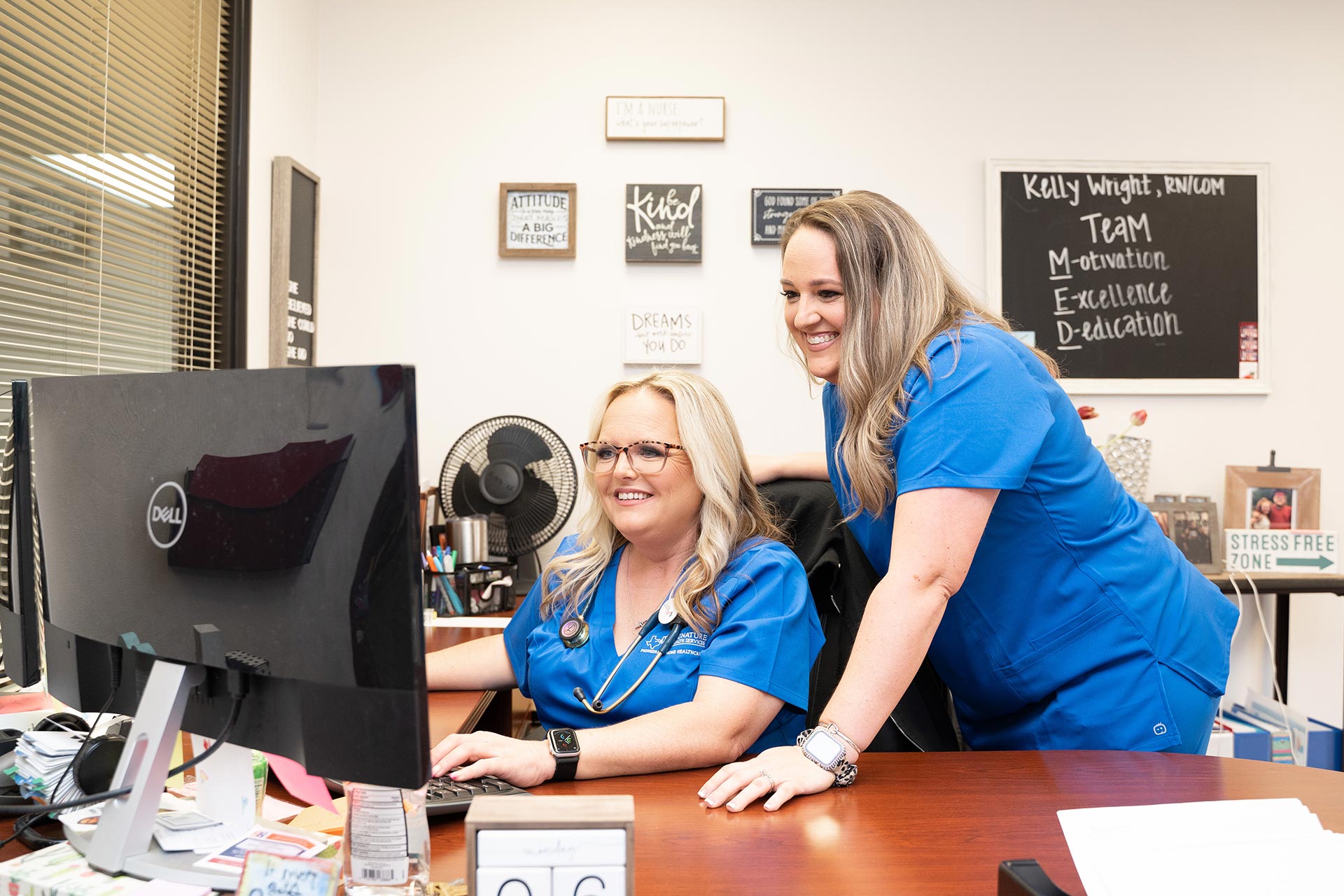 ALWAYS ON CALL
   1 (800) 277-8291 (option 1)
  COUNTIES SERVED
  OUR VALUES
  TESTIMONIALS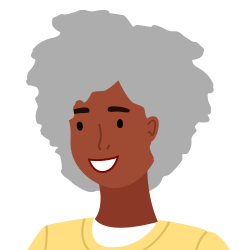 I love all of my home health people. All Signature staff as well as therapy were very helpful.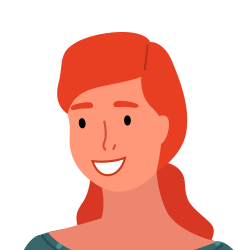 Their services have always been great.
I really love my physical therapist. Gary has helped me so much.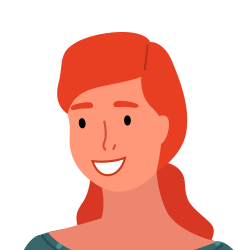 This has been one of the best agencies. Very caring nurses.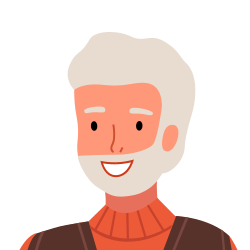 I've had a really good physical therapist and really nice nurses.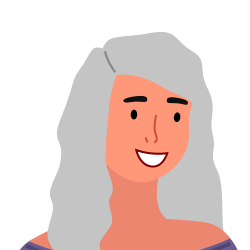 I have had excellent care & would recommended them to anyone.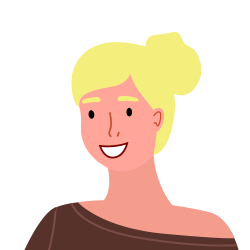 Gary Dixon is the very best physical therapist in Baytown and Houston Area.