National Influenza Vaccination Week
Amidst this COVID pandemic, it's easy to forget that this is flu season and important to remember to get your flu vaccine. This is National Influenza Vaccination Week. This week highlights the importance of getting your annual flu vaccine. Flu activity usually increases in October, but peaks between December and February. Flu activity sometimes occurs as late as May. If you haven't gotten your flu shot yet, NOW is a great time to get it from your local pharmacy or healthcare provider.
During the last flu season, there were 49 million flu illnesses. This is more than the combined populations of Texas and Florida. Of those who got the flu, 960,000 people were hospitalized as a result. Another 79,000 people died from the flu or flu-related complications.
The CDC recommends that anyone over the age of 6 months get the flu vaccination. Getting vaccinated is especially important for those who are at a high risk of experiencing flu-related complications. These groups of people include:
Adults over the age of 65
Pregnant women
Young children
Children with neurologic conditions
Those with asthma, diabetes, HIV/AIDS, and cancer
Those with heart disease
If these people get the flu, they are at a high risk of getting other illnesses. These include pneumonia, bronchitis, and sinus infections. The flu makes chronic health problems, such as asthma and heart disease, even worse.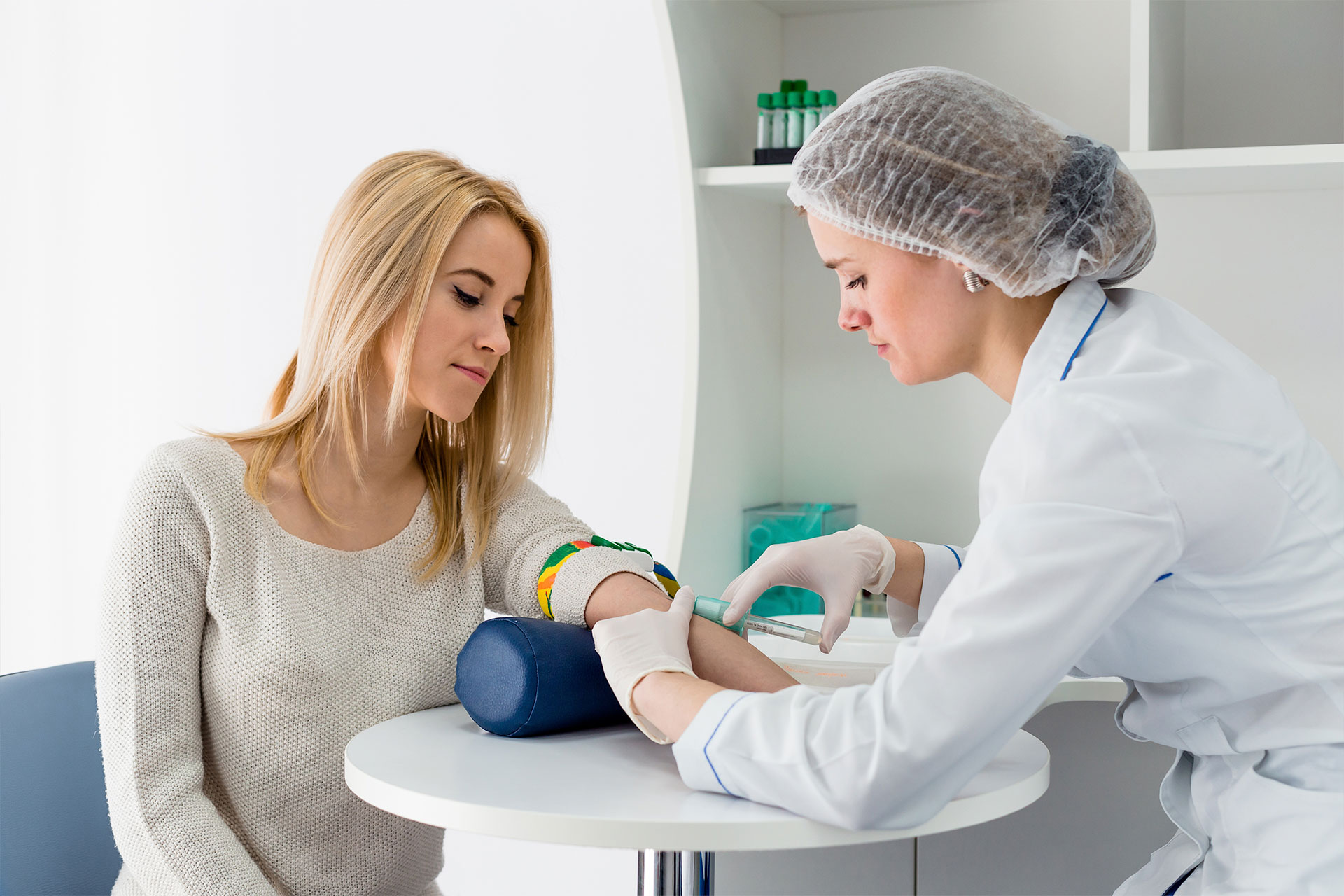 The flu vaccination comes in either a shot or a nasal spray. The flu vaccination also comes in different forms. For example, there is one that is made just for adults over the age of 65. Anyone who gets the flu vaccination is at a lower risk of getting influenza. They are also less likely to miss school or work. Since flu viruses are constantly changing, it's important to get a flu vaccination every year.
HOW TO OBSERVE National Influenza Vaccination Week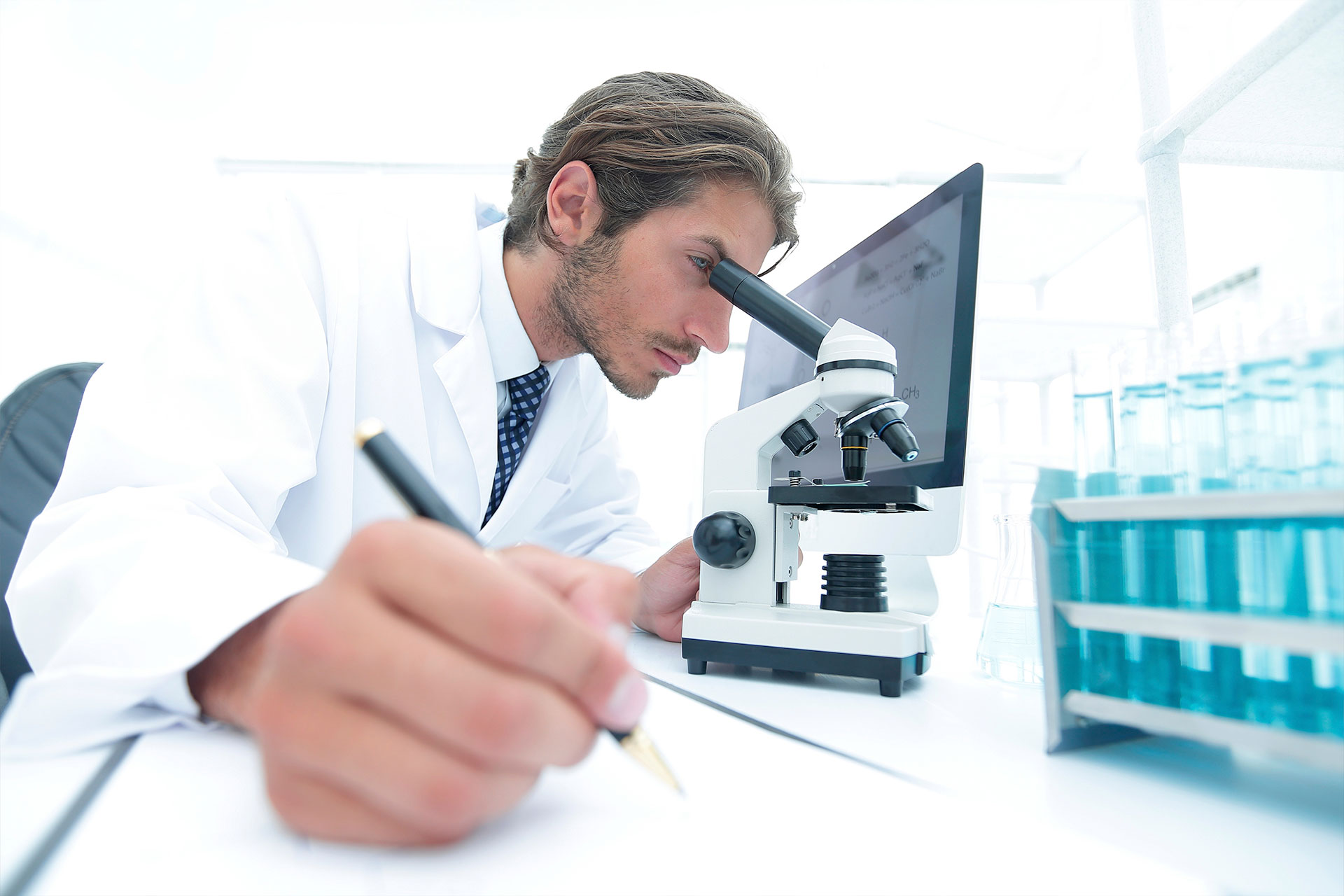 If you haven't already done so, the best way to observe this week is to get your flu vaccination. If you are a parent, make sure your children have had their vaccinations. If you take care of your elderly parents or other loved ones, take them to their doctor or pharmacy to get their flu shot.
Signature Health Services is the premier home healthcare provider in the Greater Houston area and southeast Texas. Signature partners with over 4,000 physicians and has delivered outstanding skilled nursing and therapy services at home to more than 25,000 patients for 25 years.
Signature Health Services is your home healthcare solution! Our COVID Care Team provides excellence in skilled nursing and licensed therapy services. Contact Signature Health Services at (800) 277-8291 for help at home.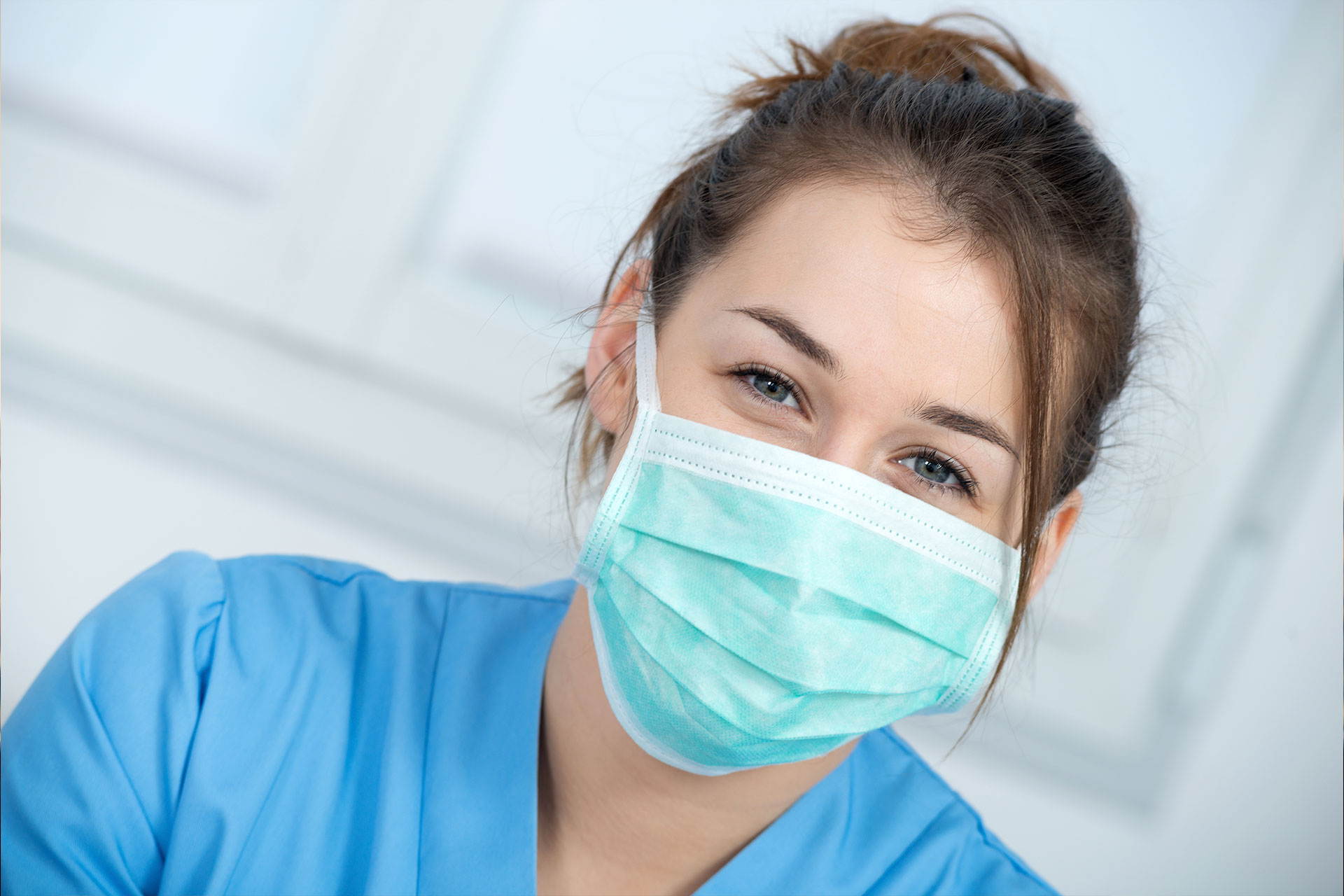 ALWAYS ON CALL
   1 (800) 277-8291 (option 1)
  COUNTIES SERVED
  OUR VALUES
  TESTIMONIALS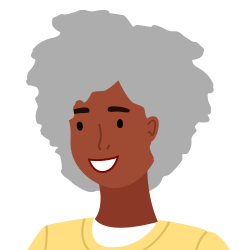 I love all of my home health people. All Signature staff as well as therapy were very helpful.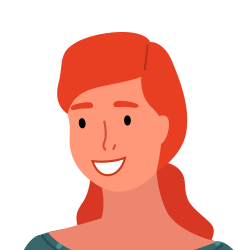 Their services have always been great.
I really love my physical therapist. Gary has helped me so much.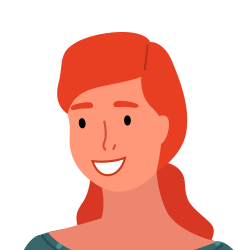 This has been one of the best agencies. Very caring nurses.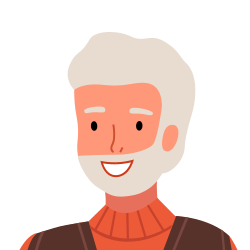 I've had a really good physical therapist and really nice nurses.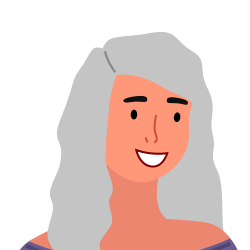 I have had excellent care & would recommended them to anyone.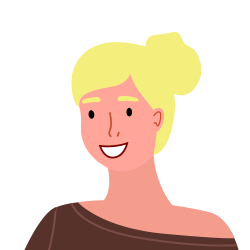 Gary Dixon is the very best physical therapist in Baytown and Houston Area.