We thank and salute all of our dedicated first responders today!
Today is National FIRST RESPONDERS DAY! Please join the skilled nurses and therapists of Signature Health Services in saluting and recognizing the bravery and diligence of all first responders.
First Responders act quickly when there's any emergency; dedicating their lives to save the lives of others. They are the first to run toward a crisis and render aid. The Department of Homeland Security estimates that 4.6 million career and volunteer first responders risk their lives and well-being every day to support their neighbors and strengthen our communities. They are the firefighters, police, emergency medical technicians (EMT), and paramedics who we count on every day when disaster strikes.
Today can be both a day of recognition and a day of action. Thank a First Responder, pray for them when they're put in harm's way, or buy them their favorite drink or a warm meal as a token of our gratitude for the endless hours of around-the-clock service and protection these brave men and women provide to our communities.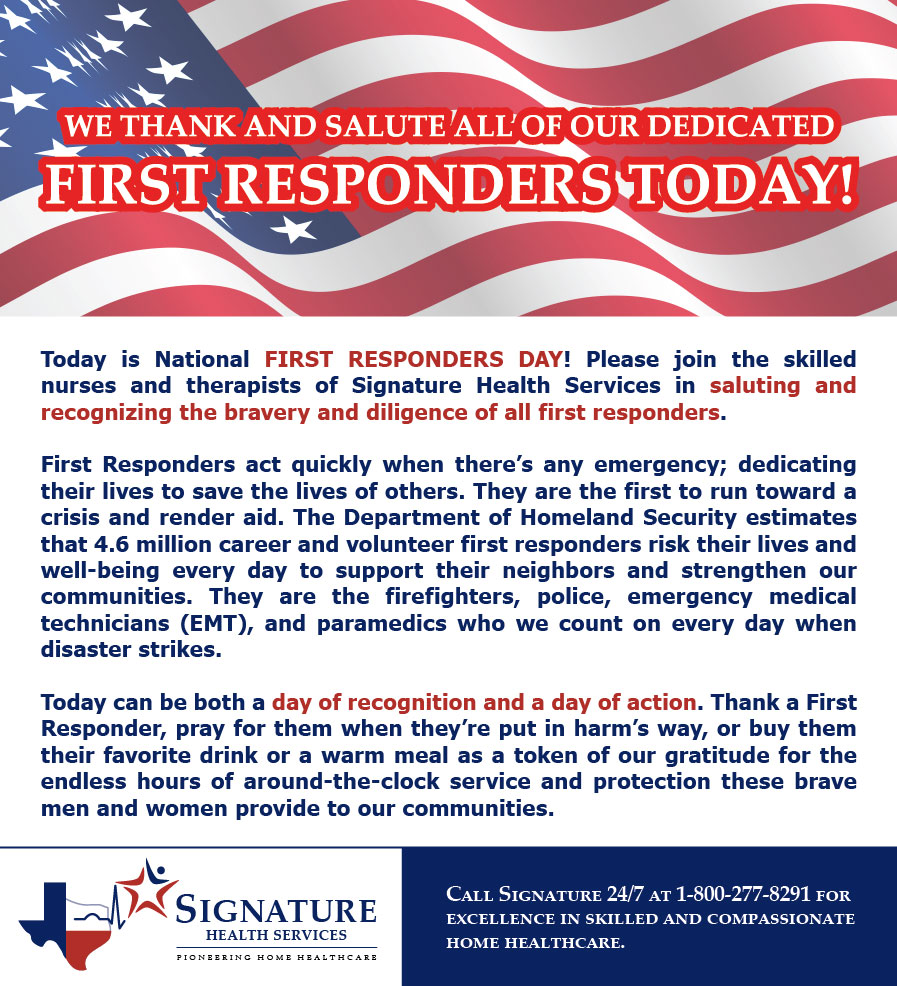 Trust our Team. Trust our Experience. Trust our Results.
Delivering exceptional home healthcare to the Greater Houston area and these surrounding counties: Harris, Montgomery County, Fort Bend, Liberty, Chambers, Galveston, and Brazoria.
If you are transitioning from the hospital to your home, please call (800) 277-8291 or email information@signaturehealthservices.net for the best in home healthcare.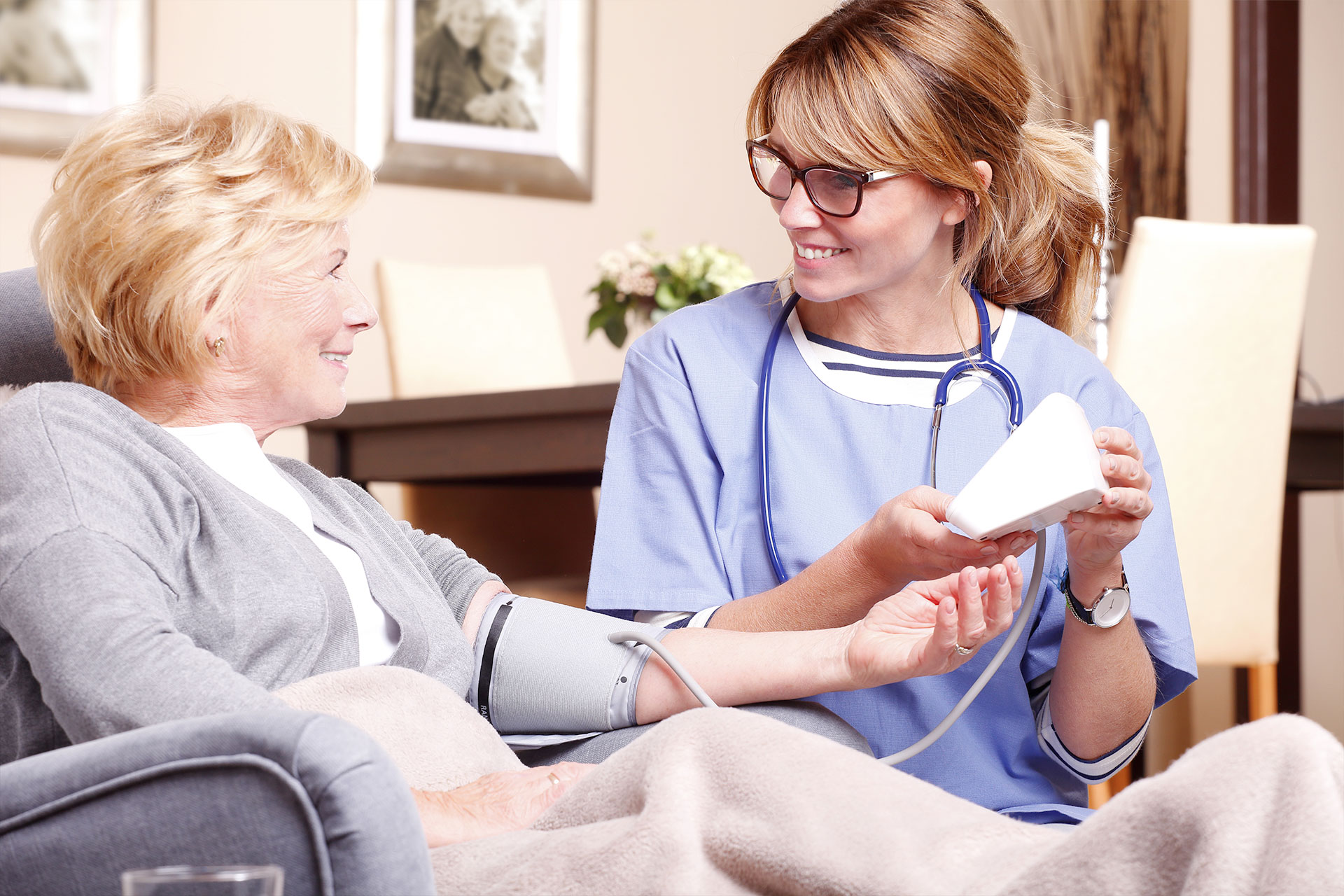 We put the heal in healthcare
  ALWAYS ON CALL
   1 (800) 277-8291 (option 1)
  COUNTIES SERVED
  OUR VALUES
  TESTIMONIALS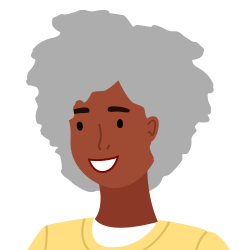 I love all of my home health people. All Signature staff as well as therapy were very helpful.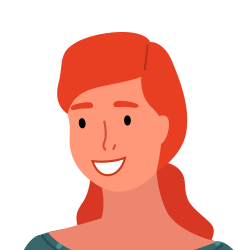 Their services have always been great.
I really love my physical therapist. Gary has helped me so much.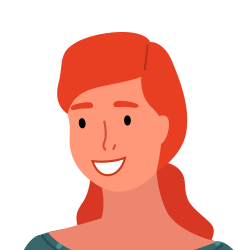 This has been one of the best agencies. Very caring nurses.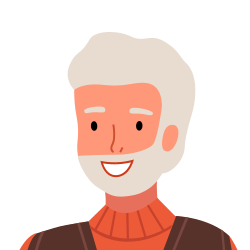 I've had a really good physical therapist and really nice nurses.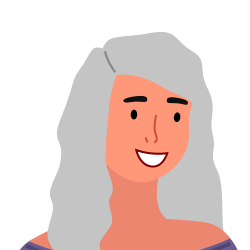 I have had excellent care & would recommended them to anyone.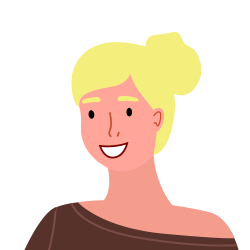 Gary Dixon is the very best physical therapist in Baytown and Houston Area.