Learn more about Cholesterol basics:
Cholesterol is a waxy material that's found naturally in your blood. Your body makes cholesterol and uses it to do important things, like making hormones and digesting fatty foods.
If you have too much cholesterol in your body, however, it can build up inside your blood vessels as plaque and make it hard for blood to flow through your arteries. Over time, this can lead to heart disease.
High cholesterol is a major risk factor for heart disease, which is the leading cause of death in the United States.
People with high cholesterol are twice as likely to have heart disease than people with lower cholesterol levels.
73.5 million American adults (31.7%) have high low-density lipoprotein (LDL), or "bad" cholesterol.
Fewer than 1 out of every 3 adults with high LDL cholesterol has the condition under control.
Everyone can benefit from knowing their cholesterol numbers and doing what they can to prevent or reduce high cholesterol levels. Uncontrolled cholesterol is a risk factor for heart attacks and stroke. But high cholesterol has no symptoms, so patients might not know that their cholesterol is too high – unless it's measured by a doctor with a blood test.
While some risk factors – such as family history – may be out of our control, there are other ways to reduce or prevent high cholesterol, such as exercising, eating a healthy diet, not smoking and taking medication as prescribed. Honor National Cholesterol Education Week by encouraging your patients to know and control their cholesterol numbers. Adults age 20 and older should have their cholesterol levels checked every four to six years.
LDL cholesterol levels tend to increase as people get older. Other causes of high LDL (bad) cholesterol levels include:
Family history of high LDL cholesterol
High blood pressure or type 2 diabetes
Smoking
Being overweight
Not getting enough physical activity
Eating too much saturated fat and trans fat – and not enough fruits and vegetables
Taking certain medicines, like medicines to lower blood pressure
Causes of low HDL (good) cholesterol levels include:
Smoking
Being overweight
Not getting enough physical activity
As your LDL cholesterol gets higher, so does your risk of heart disease. Take these steps to lower your cholesterol and reduce your risk of heart disease:
Eat heart-healthy foods.
Get active.
Stay at a healthy weight.
If you smoke, quit.
If you have type 2 diabetes or high blood pressure, take steps to manage it.
Ask your doctor about taking medicine to lower your risk of heart attack and stroke.
Find out what your cholesterol levels are. If your cholesterol is high or you're at risk for heart disease, take steps to control your cholesterol levels. If your cholesterol is high, consider getting a painless, 4-minute CT scan of your heart for your calcium score to indicate signs of any arterial blockage.
Signature Health Services has cared for tens of thousands of heart patients, treating high blood pressure, clogged arteries, heart disease, heart failure, or recovering from a heart attack or procedure. We bring our expert team of skilled nurses and licensed therapists to you, in the comfort of your own home, to begin recovery and rehabilitation.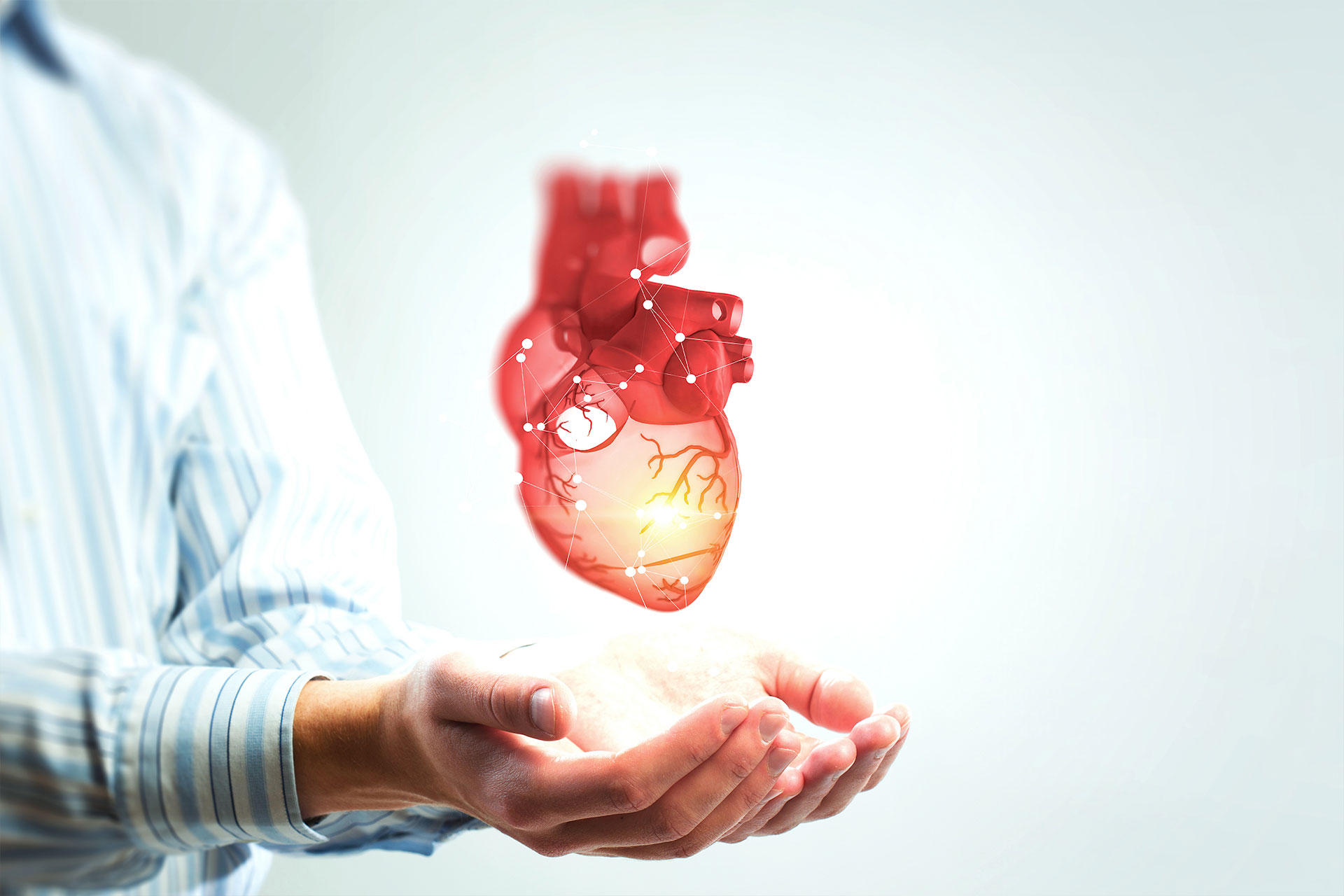 For more information on how Signature Health Services can provide you with the best in home healthcare, please call (800) 277-8291
or email information@signaturehealthservices.net.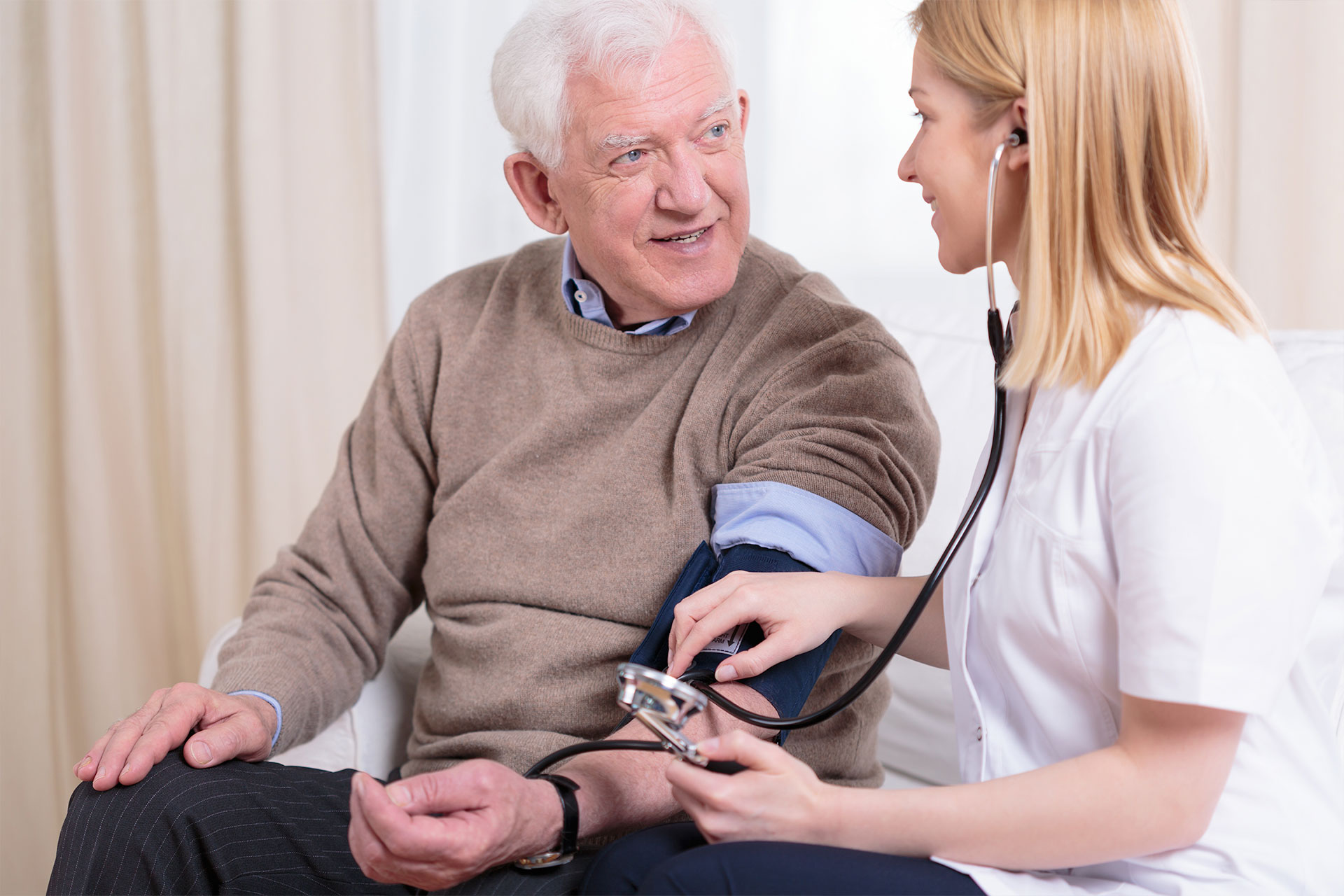 Your Complete Home Health Care Solution.
  ALWAYS ON CALL
   1 (800) 277-8291 (option 1)
  COUNTIES SERVED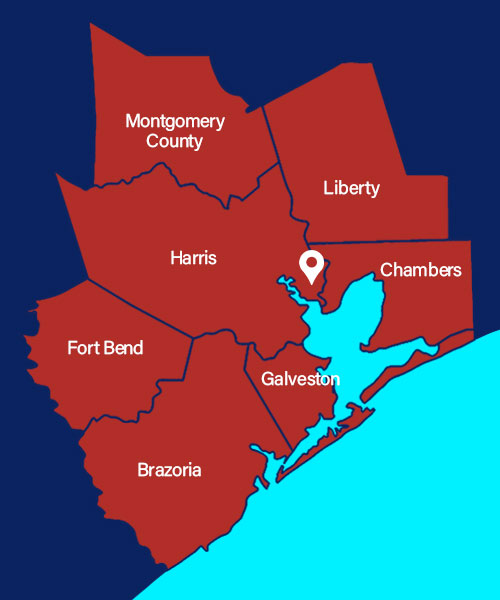 OUR VALUES
  TESTIMONIALS
I love all of my home health people.
All Signature staff as well as therapy were very helpful.
Their services have always been great.
I really love my physical therapist. Gary has helped me so much.
This has been one of the best agencies. Very Caring nurses.
I've had a really good physical therapist and really nice nurses.
I have had excellent care & would recommended them to anyone.
Gary Dixon is the very best physical therapist in Baytown and Houston Area.