Background of Cancer Prevention
April is the month dedicated to raising awareness for cancer prevention and treatment throughout the US. According to the American Cancer Society, in 2021 there were an estimated 1.9 million new cancer cases diagnosed and 608,570 cancer deaths in the United States. However, throughout the years, death tolls from cancer have steadily declined, partly due to two factors, better education and heightened awareness about how to prevent certain types of cancer.
It is of vital importance to recognize the signs and symptoms of cancer, and how to seek proper treatment in case of contraction. Also, prevention is the most important factor to keep lowering the cancer statistics.
We want to share with you the three most important and effective ways of prevention: screening, vaccination, and lifestyle. We want to dive into these methods with detailed information and tips for each one.
Among the many methods of prevention, screening is one of the most effective ways to detect precancerous cells and provide early treatment.
Some of the most easily screened cancers include:
Breast Cancer: Yearly mammograms for women ages 40 and older

Cervical Cancer: Pap tests at least every 3 years for women ages 21 and older

Colon and Rectal Cancer: Yearly colonoscopies for men and women age 50 and older
In addition to screening, vaccinations are very effective and available to everyone to help treat and prevent certain types of cancers. These cancer vaccinations work to prevent specific infectious agents that cause or contribute to the development of cancer.
The following are the FDA- approved cancer vaccines:
Guardasil or Ceravix: These vaccines were developed to protect women against certain strains of the cancer-causing human papillomavirus (HPV)

Hepatitis B Vaccine: This three-shot series given to children is designed to protect both men and women against the Hepatitis B virus, which can cause liver cancer

Provenge: Approved by the FDA in 2010, this vaccine helps to treat metastatic prostate cancer
With medical advances and innovations, other clinical trials are being performed to help develop additional vaccines to treat more types of cancer.
In conjunction with medical prevention, the most effective way to prevent some types of cancer involves these simple lifestyle changes:
Avoid tobacco products

Drink alcohol in moderation

Eat a healthy diet (including vitamin and mineral-rich fruits and vegetables)

Be physically active by doing 30 minutes of exercise every day

Avoid overexposure to UV rays by using sunscreen every day

Practice safe sex
Signature Health Services can help you.
Although cancer is one of the leading causes of death in the US, it is also one of the most easily preventable. Making an effort to protect your body and utilizing the available resources can help prevent a future cancer diagnosis or even death.
Signature Health Services can help you with this condition. We have broad and deep expertise in taking care of homebound cancer patients.
Call Signature 24/7 at 1 (800) 277-8291 for excellence in skilled and compassionate home health care.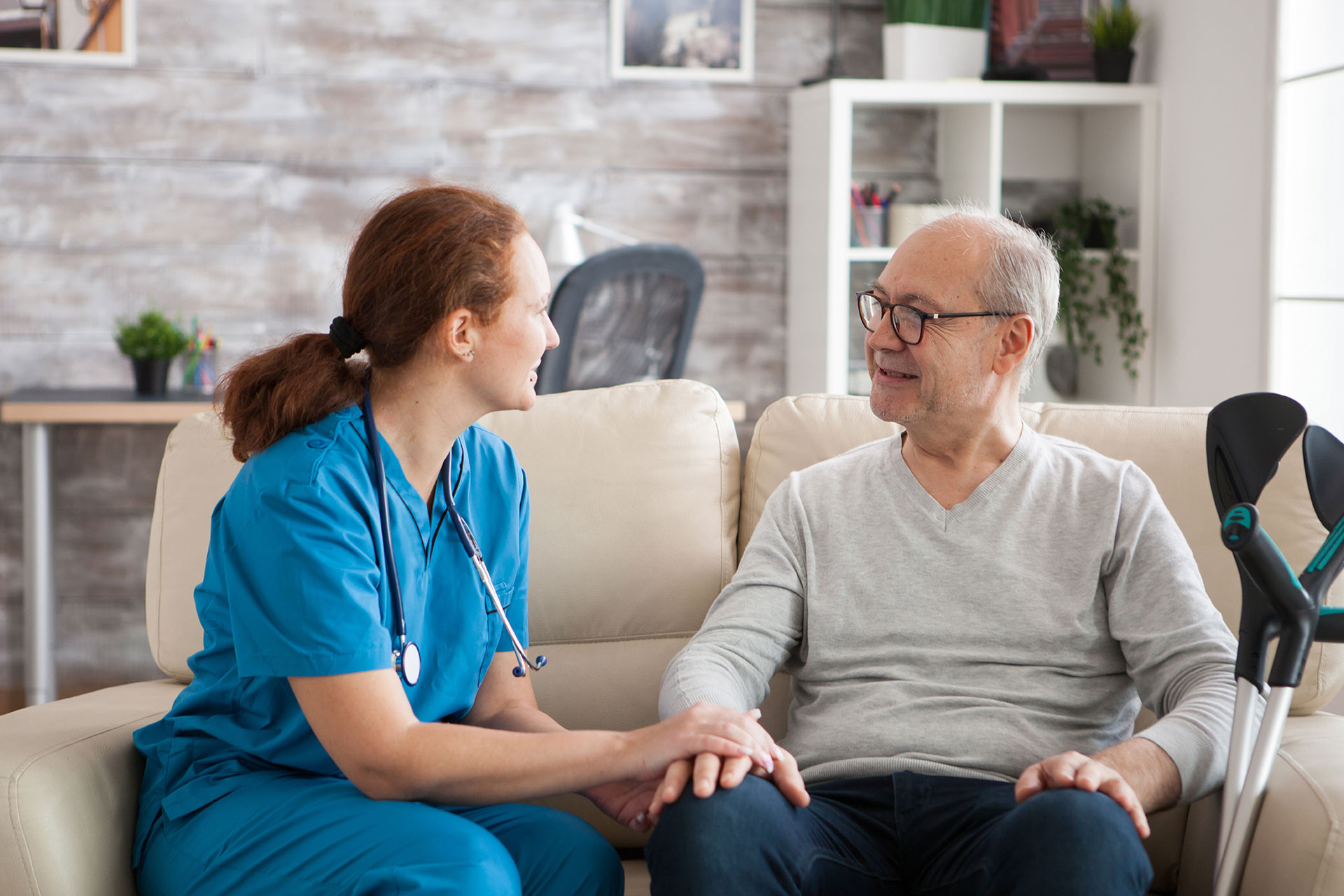 Your Complete Home Health Care Solution!
  ALWAYS ON CALL
   1 (800) 277-8291 (option 1)
  COUNTIES SERVED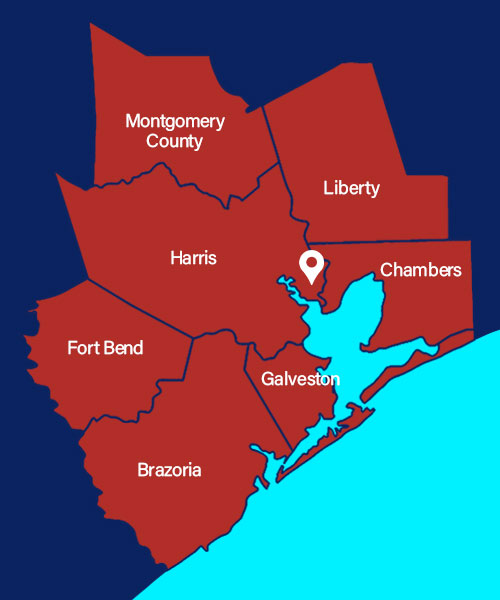 OUR VALUES
  TESTIMONIALS
I love all of my home health people.
All Signature staff as well as therapy were very helpful.
Their services have always been great.
I really love my physical therapist. Gary has helped me so much.
This has been one of the best agencies. Very Caring nurses.
I've had a really good physical therapist and really nice nurses.
I have had excellent care & would recommended them to anyone.
Gary Dixon is the very best physical therapist in Baytown and Houston Area.