This January is Bath Safety month, which serves as a reminder to take extra precautions to prevent home injuries. Unfortunately, bathing is so routine that we are often careless in one of the most dangerous places in our homes. We can take many precautions to reduce the risk of injury in the bath, which is imperative for young children and senior citizens.
Why is bath safety important?
Every year thousands of people of all ages end up in the emergency room due to bathroom-related slips and falls. In the U.S., more than 43,000 children suffer bathroom injuries. Children aren't the only ones we seek to protect since adults of all ages also slip and fall in the tub. Unfortunately, accidents that happen when bathing is overlooked, but they remind us of the importance of recognizing bathroom safety.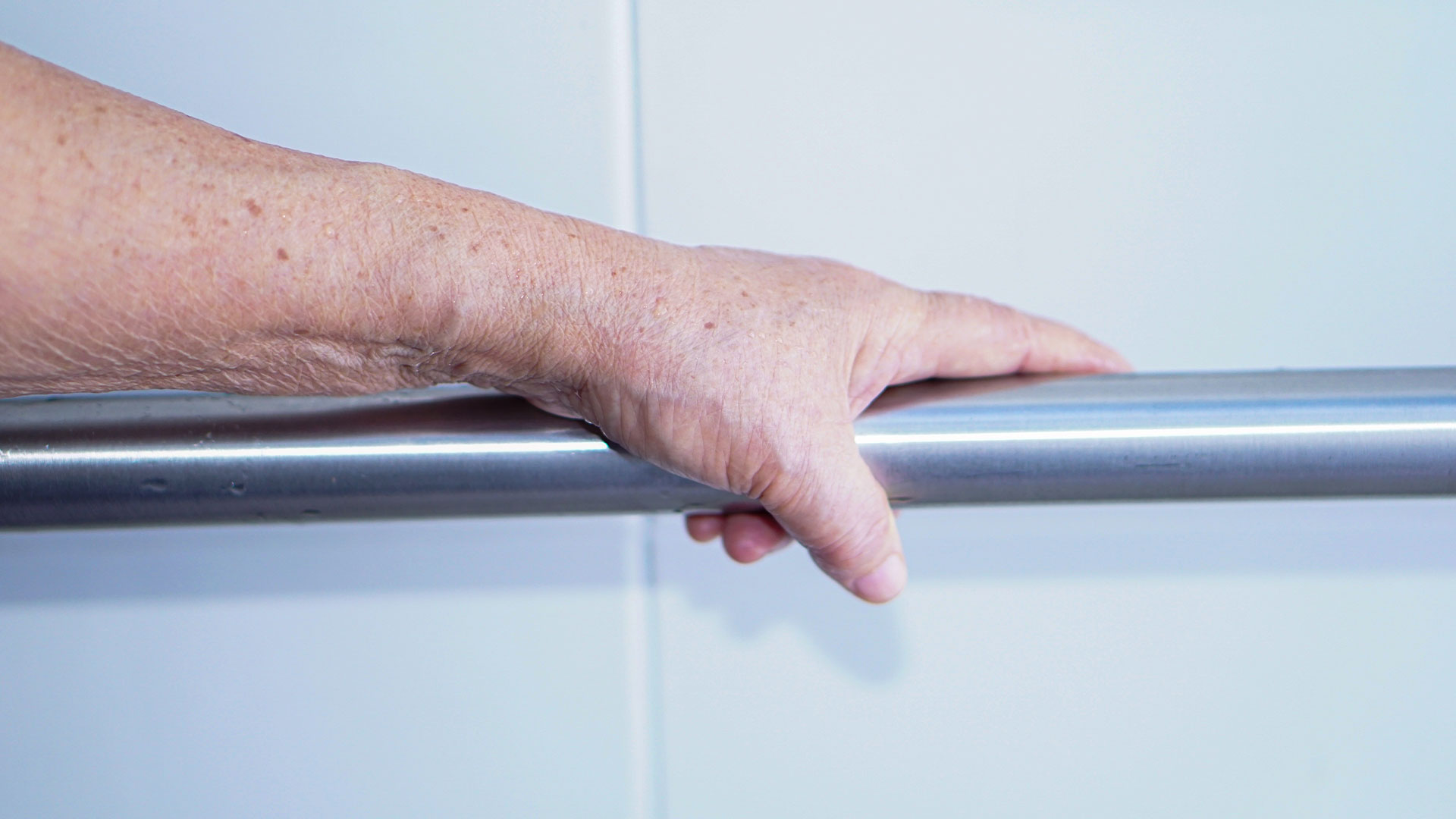 Observing National Bath Safety Month
Some measures you can take to make your bathtub safer are:
Install grab bars.

Add slip-resistant mats or strips on the floor of the bathtub or shower.

Use a shower seat.

Set out a non-slip rug to prevent falls when exiting the bath.

Check the temperature of the water heater to avoid scalding risks.

Cover the faucets and edges to protect heads and other body parts.

It is also vital to never leave children unattended in the bathtub.
Don't forget to share your ideas and upgrades on social media using #BathSafetyMonth. It is easy to prevent bathroom accidents by taking proper precautions.
At Signature Health Services, we stand for the well-being of everyone in our community. Together, we can prevent and protect our family against domestic accidents. So please, give us a call and let us know if we can assist with any home health and safety concerns.
Call Signature 24/7 at 800-277-8291 for excellence in skilled and compassionate home health care.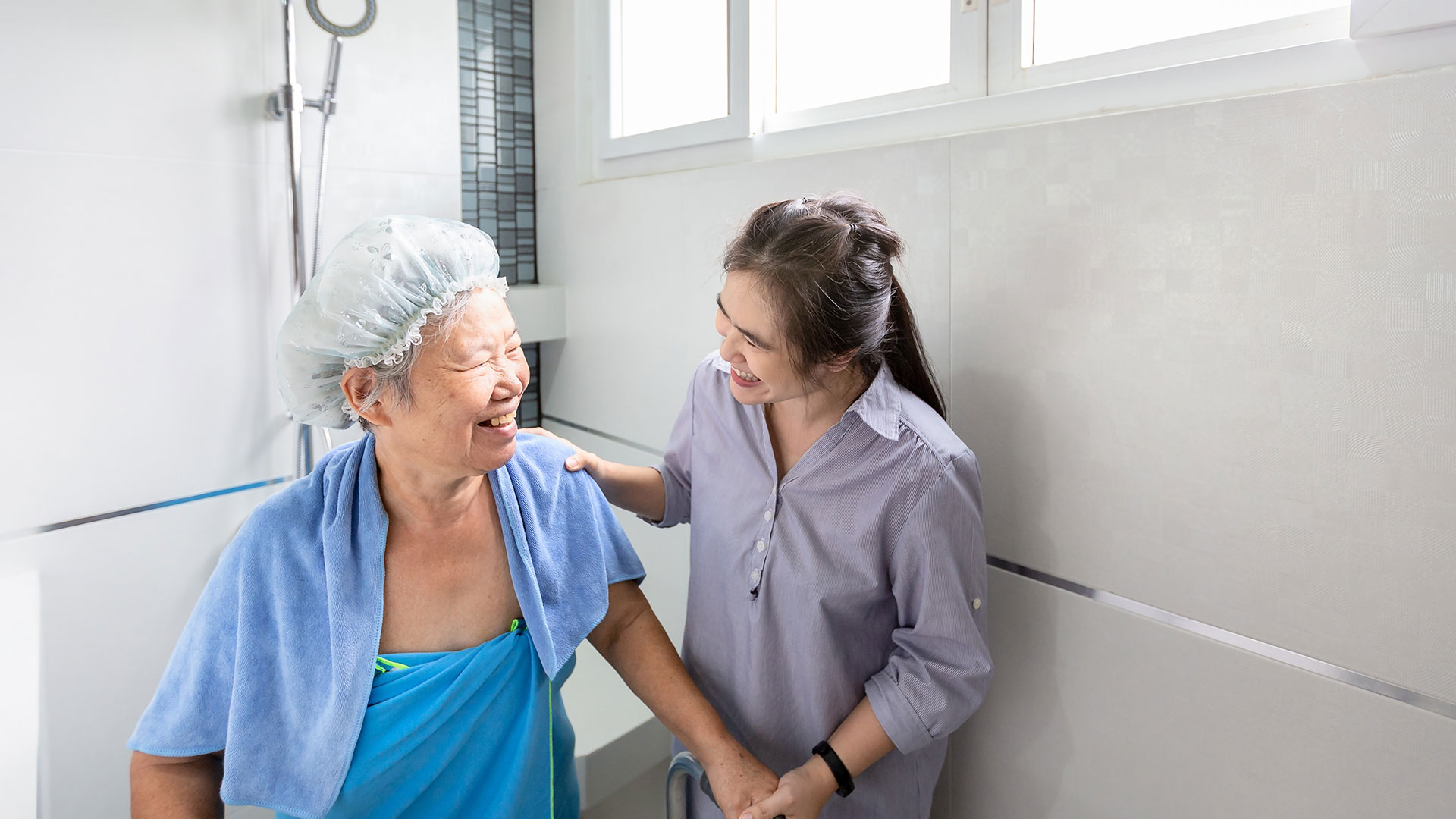 Your Complete Home Health Care Solution!
  ALWAYS ON CALL
   1 (800) 277-8291 (option 1)
  COUNTIES SERVED
  OUR VALUES
  TESTIMONIALS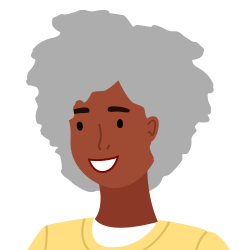 I love all of my home health people. All Signature staff as well as therapy were very helpful.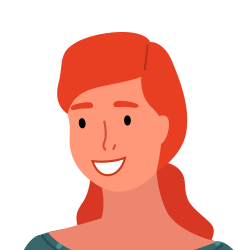 Their services have always been great.
I really love my physical therapist. Gary has helped me so much.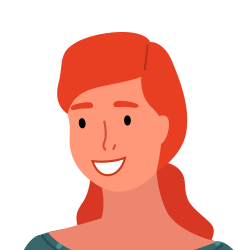 This has been one of the best agencies. Very caring nurses.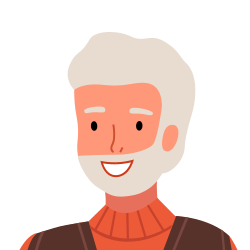 I've had a really good physical therapist and really nice nurses.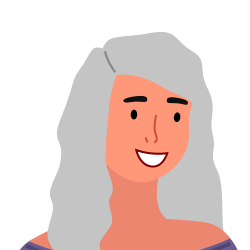 I have had excellent care & would recommended them to anyone.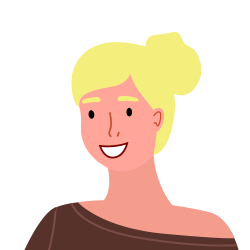 Gary Dixon is the very best physical therapist in Baytown and Houston Area.