It is a common stereotype that men live less than women. However, stereotypes exist for a reason. When it comes to health, men often don't talk, don't ask for help, and die young. It is a preconceived idea, and in modern times, men are more prone to discuss and take care of their bodies, from the inside to the outside.
Therefore, all men need to be aware of the importance of health prevention, screenings, and early disease detection, no matter how old-fashioned they might be.
November becomes Movember
It is all about changing the face of men's health. We challenge men to grow and care for a mustache as a sign of commitment. On November 1st, men are supposed to start with a clean, shaved face and show the result of this effort throughout the month. Men and women are also encouraged to get involved in creating or hosting fundraising events. Yes, money is a crucial asset for innovative research, but the conversation built around these events is equally important and could be life-changing.
Two Australian mates (Travis Garone and Luke Slattery) started the conversation that became a movement in 2003 when they convinced 30 friends to take up the challenge and bring back mustaches to fashion trends. They began their hairy tale with the inspiration of 480 Mo Bros and Mo Sisters, which helped raise almost 41 thousand dollars for the Prostate Cancer Foundation of Australia and covered the cancer treatments for six men.
Since then, over five million people have become Mo Bros and Mo Sisters to help save men's lives. People raised over 911 million dollars to fund more than 1,250 men's health projects focused on testicular cancer, prostate cancer, suicide prevention, and mental health.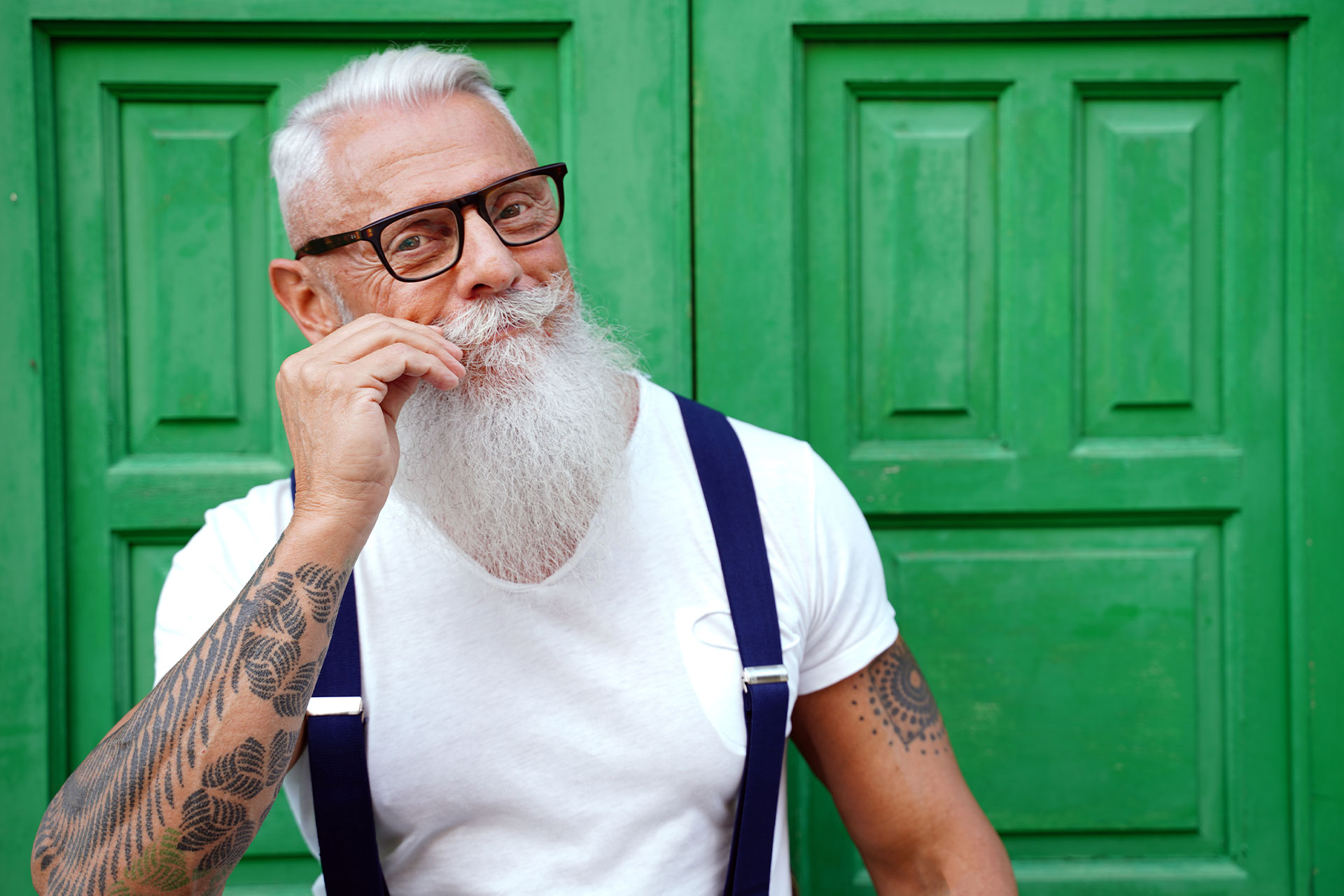 Join the men's health awareness!
Movember is a celebration of men having longer, happier, and healthier lives, receiving financial support for their disease treatments, or getting essential health education. There have been considerable advances in scientific research about prostate or testicular cancer. However, it is still not easy for specialists to predict if a tumor will grow or how to prevent the formation of one.
You can always help raise awareness by doing some of these simple actions:
Grow and groom your mustache during November

Donate to your local or favorite charity

Have a good time at a fundraising event

Spread the word about men's health prevention

Encourage the men in your life to get screened regularly
The success of the Movember movement is only possible because of the dedication and strength of the community. At Signature, we have the experience and resources to provide the best quality of support for patients and their families. Our registered nurses may help with the physical difficulties of cancer or other diseases and conditions.
Call Signature 24/7 at 1 (800) 277-8291 for excellence in skilled and compassionate home health care.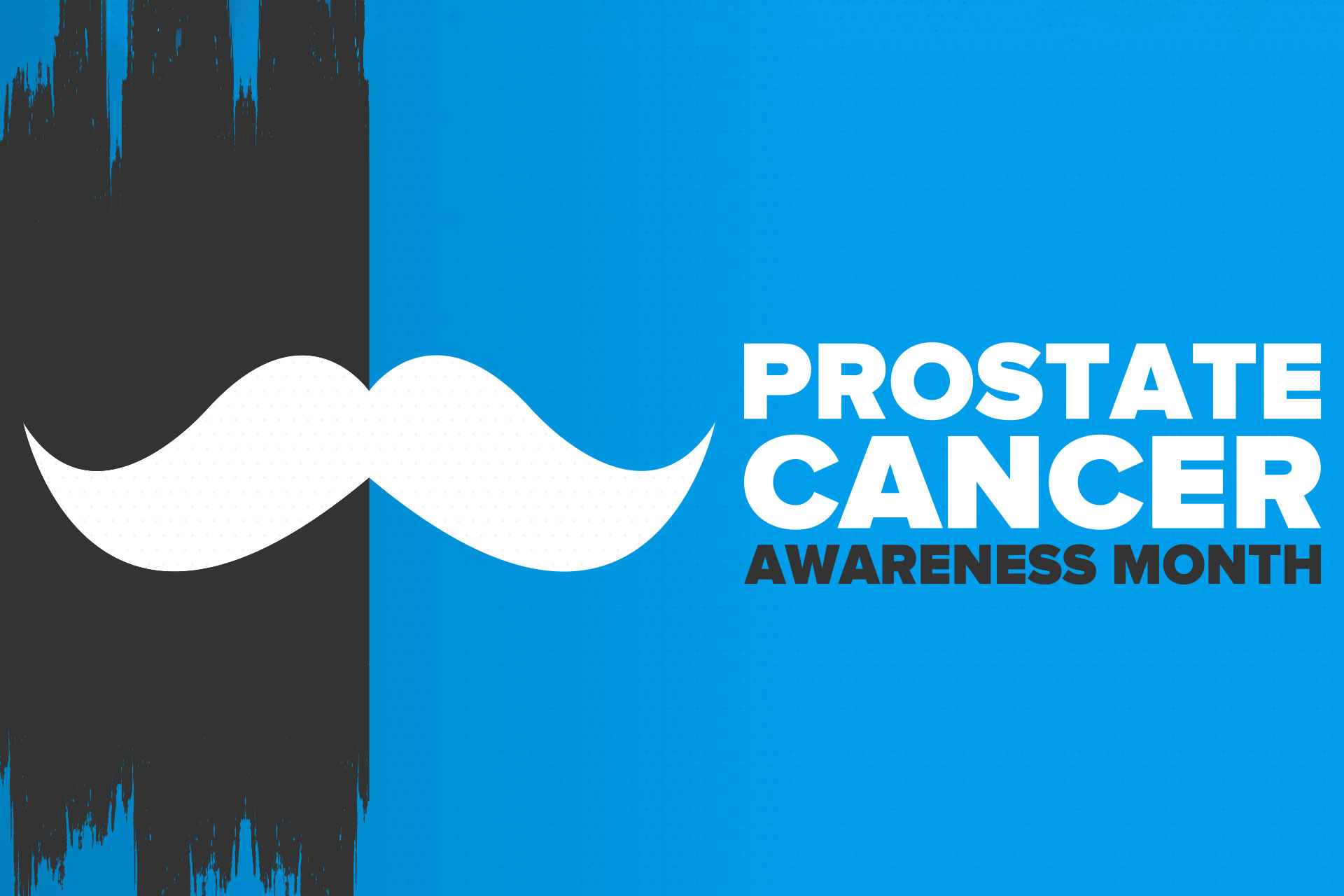 Your Complete Home Health Care Solution!
  ALWAYS ON CALL
   1 (800) 277-8291 (option 1)
  COUNTIES SERVED
  OUR VALUES
  TESTIMONIALS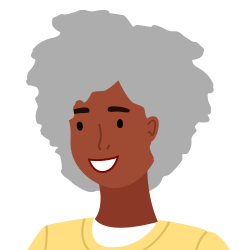 I love all of my home health people. All Signature staff as well as therapy were very helpful.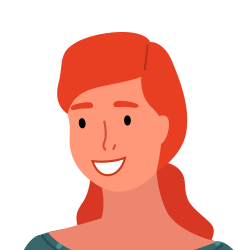 Their services have always been great.
I really love my physical therapist. Gary has helped me so much.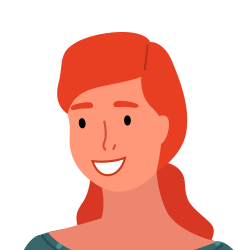 This has been one of the best agencies. Very caring nurses.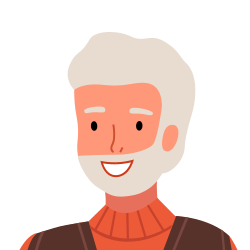 I've had a really good physical therapist and really nice nurses.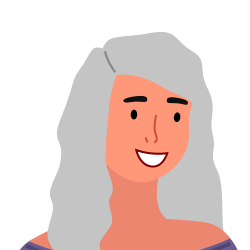 I have had excellent care & would recommended them to anyone.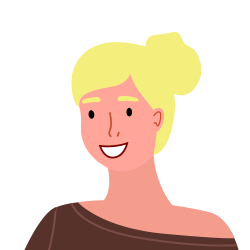 Gary Dixon is the very best physical therapist in Baytown and Houston Area.