Memorial Day – a time to remember and honor
Signature Health Services wishes you a memorable and safe Memorial Day weekend. Please take a moment to reflect on, honor, and remember the heroism and selflessness of our courageous veterans, and to pay tribute to all those brave men and women who sacrificed and died fighting to defend our freedoms and keep America great.
Please remember that should the need arise for skilled home health care over the holiday weekend, Signature is open 24/7, with a skilled RN always on call. We stand ready to accept and tend to the immediate care of patients at home, in close partnership with your physician.
Signature has delivered exceptional home health care to more than 25,000 patients, for over 25 years, while collaborating with over 4,000 physicians. Signature features a 4.5-star rating from Medicare.gov for the best in quality of patient care, and a 100% compliance rating from the Texas Health and Human Services Commission.
Trust our Experience. Trust our Team. Trust our Results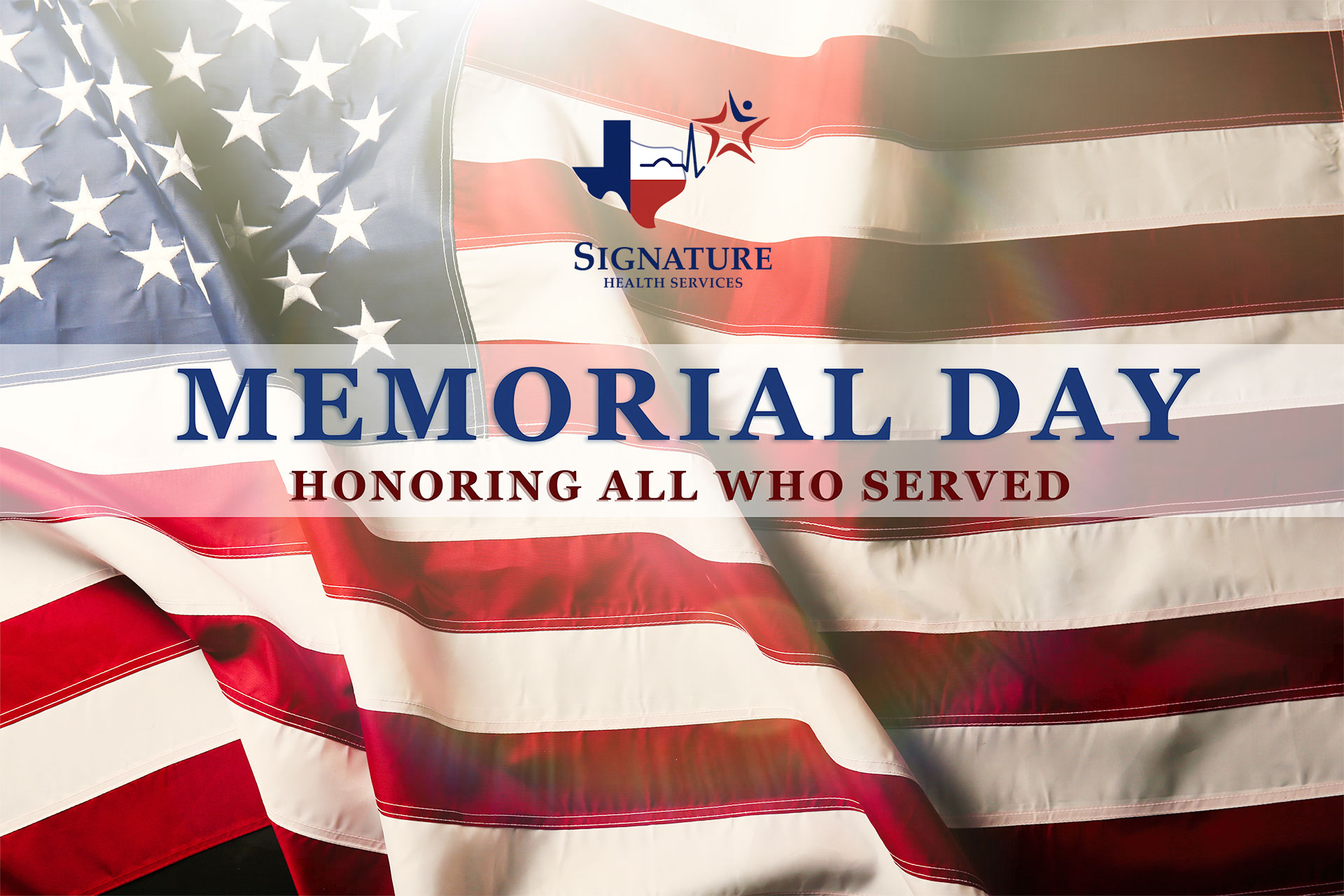 Call Signature at 800.277.8291, your Complete Home Health Care Solution.
  ALWAYS ON CALL
   1 (800) 277-8291 (option 1)
  COUNTIES SERVED
  OUR VALUES
  TESTIMONIALS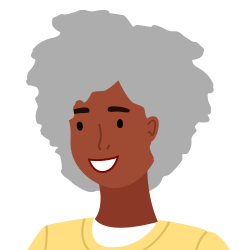 I love all of my home health people. All Signature staff as well as therapy were very helpful.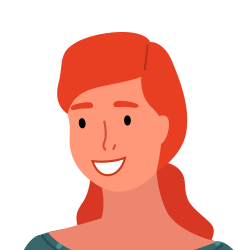 Their services have always been great.
I really love my physical therapist. Gary has helped me so much.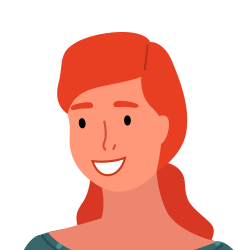 This has been one of the best agencies. Very caring nurses.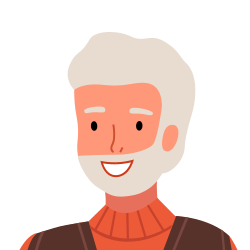 I've had a really good physical therapist and really nice nurses.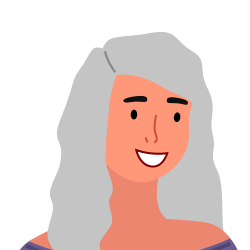 I have had excellent care & would recommended them to anyone.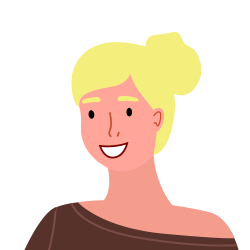 Gary Dixon is the very best physical therapist in Baytown and Houston Area.