What is a medical assistant?
A medical assistant (MA) is a health professional dedicated to providing different types of help to a medical specialist. They are often responsible for administrative duties such as answering phones, making appointments, taking medical histories, preparing patients for exams, collecting samples for laboratory analysis, keeping up-to-date medical records, or handling billing.
MAs are the piece that helps an office run smoothly. Medical assistants usually go through a two-year program in medical assistance, where they have training in clinical and administrative tasks. Certified MAs do differentiate themselves from registered nurses in the kind of duties they perform. Medical assistants work on business or practice activities, while nurses operate patient-related functions.
What is the importance of a medical assistant?
While the medical assistant is a growing profession, it is still very unappreciated and underrated. MAs need recognition as an imperative factor in the healthcare industry. They are the friendly face of medical treatment. They deserve full appreciation since they are one factor showing the most compassionate side of medical care.
They are a valuable asset to the office. Medical assistants have always been the cornerstone of health infrastructure, and recognizing their labor is only fair.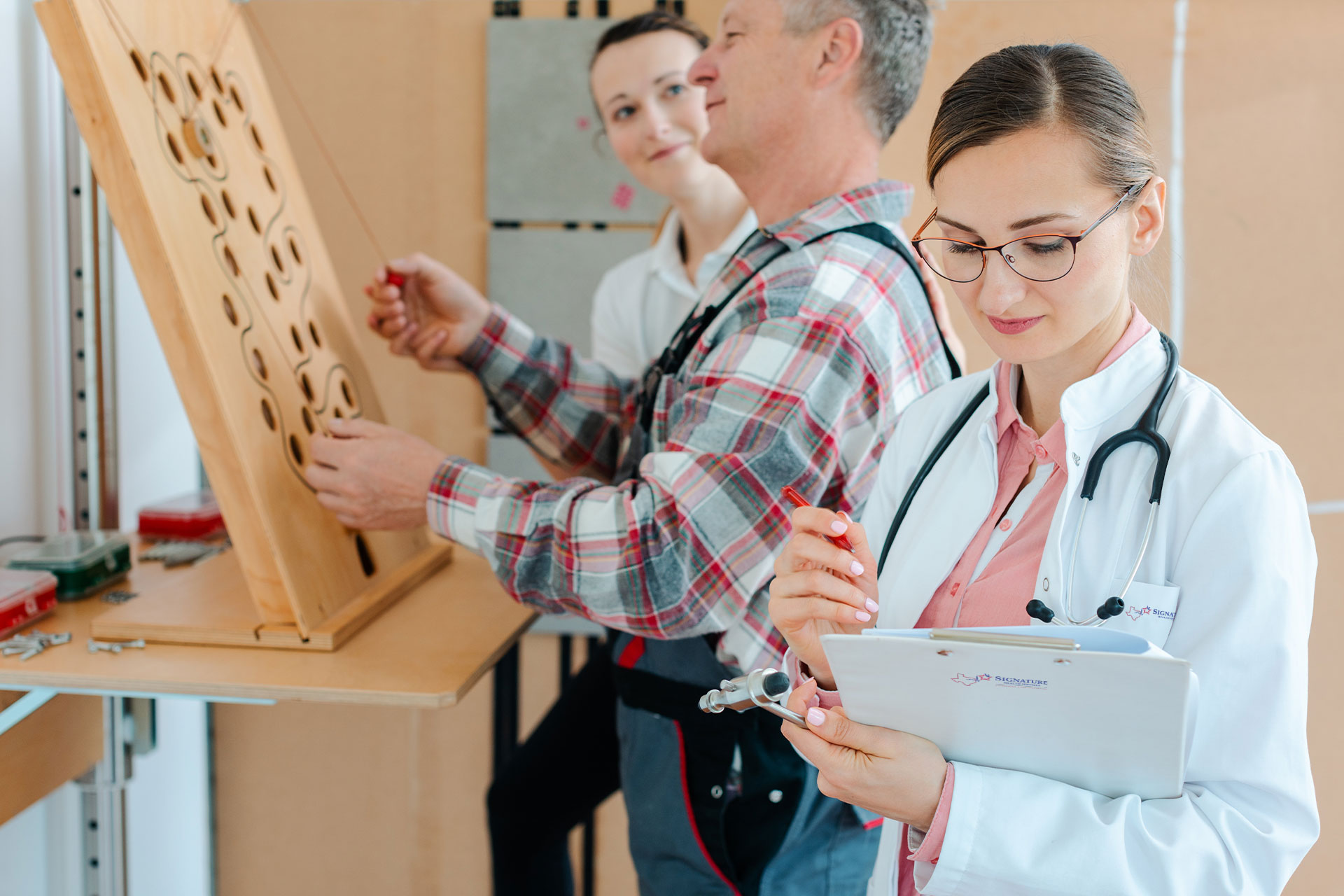 Medical Assistant Recognition Day
Maxine Williams helped the American Association of Medical Assistants (AAMA) foundation in 1955 with 78 representatives from 15 states. Later, she became AAMA's first president and received acknowledgment as a strong promoter of recognizing medical assistants' work, which she believed supported the entire healthcare industry.
We commemorate Medical Assistants Recognition Day on the third Wednesday of October. This year it is on October 19th; this day aims to provide information about this career and raise awareness about this critical work to improve the quality of medical services and healthcare.
How to contribute to Medical Assistant Recognition Day?
Please, be sure your medical assistant knows how much you appreciate them and their hard work with one of these simple actions:
Thank them for their work.

Write them a letter or a postcard.

Learn more about their job.

Donate to an organization dedicated to medical assistants' education.

Consider medical assistance if you are looking for study options.
You can also spread the word by using the hashtag #MedicalAssistantsRecognitionDay to show your support and appreciation on social media. Tag them if you know their particulars, or send a comment to their office managers, the doctors, or the organizations for which they work.
Call Signature 24/7 at 1 (800) 277-8291 for excellence in skilled and compassionate home health care.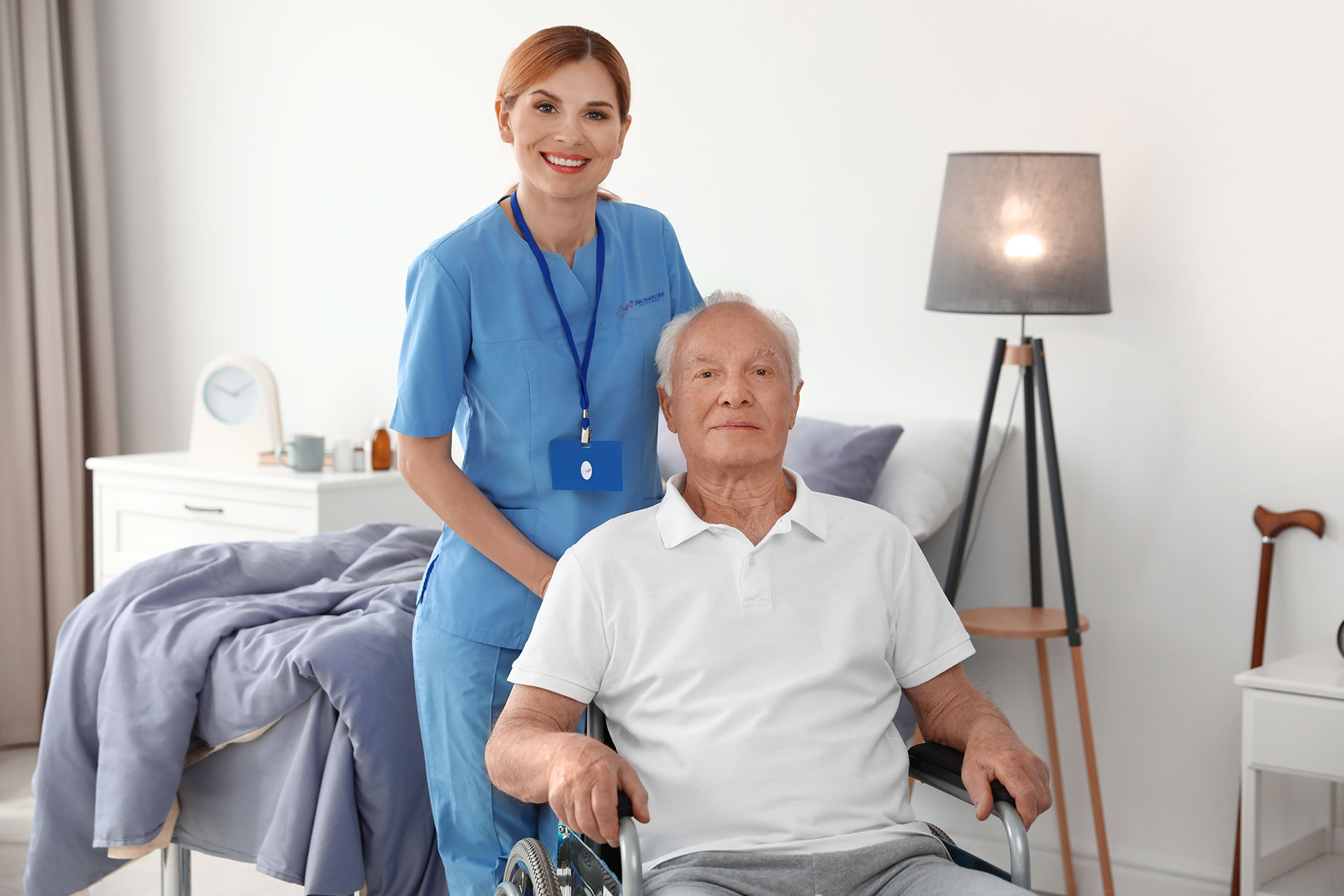 Your Complete Home Health Care Solution!
Editorial Team, I. (2021, December 8). Medical assistant vs. nurse: Differences and similarities. Medical Assistant vs. Nurse: Differences and Similarities. Retrieved October 14, 2022, from https://www.indeed.com/career-advice/finding-a-job/medical-assistant-vs-nurse
Schiffer, E. (2021, June 7). National Medical Assistants Day – October 21. National Today. Retrieved October 14, 2022, from https://nationaltoday.com/national-medical-assistants-day/
National Day Calendar. (2022, October 17). Medical assistants recognition day – wednesday of Third Full Week in October. National Day Calendar. Retrieved October 18, 2022, from https://nationaldaycalendar.com/medical-assistants-recognition-day-wednesday-of-third-full-week-in-october/
  ALWAYS ON CALL
   1 (800) 277-8291 (option 1)
  COUNTIES SERVED
  OUR VALUES
  TESTIMONIALS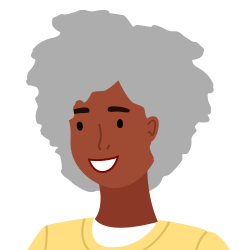 I love all of my home health people. All Signature staff as well as therapy were very helpful.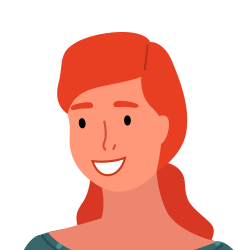 Their services have always been great.
I really love my physical therapist. Gary has helped me so much.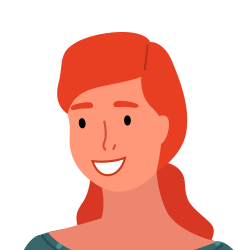 This has been one of the best agencies. Very caring nurses.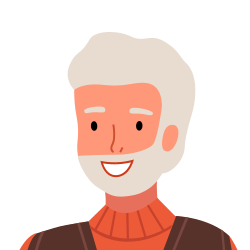 I've had a really good physical therapist and really nice nurses.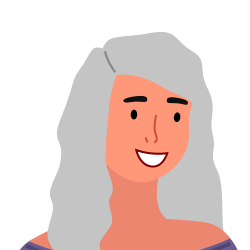 I have had excellent care & would recommended them to anyone.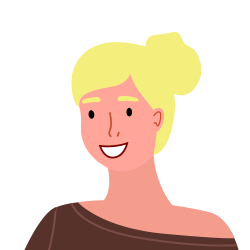 Gary Dixon is the very best physical therapist in Baytown and Houston Area.