How to Wear, Remove, and Discard Masks and Gloves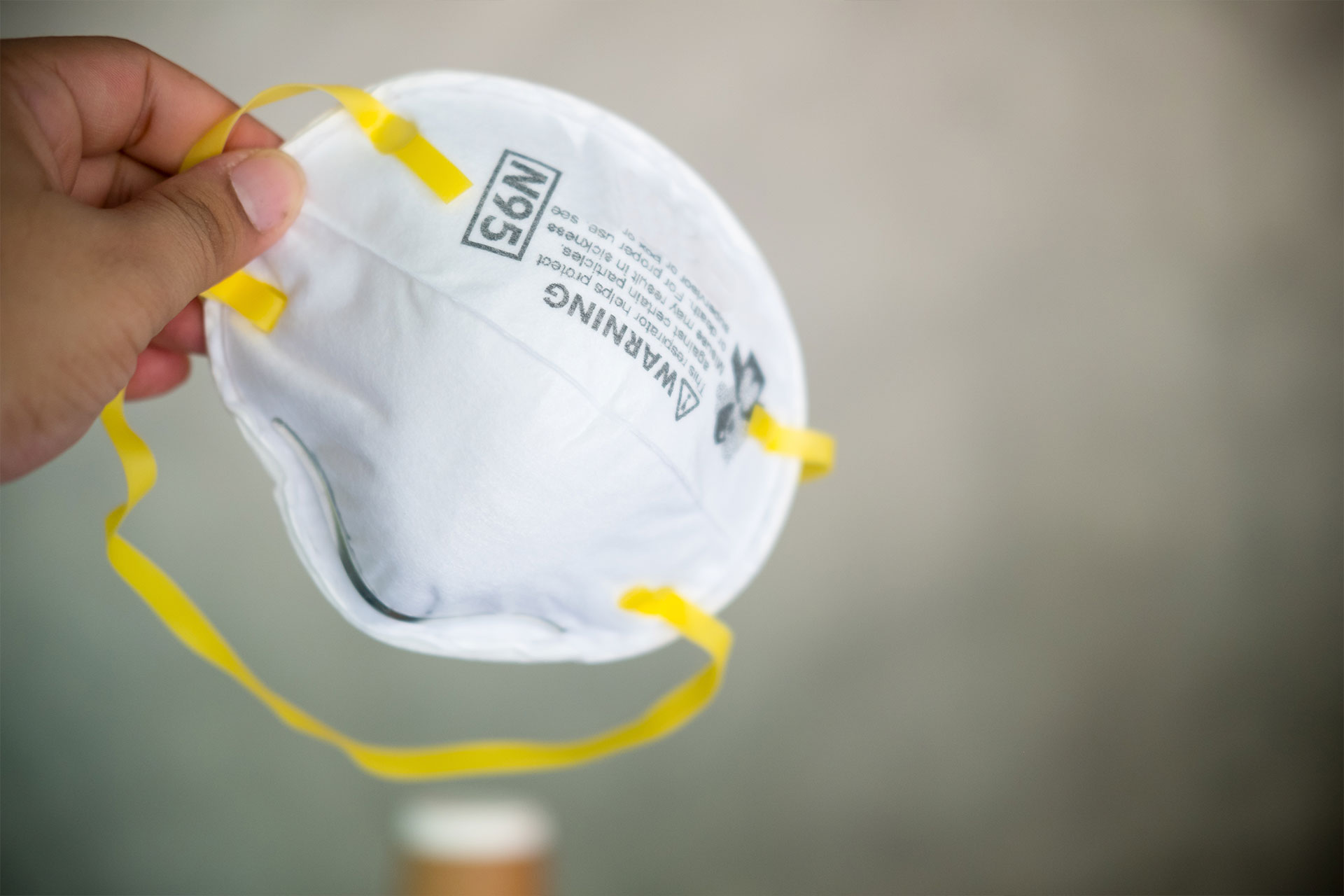 You may already know that it is now mandatory (until the end of May) to wear a mask or cloth face covering when outside the home in Harris County, for people 10 years and older. It is important to remember that wearing a mask does not replace, but is in addition to the requirement, to continue to physically distance yourself at least 6 feet from others.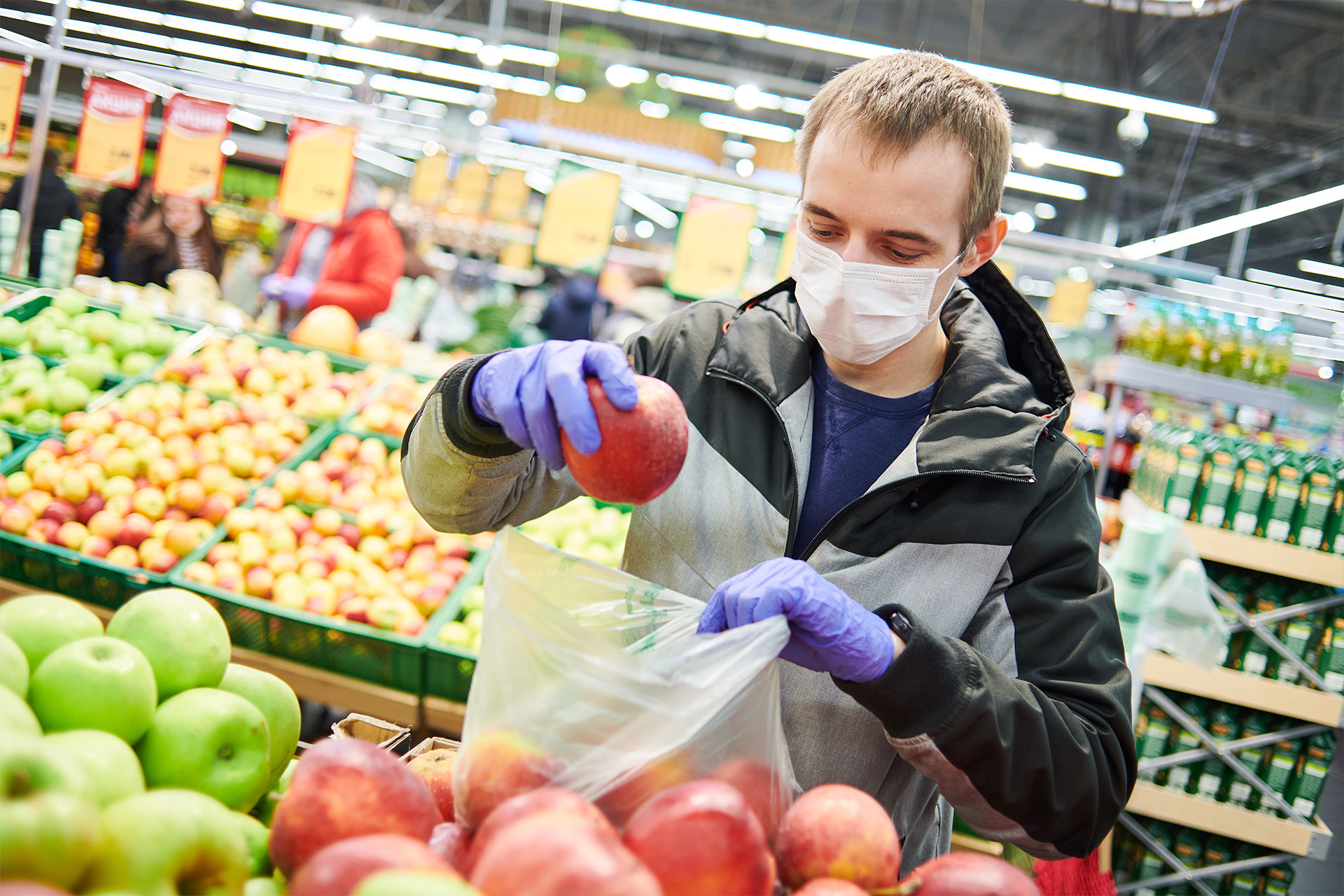 Cloth face coverings should not be placed on young children under age 2, anyone who has trouble breathing, or is unconscious, incapacitated, or otherwise unable to remove the mask without assistance.
If you have children or grandkids, it is recommended that you wear your mask at home on occasion to help young ones adjust to seeing people in masks. You can remind children that heroes wear masks, and explain that we're required to wear masks outside the home to help keep others well.
How to Wear a Cloth Face Covering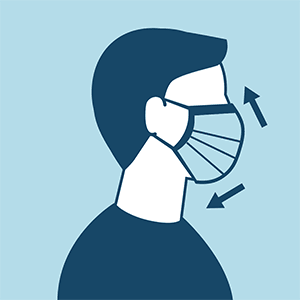 Above is a side view of an individual wearing a cloth face covering, which conceals their mouth and nose areas and has a string looped behind the visible ear to hold the covering in place. The top of the covering is positioned just below the eyes and the bottom extends down to cover the chin. The visible side of the covering extends to cover approximately half of the individual's cheek.
Cloth face coverings should:
fit snugly but comfortably against the side of the face
be secured with ties or ear loops
include multiple layers of fabric, ideally with a filter between the layers
allow for breathing without restriction
be able to be laundered and machine dried without damage or change to shape
CDC on Homemade Cloth Face Coverings
The CDC recommends wearing cloth face coverings in public settings, especially where other social distancing measures are difficult to maintain (e.g., grocery stores and pharmacies), and in crowds or areas of significant community-based transmission.
The CDC also advises the use of simple cloth face coverings to slow the spread of the virus, and, in particular, to help people who may have the virus and do not know it, from transmitting it to others. Cloth face coverings fashioned from household items or made at home from common materials at low cost can be used as a public health measure. There are many websites that show step-by-step procedures for making masks at home, and a host of sites to order masks.
Harris County and surrounding counties are offering free mask distribution at several sites. Please search Google or Bing for mask give-away locations.
The cloth face coverings recommended are not surgical masks or N-95 respirators. Those are critical supplies that must continue to be reserved for healthcare workers and other medical first responders, as recommended by current CDC guidelines.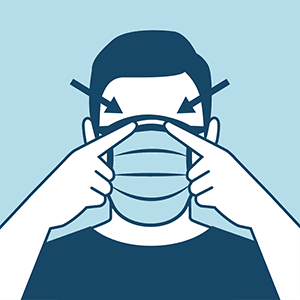 Above is a frontal view of an individual wearing a cloth face covering. The individual is using two fingers to point to either side of the top of the nose, indicating that the covering fits well in this area.
Should cloth face coverings be washed or otherwise cleaned regularly? How regularly?
Yes. They should be routinely washed depending on the frequency of use.
How does one safely sterilize/clean a cloth face covering?
Wash cloth masks with hot water and detergent or soap after each wear. Put the masks in your washing machine and hang them to dry. Wash your hands when you're done.
How does one safely remove a used cloth face covering?
Individuals should be careful not to touch their eyes, nose, and mouth when removing their face covering and wash hands immediately after removing.
Take the mask off after you've worn it or if it gets damp. Try not to touch the front of the mask when you remove it. That's where the germs are. Instead, pull it off by the ear loops or ties.
Surgical masks are meant for health care workers. But if you have one, wear it once and then throw it away. Put it in a plastic bag and then the trash. Wash your hands with soap and water afterward.
How to properly remove gloves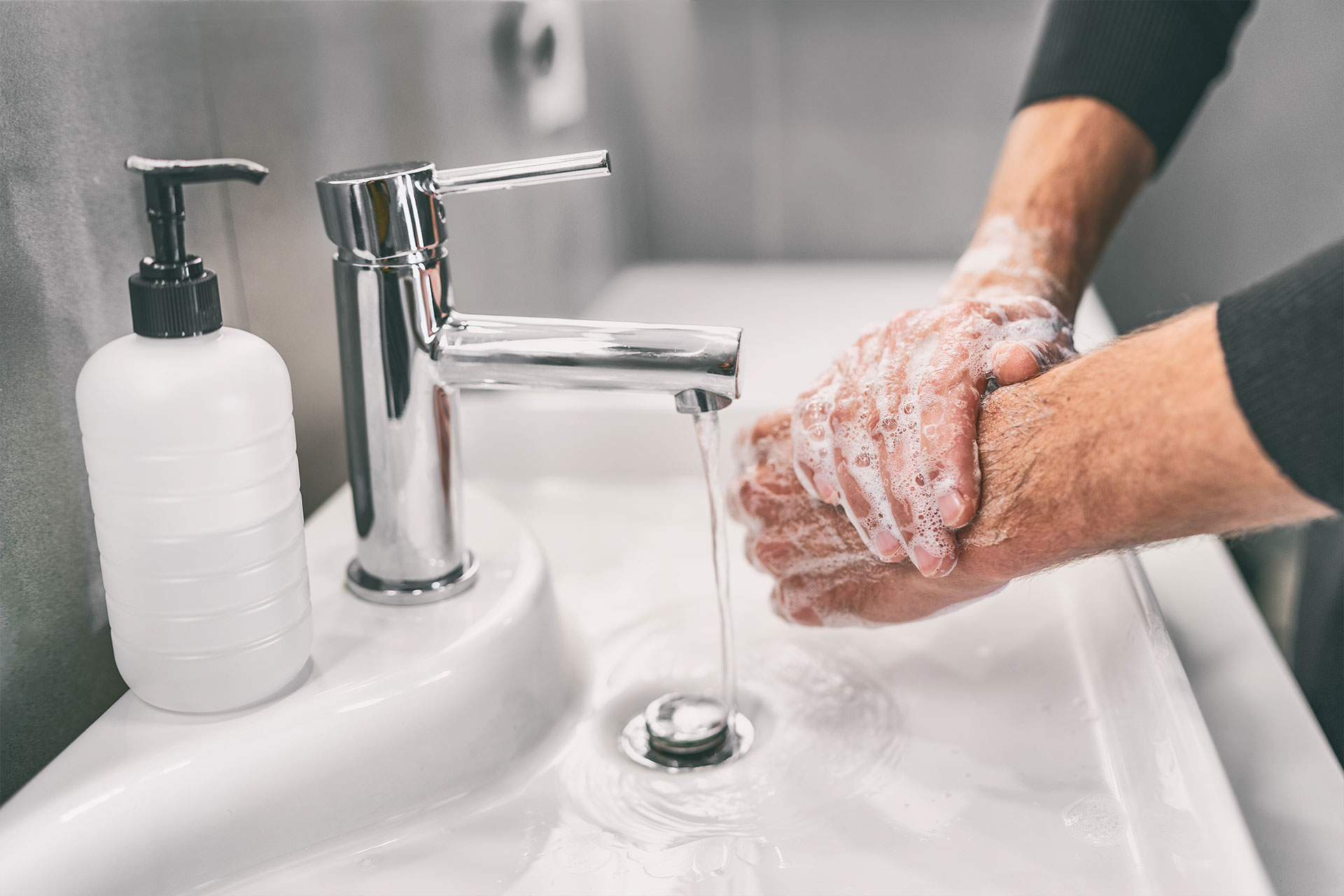 The CDC does not recommend that you wear gloves, except when you are caring for a COVID-19 patient. But if you feel more comfortable and secure wearing gloves outside of the house, please remember not to touch your eyes, nose, mouth, or mask with your gloves.
To remove, peel the glove away from your body, pulling it inside out. Hold the glove you just removed in your gloved hand. Peel off the second glove by putting your fingers inside the glove at the top of your wrist. Turn the second glove inside out while pulling it away from your body, leaving the first glove inside the second. The chart below illustrates these steps.
Carry plastic grocery bags in your car and be sure to dispose of the gloves in this bag. Then place the bag in the trash. Make sure to wash your hands thoroughly for at least 20 seconds, with hot water and soap after removing your gloves.
Contact Signature Health Services at (800) 277-8291 for questions or additional information.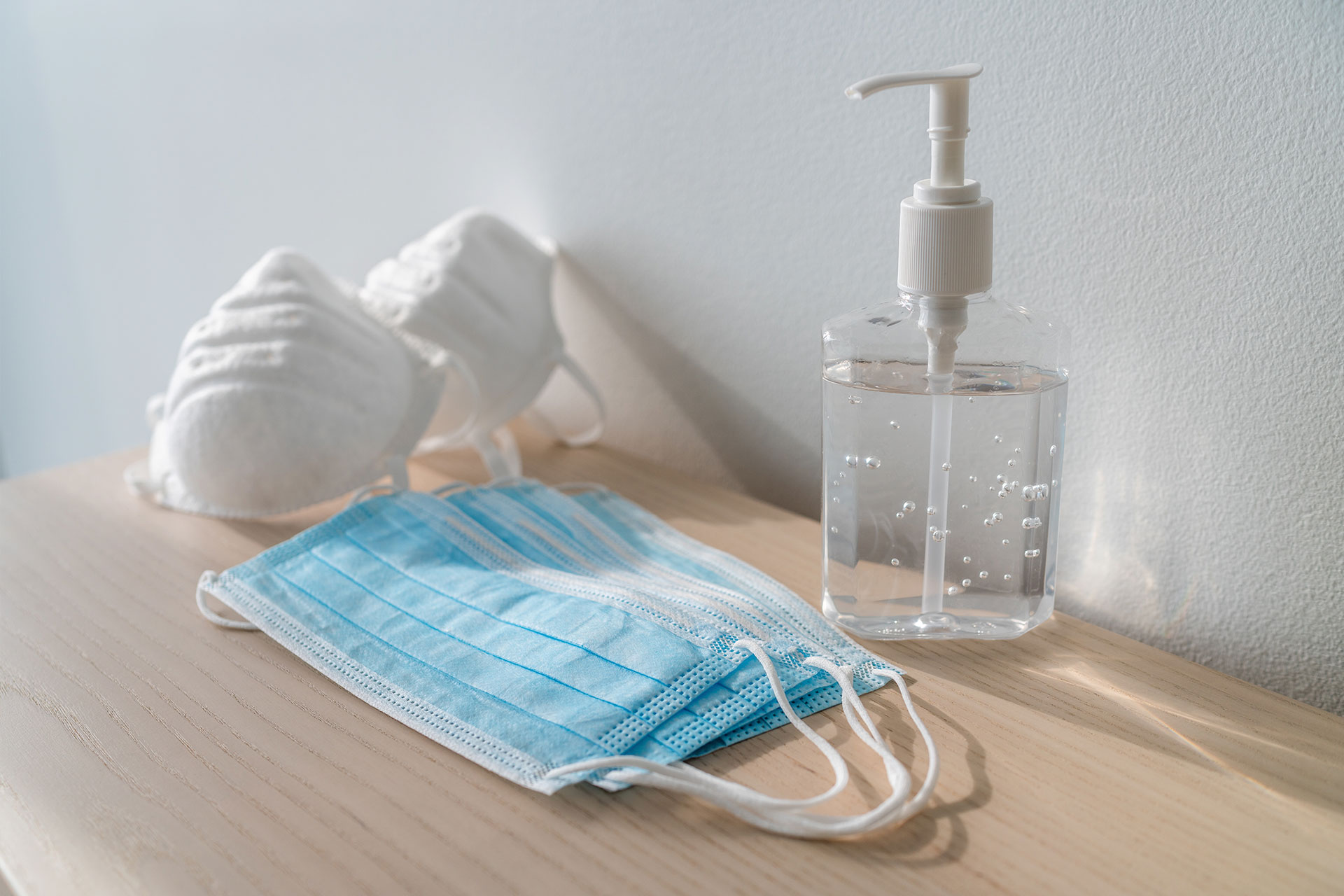 ALWAYS ON CALL
   1 (800) 277-8291 (option 1)
  COUNTIES SERVED
  OUR VALUES
  TESTIMONIALS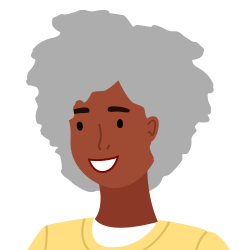 I love all of my home health people. All Signature staff as well as therapy were very helpful.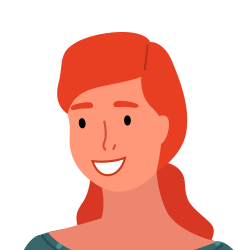 Their services have always been great.
I really love my physical therapist. Gary has helped me so much.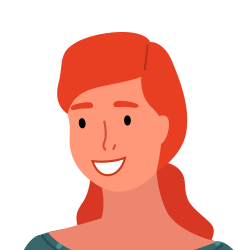 This has been one of the best agencies. Very caring nurses.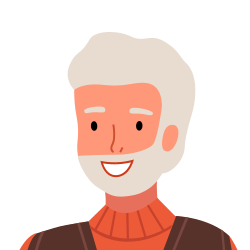 I've had a really good physical therapist and really nice nurses.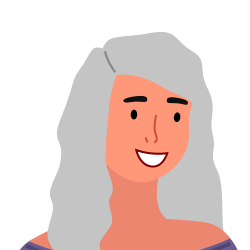 I have had excellent care & would recommended them to anyone.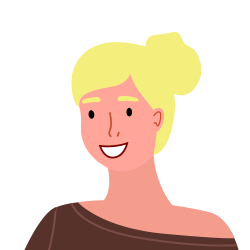 Gary Dixon is the very best physical therapist in Baytown and Houston Area.