November marks the annual observance of Lung Cancer Awareness Month, a time to not only raise awareness but also to empower individuals with the resources and knowledge they need to fight this disease. One of the most critical aspects of this initiative is the importance of early detection through screening.
Screening for lung cancer
Lung cancer is a formidable adversary, responsible for more deaths than breast, prostate, and colon cancer combined, making it the leading cause of cancer deaths in the country. However, with advancements in medical technology and a growing understanding of the disease, we now have powerful tools at our disposal to detect lung cancer at its earliest, most treatable stages.
One of the key screening methods for lung cancer is CT chest lung cancer screening. This non-invasive procedure uses advanced imaging technology to create detailed cross-sectional images of the lungs, allowing doctors to identify abnormalities that may be indicative of cancer. Screening is usually recommended for individuals who are at high risk for lung cancer, such as current or former smokers, people with a family history of lung cancer, and those exposed to asbestos or radon.
Are there risks of lung cancer screenings?
CT chest lung cancer screening is a painless and quick procedure. The risks are primarily associated with radiation exposure, so it is important to discuss the risks and potential benefits with your healthcare provider to figure out if it is the right option for you. In most cases, the benefits of early detection far outweigh the minimal radiation risk.
Benefits of screening for lung cancer
Screening is a proactive approach to identifying lung cancer in its early stages, significantly increasing the chances of successful treatment and survival. It is an opportunity to catch the disease before it progresses to a more advanced and often incurable stage. This can lead to less invasive treatment options and a better quality of life for those diagnosed with lung cancer.
This Lung Cancer Awareness Month, it is crucial to support and participate in lung cancer initiatives that promote awareness, education, and empowerment. By sharing information about the importance of lung cancer screening, we can empower individuals to take control of their health and potentially save lives.
Call Signature 24/7 at 1 (800) 277-8291 for excellence in skilled and compassionate home health care.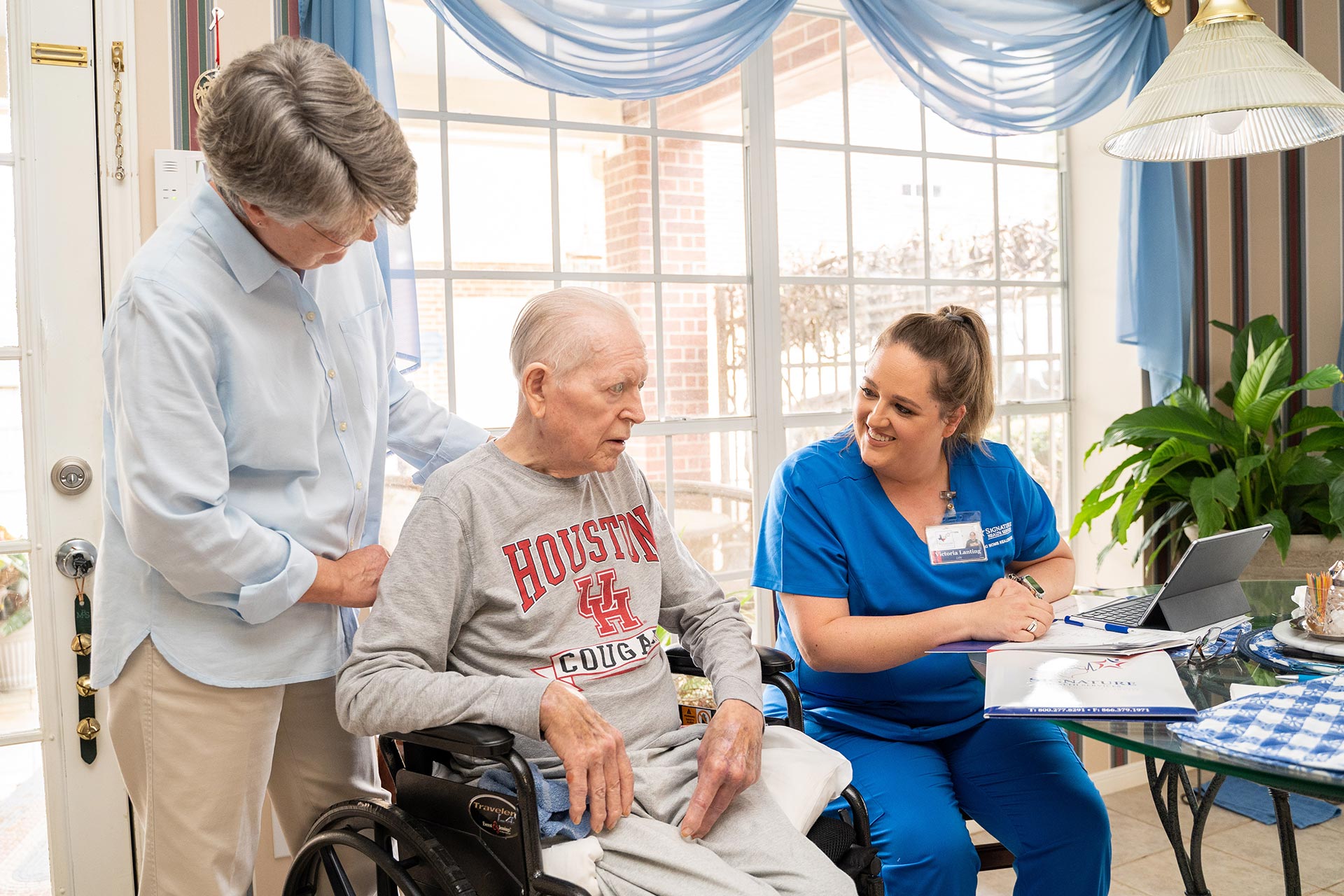 Your Complete Home Health Care Solution!
  ALWAYS ON CALL
   1 (800) 277-8291 (option 1)
  COUNTIES SERVED
  OUR VALUES
  TESTIMONIALS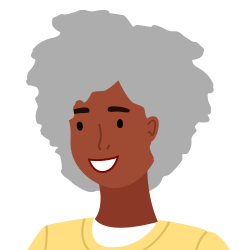 I love all of my home health people. All Signature staff as well as therapy were very helpful.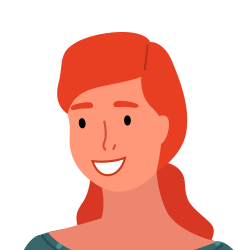 Their services have always been great.
I really love my physical therapist. Gary has helped me so much.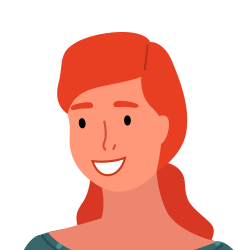 This has been one of the best agencies. Very caring nurses.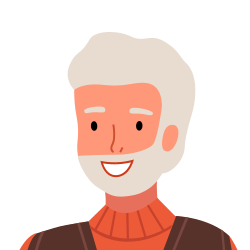 I've had a really good physical therapist and really nice nurses.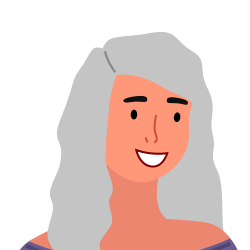 I have had excellent care & would recommended them to anyone.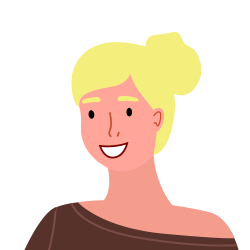 Gary Dixon is the very best physical therapist in Baytown and Houston Area.