Maintaining healthy eyes is critical for your overall health and wellness. Your eyes play a significant role in helping you perceive and navigate the world. However, certain eye conditions can result in vision loss. Therefore, detecting and addressing eye diseases at the earliest possible stage is imperative.
Eyes are delicate and require careful attention to maintain their health. Various factors can contribute to deteriorating eyesight, such as aging, stress, pollution, and unhealthy lifestyle habits. While some eye diseases related to age may be hereditary and seem unavoidable, there are simple practices you can follow to promote good eye health and prevent issues from arising.
How to keep healthy eyes?
You can take many actions to ensure you can see your best. Some of these actions are lifestyle-related, and others involve medical care decisions.
Among the daily practices you can do to maintain good eye health are:
Avoid consuming tobacco products

Eat a balanced and healthy diet

Utilize protective eye gear

Give your eyes a proper rest
It has been proven that smoking affects not only the lungs but can damage the optic nerves, cause macular degeneration, and provoke cataracts. In addition, work and sports injuries are among the most common causes of vision loss. Moreover, resting the eyes after prolonged screen exposure can significantly reduce the chances of developing eye conditions.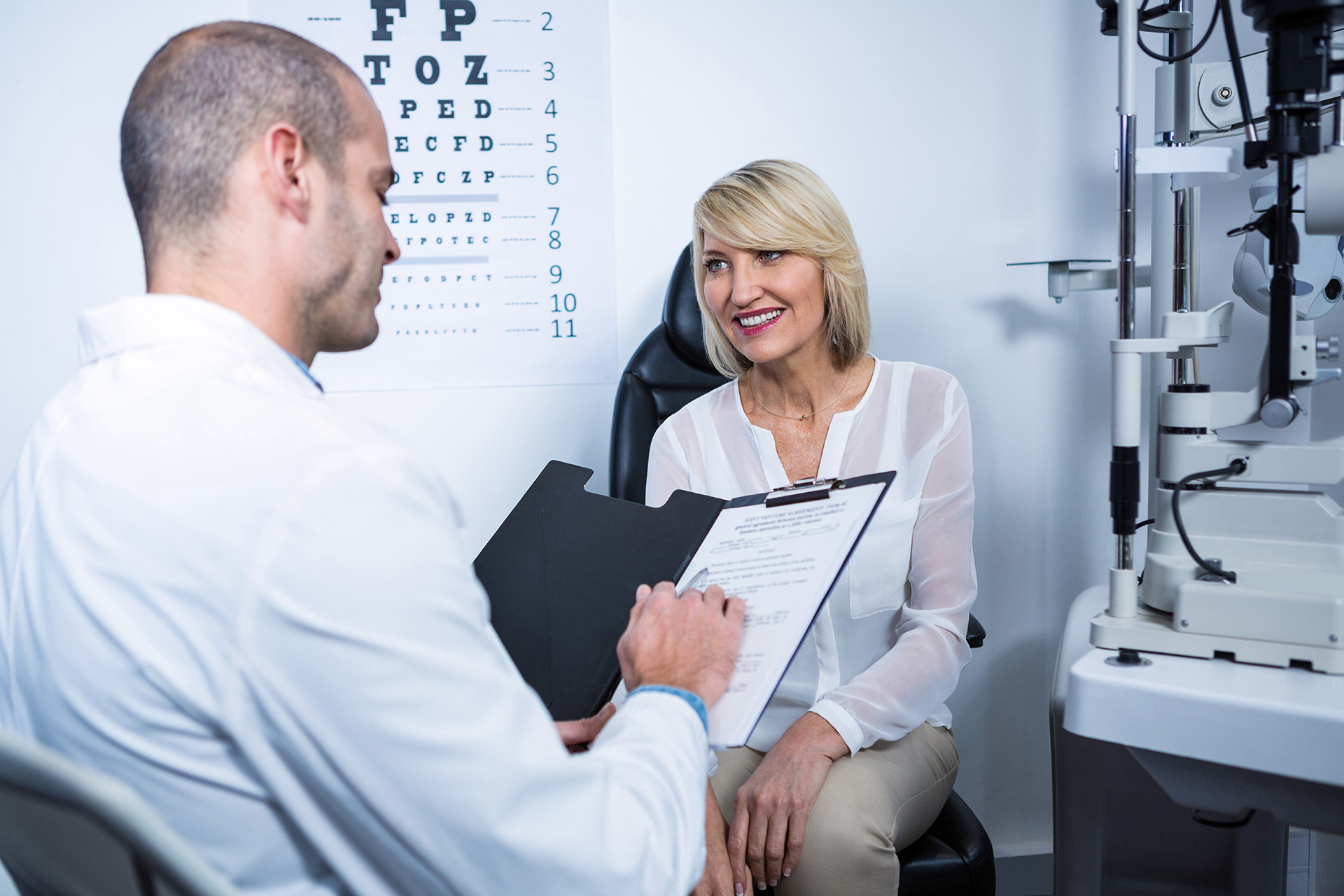 Regular checkups can help you to keep optimal eye health. However, only your eye care professional can confirm the health of your eyes by recommending some of the following:
Call Signature 24/7 at 1 (800) 277-8291 for excellence in skilled and compassionate home health care.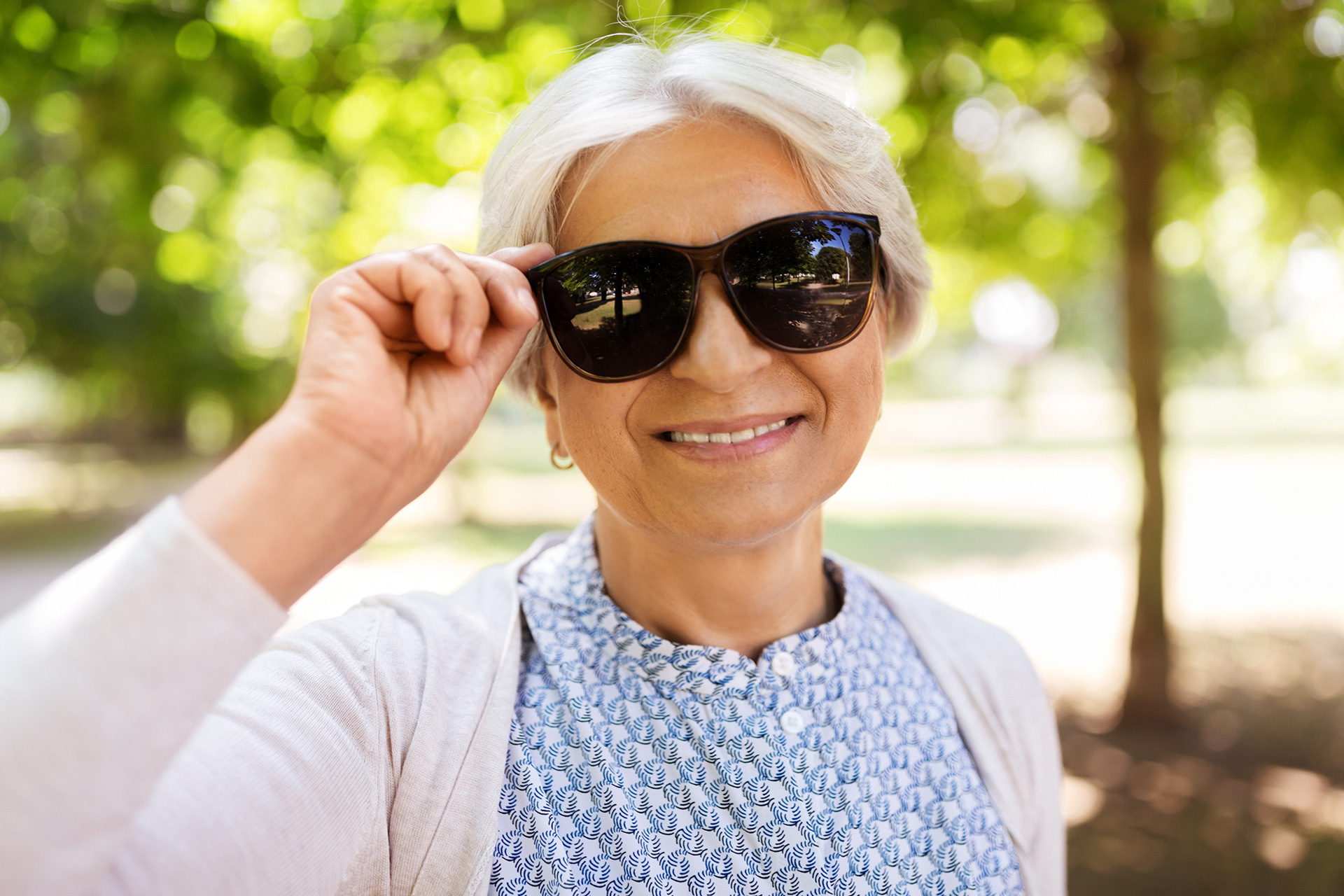 Your Complete Home Health Care Solution!
  ALWAYS ON CALL
   1 (800) 277-8291 (option 1)
  COUNTIES SERVED
  OUR VALUES
  TESTIMONIALS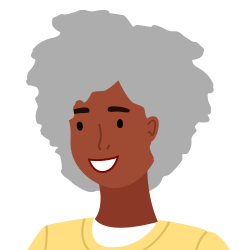 I love all of my home health people. All Signature staff as well as therapy were very helpful.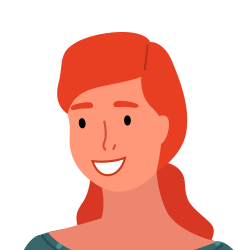 Their services have always been great.
I really love my physical therapist. Gary has helped me so much.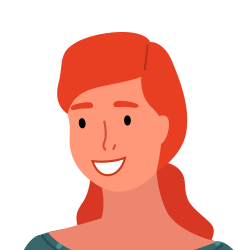 This has been one of the best agencies. Very caring nurses.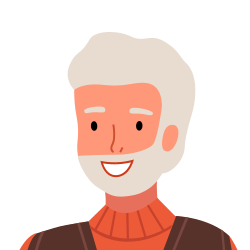 I've had a really good physical therapist and really nice nurses.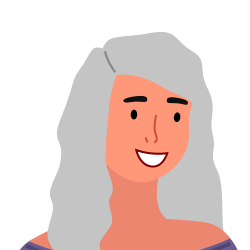 I have had excellent care & would recommended them to anyone.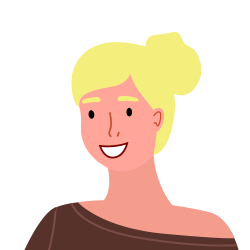 Gary Dixon is the very best physical therapist in Baytown and Houston Area.