July is UV Safety Month
July is UV Safety Month, and it's crucial to safeguard your skin against damaging ultraviolet (UV) rays that can lead to skin cancer. Please ensure you and your loved ones wear sunscreen and protective clothing, seek shade, and reduce the use of tanning beds.
Did you know that skin cancer is the most common cancer both in the United States and worldwide due to excessive sun exposure? In observance of UV Safety Awareness Month, take the chance to learn more about the harmful effects of ultraviolet rays on your skin and your overall health.
How do UV rays cause skin cancer?
We all love the July sun and Summer's outside activities; however, it is important to know that UV radiation can cause skin aging, sunburn, and even skin cancer. Also, remember that two types of rays can harm the DNA in your skin cells:
UVB rays: Exposure to these rays can result in sunburn and significantly contribute to the development of skin cancer.

UVA rays: A prolonged exposure to these rays can lead to skin damage, aging, and wrinkles.
To ensure adequate protection from UVB and UVA rays, always choose sunscreen products labeled as "broad spectrum." This means the product contains ingredients that can shield your skin from both UVB and UVA rays. UVA rays can penetrate the middle layer of your skin due to their longer wavelengths.
Safety tips for Summer
Now that summertime is upon us; Signature Health Services encourages you to take note of these suggestions for guarding against the risk of skin cancer and seeking protection from the sun's harmful rays.
Sunscreen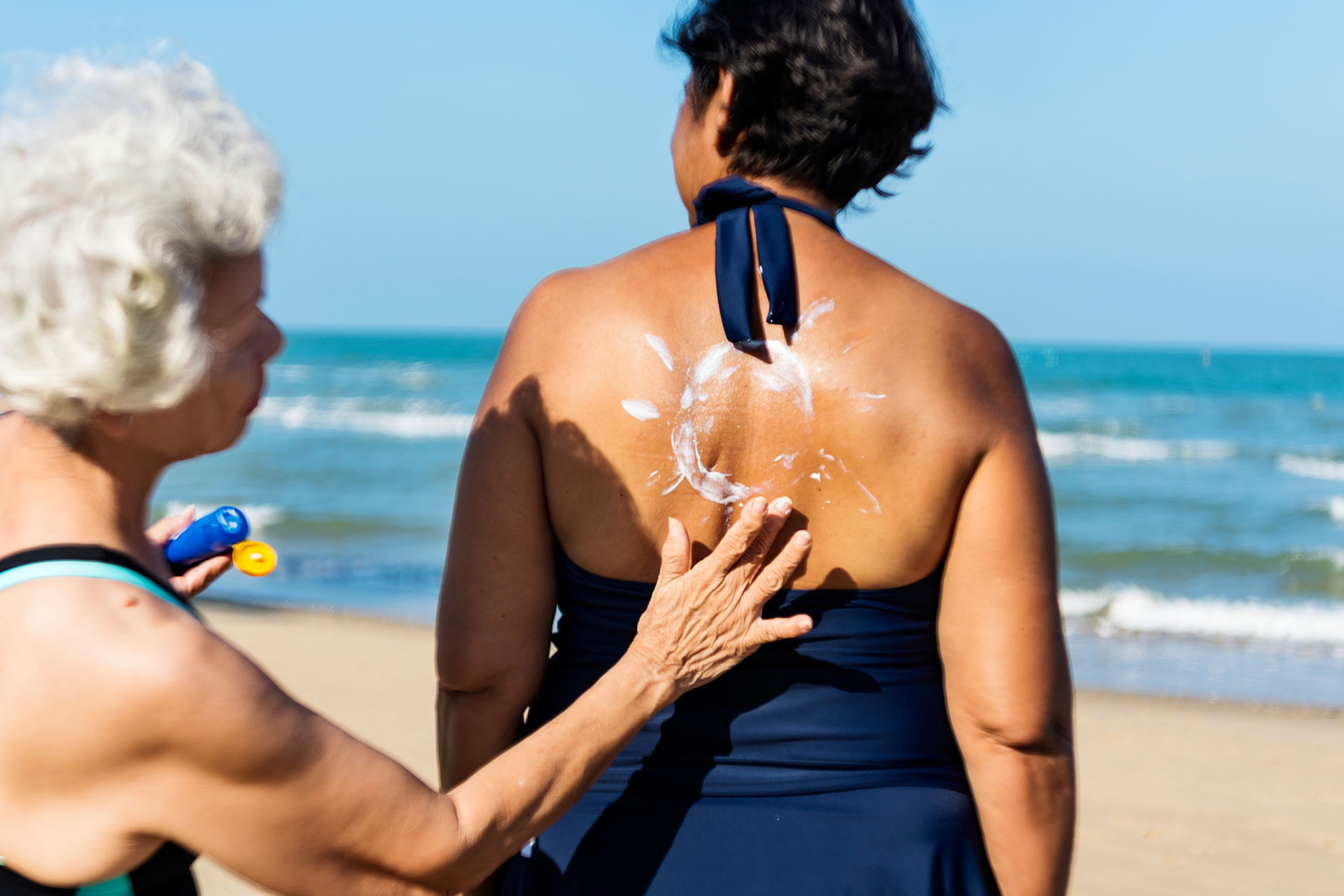 A sunscreen is assigned a sun protection factor (SPF) number that rates its effectiveness in blocking UV rays. Higher numbers indicate more protection. The best option is to use an SPF 15 or higher and reapply after two hours or after sweating, swimming, or toweling off. Select a broad-spectrum sunscreen that blocks both UVB and UVA rays, and use it before going outside, even on cloudy days.
Clothing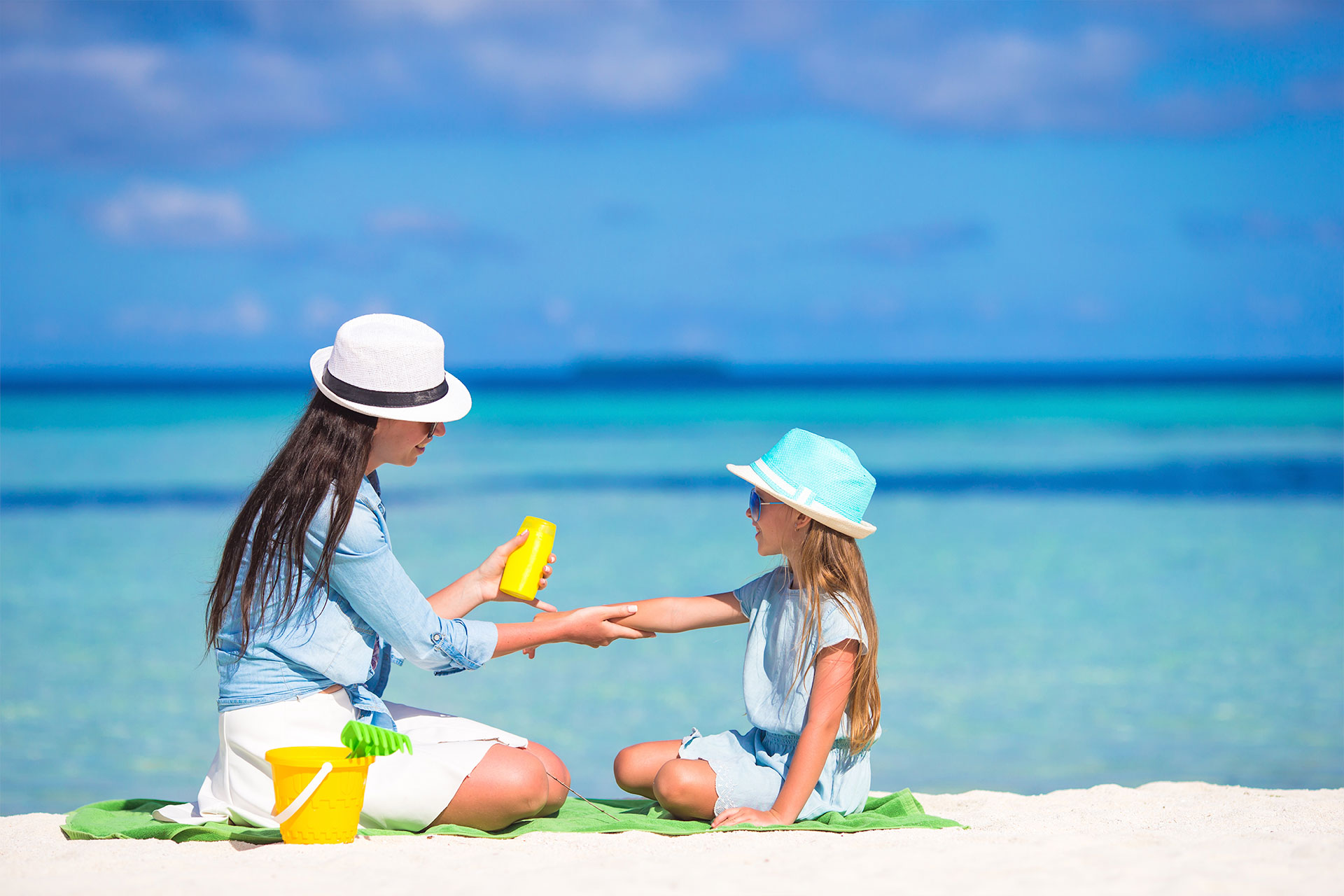 Consider wearing long-sleeved shirts and long pants and skirts to reduce the negative impact of UV ray exposure. Keep in mind that some clothing is certified under international standards regarding ultraviolet protection factor, while regular T-shirts offer an SPF rating lower than 15, so you should use an additional protection.
Hat and sunglasses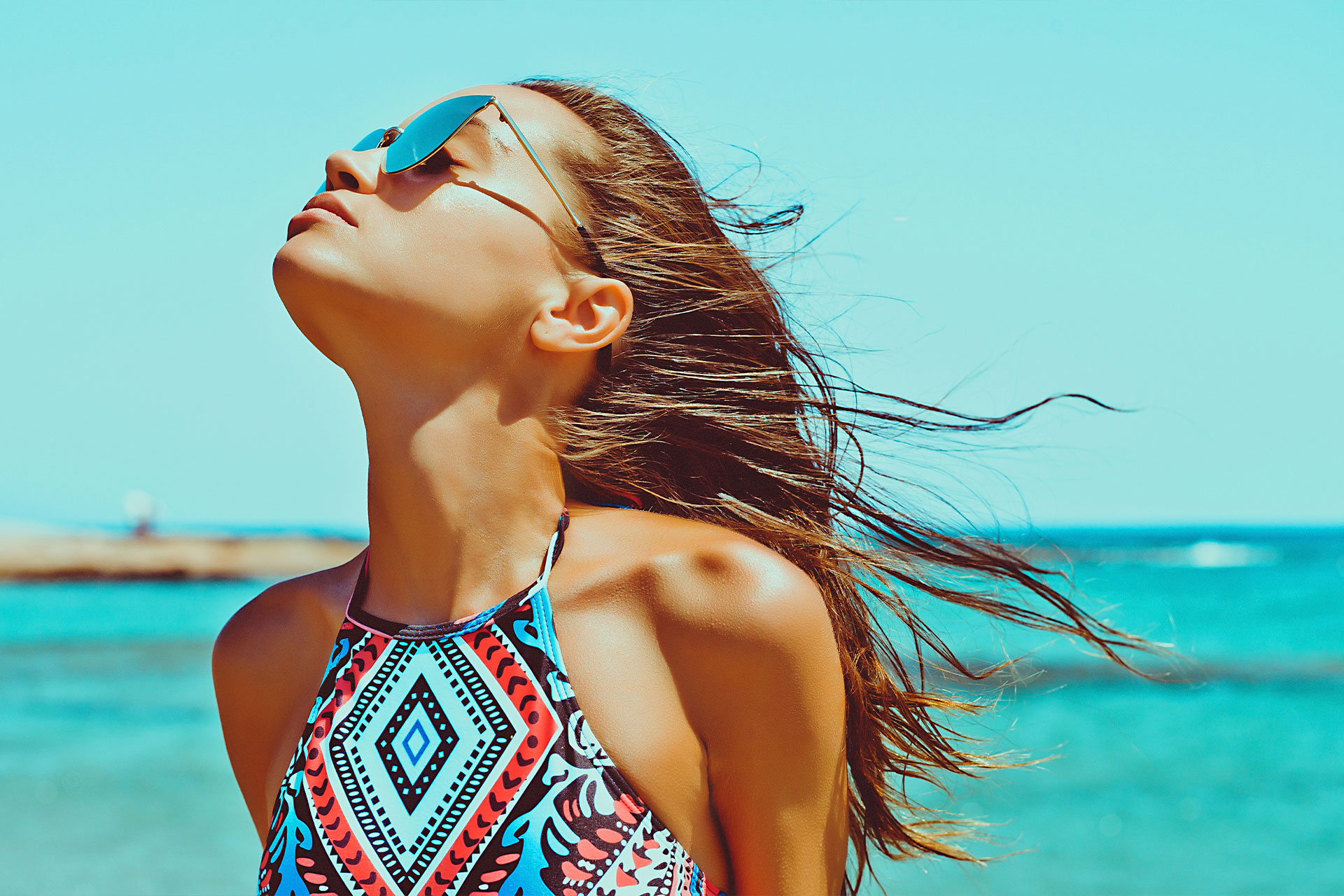 You can wear a wide-brimmed hat that shades your ears, face, and neck for the most protection. Be aware that baseball caps expose your ears and the back of your neck, so you should use sunscreen or other protective clothing. In addition, sunglasses protect your eyes from UV side effects and reduce the risk of cataracts. The best protection for your eyes would be wrap-around sunglasses that block both UVB and UVA rays.
Shade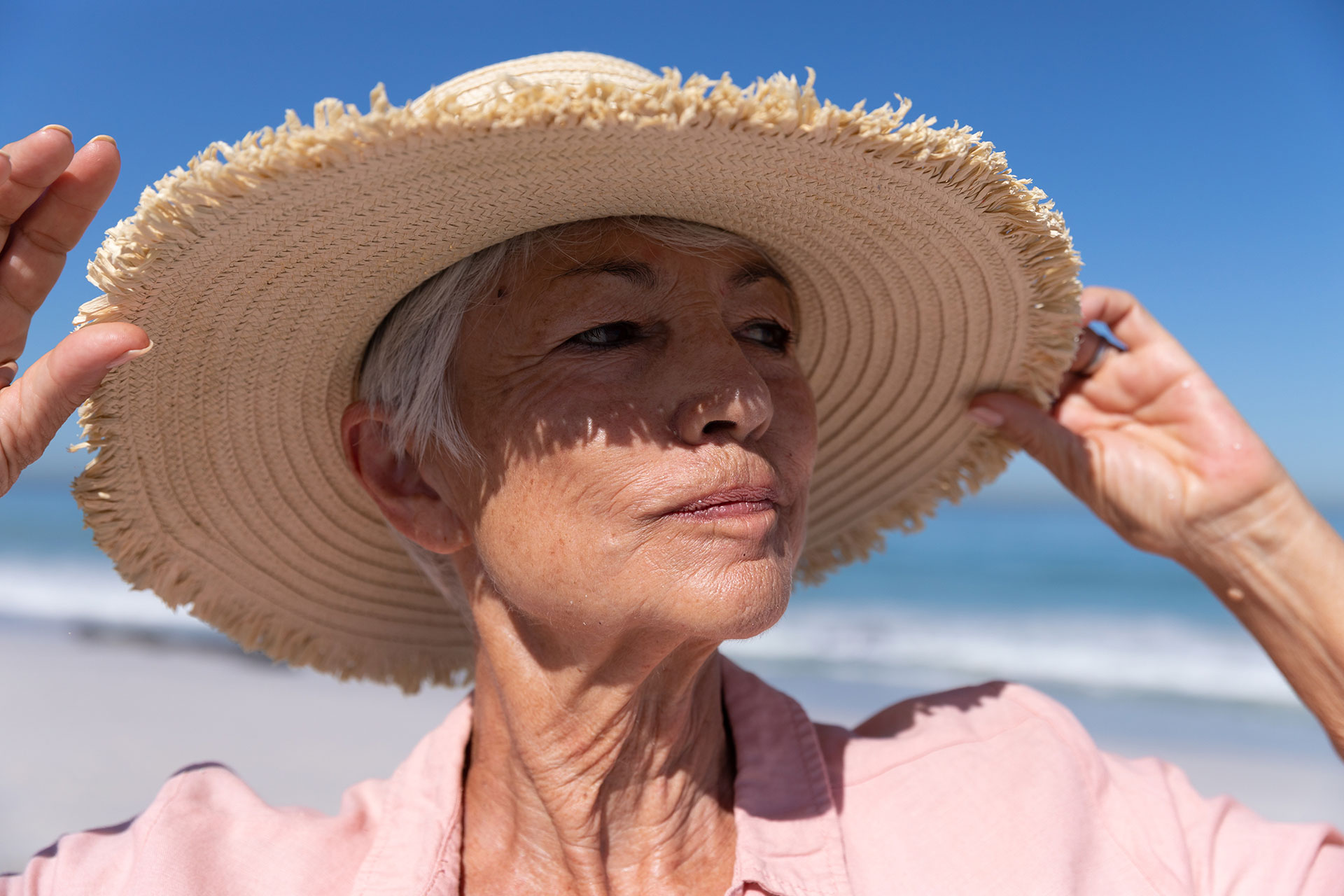 To minimize your chances of skin damage and cancer, we recommend you seek shelter under an umbrella, tree, or other shade-providing structure before you feel the need to escape the sun. Wear protective clothing and sunscreen, even in the shade, to ensure maximum protection.
Enjoy the Sun Responsibly!
For more information on how Signature Health Services can provide you with the best in home healthcare, please call (800) 277-8291 or email information@signaturehealthservices.net.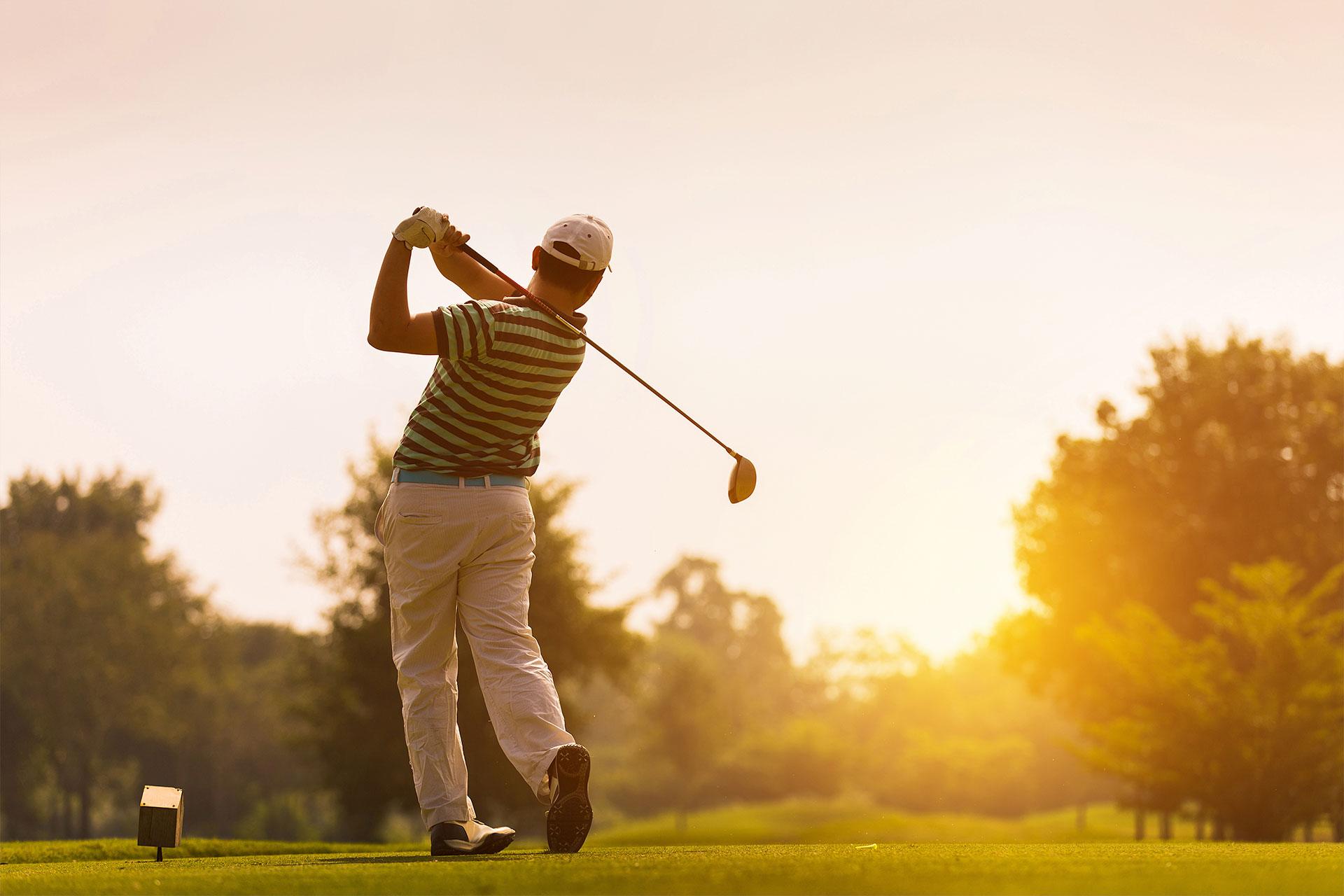 We put the heal in healthcare
  ALWAYS ON CALL
   1 (800) 277-8291 (option 1)
  COUNTIES SERVED
  OUR VALUES
  TESTIMONIALS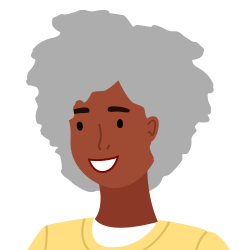 I love all of my home health people. All Signature staff as well as therapy were very helpful.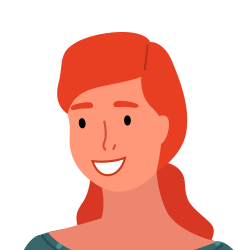 Their services have always been great.
I really love my physical therapist. Gary has helped me so much.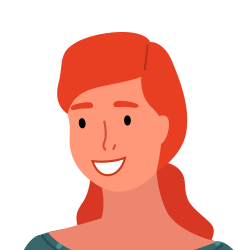 This has been one of the best agencies. Very caring nurses.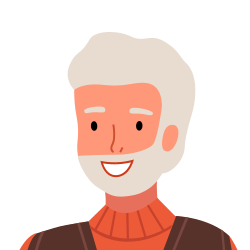 I've had a really good physical therapist and really nice nurses.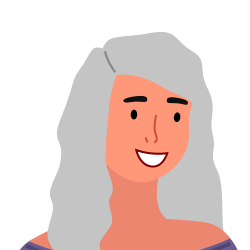 I have had excellent care & would recommended them to anyone.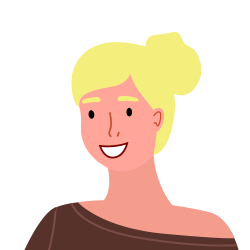 Gary Dixon is the very best physical therapist in Baytown and Houston Area.