The concept of a nurse shortage has been discussed for many years, but it was often dismissed as people wanting more assistance than they actually required. However, the COVID-19 pandemic has greatly worsened the situation. With increased workloads and a lack of personnel, nurses are experiencing higher levels of burnout than ever.
Why is there a nursing shortage in the United States?
Even before the COVID-19 pandemic hit in 2020, there was a shortage of registered nurses in the US. According to the American Association of Colleges of Nursing, this shortage is expected to increase as the population ages and healthcare demand grows.
Additionally, recent studies show that the average age of registered nurses is 52 years old, meaning that many will retire soon and need to be replaced by new nurses. Surveys also indicate that 35% of nurses may leave the bedside by 2022.
Last year the American Nurses Association acknowledged that a national nursing crisis may be imminent. While some states may experience more severe effects of the shortage, others, particularly in the South, are projected to have a nursing surplus in the coming years.
Fortunately, in Texas, you should not be worried about a lack of nurses.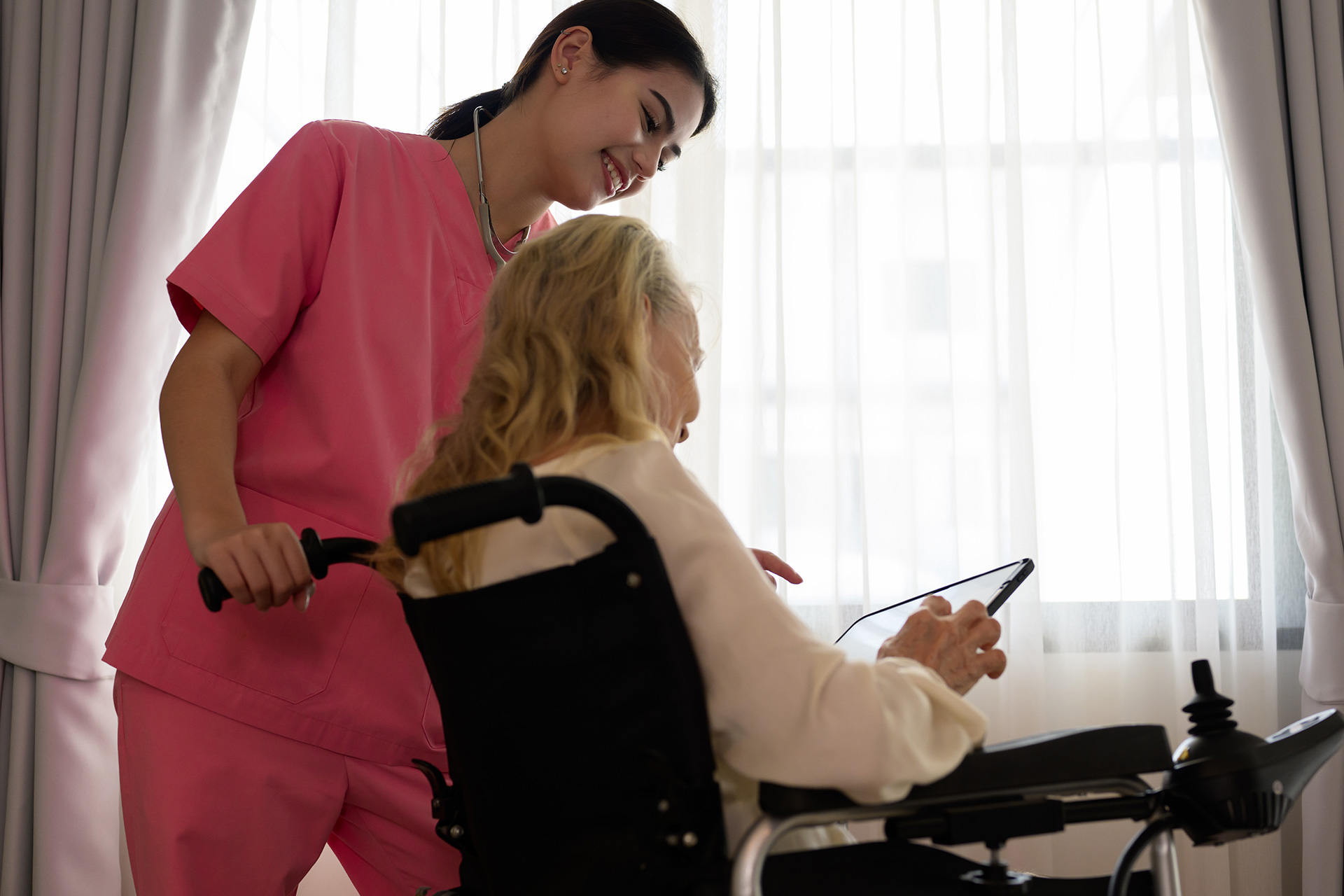 What's being done to help?
A lot of attention has been given to the shortage of nurses in recent years. The Bureau of Labor Statistics predicts that employment opportunities for RNs will increase by 6% over the next decade. Many experts believe that efforts to improve nursing programs and retention incentives will help mitigate the shortage's impact on the healthcare system in the long run.
Many healthcare organizations are offering enticing benefits to attract and retain qualified nurses. These benefits may include higher salaries, flexible scheduling, and other incentives designed to attract the most dedicated and skilled professionals to their teams.
Nursing staff shortages and patient safety
The nursing shortage could jeopardize the quality of the health care of the entire industry. However, due to the efforts already being made at Signature Health Services, we assure you that quality and compassionate care is our primary concern. So please, feel free to call us regarding this topic or anything on your mind.
Call Signature 24/7 at 1 (800) 277-8291 for excellence in skilled and compassionate home health care.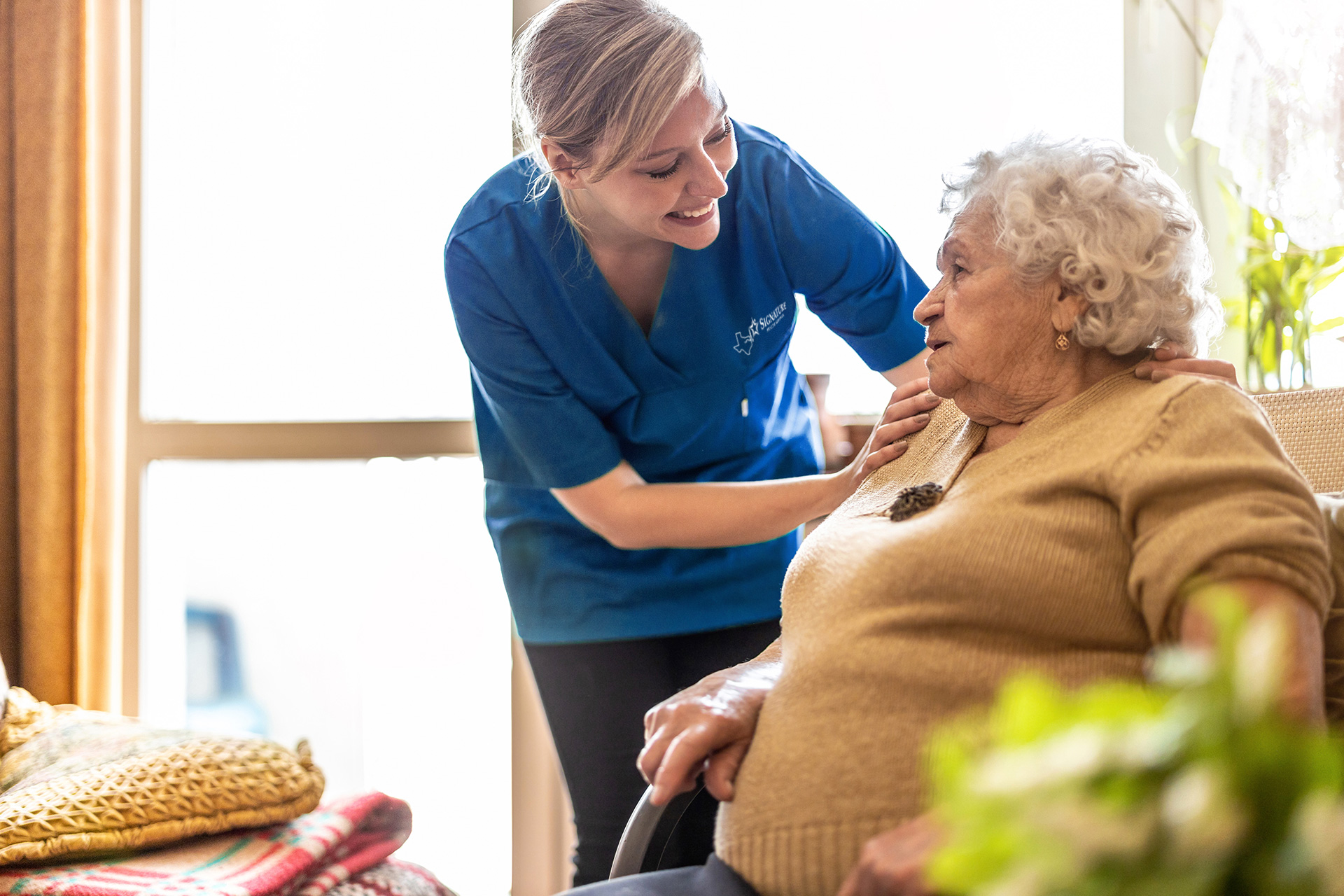 Your Complete Home Health Care Solution!
  ALWAYS ON CALL
   1 (800) 277-8291 (option 1)
  COUNTIES SERVED
  OUR VALUES
  TESTIMONIALS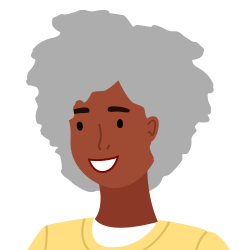 I love all of my home health people. All Signature staff as well as therapy were very helpful.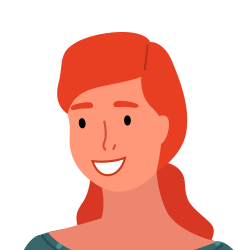 Their services have always been great.
I really love my physical therapist. Gary has helped me so much.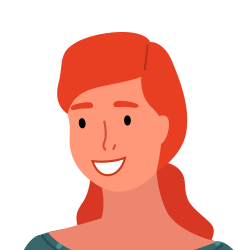 This has been one of the best agencies. Very caring nurses.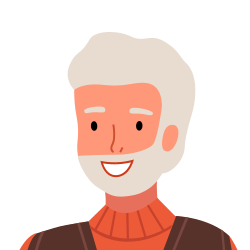 I've had a really good physical therapist and really nice nurses.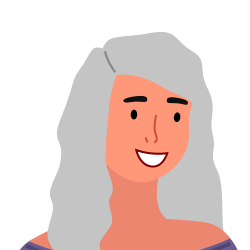 I have had excellent care & would recommended them to anyone.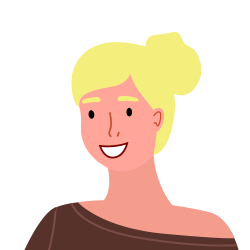 Gary Dixon is the very best physical therapist in Baytown and Houston Area.