When a society faces a crisis, people in vulnerable conditions are often left behind. Historically, people with disabilities have been the most excluded, but that is about to change. The United Nations Agenda for Sustainable Development for 2030 has the central premise of "leaving no one behind."
It is a collaborative task for all, including national governments, public and private organizations, and civil society, to find solutions that help make the world more honest and accessible. Since 2019, when the UN launched its Disability Inclusion Strategy, it established that the human rights of all persons with disabilities are inalienable, indivisible, and integral pieces of fundamental freedom.
Here are some data that you might find interesting:
80% of people with disabilities live in developing countries

46% of people 60 or older are individuals with disabilities

People with disabilities are more prone to be hard hit by COVID-19

20% of women are likely to experience some disability in their lifetime

One of every ten children is a child with a disability.
When is International Day of Persons with Disabilities observed?
Every December 3rd, since 1992, the world has been observing the International Day of Persons with Disabilities to promote awareness and raise a better understanding of disability issues. One of the primary goals is to spread the word about the well-being, dignity, and rights of persons with disabilities.
About 15% of the world's population are individuals with disabilities. Therefore, it is not simply a matter of justice but an investment in a better future for all. We can be a part of the awareness by addressing some of the following actions:
Please spread the word about the situations of persons with disabilities in all aspects of their social, economic, political, and cultural life.

Reinforce the importance of securing persons with disabilities' rights.

Encourage the full, equal, and effective participation of individuals with disabilities in society.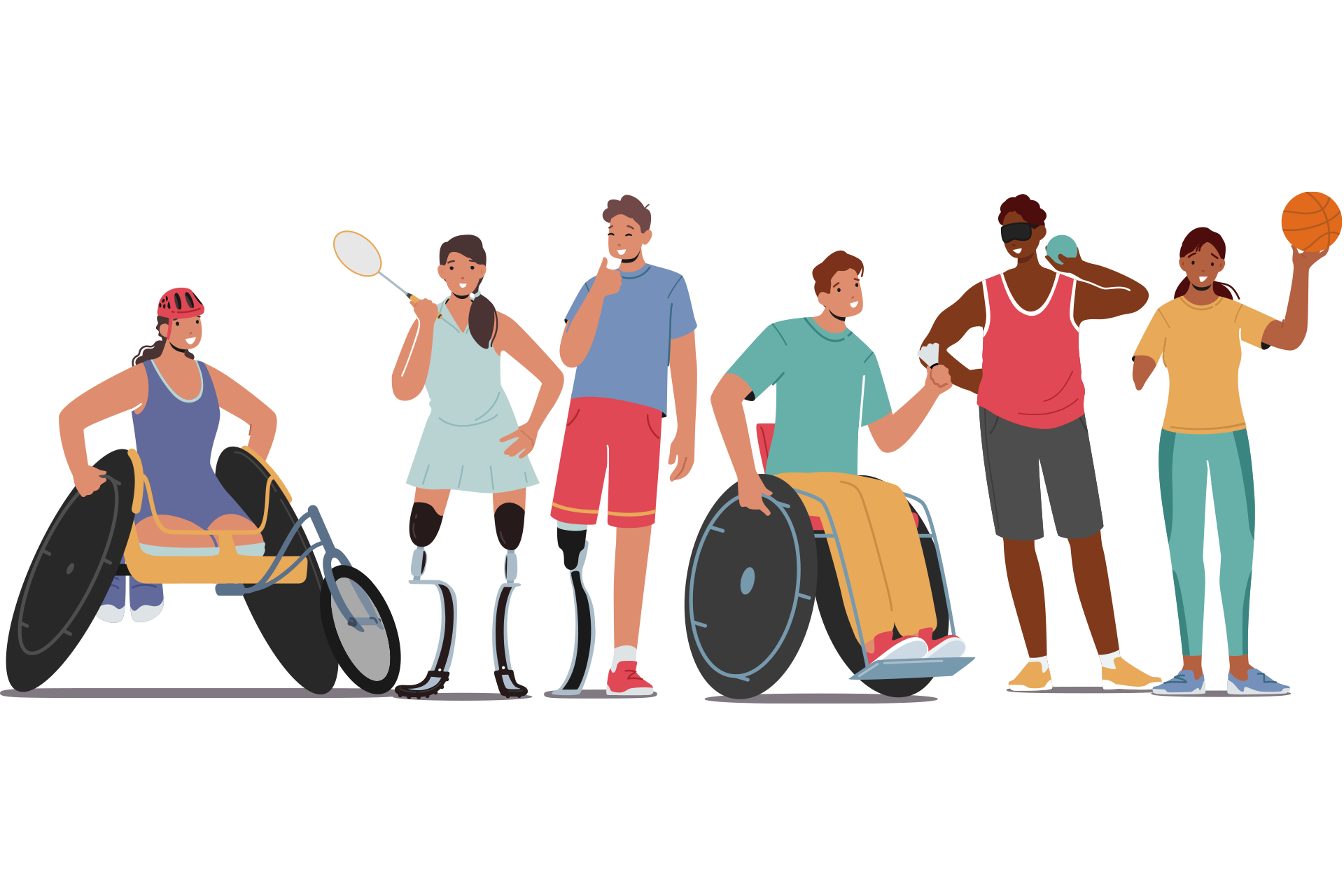 What is this year's theme?
This year's theme discusses "transformative solutions for inclusive development: the role of innovation in fuelling an accessible and equitable world" (UN). In 2022, the discussion will center around innovation in three primary topics: practicing sports as a way toward full inclusion, how assistive technologies can rocket employment inclusion, and practices and constructive tools to reduce inequalities.
Evidence suggests that addressing the diverse needs of individuals with disabilities, adopting more inclusive policies, and counter-attacking traditional power imbalances; can only benefit health systems, economies, and societies.
At Signature Health Services, as an inclusive organization, we are committed to equality in community participation. We will be happy to assist you with any concerns you might have about disabilities and inclusion.
Call Signature 24/7 at 1 (800) 277-8291 for excellence in skilled and compassionate home health care.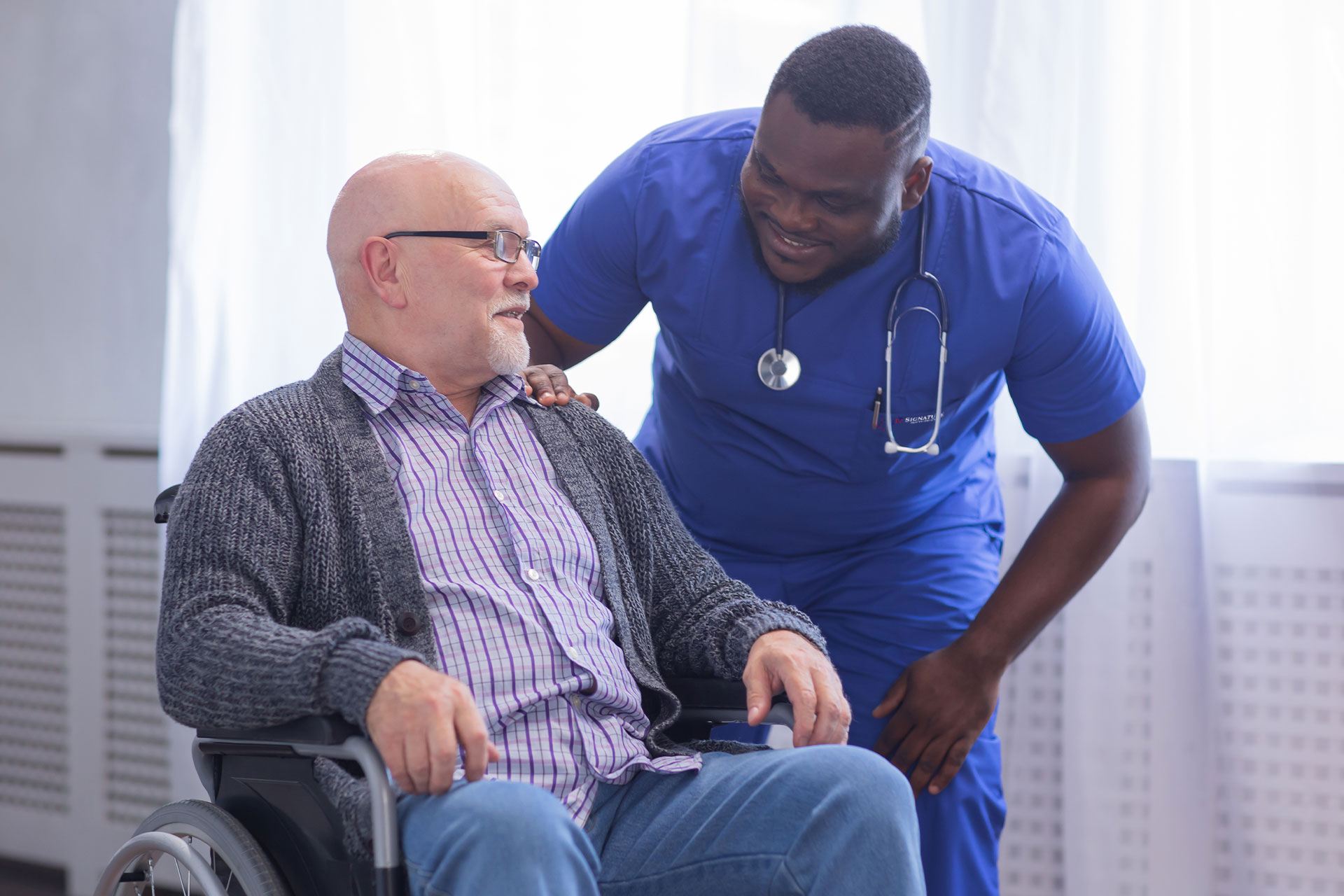 Your Complete Home Health Care Solution!
  ALWAYS ON CALL
   1 (800) 277-8291 (option 1)
  COUNTIES SERVED
  OUR VALUES
  TESTIMONIALS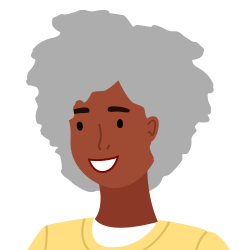 I love all of my home health people. All Signature staff as well as therapy were very helpful.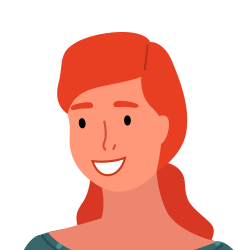 Their services have always been great.
I really love my physical therapist. Gary has helped me so much.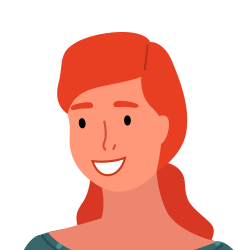 This has been one of the best agencies. Very caring nurses.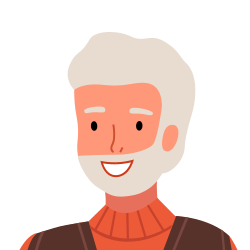 I've had a really good physical therapist and really nice nurses.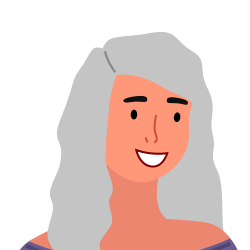 I have had excellent care & would recommended them to anyone.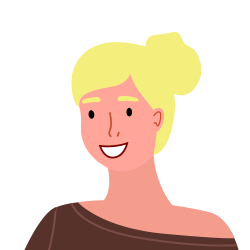 Gary Dixon is the very best physical therapist in Baytown and Houston Area.