The medical emergency due to the COVID-19 pandemic accelerated the development of integrated care for the approaching influx of chronic and acute respiratory diseases. In addition, the appearance of new respiratory conditions led to the redesign of several models of care. Therefore, the focus is on early detection, monitoring, and improved access to proper treatments.
This April, we observe National Integrated Respiratory Care Week to recognize and honor the professional and family caregivers that provide quality health care to patients who might depend on ventilators.
What is integrated respiratory care?
It is defined as patient-centered and coordinated care custom-made to the individual requirements and preferences of respiratory patients, their families, and caregivers. The integrated care model has moved from traditional health care to a more holistic approach to managing the provided services.
Integrated care is likely to play a prominent role in the following years' evolution of the healthcare industry. However, integration is not limited to primary care services. It might encompass team efforts between health and social care, mental and physical health, and working with professionals with diverse backgrounds and skills.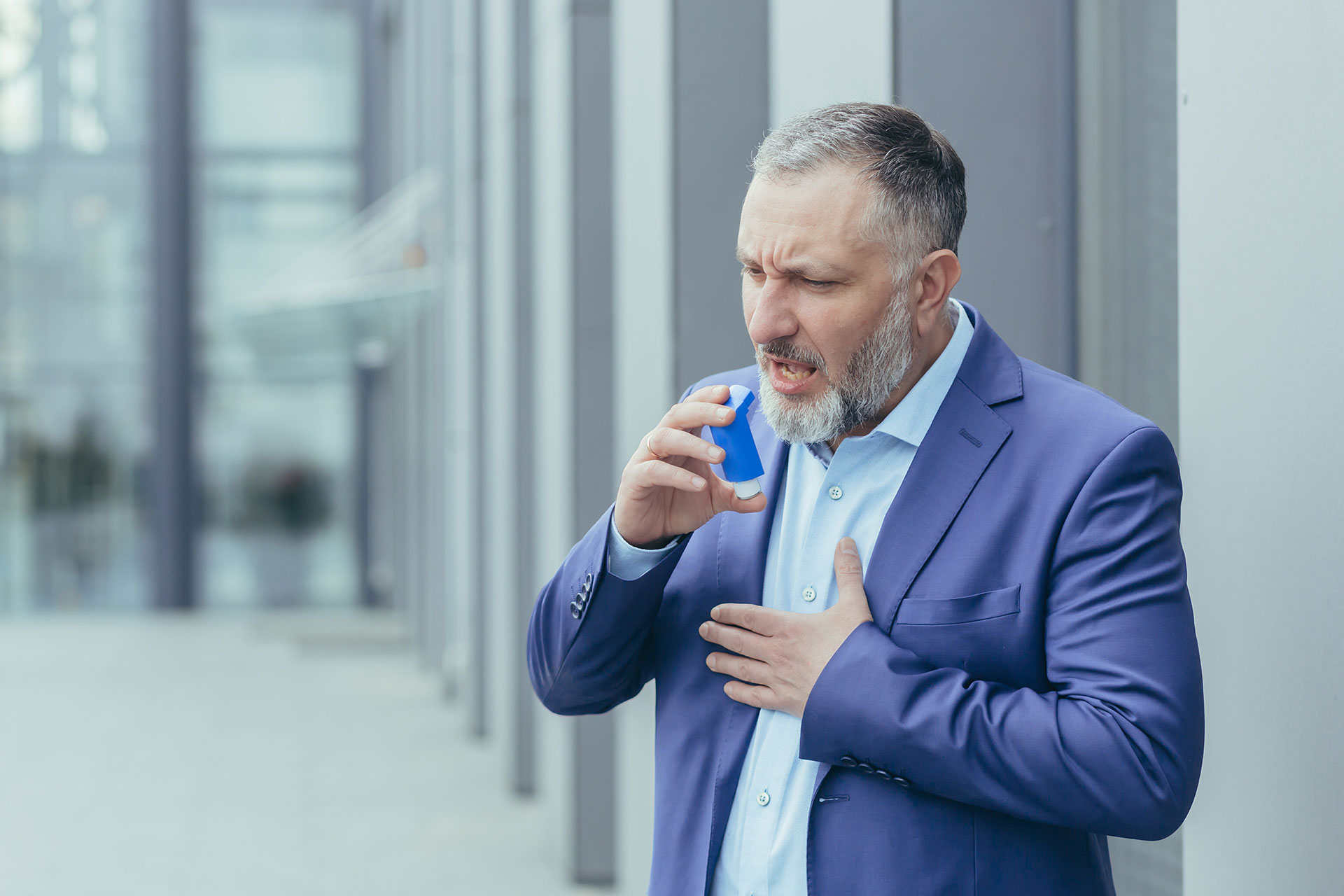 Unfortunately, due to unforeseen circumstances brought about by the virus, more patients report living with long-term respiratory conditions daily. Working with a home care team is vital for their well-being. Integrated respiratory care should be delivered through clinical management and a multidisciplinary team without walls.
The main goal of integrated respiratory care should be to enhance patients' experience with lung conditions and improve home care outcomes for people with respiratory diseases. It is crucial to rethink the traditional roles and responsibilities of the healthcare team. Still, this new model requires respiratory therapists and specialists to bundle a holistic approach to patient care.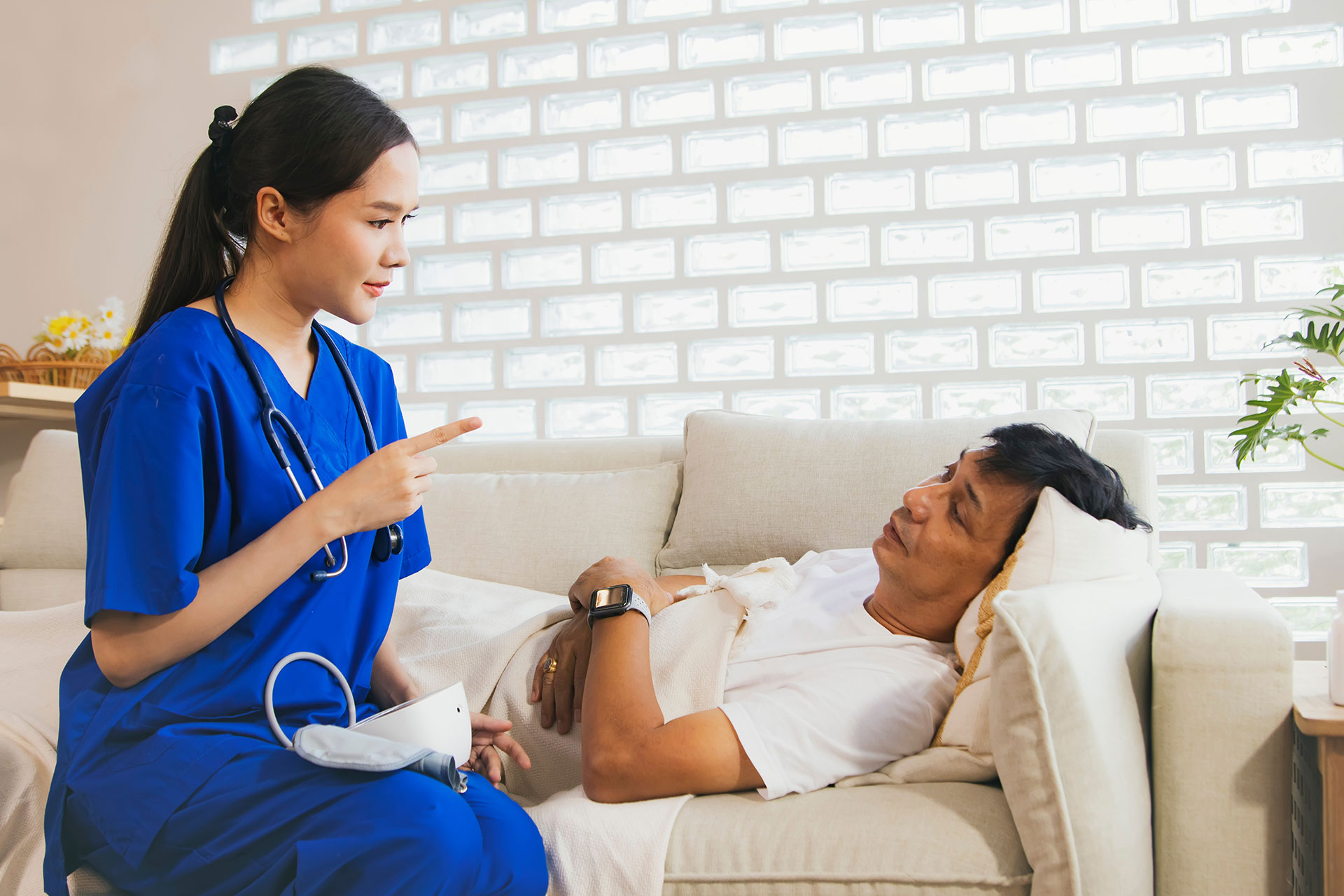 How to take care of your respiratory system?
Avoid smoking tobacco products

Keep off smoke, dust, or chemicals that might damage your lungs
This week in April, we honor the hard work of everyone involved in integrated respiratory care, including registered nurses, caregivers, breathing specialists, pulmonary therapists, and other healthcare professionals. As a result, we recognize that their work is essential to ensuring that patients with respiratory conditions enjoy the best care possible.
Call Signature 24/7 at 800-277-8291 for excellence in skilled and compassionate home health care.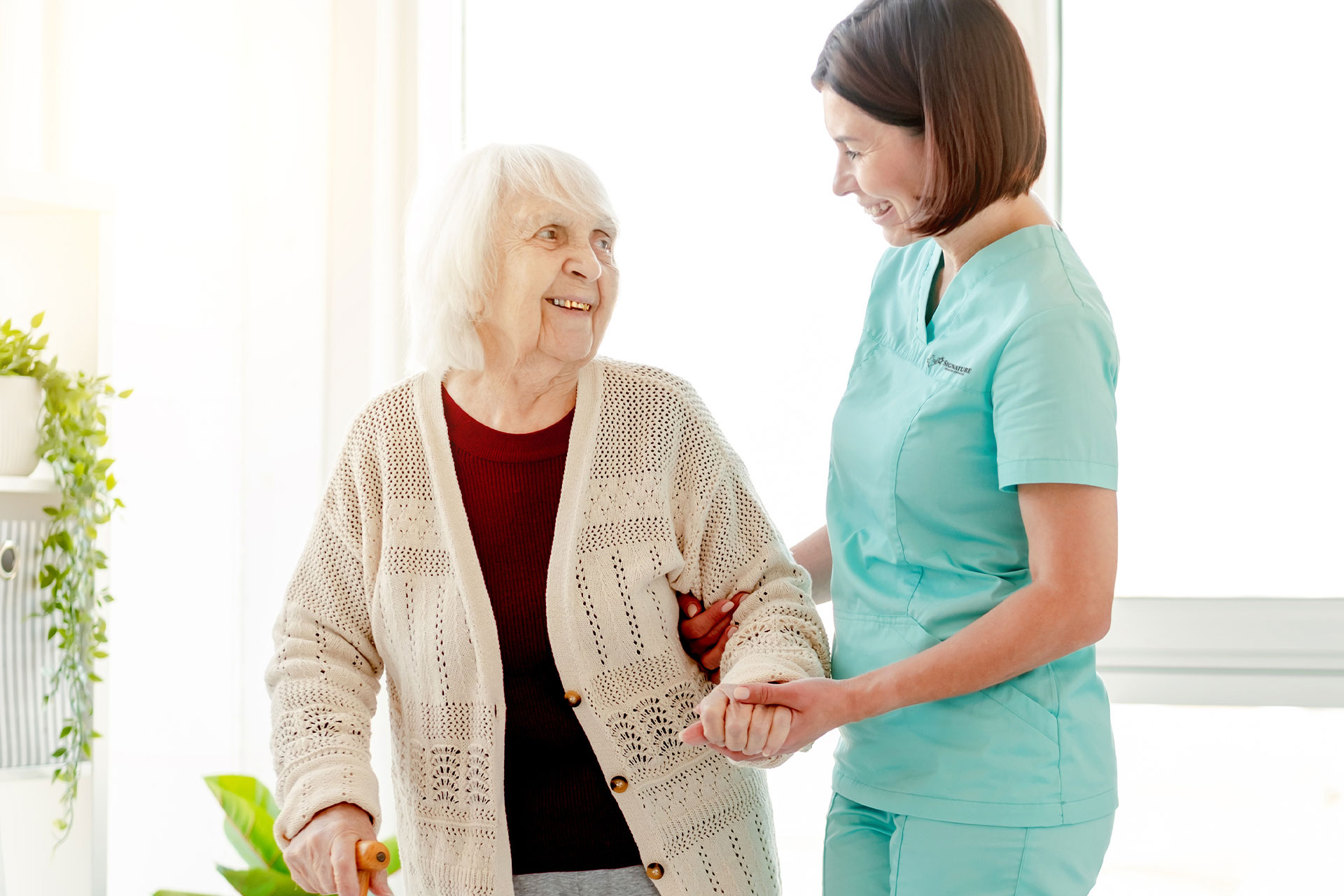 Your Complete Home Health Care Solution!
  ALWAYS ON CALL
   1 (800) 277-8291 (option 1)
  COUNTIES SERVED
  OUR VALUES
  TESTIMONIALS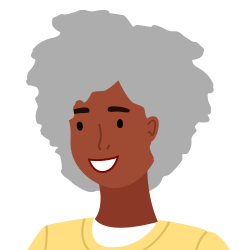 I love all of my home health people. All Signature staff as well as therapy were very helpful.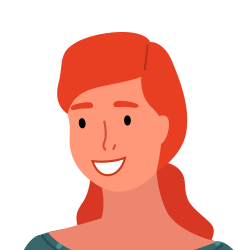 Their services have always been great.
I really love my physical therapist. Gary has helped me so much.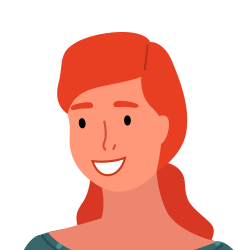 This has been one of the best agencies. Very caring nurses.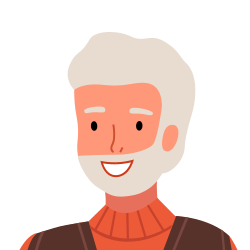 I've had a really good physical therapist and really nice nurses.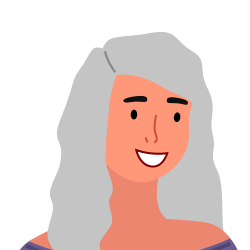 I have had excellent care & would recommended them to anyone.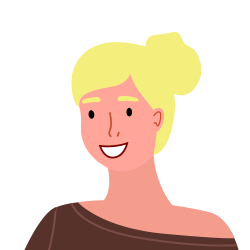 Gary Dixon is the very best physical therapist in Baytown and Houston Area.