What is a nursing assessment?
It is a process where nurses gather, arrange, and analyze information about their patient's symptoms and concerns. Assessments are crucial to patient safety because the effectiveness of the nursing plan of care relies on the interpretation of the patient's overall health status.
There are many types or examples of nursing assessments, including environmental, cultural, psychological, psychosocial, and physical evaluations. When nurses perform a physical examination, they use four techniques: inspection, palpation, percussion, and auscultation, to recognize any irregularities.
It is one of the most comprehensive nursing assessments since it is an exhaustive process that checks all major body systems' health conditions. Head-to-toe assessment is a baseline examination that informs healthcare providers about a patient's current health status, needs, and goals.
When a patient reports a specific health issue, a problem-focused assessment is typically conducted. This approach entails identifying the health problem and focusing on the particular care goals and needs related to it. On the other hand, the head-to-toe assessment is the opposite of that. It involves a comprehensive evaluation of every aspect of the patient's body, along with a complete review of their entire medical history. Usually, this assessment also includes a thorough examination of the patient's environment, whether they are at a hospital or home.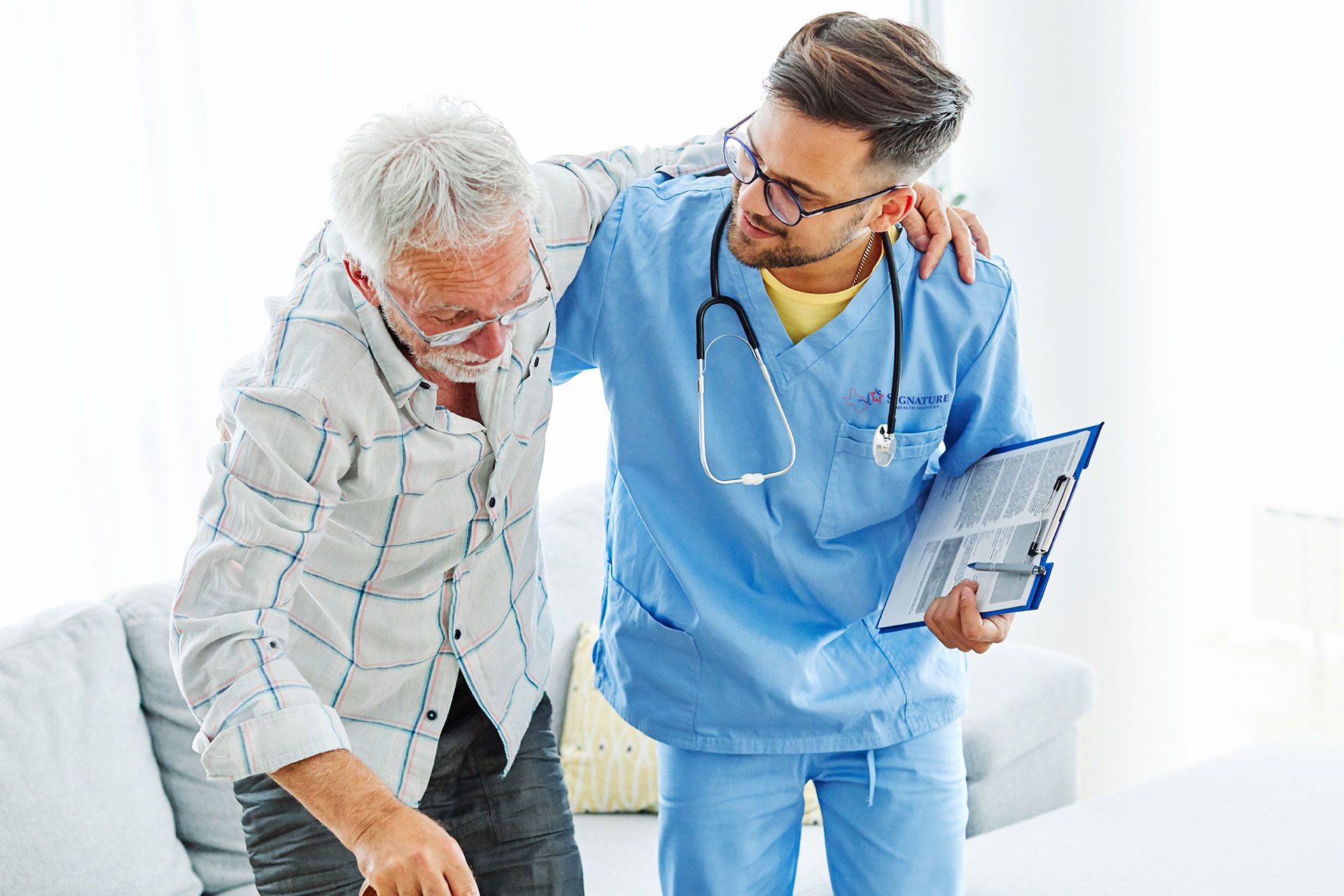 When is a head-to-toe assessment performed?
A medical assessment is typically done when a patient visits a medical facility to gather information about their condition. Nevertheless, it is the crucial duty of an RN to frequently re-evaluate patients to ascertain whether the care plan still suits their needs or if there have been any changes in their health status. This becomes particularly significant when the patient is receiving home health care.
An essential checklist for a head-to-toe assessment
Check vital signs

Observe the patient's neurological status

Look at the coloration of the face

Listen to lung sounds

Look for abnormal heart rhythm

Inspect for irregularities around the abdomen

Check motion and strength of arms and legs

Look for lesions or rashes in the skin

Ensure the patient feels safe and okay
The nursing process is essential in the patient's health outcome. Assessments are the first step to achieving the quality care that nurses offer patients.
Call Signature 24/7 at 800-277-8291 for excellence in skilled and compassionate home health care.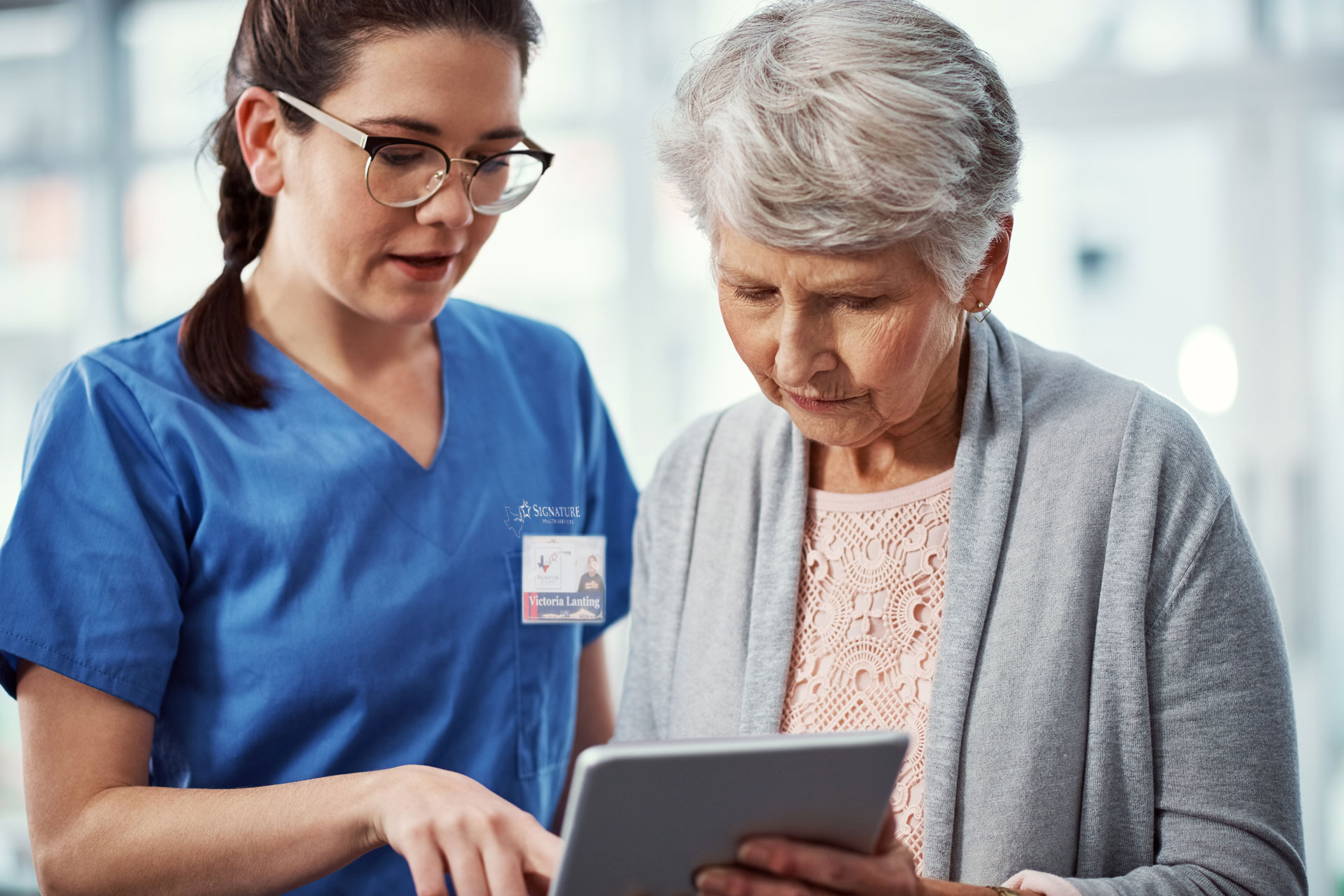 Your Complete Home Health Care Solution!
  ALWAYS ON CALL
   1 (800) 277-8291 (option 1)
  COUNTIES SERVED
  OUR VALUES
  TESTIMONIALS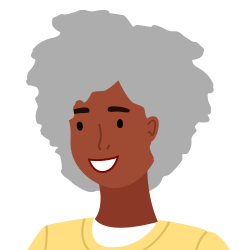 I love all of my home health people. All Signature staff as well as therapy were very helpful.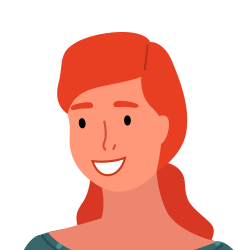 Their services have always been great.
I really love my physical therapist. Gary has helped me so much.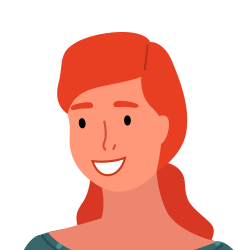 This has been one of the best agencies. Very caring nurses.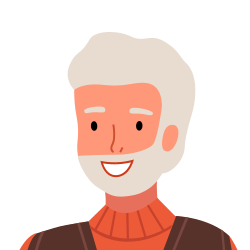 I've had a really good physical therapist and really nice nurses.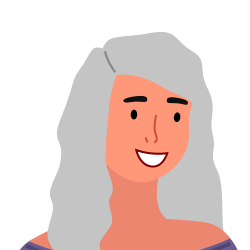 I have had excellent care & would recommended them to anyone.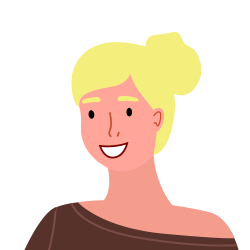 Gary Dixon is the very best physical therapist in Baytown and Houston Area.