Hurricane season begins on June 1st and ends on November 30th. Storms can cause widespread devastation and affect coastal and inland areas. This hurricane season will be busier, with activity above normal.
The easiest way to prepare for a hurricane and how to avoid it if you are planning to travel to coastal areas. If you know your town is prone to getting hit by storms, turn on your alerts and warnings on your phone. Stay tuned to your local news channel and download one of the many helpful weather apps to track the storm and warnings closely.
Assemble an Emergency Kit
It is always recommended to have an emergency kit at home. Since this season is reported to be more active than in years past, we highly suggest getting one if you haven't.
Furthermore, the Red Cross lists the following items as necessary or desirable for your hurricane preparation kit. If you are homebound, please ask family, neighbors, or friends to purchase the supplies you need.
Here are some items that the Red Cross recommends to have at home:
Water: One gallon per person, per day (3-day supply for evacuation, 2-week supply for home)

Food: Non-perishable, easy-to-prepare items (3-day supply for evacuation, 2-week supply for home)

Battery-powered or hand-crank radio (NOAA Weather Radio, if possible)

Deluxe family first aid kit

Medications (7-day supply) and medical items

Baby supplies (bottles, formula, baby food, diapers)

Games and activities for children

Pet supplies (collar, leash, ID, food, carrier, bowl)

Copies of personal documents in a water-proof casing (medication list and pertinent medical information, proof of address, deed/lease to home, passports, birth certificates, insurance policies)

Family and emergency contact information

Write down all the emergency numbers
Prepare for Power Outages
If you already received an alert and know a storm is coming within the next few days. Ensure to charge the batteries of all your devices constantly, so you always have your devices fully charged. If some devices require batteries, make sure to replace them with new ones and buy a few more in case you need them. If you have medical equipment that relies on electricity, notify your medical provider to prepare for power outages. If you can, buy a generator to provide electricity when needed.
If you have experienced a flood in your home before, you could consider purchasing flood insurance. You can attach temporary plywood covers to protect windows and sliding doors to prevent water filtration. Get enough food, water, candles, and essential products for an extended period (two weeks or more) to avoid being exposed to the storm. Don't do this a day before the storm arrives at your location.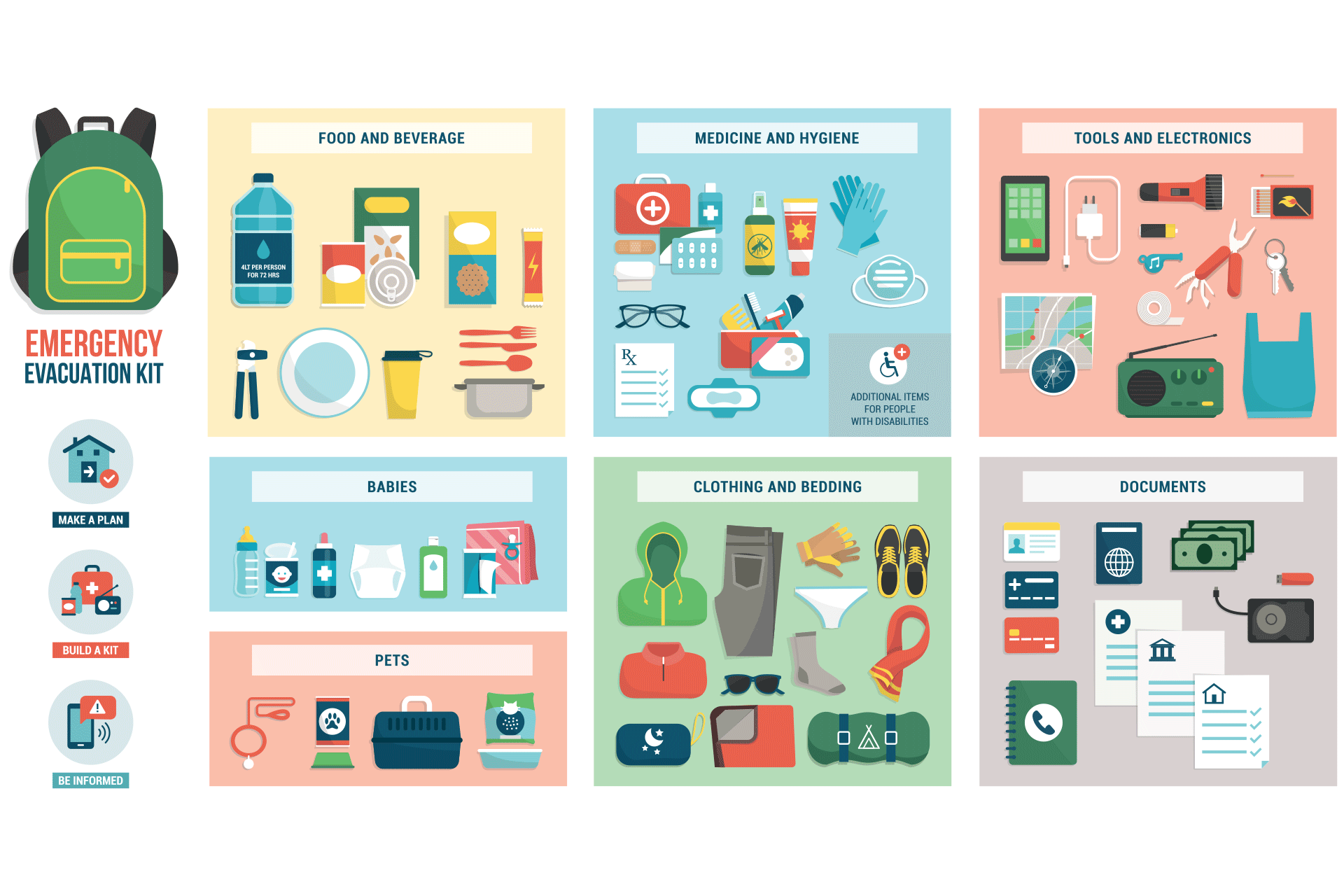 What to do when a Hurricane strikes my area?
First of all, always keep calm; if you follow the steps mentioned above, you should be prepared. Many storms and hurricanes have occurred in the USA for years, and we have learned to manage them better. If you have a basement and the authorities recommend taking shelter, do so. If you have kids make sure to have all the necessary goods to keep them safe. Also, bring some board games with you to distract you and your kids from the hurricane.
If you live alone and the hurricane is category 3 or 4 (which are the most dangerous), leave home to a safer place if plausible. Avoid driving during a storm since damaging winds and flooding make roadways unsafe. Continuously monitor media for emergencies. Follow instructions from public safety officials and evacuate if advised. Don't forget to take essential items, and bring your pets.
Our Signature Healthcare Services are always taking care of your health and safety. Make sure to get all the emergency numbers needed. You can always call 911 for emergencies and 211 to obtain shelter locations.
Call Signature 24/7 at 1 (800) 277-8291 for excellence in skilled and compassionate home health care.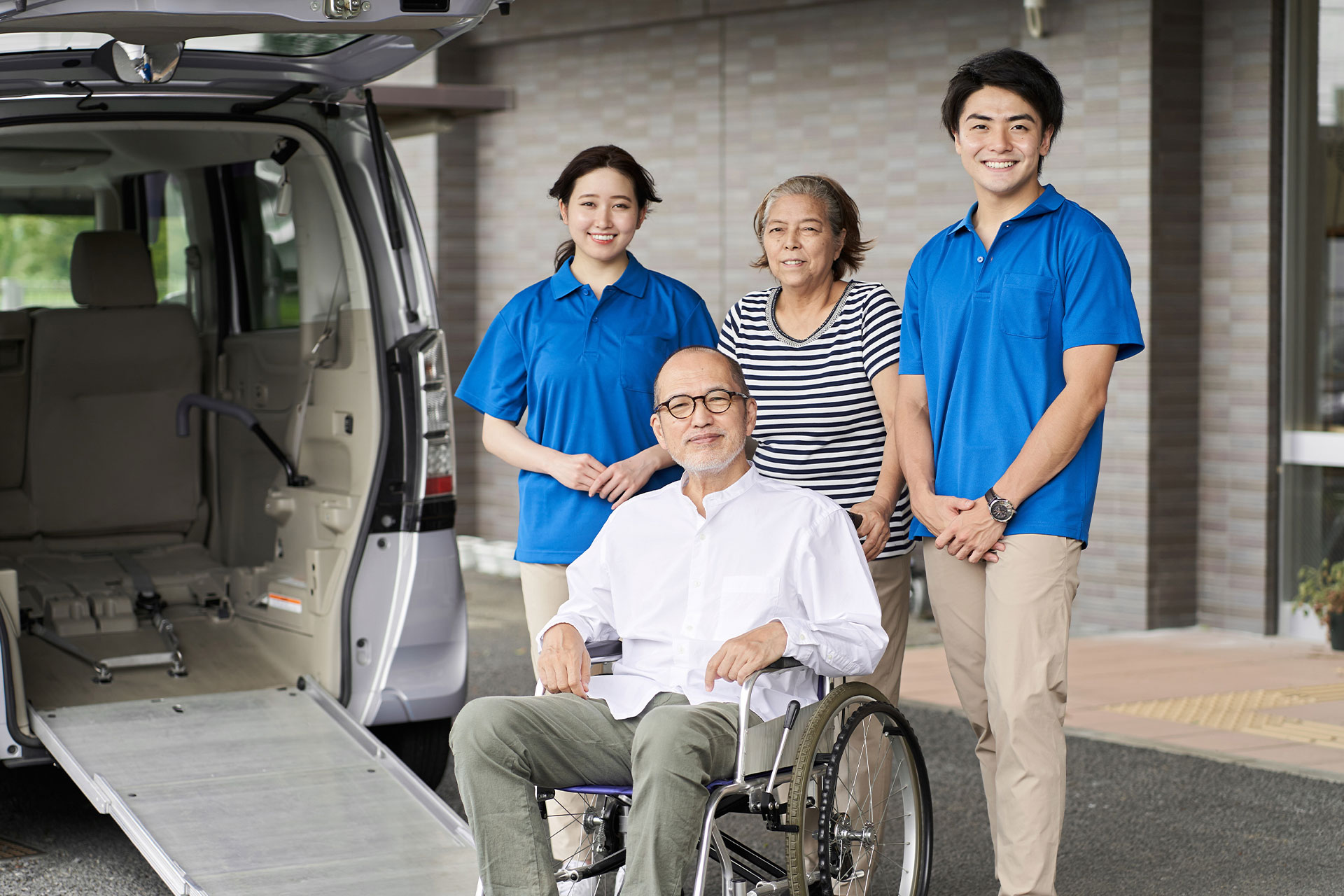 Your Complete Home Health Care Solution!
  ALWAYS ON CALL
   1 (800) 277-8291 (option 1)
  COUNTIES SERVED
  OUR VALUES
  TESTIMONIALS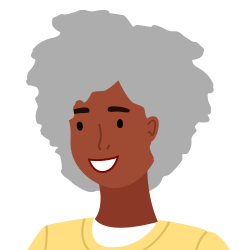 I love all of my home health people. All Signature staff as well as therapy were very helpful.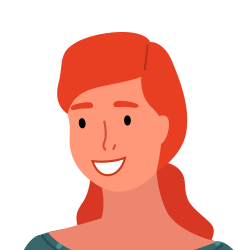 Their services have always been great.
I really love my physical therapist. Gary has helped me so much.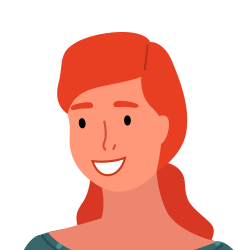 This has been one of the best agencies. Very caring nurses.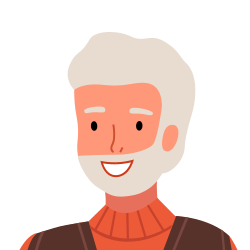 I've had a really good physical therapist and really nice nurses.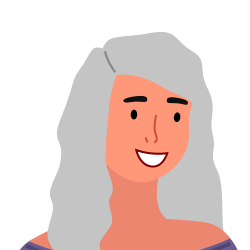 I have had excellent care & would recommended them to anyone.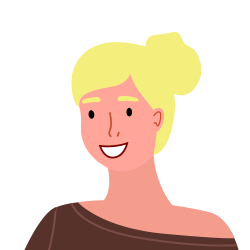 Gary Dixon is the very best physical therapist in Baytown and Houston Area.