Hurricane Laura Update
So far, there's good news for many that Hurricane Laura will make landfall east of Houston, likely at Sabine Pass, although this projection could change if the Hurricane moves East it West. People in the Texas counties closest to Galveston and the Louisiana border must still remain vigilant and prepare for tropical rains and strong winds.
Also, please do your stocking-up early today. HEB is the first grocery chain to announce that it's closing its Houston area stores early today. Baytown stores will close at noon. Houston area stores will close at 6pm tonight.
Signature Health Services reminds you to:
Stay vigilant. Be prepared. Stay safe.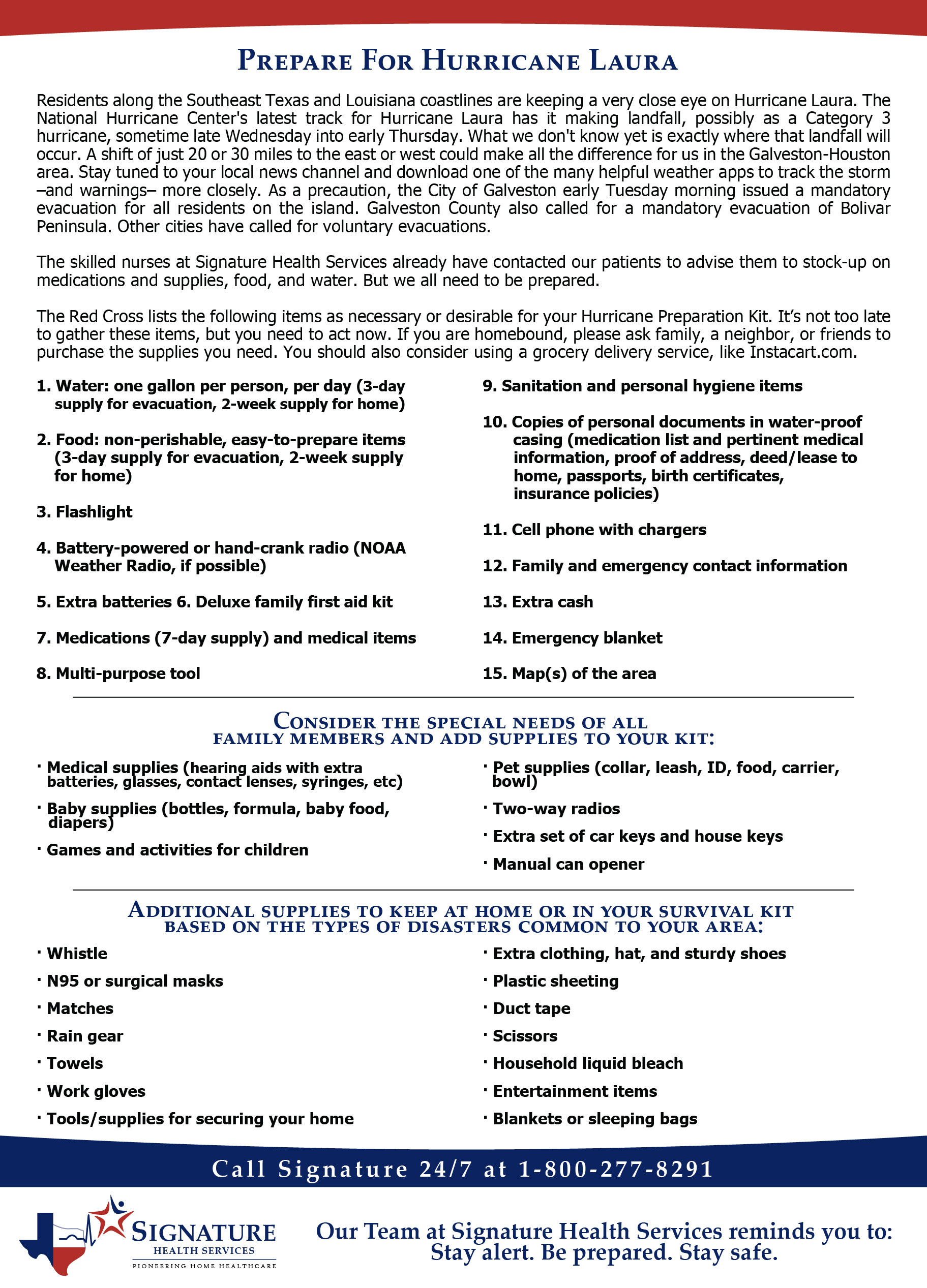 Our team at Signature Health Services reminds you to: Stay alert. Be prepared. Stay safe.
For more information on how Signature Health Services can provide you with the best in home healthcare, please call (800) 277-8291 or email information@signaturehealthservices.net.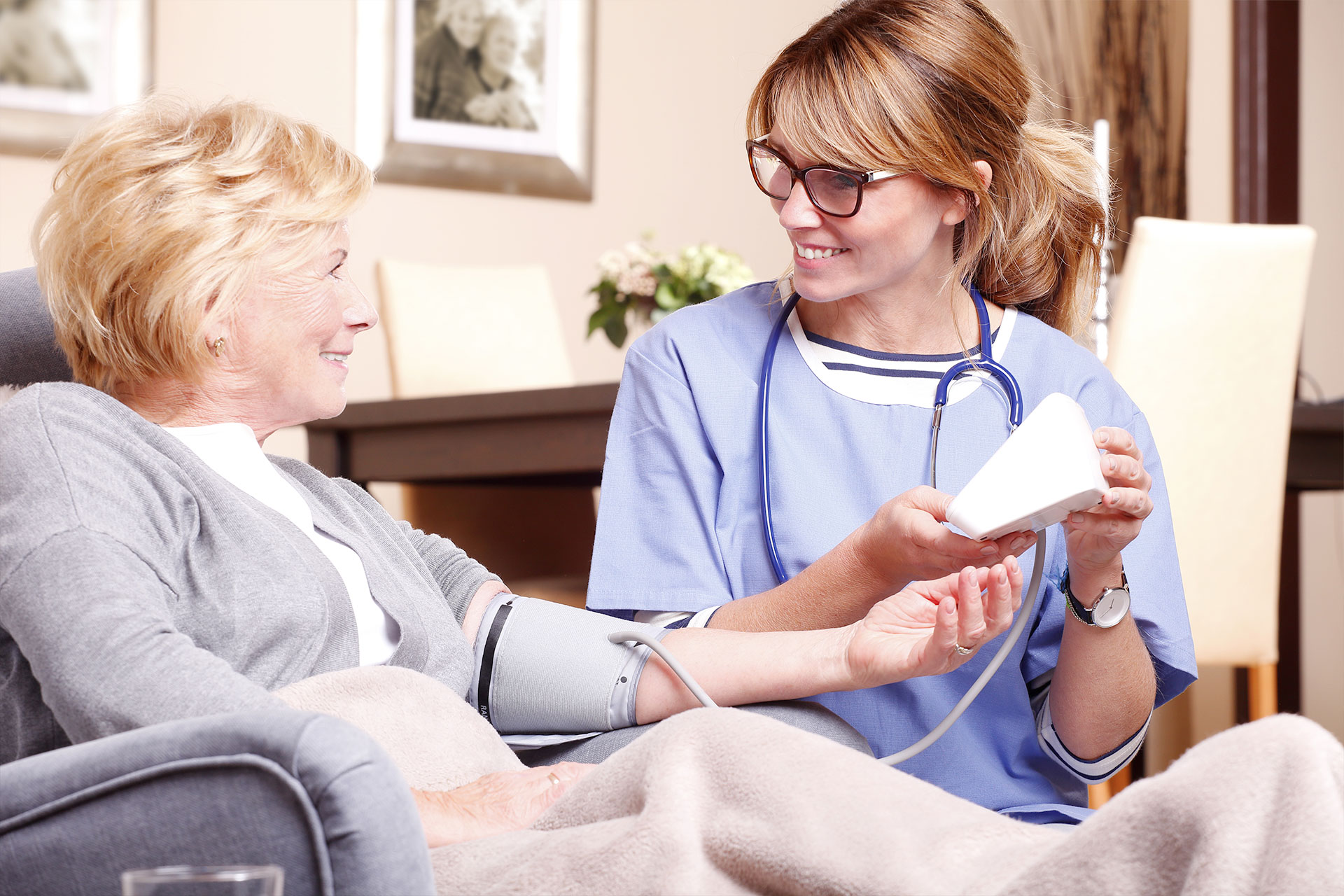 We put the heal in healthcare
  ALWAYS ON CALL
   1 (800) 277-8291 (option 1)
  COUNTIES SERVED
  OUR VALUES
  TESTIMONIALS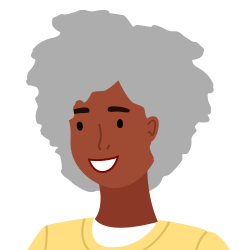 I love all of my home health people. All Signature staff as well as therapy were very helpful.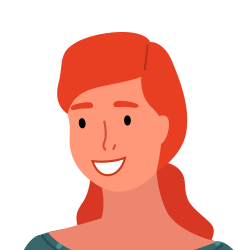 Their services have always been great.
I really love my physical therapist. Gary has helped me so much.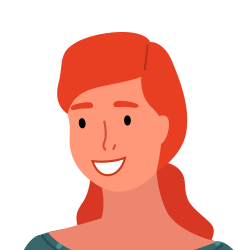 This has been one of the best agencies. Very caring nurses.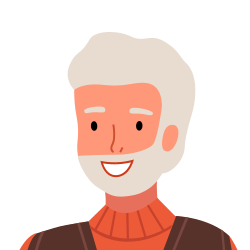 I've had a really good physical therapist and really nice nurses.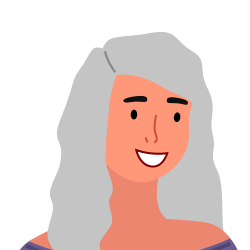 I have had excellent care & would recommended them to anyone.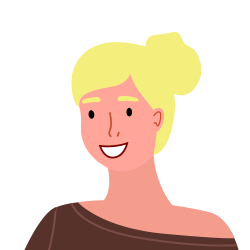 Gary Dixon is the very best physical therapist in Baytown and Houston Area.