Honor our Unsung Heroes
Now is the time to pay tribute to all of those many unsung heroes who go to work everyday, selflessly face and combat the threat of COVID-19, and provide essential services to keep society functioning, protect us, care for us, and face health risks everyday just to help us.
Signature Health Services is pleased to announce that starting this week, we will be posting the pictures online of your favorite unsung hero. This will make them eligible for a weekly drawing of a gift card to a local restaurant offering to-go services.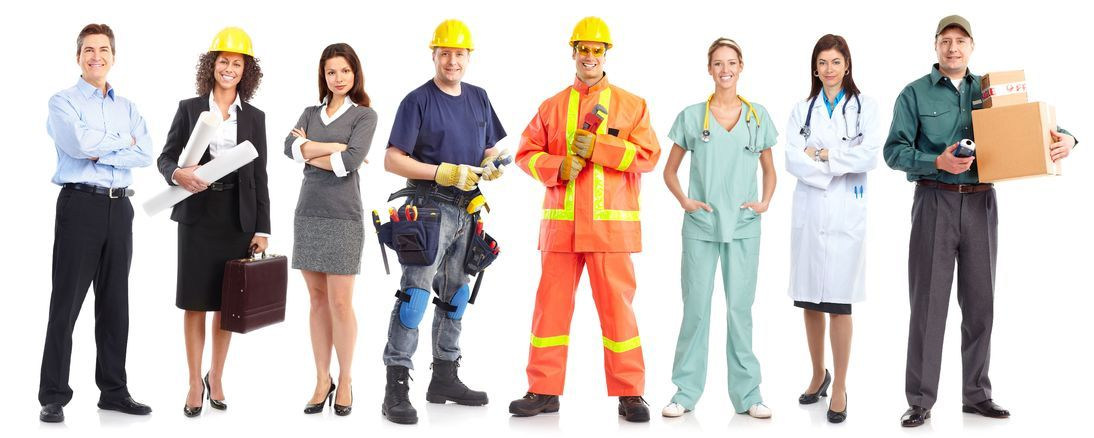 Our unsung heroes come from every walk of life, but include our doctors, nurses, hospital staff, firefighters, first responders, restaurant workers, truck drivers, delivery personnel, sanitation workers, grocery store stockers and cashiers, clergy and religious personnel, pharmacists and pharmacy staff, other retail employees at essential businesses, and many more.
These folks display courage, bravery, and selflessness every time they show up to work and risk their health to help us. Now we can show them a small measure of our gratitude!
So please take a picture of your favorite worker, send us their photo and name, and briefly tell us why they are your favorite unsung hero! Please check our Facebook page frequently to see a cascade of these deserving workers and to learn who wins the drawing!
  ALWAYS ON CALL
   1 (800) 277-8291 (option 1)
  COUNTIES SERVED
  OUR VALUES
  TESTIMONIALS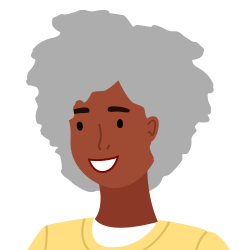 I love all of my home health people. All Signature staff as well as therapy were very helpful.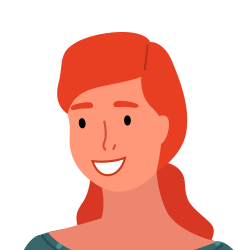 Their services have always been great.
I really love my physical therapist. Gary has helped me so much.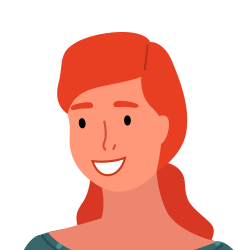 This has been one of the best agencies. Very caring nurses.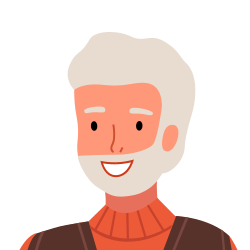 I've had a really good physical therapist and really nice nurses.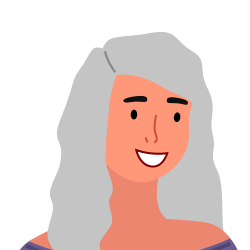 I have had excellent care & would recommended them to anyone.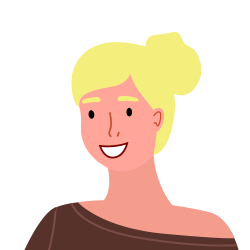 Gary Dixon is the very best physical therapist in Baytown and Houston Area.