From July 26 to August 1, we observe Hepatitis Awareness Week. During this week, we come together as a community to ensure that the voices of those affected by hepatitis are heard. We also take the time to celebrate the advancements made in medicine to treat this infection.
What is Hepatitis and how does it affect the liver?
The liver plays a key role in processing nutrients, filtering the blood, and fighting infections. When the liver is inflamed, it is called hepatitis. Heavy alcohol consumption, exposure to toxins, certain medications, and specific medical conditions can potentially cause hepatitis. Nevertheless, the most common cause of hepatitis is a virus.
There are five known types of viral hepatitis: A, B, C, D, and E. While hepatitis D and E are not common in the country, hepatitis B and C are prevalent in the United States. Hepatitis B affects around 1.2 million people in the country, while hepatitis C affects up to 3.9 million individuals. In recent years, some states have reported hepatitis A outbreaks.
How would I detect some of the symptoms of Hepatitis?
Patients may not always experience symptoms of hepatitis, making it difficult to detect. However, in the case of an acute infection, some of the following symptoms may appear from 2 weeks to 6 months after exposure:
Fever

Nausea and vomiting

Dark urine

Abdominal pain

Jaundice

Loss of appetite
What are some of the treatment options for Hepatitis?
Vaccines for Hepatitis A and B are currently available. Right now, there are no vaccines for Hepatitis C, but antiviral medications can cure most infections. It's important to keep in mind that Hepatitis C is highly contagious, and symptoms may not appear right away. Therefore, it's highly recommended that everyone undergo testing for this disease to stay safe and healthy.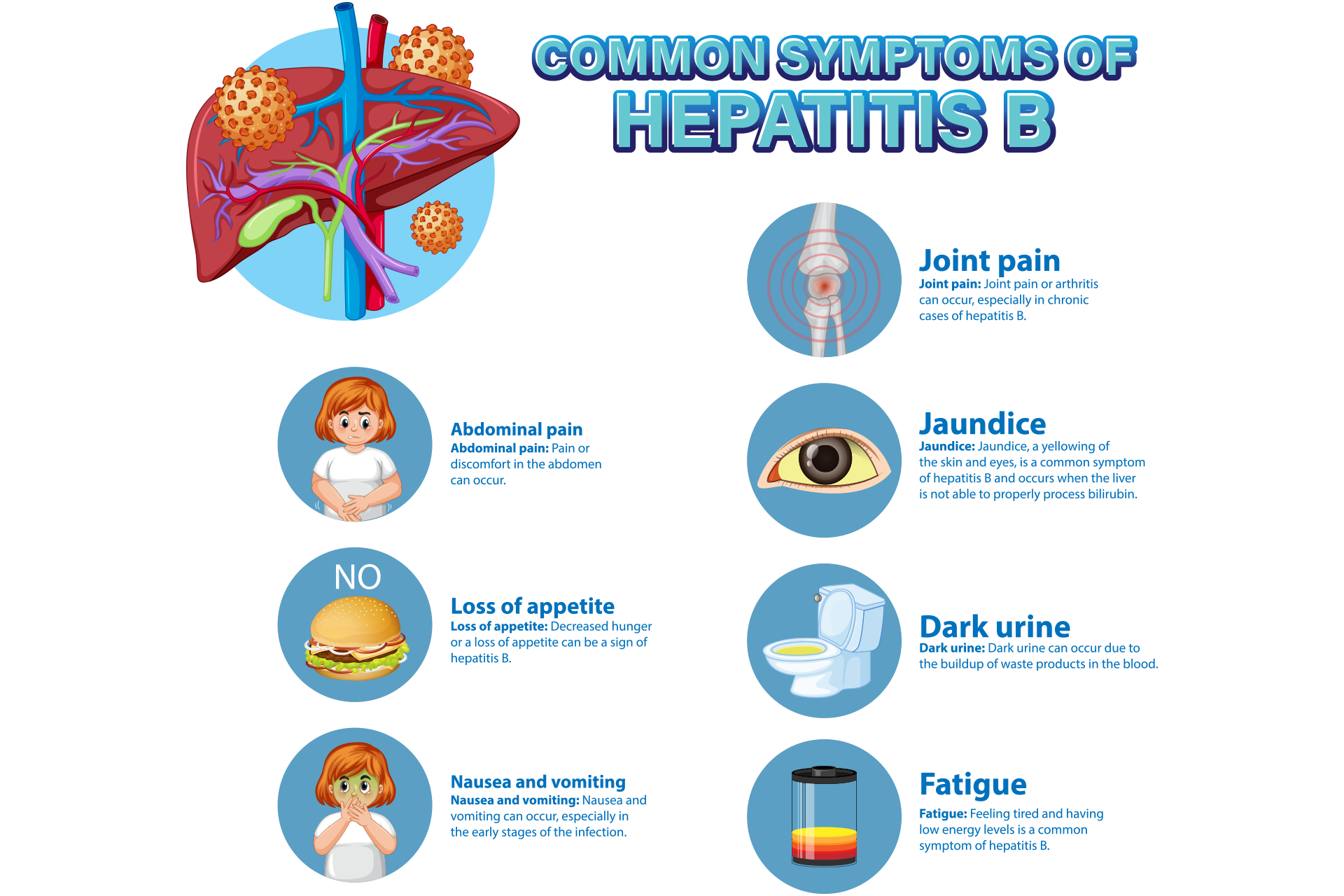 July 28 has been designated as World Hepatitis Day, and its observance urges the acceleration of efforts to eliminate viral hepatitis and emphasizes the urgent need for testing and treatment for those who require it. People and communities worldwide are pushing for transformation in their lives and surroundings, and we recognize and applaud their endeavors while insisting on more significant action. This year, the motto is "We are not waiting."
During Hepatitis Awareness Week, you can participate by learning about the different types of hepatitis, treatment options, hepatitis testing, and preventive measures. You might also want to ensure that everyone in your family is vaccinated for hepatitis A and B. You can also host or attend a fundraising event or donate to your favorite foundation.
Call Signature 24/7 at 1 (800) 277-8291 for excellence in skilled and compassionate home health care.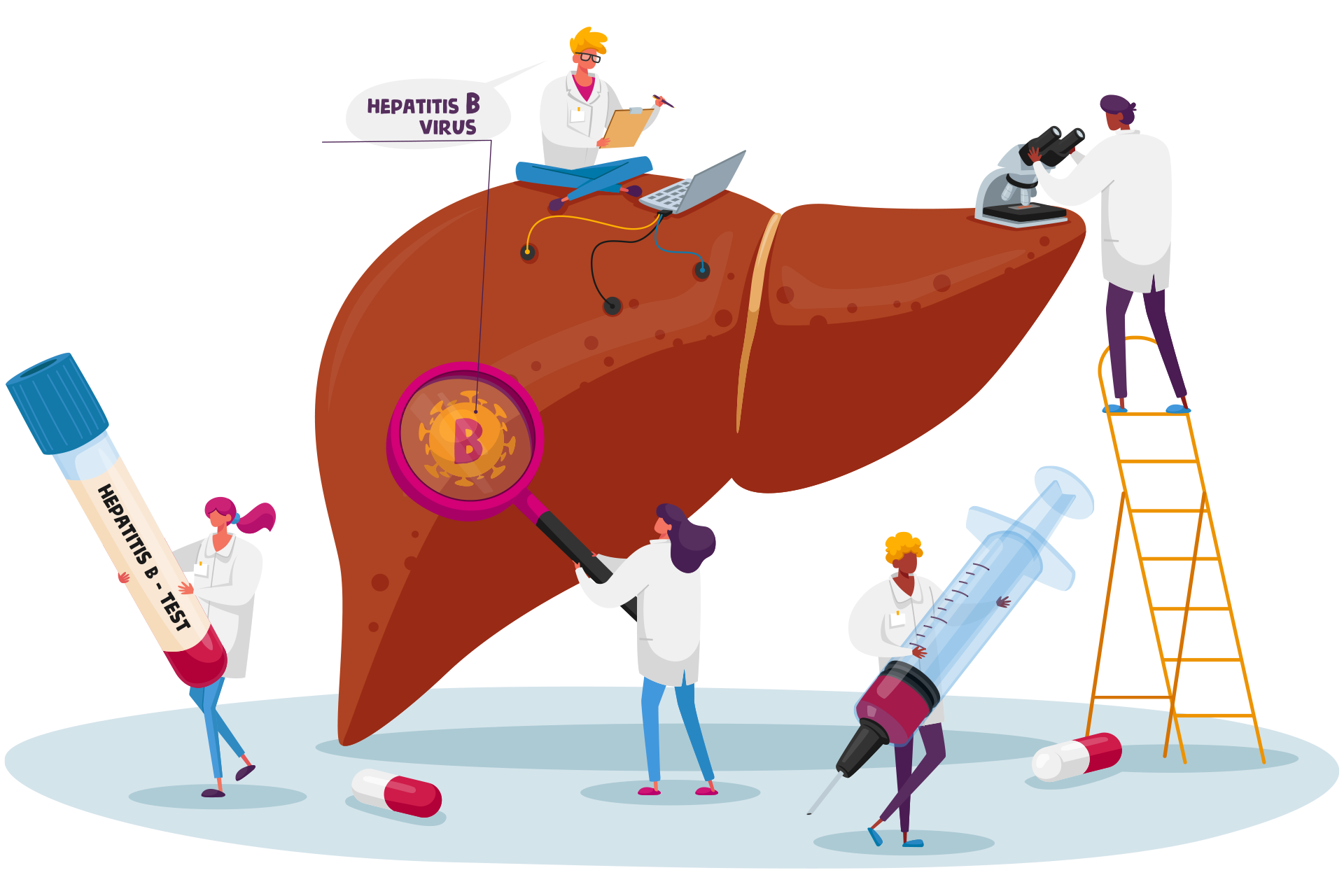 Your Complete Home Health Care Solution!
  ALWAYS ON CALL
   1 (800) 277-8291 (option 1)
  COUNTIES SERVED
  OUR VALUES
  TESTIMONIALS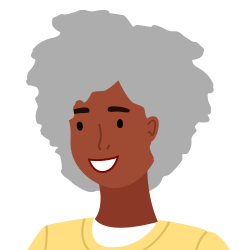 I love all of my home health people. All Signature staff as well as therapy were very helpful.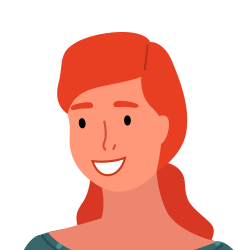 Their services have always been great.
I really love my physical therapist. Gary has helped me so much.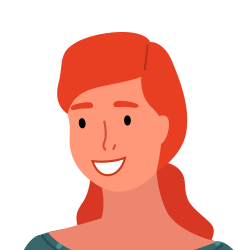 This has been one of the best agencies. Very caring nurses.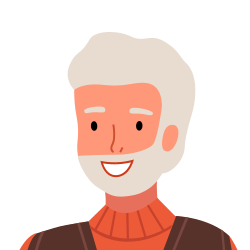 I've had a really good physical therapist and really nice nurses.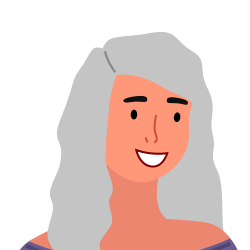 I have had excellent care & would recommended them to anyone.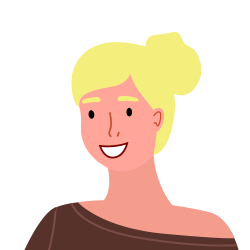 Gary Dixon is the very best physical therapist in Baytown and Houston Area.