Help Salute Signature Health Services' Dedicated Nurses during National Nurses Week


This week is National Nurses Week. To celebrate, our outstanding nurses —these frontline heroes— are redoubling their commitment to delivering the best home healthcare in the Greater Houston area, and across southeast Texas.
Please join Signature in saluting our team of experienced, empathetic, and highly skilled nurses in bringing comfort, treatment, education, expertise, and healing to thousands of our patients annually.
We thank our trained and selfless nurses for bringing their knowledge and compassion to our patients, in helping them manage their medications and a broad array of diseases and health conditions in the comfort of their home setting.
Please join us, as well, in thanking all nurses around the globe who heroically serve with passion every day to save lives and promote healing.
Especially during these challenging times, all of us have developed a better appreciation for the skill, care, and peace of mind that nurses everywhere bring to treat and comfort patients in their time of need.
Trust our 25 years of pioneering nursing experience to meet your home healthcare needs.
Contact Signature Health Services at (800) 277-8291 for questions or additional information.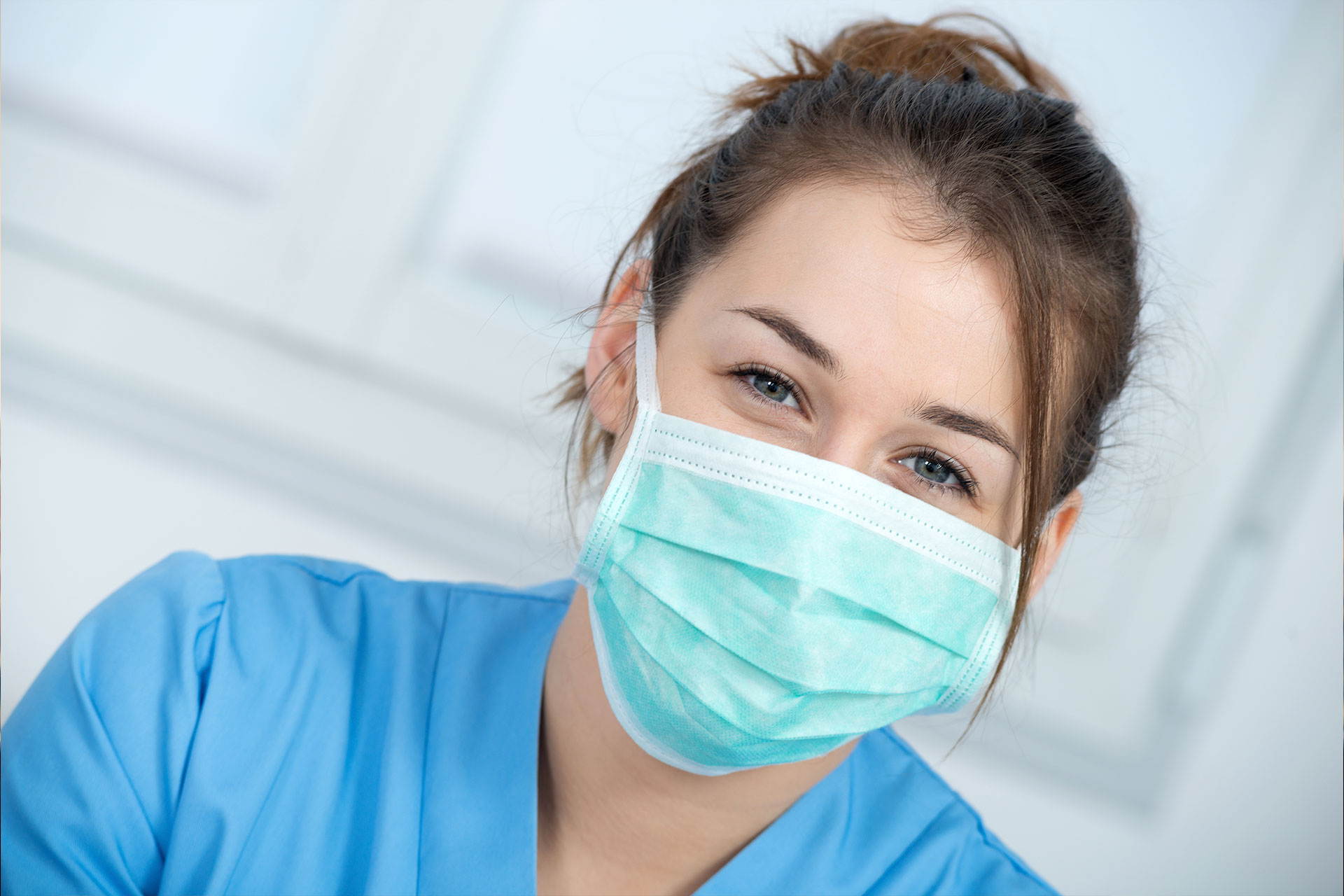 ALWAYS ON CALL
   1 (800) 277-8291 (option 1)
  COUNTIES SERVED
  OUR VALUES
  TESTIMONIALS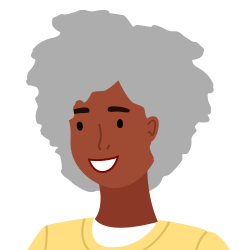 I love all of my home health people. All Signature staff as well as therapy were very helpful.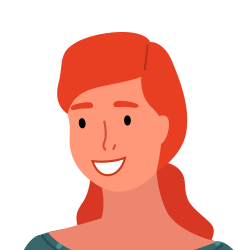 Their services have always been great.
I really love my physical therapist. Gary has helped me so much.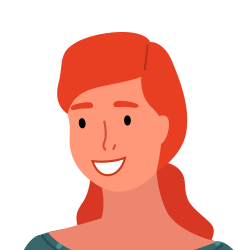 This has been one of the best agencies. Very caring nurses.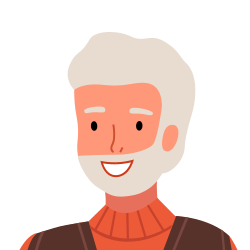 I've had a really good physical therapist and really nice nurses.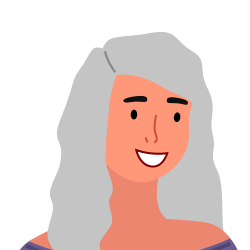 I have had excellent care & would recommended them to anyone.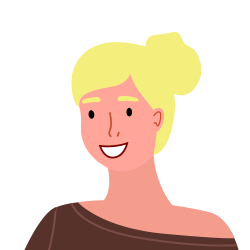 Gary Dixon is the very best physical therapist in Baytown and Houston Area.