Five Surprising Facts About High Blood Pressure
High blood pressure can hurt you.
According to the CDC, high blood pressure affects nearly half of the adult population in the United States, yet many people who have the condition don't know they have it.
Uncontrolled high blood pressure raises the risk for heart disease and stroke, leading causes of death in the United States.
High blood pressure is treatable and preventable.
Almost every case of high blood pressure is treatable and preventable. To lower your risk, get your blood pressure checked regularly and take action to control your blood pressure if it is high.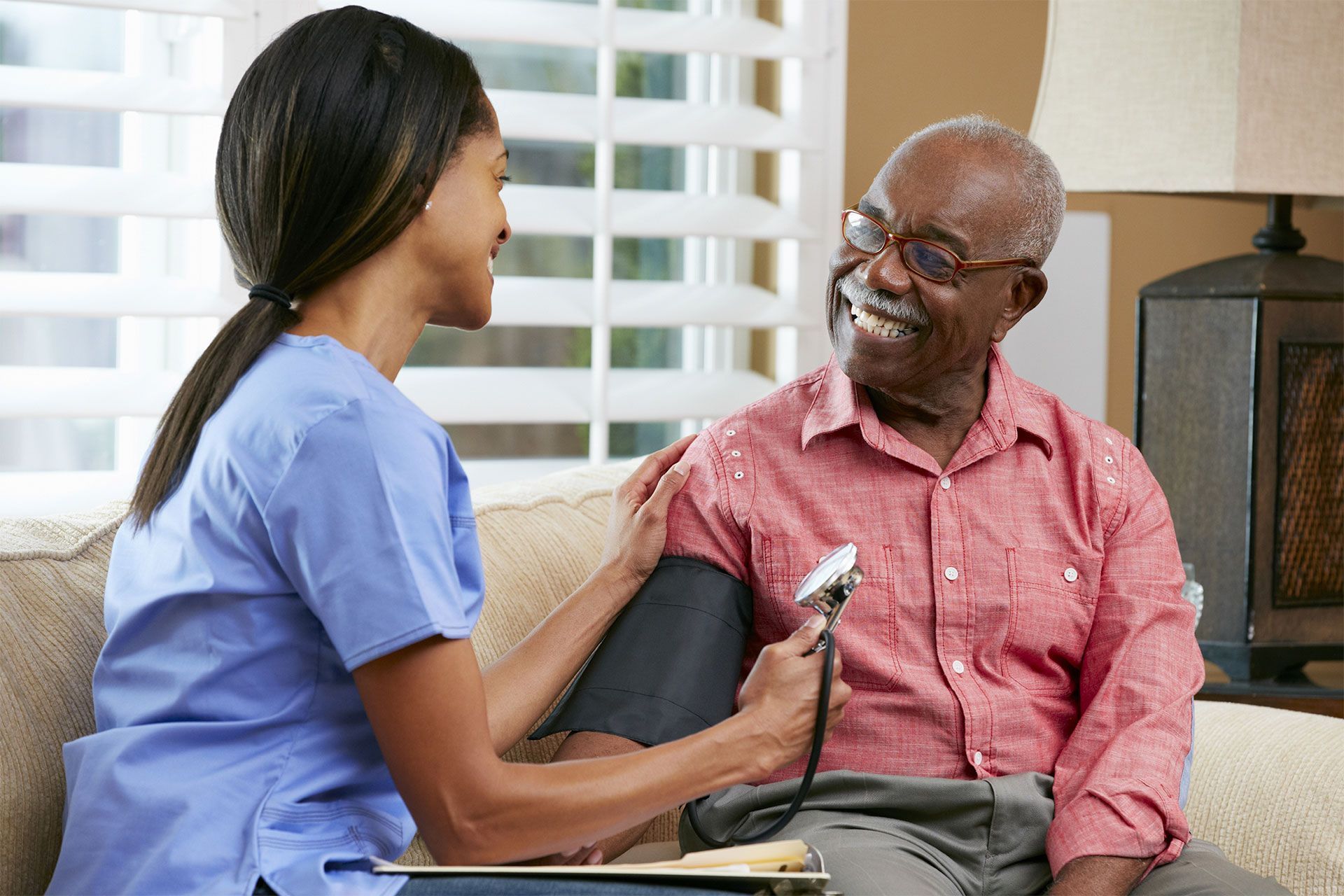 Five surprising facts about high blood pressure: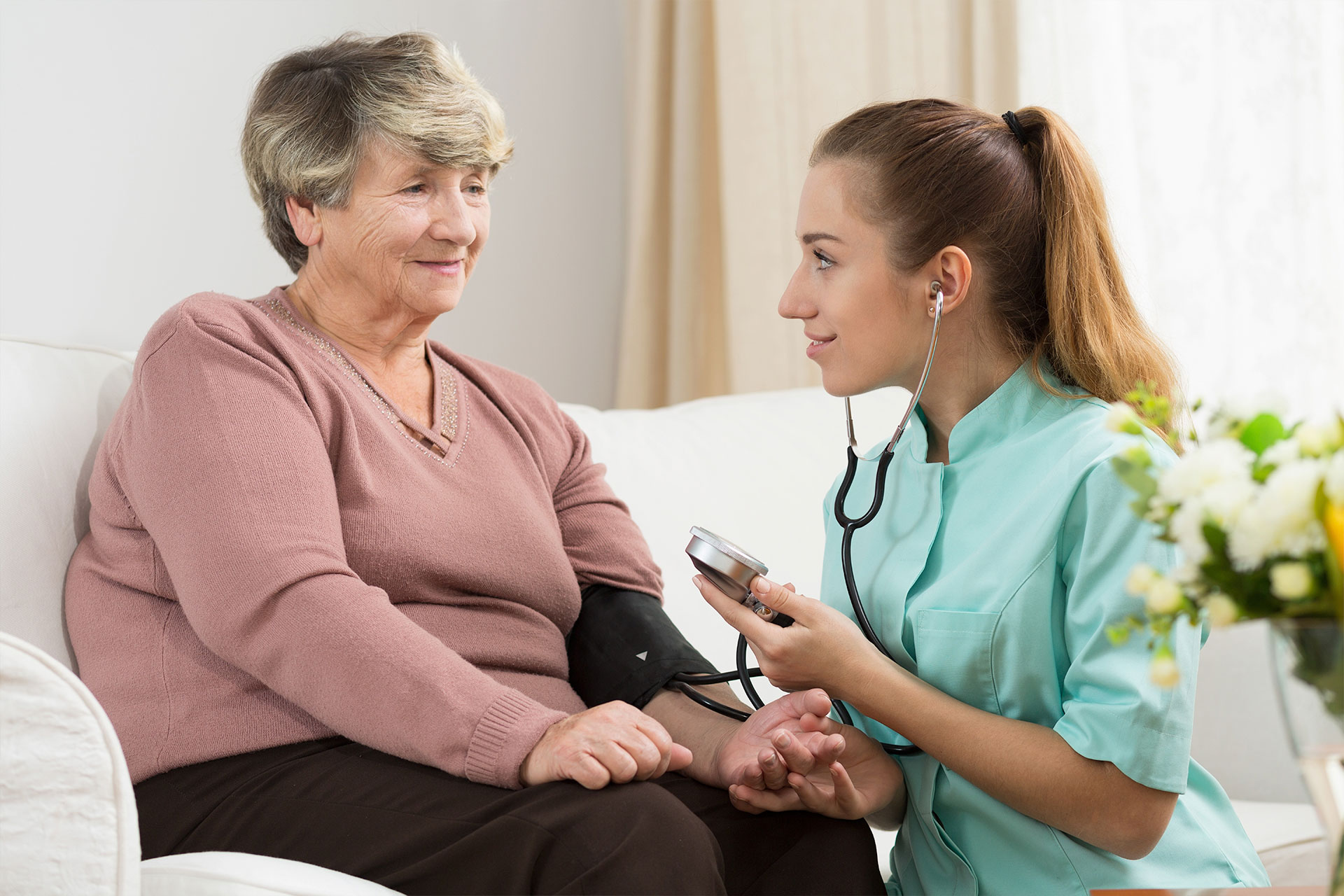 Tips and recommendations for everyone
Living a healthy lifestyle can help you keep your blood pressure in a healthy range and lower your risk for heart disease and stroke. A healthy lifestyle includes:
Eating a healthy diet
Maintaining a healthy weight
Getting enough physical activity
Not smoking
Limiting alcohol use
A diet reduced in sodium
Stress management
Taking your medications (especially blood pressure medication)
Learn more about steps that you can take to prevent high blood pressure.
Call Signature 24/7 at 800-277-8291 for excellence in skilled and compassionate home health care.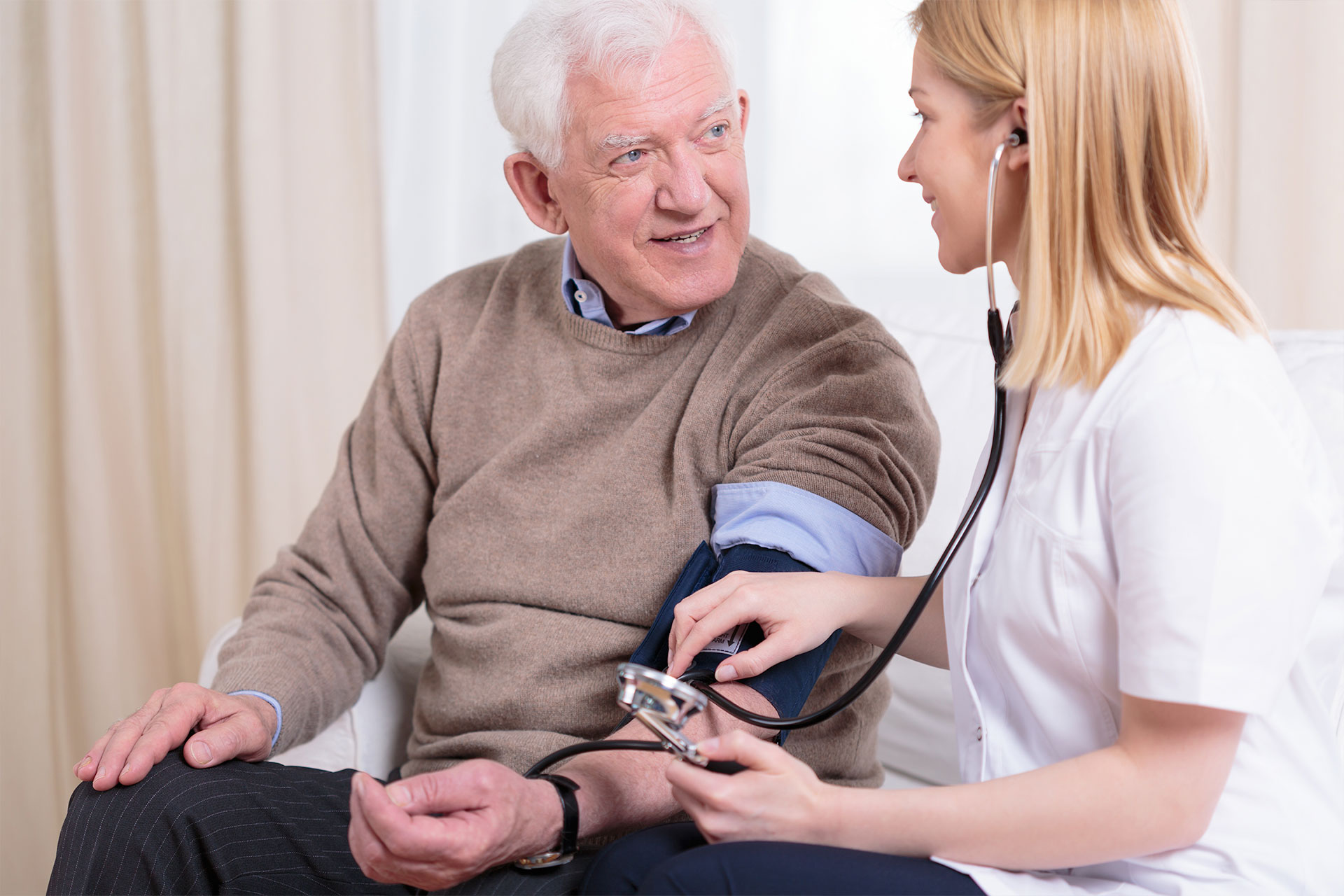 Your Complete Home Health Care Solution!
References:
Iadecola C, Gottesman. Circ Res 2019;124(7):1025–1044.
Walker KA, Sharrett AR, Wu A, Schneider A, Albert M, Lutsey PL et al. JAMA 2019;322(6):535–545.
Benjamin EJ, Muntner P, Alonso A, Bittencourt MS, Callaway CW, Carson AP, et aal. Circulation 2019;139(10):e56–e528.
Yang Q, Tong X, Schieb L, et al. Vital Signs: Recent Trends in Stroke Death Rates — United States, 2000–2015. MMWR Morb Mortal Wkly Rep 2017;66:933–939.
Virani SS, Alonso A, Benjamin EJ, Bittencourt MS, Callaway CW, Carson AP, et al. Circulation 2020;141:e139-596.
Wall HK, Hannan JA, Wright JS. Patients with undiagnosed hypertension: Hiding in plain sight. JAMA 2014;312(19):1973–1974.
Chasen-Taber L, Willett WC, Manson JE, Spiegelman D, Hunter DJ, Curhan G, et al. Circulation 1996;94(3):483.
Boldo A, White W.  Blood pressure effects of the oral contraceptive and postmenopausal hormone therapies. Endocrin Metab Clin North Am 2011;40(2):419-32.
  ALWAYS ON CALL
   1 (800) 277-8291 (option 1)
  COUNTIES SERVED
  OUR VALUES
  TESTIMONIALS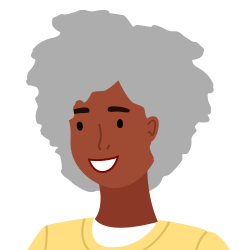 I love all of my home health people. All Signature staff as well as therapy were very helpful.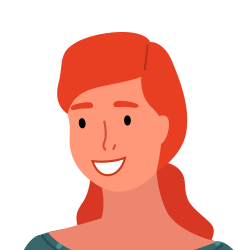 Their services have always been great.
I really love my physical therapist. Gary has helped me so much.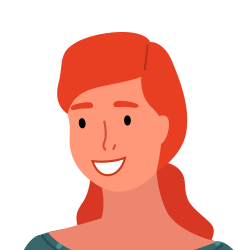 This has been one of the best agencies. Very caring nurses.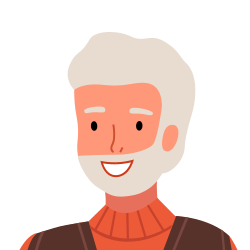 I've had a really good physical therapist and really nice nurses.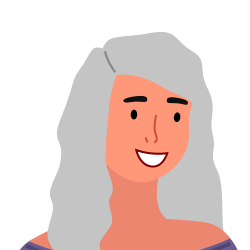 I have had excellent care & would recommended them to anyone.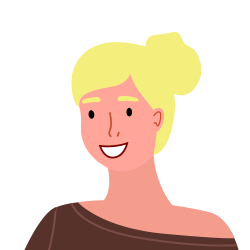 Gary Dixon is the very best physical therapist in Baytown and Houston Area.