Self-care is the best care!
Heart conditions and diseases are the number one cause of death in the United States, but there's a lot you can do to prevent it. Taking time to care for your heart can be challenging as you go about daily life. But with small actions, it's easier than you think to show your heart the love it deserves.
How to prevent heart diseases? With acts of self-care. Research shows that self-care can help you keep your blood pressure in a healthy range and reduce your risk of heart disease and stroke.
What does "self-care" mean? Researchers define self-care as what you do to stay healthy. It's also what you do to identify and care for any health problems you have, such as high blood pressure, diabetes, or mental health disorders. It's heart-healthy living.
Which parts of your self-care routine help your heart? Self-care for your heart is really self-care for your whole self. You can improve and protect your health overall when you: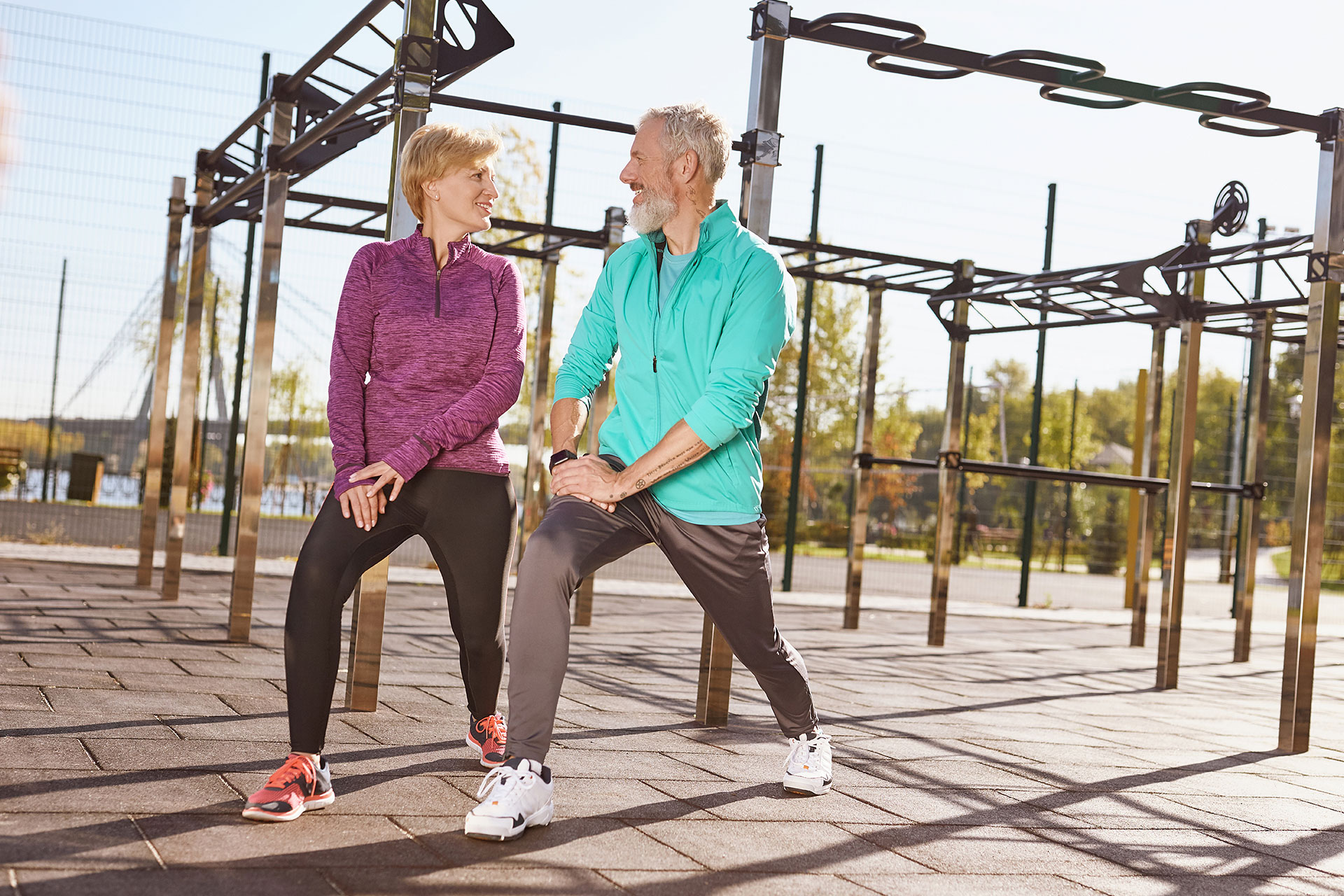 American Heart Month is a great starting point to try to reach or stay at a healthy weight by moving more, starting an exercise routine, and having snacks like fruits and veggies ready to grab when hunger hits.
How can you make self-care for your heart easier? The trick is to plan ahead, and build heart-healthy activities into your daily self-care routine.
Another trick we want to share with you is to schedule things that are both good for you and important to you. You might want to set aside time to:
Cook delicious, heart-healthy recipes. Choose some from the National Heart, Lung, and Blood Institute's delicious heart-healthy eating website.

Go for a bike ride, take an online exercise class, or have a family dance party.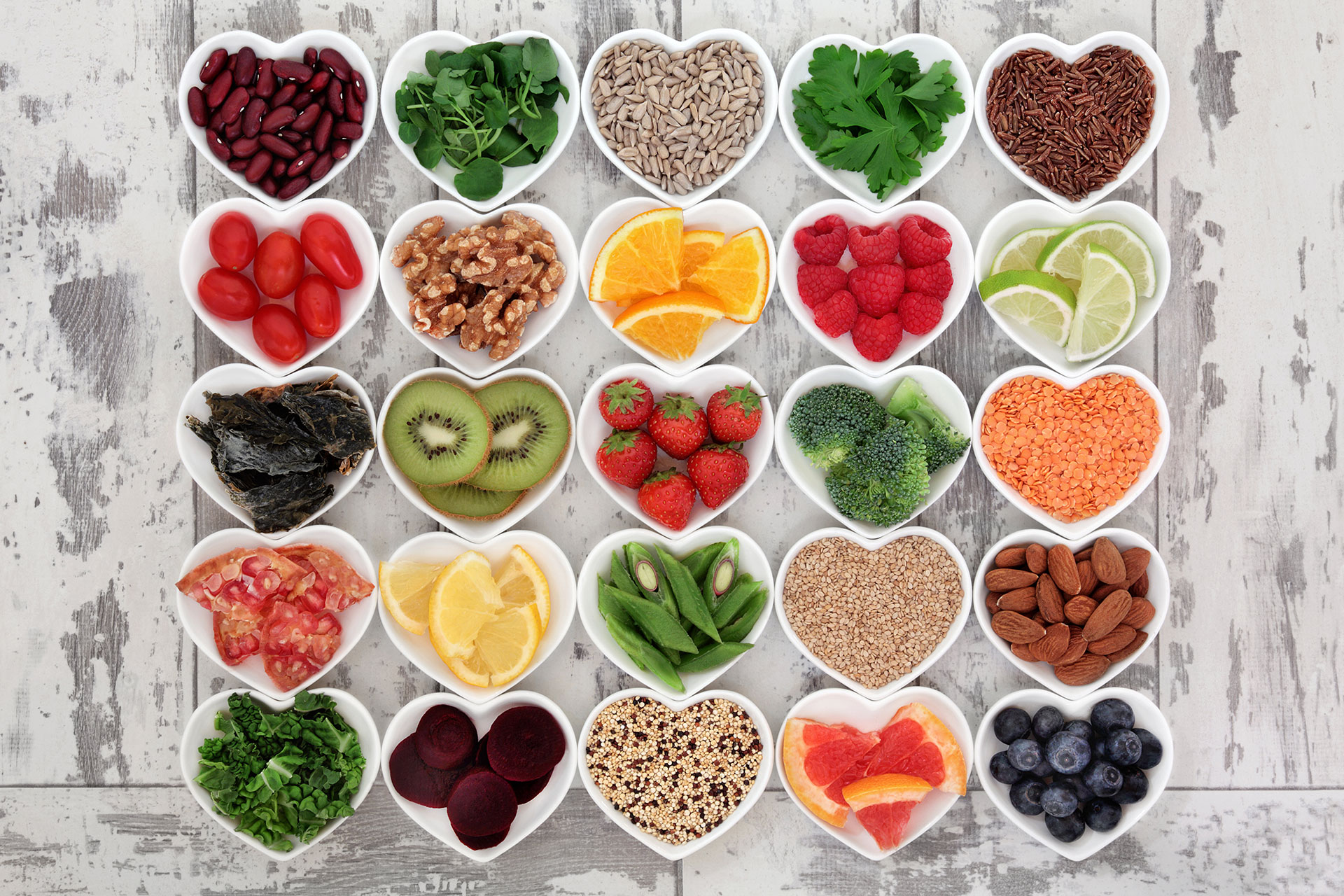 Call Signature 24/7 at 800-277-8291 for excellence in skilled and compassionate home health care.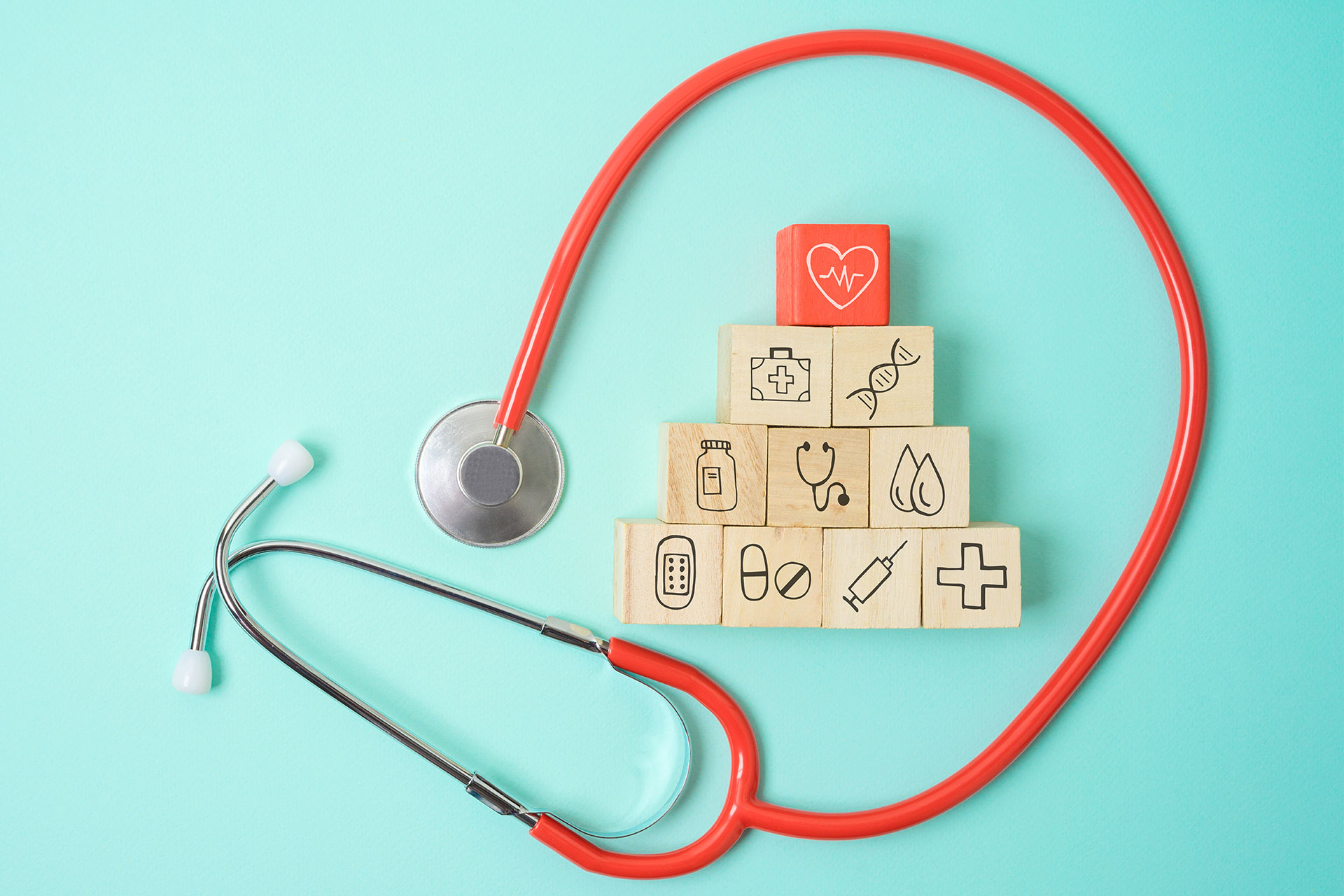 Your Complete Home Health Care Solution!
  ALWAYS ON CALL
   1 (800) 277-8291 (option 1)
  COUNTIES SERVED
  OUR VALUES
  TESTIMONIALS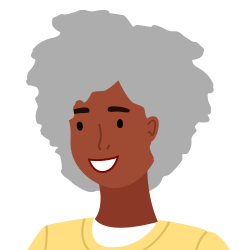 I love all of my home health people. All Signature staff as well as therapy were very helpful.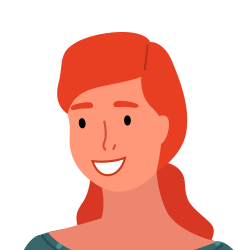 Their services have always been great.
I really love my physical therapist. Gary has helped me so much.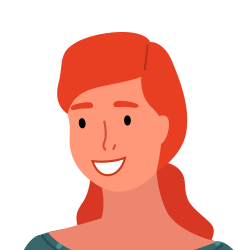 This has been one of the best agencies. Very caring nurses.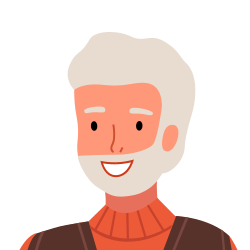 I've had a really good physical therapist and really nice nurses.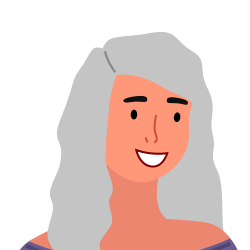 I have had excellent care & would recommended them to anyone.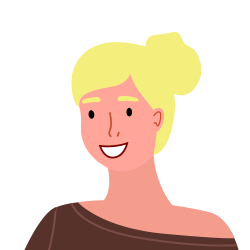 Gary Dixon is the very best physical therapist in Baytown and Houston Area.