When we think of healthcare professionals, our minds often jump to doctors and nurses, those frontline superheroes whose life's mission is to keep us healthy and aid our recovery when we're unwell. While doctors and nurses undoubtedly play vital roles in healthcare, there is an entire crew of healthcare careers working behind the scenes and alongside them, contributing to the comprehensive care patients receive. Here are some of the different types of healthcare professions and medical field jobs that extend beyond nursing and doctors, highlighting the often unacknowledged heroes of the healthcare industry.
Allied health professionals
Allied health professionals form a crucial part of the healthcare team. They have diverse expertise and training, and their roles vary widely. Some of them are: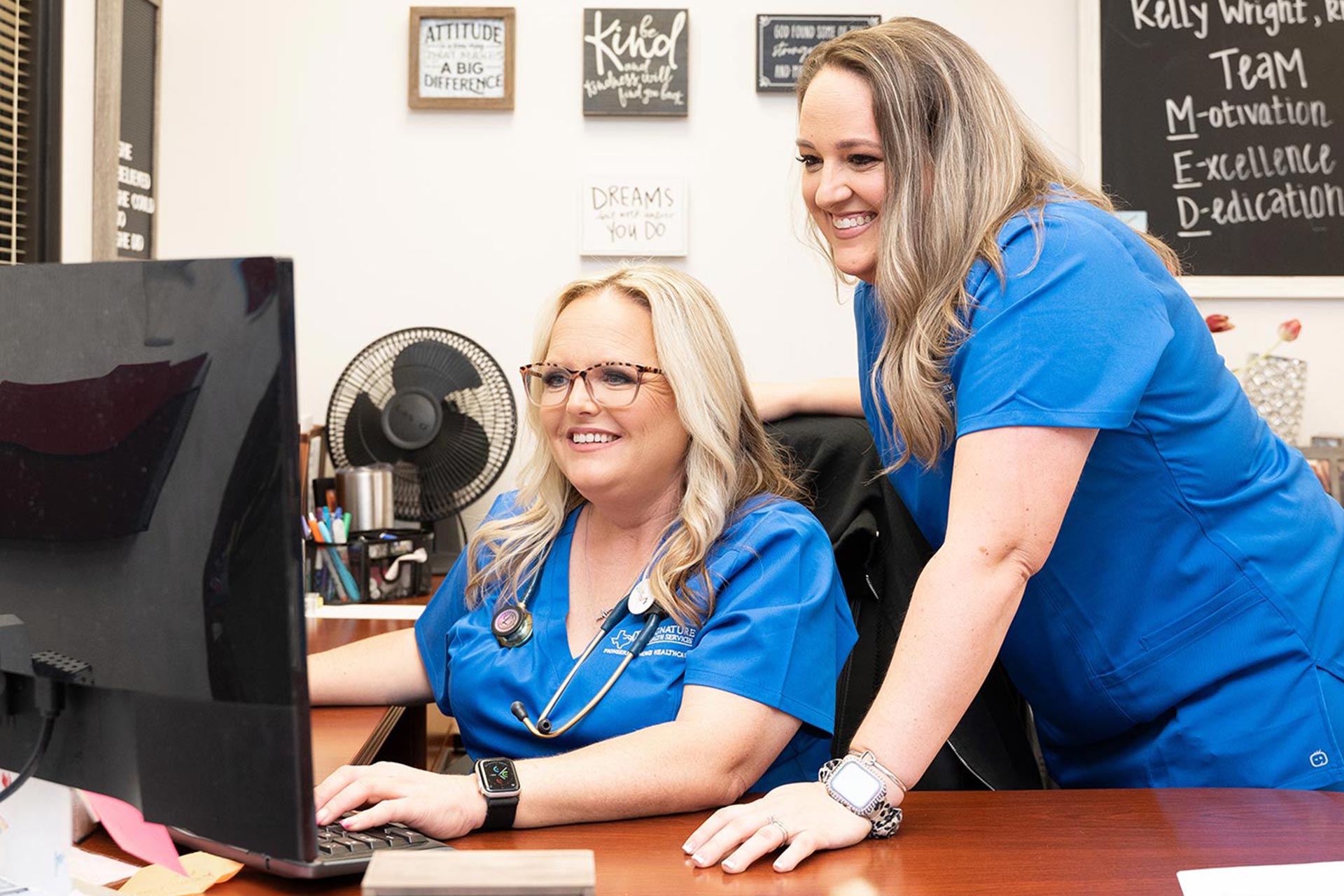 The healthcare industry relies on a collection of support staff who smoothly run its operations. Some of these roles include:
Non-doctor medical careers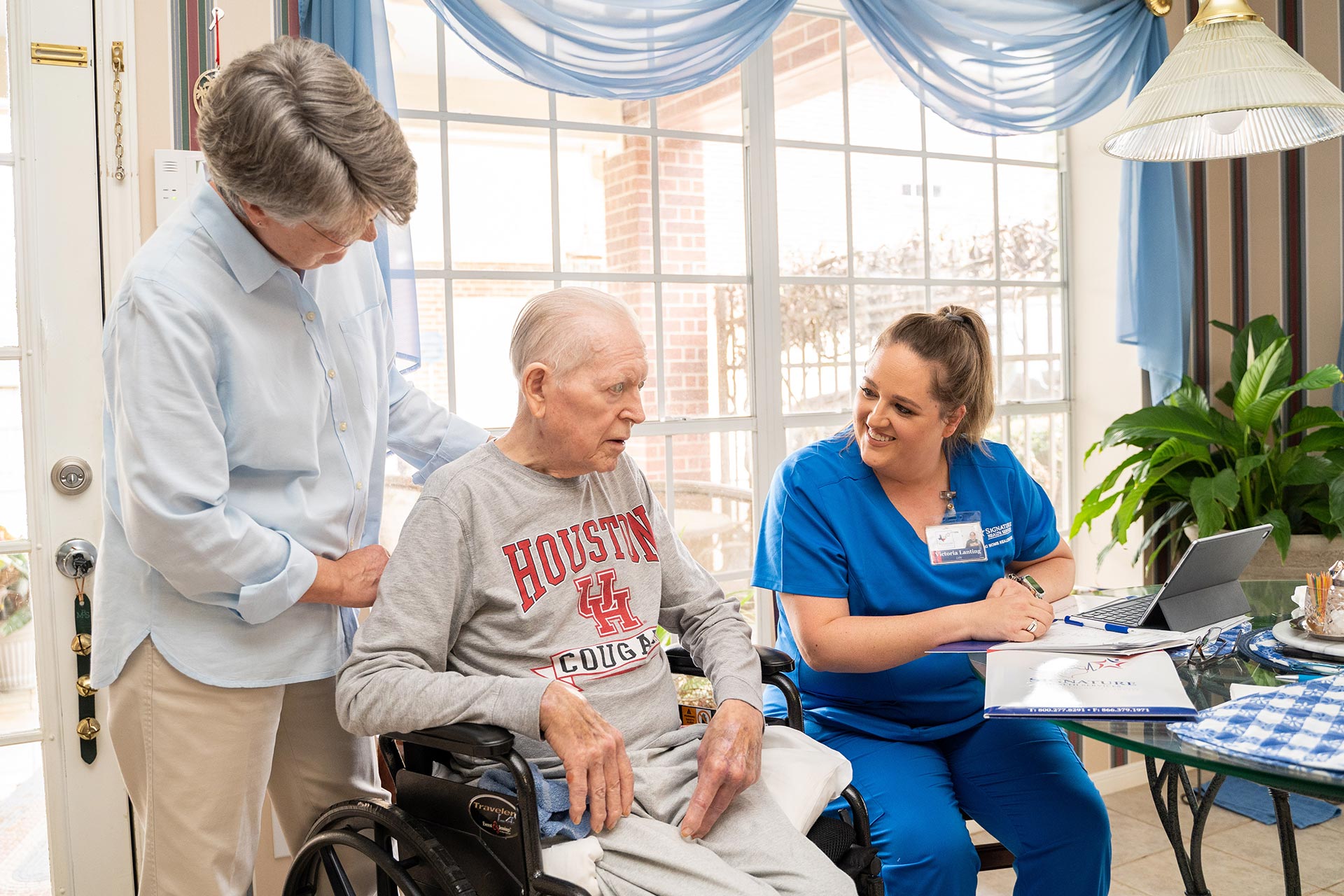 Other important types of healthcare professions
So, the next time you or a loved one require medical assistance, remember that there's an entire team of dedicated professionals working together to ensure a successful treatment and recovery journey.
Call Signature 24/7 at 1 (800) 277-8291 for excellence in skilled and compassionate home health care.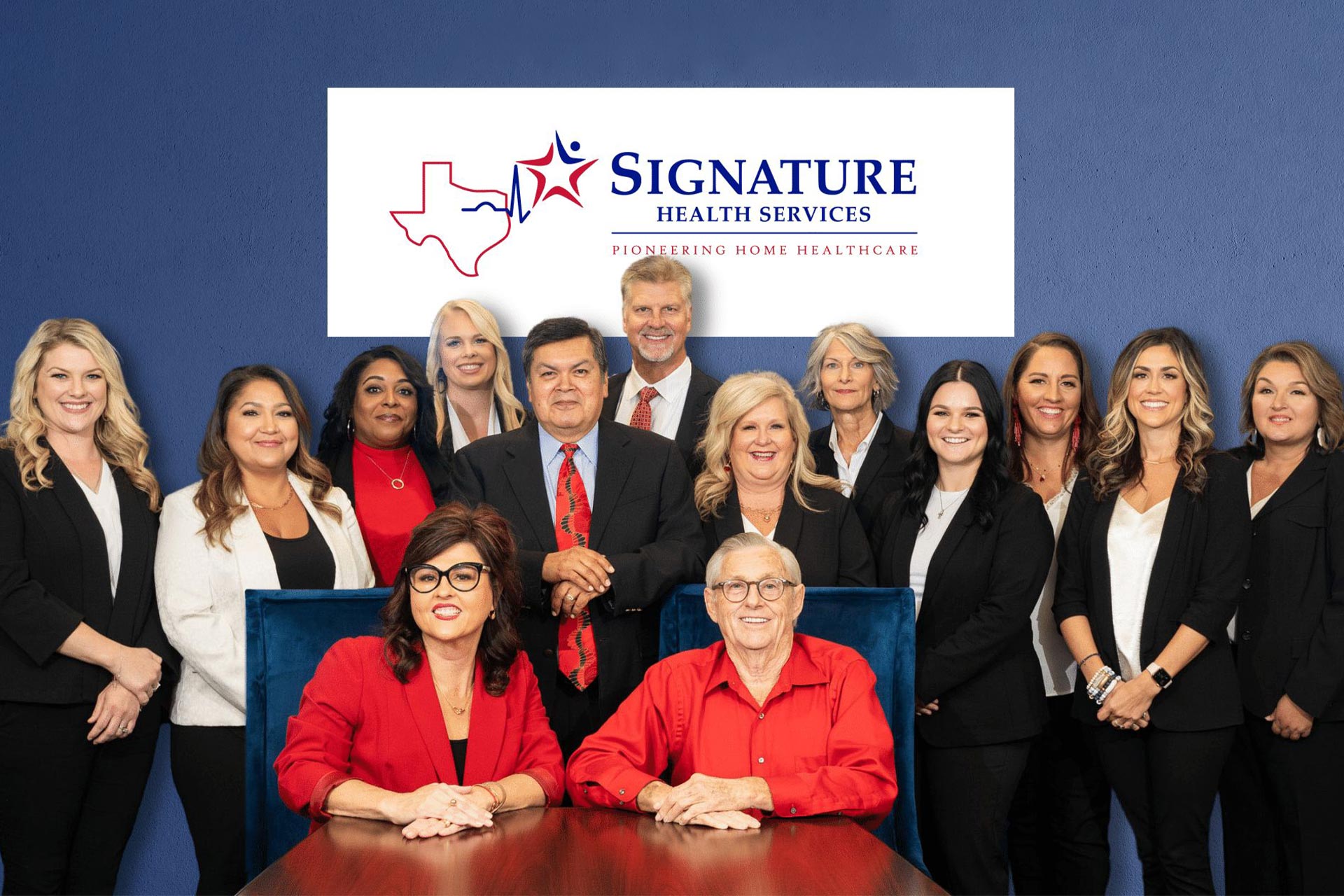 Your Complete Home Health Care Solution!
  ALWAYS ON CALL
   1 (800) 277-8291 (option 1)
  COUNTIES SERVED
  OUR VALUES
  TESTIMONIALS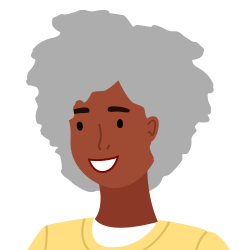 I love all of my home health people. All Signature staff as well as therapy were very helpful.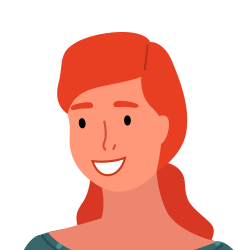 Their services have always been great.
I really love my physical therapist. Gary has helped me so much.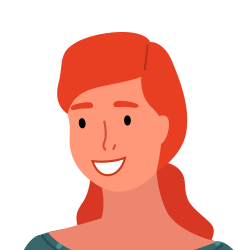 This has been one of the best agencies. Very caring nurses.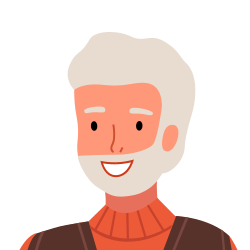 I've had a really good physical therapist and really nice nurses.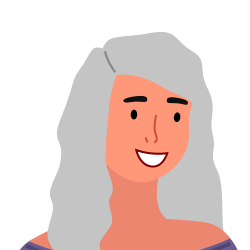 I have had excellent care & would recommended them to anyone.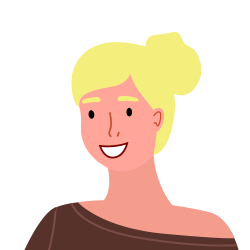 Gary Dixon is the very best physical therapist in Baytown and Houston Area.