On December 12, the world commemorates International Universal Health Coverage Day to remember the date in 2012 when the United Nations General Assembly encouraged all countries to leave no one's health behind and aim for universal health coverage (UHC). International Universal Health Coverage Day addresses the importance of quality healthcare for everyone.
What is Universal Health Coverage?
UHC means all communities can get the necessary health services by being informed about their available options. It goes from health promotion and prevention to quality health services regarding treatments, rehabilitation therapies, or even palliative care throughout their lives.
This year's theme is "Build the world we want: A healthy future for all." So at Signature Health Services, we want to emphasize the leverage of knowing the health coverage included in your Medicare plan. Some programs' rights and protections can sometimes be overseen or lost – so being informed of everything included in your plan is essential.
We aim for a world where everyone knows their options to access quality health services. It is a tremendous task, but the ultimate goal is to enhance the information flow, promote the well-being of all families, and finally, take all of us closer to ideal overall health.
Universal Health Coverage Day is the annual rallying point for supporters to boost their voices and help spread the word about high-quality health care.
By making it easier for health providers to communicate more efficiently, we can improve the well-being and health of our communities. In addition, we want everyone to be aware of recommended services and treatment guidelines essential to improving health.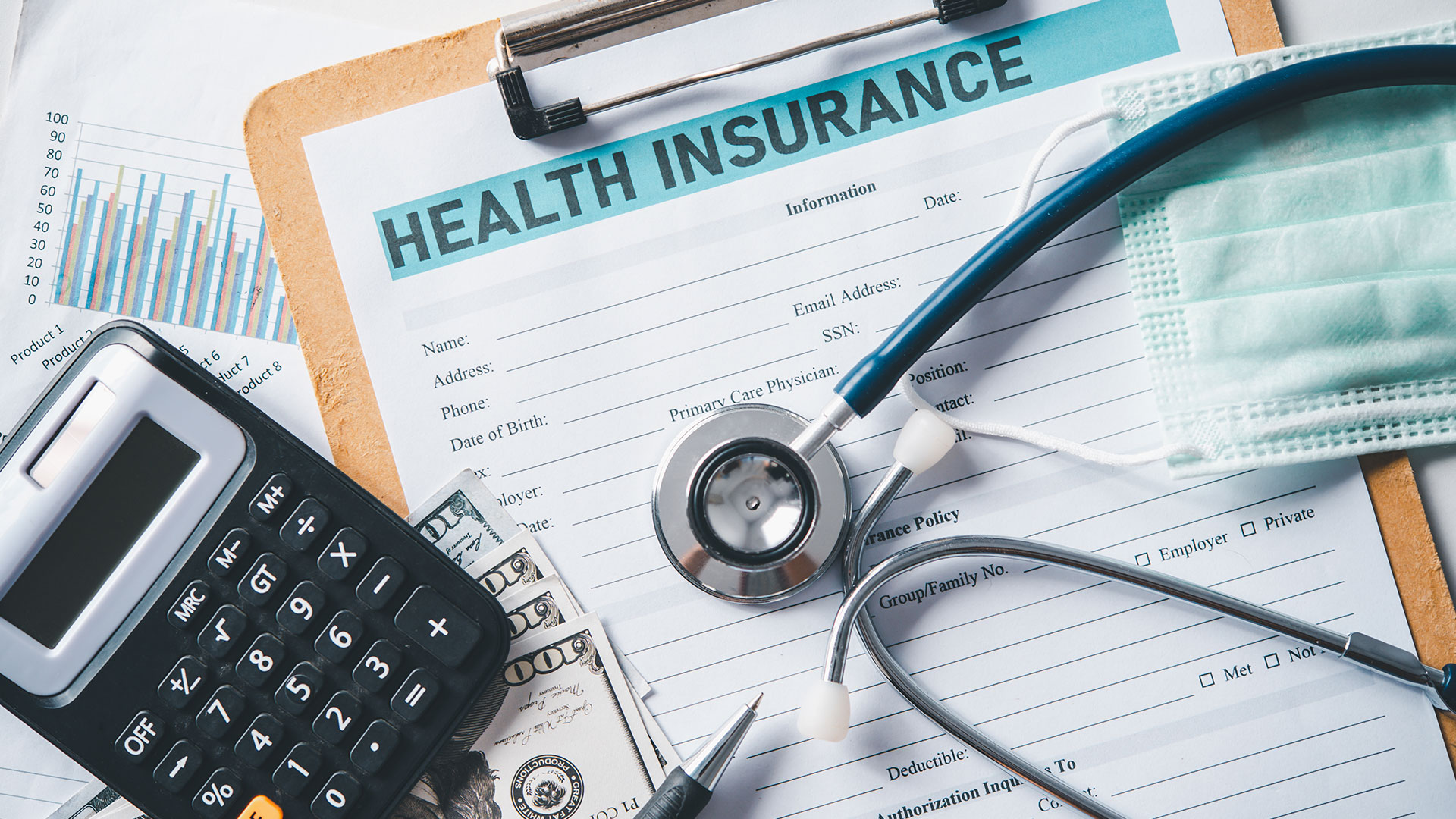 Some things you may not know about Medicare coverage
Depending on the Medicare plan you have, there are some benefits you might have. Hence, the importance of being fully informed about your health coverage.
Part A covers hospital insurance, hospice, and skilled nursing facilities.

Part B covers medical services, including doctors, prevention, medical equipment, and home caregivers.

Part C covers dental care, including exams, dentures, and exams. It covers vision needs like glasses and contacts. Hearing tests and hearing aids are also included.

Part D covers prescribed medication.

The parts of Medicare could work together to provide treatments for complex diseases such as cancer.

Most shots and vaccines are also included, depending on your plan.

Some Medicare plans offer dental coverage.
How can we observe International Universal Health Coverage Day?
We are all invited to join the Universal Health Coverage Day virtual rally this year. You can use social media to raise your voice, tell your story about your healthcare services utilization, and encourage your friends and family to do the same.
At Signature Health Services, as healthcare providers, we focus on improving our services' quality and ensuring everyone can get the help they need. We root for a community fully aware of all the options within its reach to get quality health services. We play our part as active promoters of a happy and healthy society.
Call Signature 24/7 at 1 (800) 277-8291 for excellence in skilled and compassionate home health care.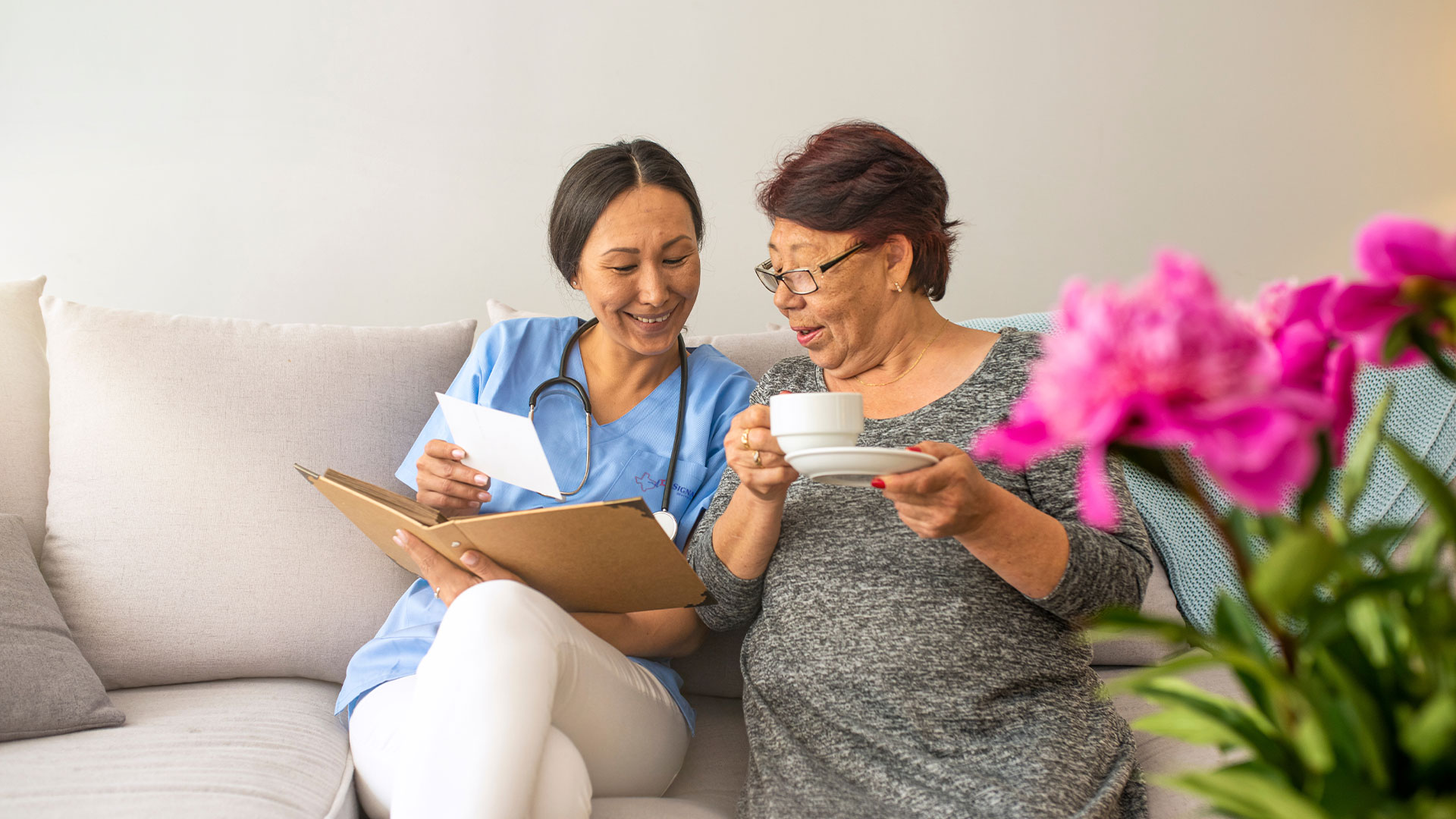 Your Complete Home Health Care Solution!
  ALWAYS ON CALL
   1 (800) 277-8291 (option 1)
  COUNTIES SERVED
  OUR VALUES
  TESTIMONIALS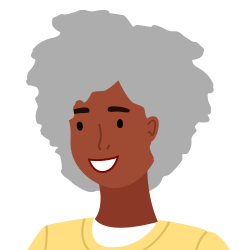 I love all of my home health people. All Signature staff as well as therapy were very helpful.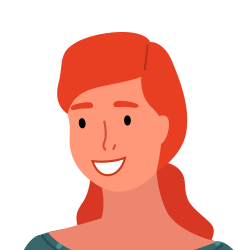 Their services have always been great.
I really love my physical therapist. Gary has helped me so much.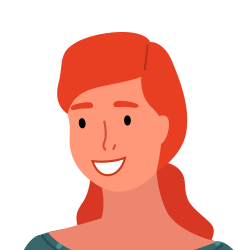 This has been one of the best agencies. Very caring nurses.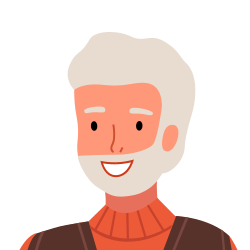 I've had a really good physical therapist and really nice nurses.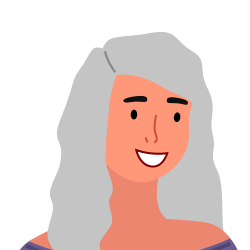 I have had excellent care & would recommended them to anyone.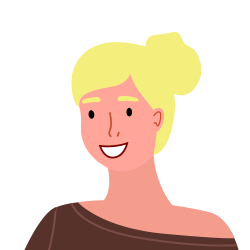 Gary Dixon is the very best physical therapist in Baytown and Houston Area.