Did you know that headaches and migraines affect around 45 million Americans yearly? Research shows that 1 in 6 men and 1 in 5 women have had headaches or migraines in the past three months. It is also the 3rd most common disease in the world.
High-stress levels, poor diet, and sleep deprivation are the main reasons that cause headaches and migraines.
There is not enough information to know what causes headaches and migraine. But it seems genetics play a role in this. Usually, if an individual suffers from migraines, a close relative will also suffer from migraine too.
Some people have experienced both, but many others haven't. June is the National Headache & Migraine Awareness Month, and it is essential to create awareness by knowing the symptoms and solutions that can help you or a relative.
Headaches, unlike migraine, have different types of pain. The most noticeable distinction is that a typical headache has low to mild discomfort. They can last from 40 minutes to several hours if you do nothing to treat the pain. Acetaminophen, aspirin, and ibuprofen are the best anti-inflammatory drugs to eliminate a regular headache.
There are many types of headaches. Causes range from internal and external factors. Experts divide headaches into two categories.
Tension Headaches. Around 40% worldwide suffer or have suffered from this at some point. The discomfort feels like a band around the head, varying from mild to severe levels. It can last a few hours, and it might be chronic (1 every 10 – 15 days)

Clutter Heachaches. They usually occur on one side of the head, but most likely, the discomfort is behind one eye. It usually starts and ends almost simultaneously every day for several weeks.

Hemicrania. This type of headache can vary in intensity and duration. There is no pattern, unlike clutter headaches, so you might have this headache every day or every five days. The pain is usually in one side of the head.
They are caused by external factors like stress, poor diet, sleep disorders, alcohol, and cigarette consumption.
Tobacco reduces the vessel size, causing changes in blood flow and, therefore, headaches.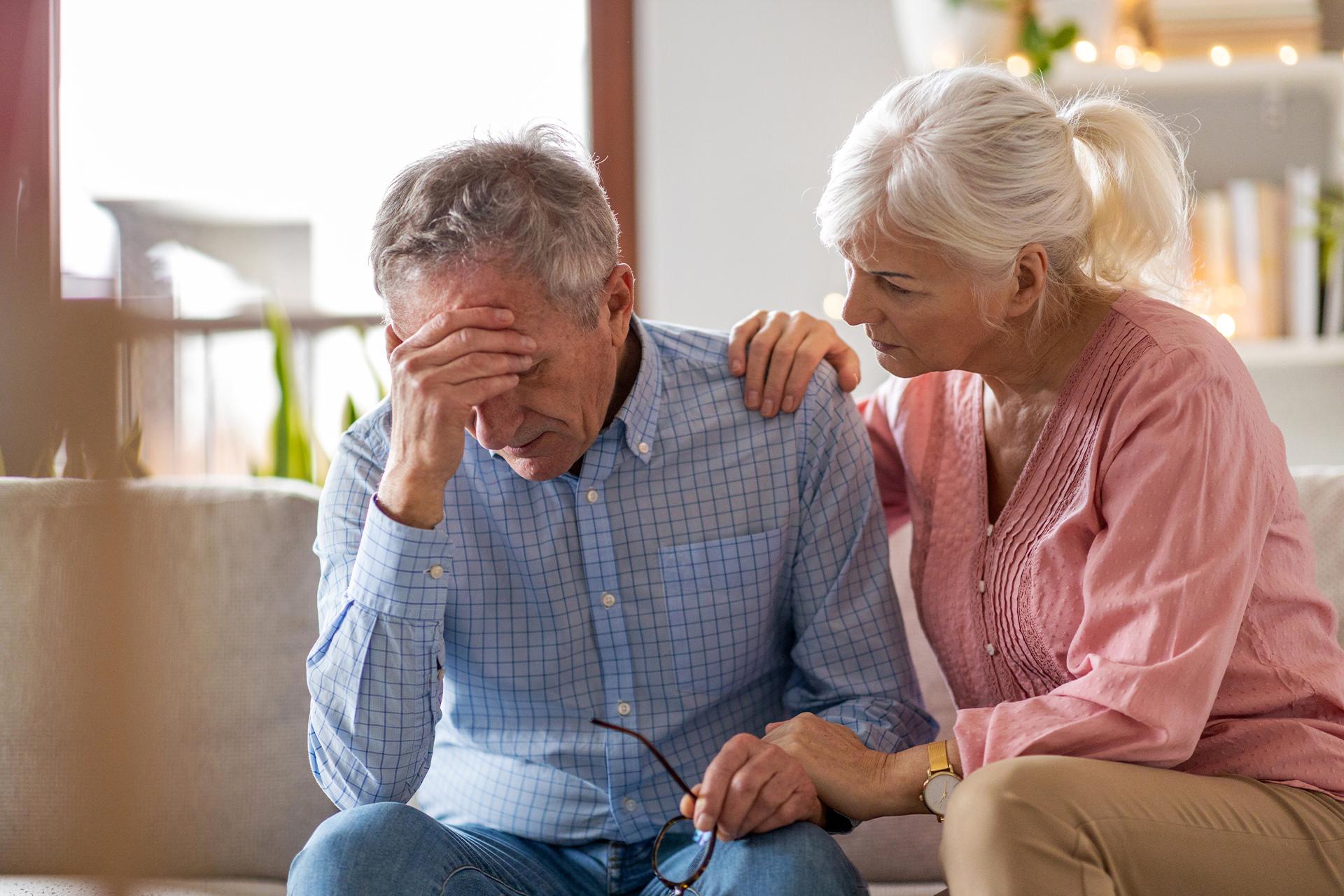 Headaches are a symptom of migraines. They are characterized by intense pain in the head right from the start. They can last from a couple of hours to 72 hours if they are not treated with medication or other remedies, which we will discuss later. Usually, you only feel pain on one side of your head, yet some people feel pain on both sides. Therefore if you suffer from chronic headaches, then migraines might develop later in your life.
Statistics suggest that some individuals may feel some premonitory symptoms for hours or even days before experiencing a migraine. These premonitory symptoms are:
Unexplainable mood changes

Sensitivity to light, sounds, and smells
Severe migraine might come along with Aura Symptoms, which primarily affect the vision but it might also affect your speech and your thinking process because the pain provokes a lack of clarity and understanding.
The Aura symptoms are mostly flashing lights, blurred vision, and blind spots.
Which over-the-counter drugs are commonly recommended to treat migraine headaches?
NSAIDs — or nonsteroidal anti-inflammatory drugs — are the first line of treatment for migraines. These include ibuprofen, brand names Motrin and Advil, and naproxen, which is known as Aleve.
Most doctors prescribe NSAIDs (nonsteroidal anti-inflammatory drugs) including ibuprofen and naproxen in higher doses to be effective.
If you feel premonitory symptoms or already have a migraine, try to reduce stress, lay on your bed, and go to a dark room or close your curtains to reduce light. Do not smoke, drink alcohol or exercise. These will make it worse. If the migraine lasts longer than a few hours, call a doctor or get an appointment with one as soon as possible.
Most headaches can be easily treated, and migraine can often be prevented. We recommend that if you suffer from either of these chronically you should see a doctor immediately.
Headaches and migraines are common conditions. They can lead to other conditions and trigger seizures or a brain stroke. Nonetheless, it is not normal or healthy to frequently suffer from them.
If you have never experienced a migraine before and suddenly have severe pain in your head along with vomiting, nausea, Aurea symptoms, and impediment of speech, go to emergencies right away. You could be having a migraine or a stroke.
Call Signature 24/7 at 1 (800) 277-8291 for excellence in skilled and compassionate home health care.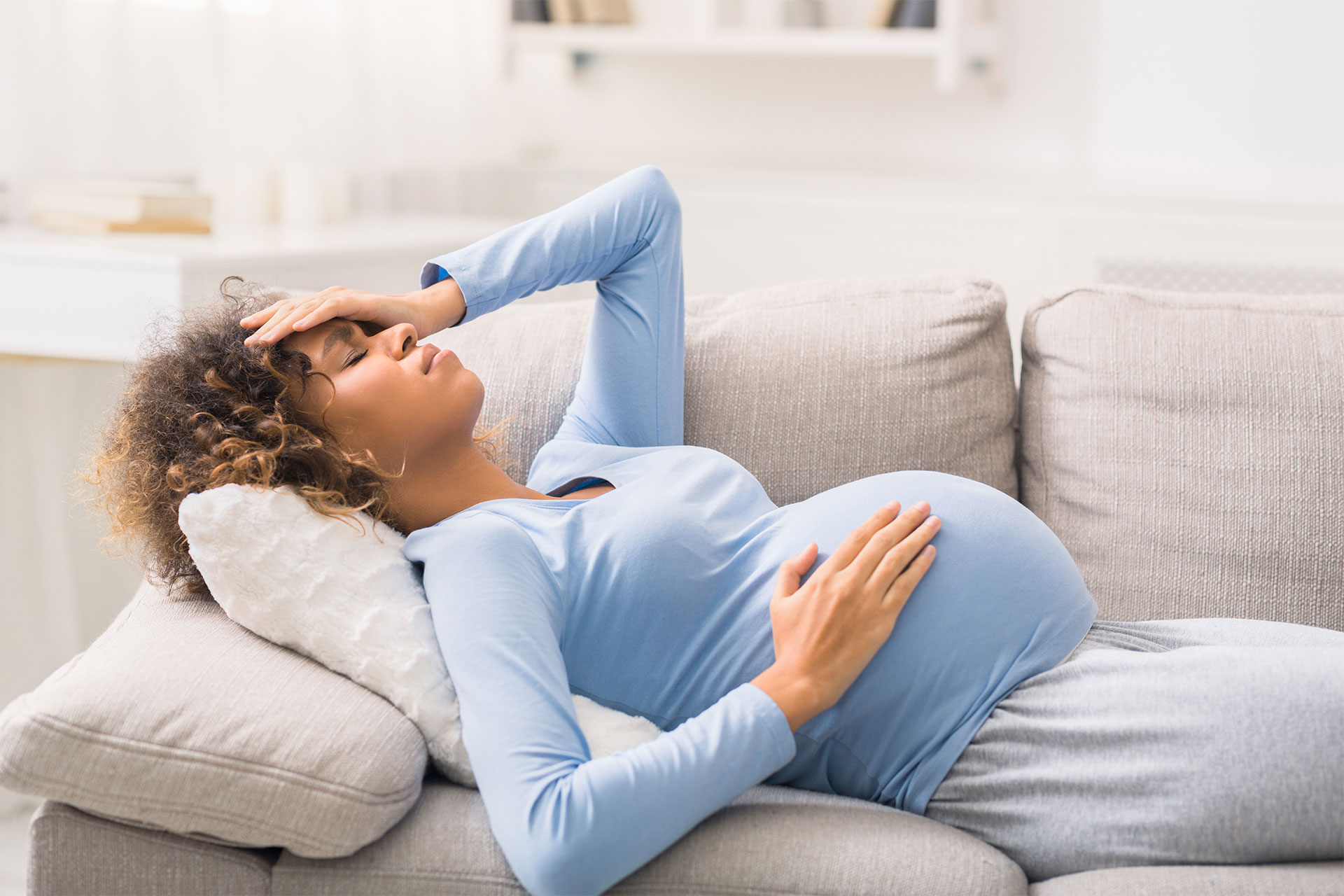 Your Complete Home Health Care Solution!
  ALWAYS ON CALL
   1 (800) 277-8291 (option 1)
  COUNTIES SERVED
  OUR VALUES
  TESTIMONIALS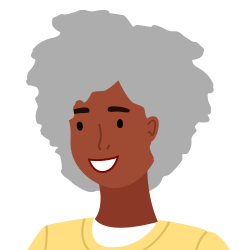 I love all of my home health people. All Signature staff as well as therapy were very helpful.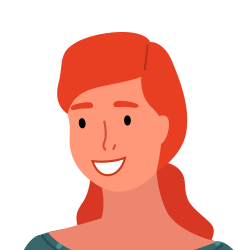 Their services have always been great.
I really love my physical therapist. Gary has helped me so much.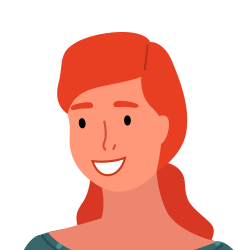 This has been one of the best agencies. Very caring nurses.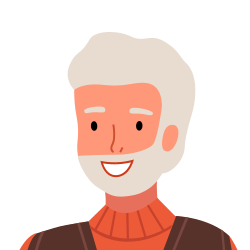 I've had a really good physical therapist and really nice nurses.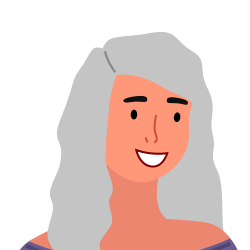 I have had excellent care & would recommended them to anyone.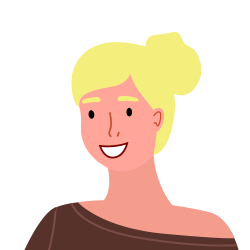 Gary Dixon is the very best physical therapist in Baytown and Houston Area.