Handwashing saves lives!
During the Coronavirus Disease 19 (COVID-19) pandemic, keeping hands clean is especially important to help prevent the virus from spreading.
Numerous scientific studies prove that regular handwashing is one of the best ways to remove germs, avoid getting sick, and prevent the spread of germs to others. Whether you are at home, at work, traveling, or out in the community, find out how handwashing with soap and water can protect you and your family.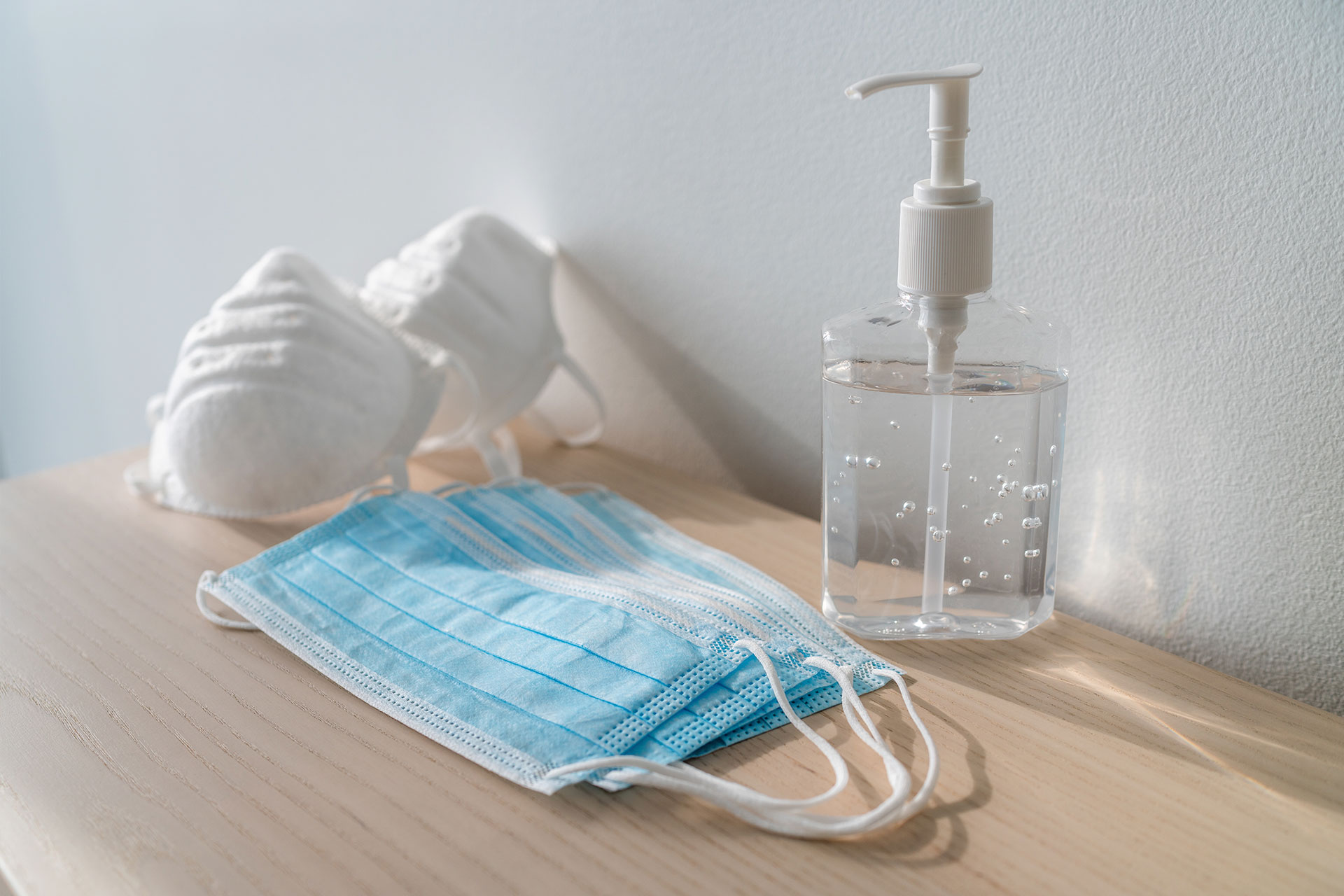 To prevent the spread of germs during the COVID-19 pandemic, you should also wash your hands with soap and water for at least 20 seconds or use a hand sanitizer with at least 60% alcohol to clean hands BEFORE and AFTER:
Touching your eyes, nose, or mouth
Touching your mask
Entering and leaving a public place
Touching an item or surface that may be frequently touched by other people, such as door handles, tables, gas pumps, shopping carts, or electronic cashier registers/screens
Signature Health Services is your home healthcare solution! Our COVID Care Team provides excellence in skilled nursing and licensed therapy services. Contact Signature Health Services at (800) 277-8291 for help at home.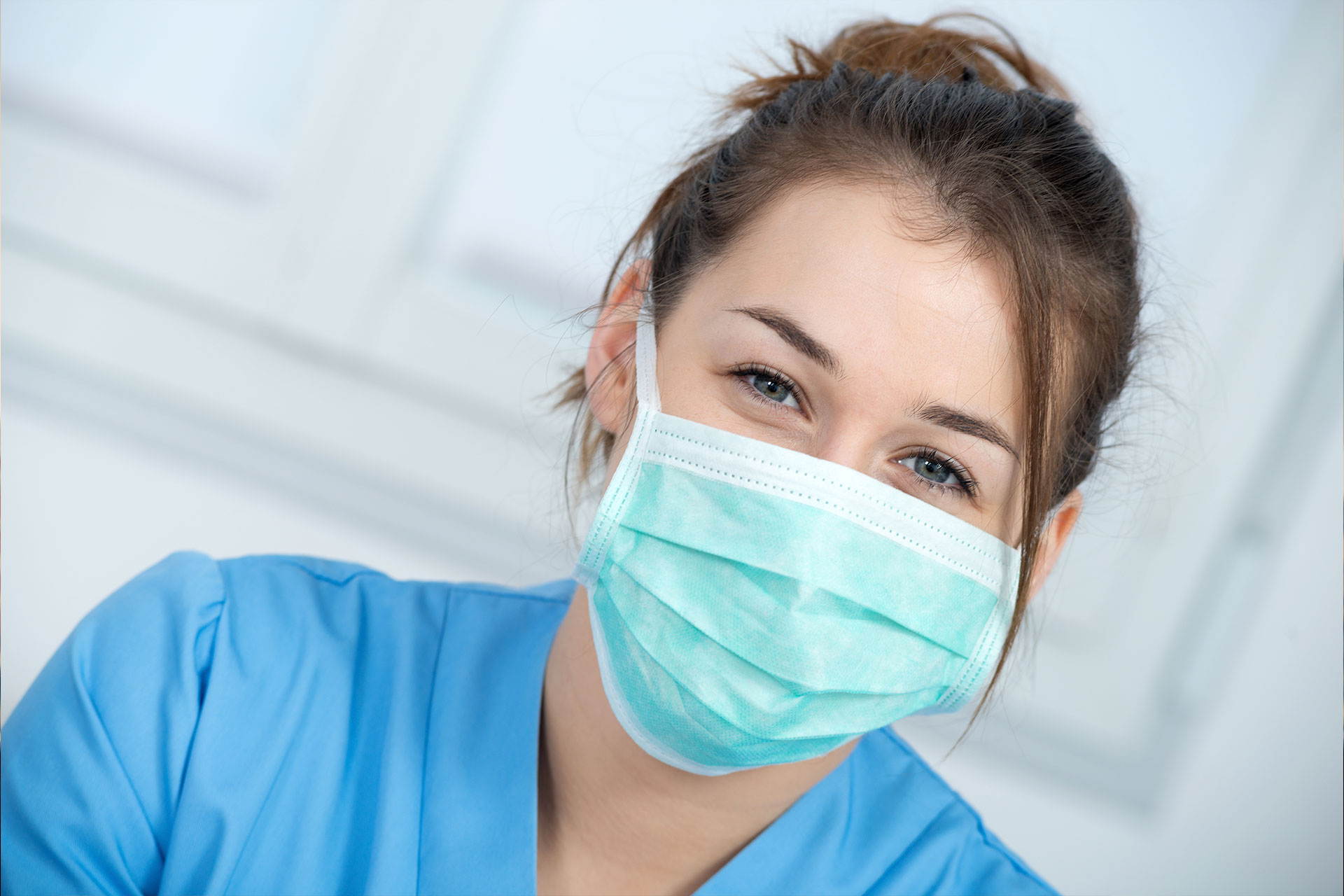 ALWAYS ON CALL
   1 (800) 277-8291 (option 1)
  COUNTIES SERVED
  OUR VALUES
  TESTIMONIALS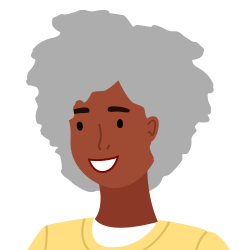 I love all of my home health people. All Signature staff as well as therapy were very helpful.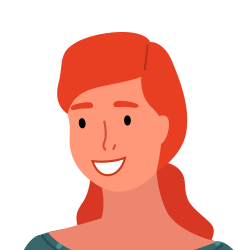 Their services have always been great.
I really love my physical therapist. Gary has helped me so much.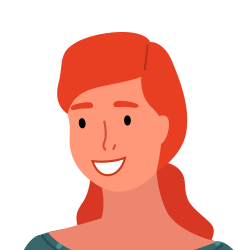 This has been one of the best agencies. Very caring nurses.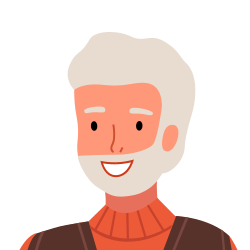 I've had a really good physical therapist and really nice nurses.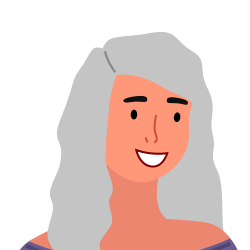 I have had excellent care & would recommended them to anyone.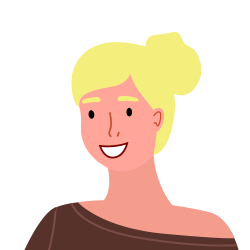 Gary Dixon is the very best physical therapist in Baytown and Houston Area.