When someone close to us passes away it can be a very painful time in our lives, where we are overwhelmed with a flood of varying, and sometimes confusing, emotions.
Grieving is a natural process. It is important to understand, however, that everyone grieves a bit differently and in their own time. There is no one "right way" to do it.
August 30th is National Grief Awareness Day, an opportunity to raise awareness about the process of grief and offer support to those who are suffering.
The way an individual responds to the death of a loved one depends, in part, on their personality and the relationship they had with their loved one. Losing a distant uncle might be experienced very differently from losing a favorite grandparent.
Some believe that grieving should occur for a momentary time in response to a loss, such as when they shed tears during a loved one's funeral. But, in truth, mourning needs time and encompasses the complete emotional process of coping with a loss. It actually begins in the moment we first become aware that a loss is coming. From there, the process involves a wide range of feelings, behaviors, and expressions that all work together to help us survive losing someone dear.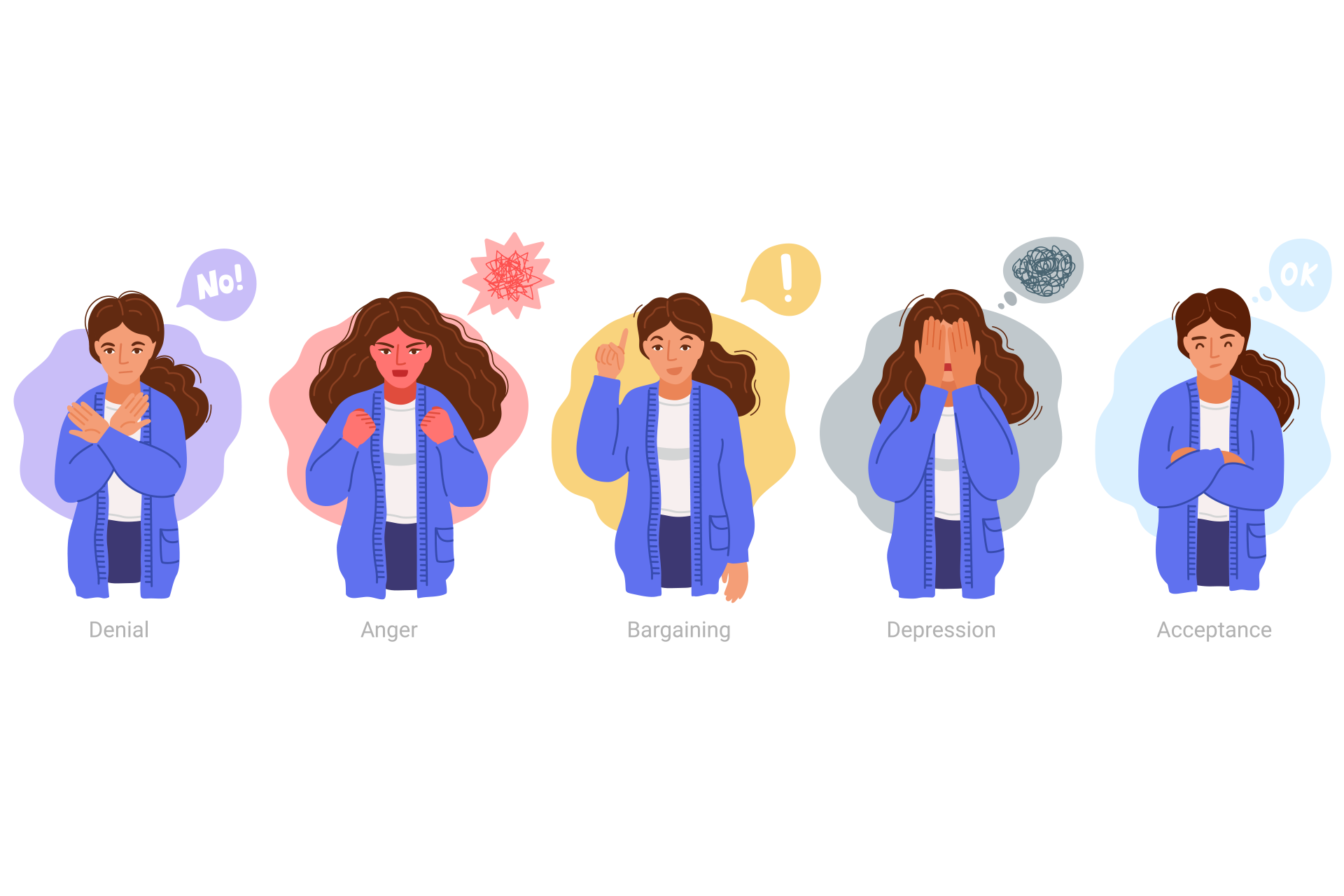 When grieving, people often question how long it will take before they will be able to feel some relief and life will begin to feel "normal" again. Unfortunately, there are no clear answers to these questions
What is helpful to know is that grief sometimes moves in typical stages or phases. Elisabeth Kubler Ross, MD, a Swiss-American psychiatrist identified these five primary stages from her extensive work with terminally ill patients and their families:
How can Signature Health Services help?
We understand how difficult it is to face losing a loved one and are here to support you in whatever way we can. Sometimes it can be helpful to talk with a grief counselor or a therapist who specializes in depression. Our team can provide you with names of trusted therapists in our area–just give us a call!
Call Signature 24/7 at 1 (800) 277-8291 for excellence in skilled and compassionate home health care.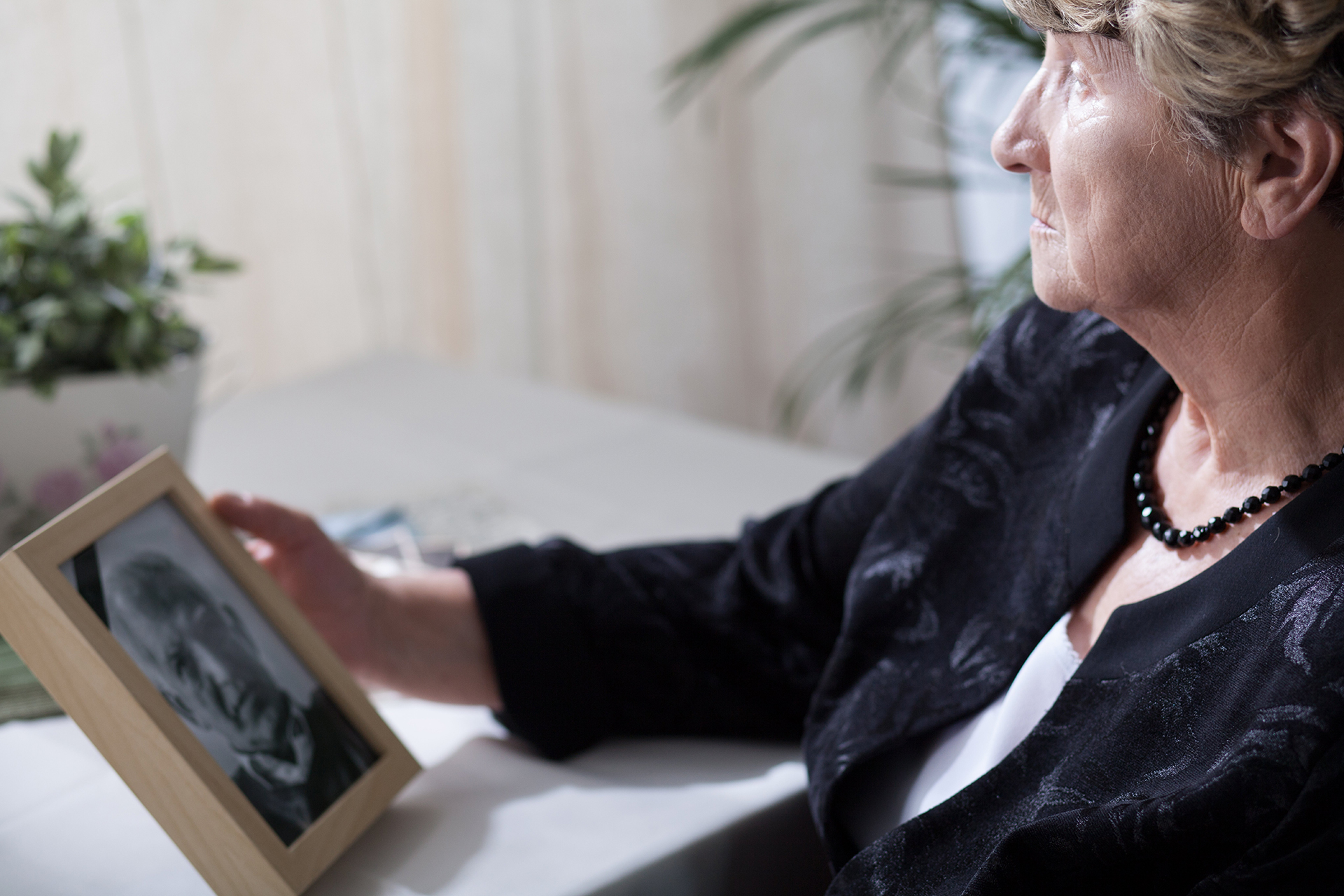 Your Complete Home Health Care Solution!
  ALWAYS ON CALL
   1 (800) 277-8291 (option 1)
  COUNTIES SERVED
  OUR VALUES
  TESTIMONIALS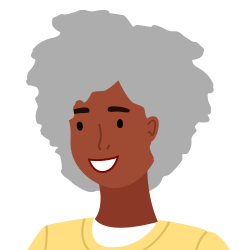 I love all of my home health people. All Signature staff as well as therapy were very helpful.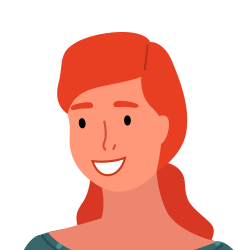 Their services have always been great.
I really love my physical therapist. Gary has helped me so much.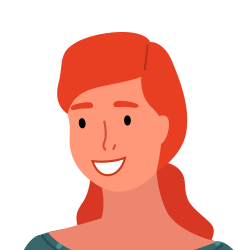 This has been one of the best agencies. Very caring nurses.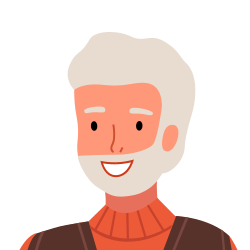 I've had a really good physical therapist and really nice nurses.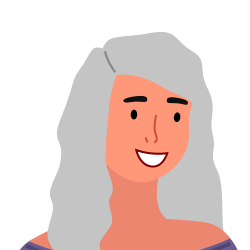 I have had excellent care & would recommended them to anyone.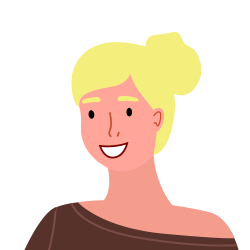 Gary Dixon is the very best physical therapist in Baytown and Houston Area.