If you are reading this post, chances are you want to work in a health facility or have a great desire to help others. A CNA nurse is a vital position in any hospital or clinic setting.
Unlike other nursing jobs, you do not require a college degree to be a Certified Nurse Assistant (CNA); however, you need a certification or a diploma from a technical school to start working in the healthcare industry. So it's a great starting point!
As a CNA, you will work with nurses and other healthcare professionals. You will have several duties and will perform different tasks.
If you are unsure about this role and its benefits, here are some reasons and responsibilities you will carry out daily.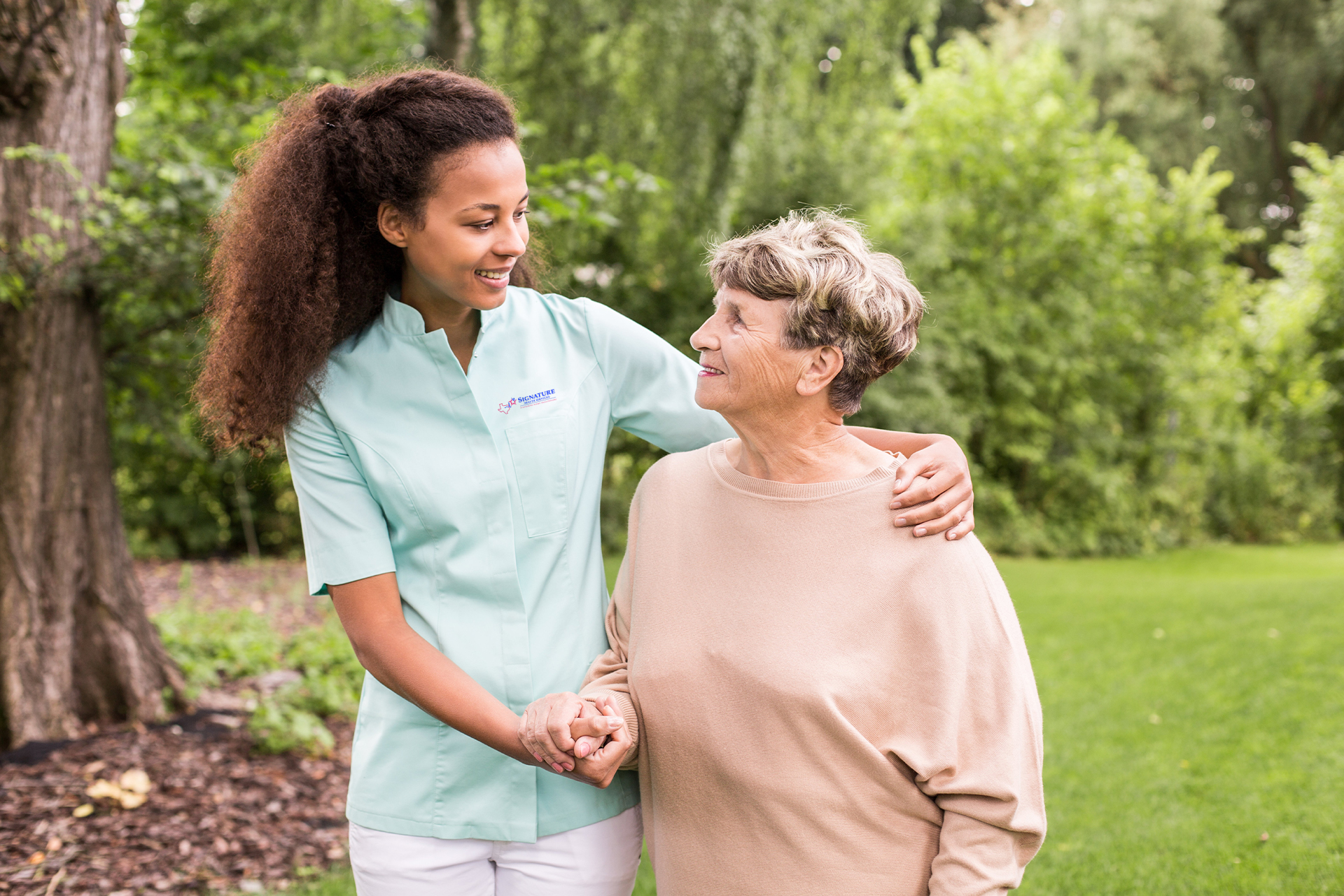 Responsibilities as a CNA
We already talked about the reasons why you should become a CNA. Now let's quickly see the primary responsibilities you will have on a daily basis.
Help with the patient's hygiene

Gathering Medical Supplies

Checking and reporting patient's vital signs like blood pressure and heart rate

Assist with equipment and tools. Getting them sanitized and ready for use.

Administer the proper medications and doses
These are some of the main tasks. The duties might vary depending on the patient's condition. Like any job, you will learn new things every day once you are on the field.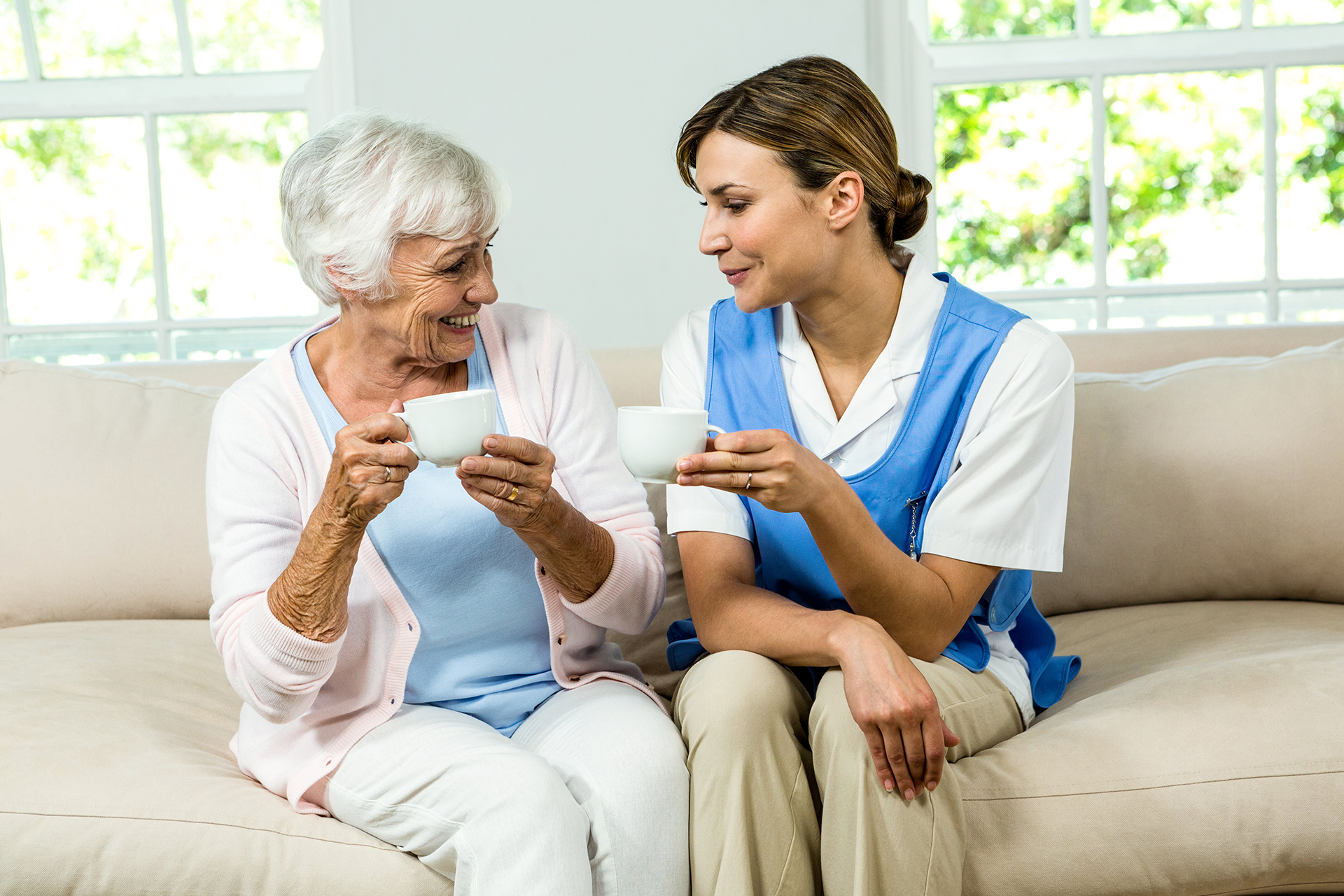 We would LOVE to get you on our team!
At Signature Health Services, we are training and hiring CNAs. You will work with professionals who will help you and guide you in each step. Our team is growing, and we would love to get you involved in the healthcare industry.
Make a change and apply now!
Call Signature 24/7 at 1 (800) 277-8291 for excellence in skilled and compassionate home health care.
Your Complete Home Health Care Solution!
  ALWAYS ON CALL
   1 (800) 277-8291 (option 1)
  COUNTIES SERVED
  OUR VALUES
  TESTIMONIALS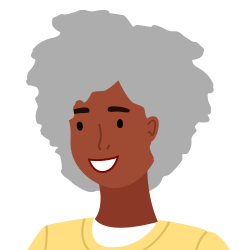 I love all of my home health people. All Signature staff as well as therapy were very helpful.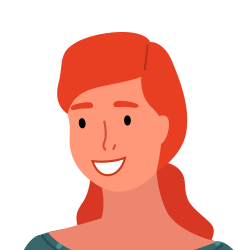 Their services have always been great.
I really love my physical therapist. Gary has helped me so much.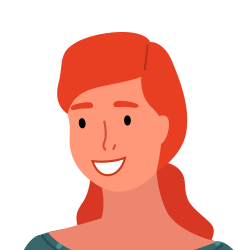 This has been one of the best agencies. Very caring nurses.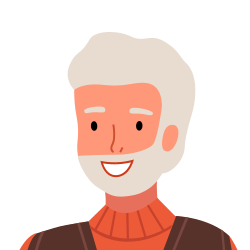 I've had a really good physical therapist and really nice nurses.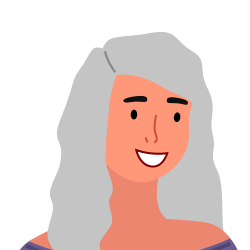 I have had excellent care & would recommended them to anyone.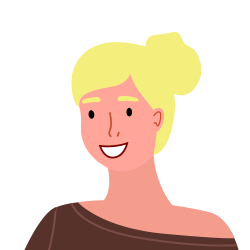 Gary Dixon is the very best physical therapist in Baytown and Houston Area.