Flag Day
Today is Flag Day and the start of Flag Week. Please join Signature Health Services in displaying your patriotism and steadfast support for all of those who have fought and died to protect and strengthen the United States. Flag Day commemorates the day when the Second Continental Congress adopted the Stars and Stripes for the national flag on June 14, 1777.
Remember: Signature is open on holidays and weekends, with a skilled nurse on call 24/7.
Signature is your complete home health care solution. Signature has provided skilled nursing and licensed therapy services to more than 25,000 at-home patients, for over 25 years. Signature has been awarded 4.5 stars by Medicare.gov for the best in quality of care, and the Texas Health and Human Services Commission recently found 100% compliance by Signature with all State and federal standards.
Signature delivers exceptional and compassionate care to the Greater Houston area, and these surrounding counties: Harris, Liberty, Chambers, Galveston, Brazoria, Fort Bend, and Montgomery County.
Trust our Experience. Trust our Team. Trust our Results
Call Signature at 800.277.8291, your Complete Home Health Care Solution.
  ALWAYS ON CALL
   1 (800) 277-8291 (option 1)
  COUNTIES SERVED
  OUR VALUES
  TESTIMONIALS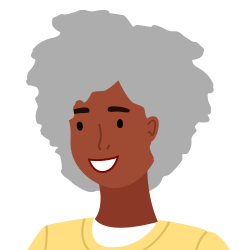 I love all of my home health people. All Signature staff as well as therapy were very helpful.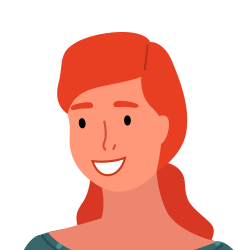 Their services have always been great.
I really love my physical therapist. Gary has helped me so much.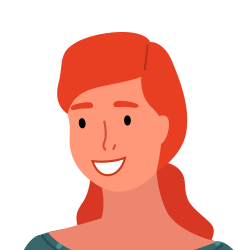 This has been one of the best agencies. Very caring nurses.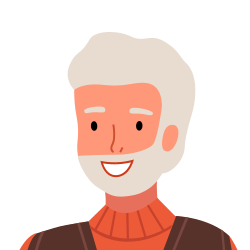 I've had a really good physical therapist and really nice nurses.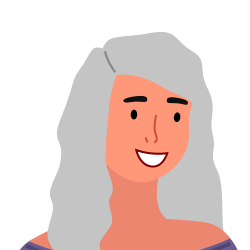 I have had excellent care & would recommended them to anyone.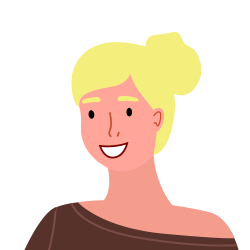 Gary Dixon is the very best physical therapist in Baytown and Houston Area.