Explore a World of Culture from The Comfort of Your Home
Whether you are largely homebound from illness, quarantining, self-isolating, or just staying at home to play it safe, Signature Health Services wants you to know there is a world of opportunity to explore cultural riches all across America, from the safety of your laptop, phone, and at home.
These self-adventures can help bring you a sense of control, calm, escapism, and enjoyment amidst these difficult times.
Virtual Experiences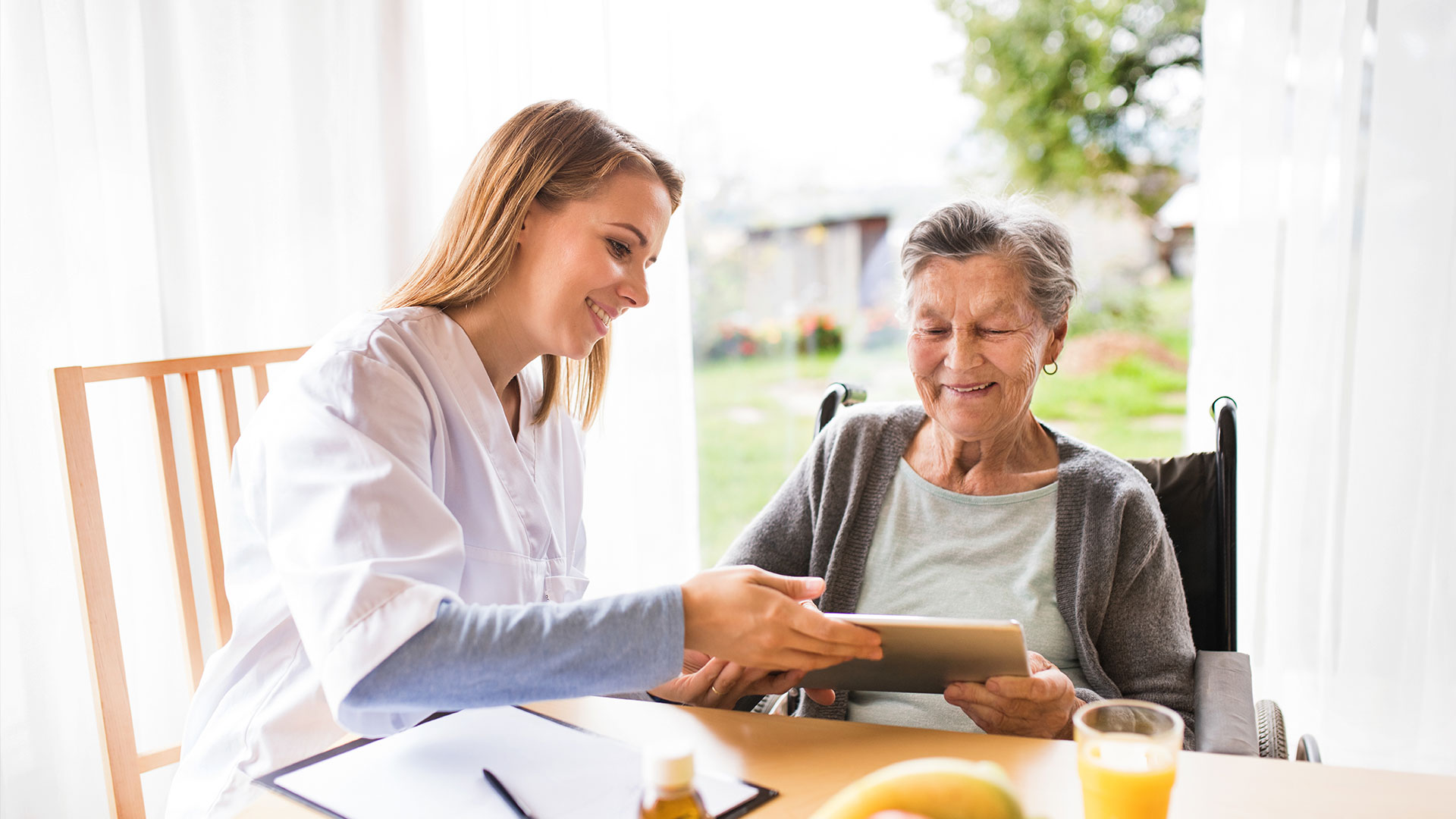 This weekend, you can check out opera in Austin or join a dance class in Denver. View public art in Los Angeles, and explore classical music in Boston. These experiences are all part of a virtual, cultural road trip featuring interactive classes, performances, and online tours from institutions in the Bloomberg Philanthropies Arts Innovation and Management program.
So enjoy your excursions! Here's where you can go in this exciting, 12-city, two-part journey:
Something for Everyone
There's plenty to enjoy, from venues and arts institutions all across the country.
For more information on how Signature Health Services can provide you with the best in home healthcare, please call (800) 277-8291 or email information@signaturehealthservices.net.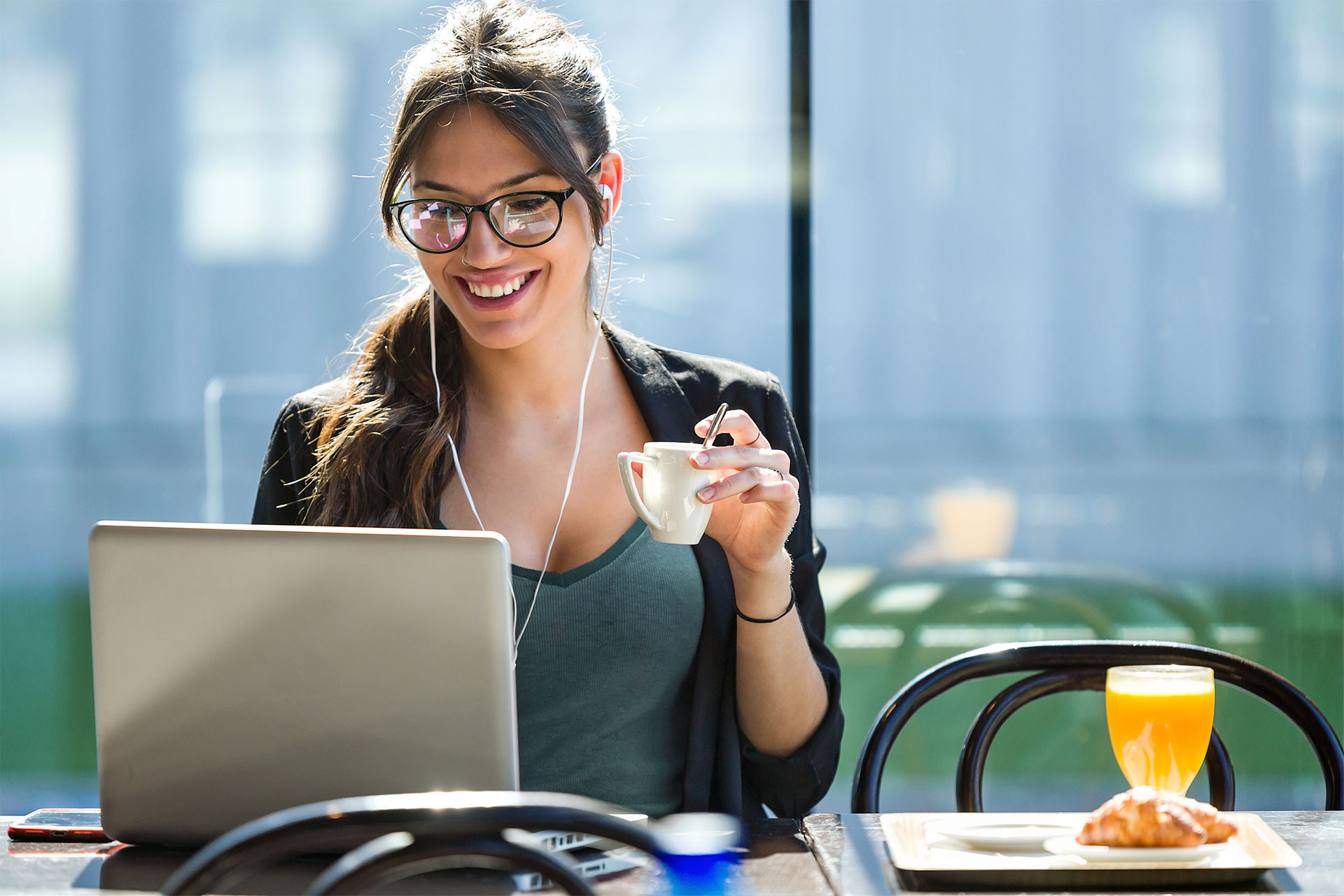 We put the heal in healthcare
  ALWAYS ON CALL
   1 (800) 277-8291 (option 1)
  COUNTIES SERVED
  OUR VALUES
  TESTIMONIALS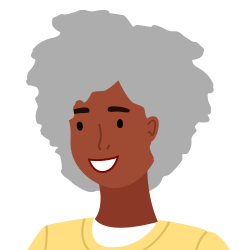 I love all of my home health people. All Signature staff as well as therapy were very helpful.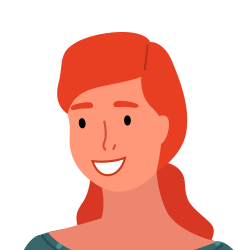 Their services have always been great.
I really love my physical therapist. Gary has helped me so much.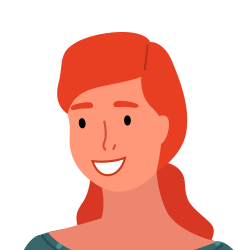 This has been one of the best agencies. Very caring nurses.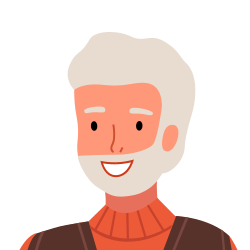 I've had a really good physical therapist and really nice nurses.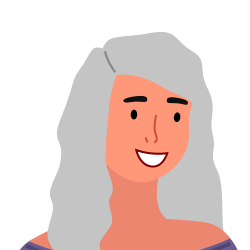 I have had excellent care & would recommended them to anyone.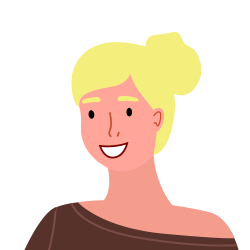 Gary Dixon is the very best physical therapist in Baytown and Houston Area.