Dozens of Ways to Have Fun & Stay Productive at Home
In these trying times of self-isolation and physical distancing, it's easy to become bored with your routine and to seek fun, escapism, or a good diversion.
This article applies to stay-at-homers of all ages, and is especially helpful to Signature Health Services' in-home patients, people self-isolating or quarantining at home, including those who have tested positive for COVID-19.
Fortunately, there are many fun and affordable activities you can do, either on your own or in the virtual company of others, all without leaving the comfort of your own home. These activities can help you decompress from the day's stress and inject some fun into your daily routine.
You can do these activities on your own or go online (if you have a smartphone or computer). If you don't already have the google application on your phone or computer, it's easy to find and download the google application ("app"). Go to your Applications icon (the icon with a capital "A"), visit the App Store if you have an iPhone, or download from the Google Play Store, if you have an Android phone. If you need help getting online, ask your friends, family, or caregiver for assistance. Now it's time to search for the website apps or activities suggested below, and start having fun at home!
1. Try a New Recipe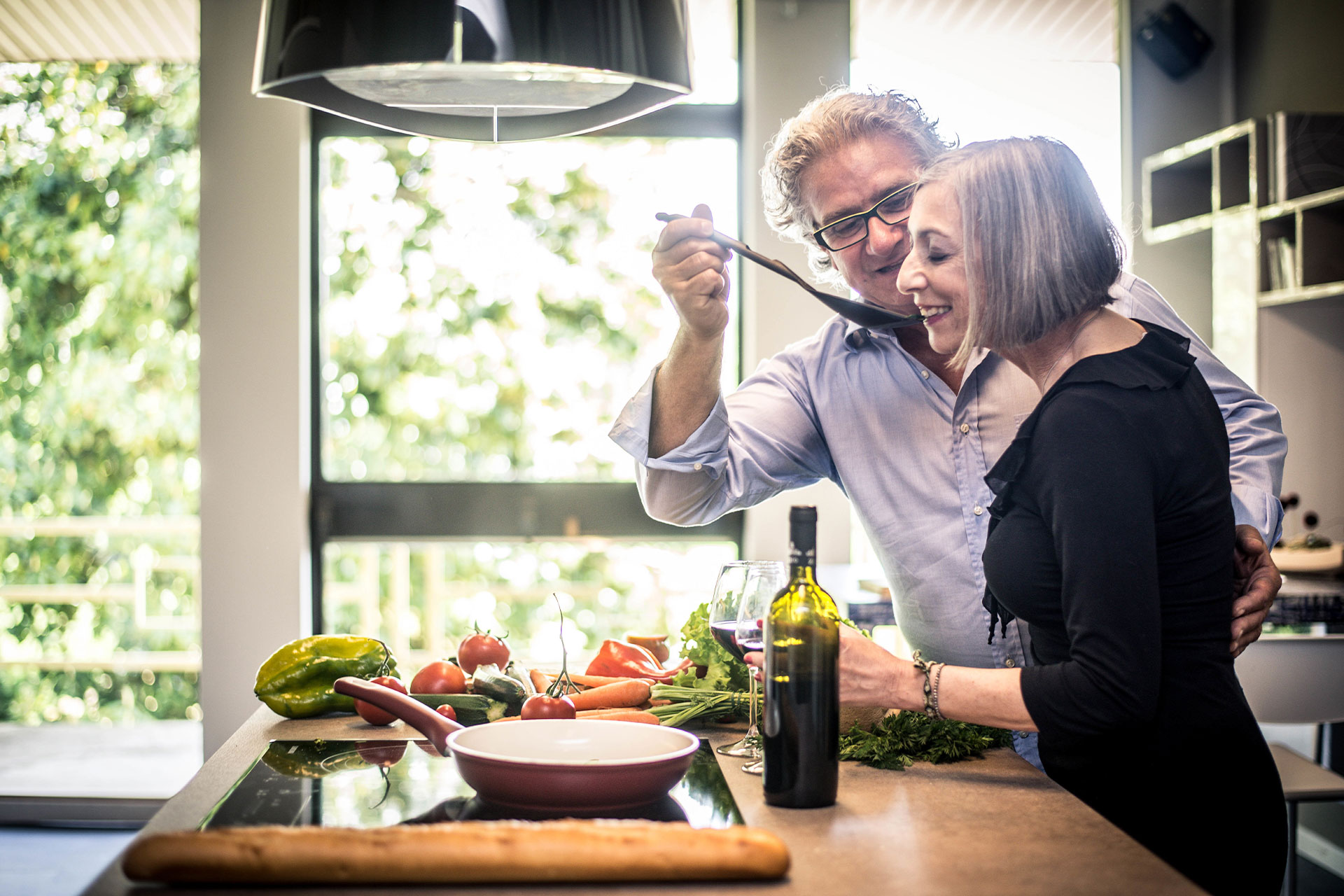 Browse the internet to find a few new recipes. Just go to Google and search for the type of recipes you enjoy. Get home delivery of the groceries you will need from Instacart.com or Kroger's, or from family or your caregiver, and start cooking. If you're able to drive, many grocery stores have curbside delivery available. Just wear a mask and stay 6 feet away from others.
2. Start a Garden or Tend to Your Own Garden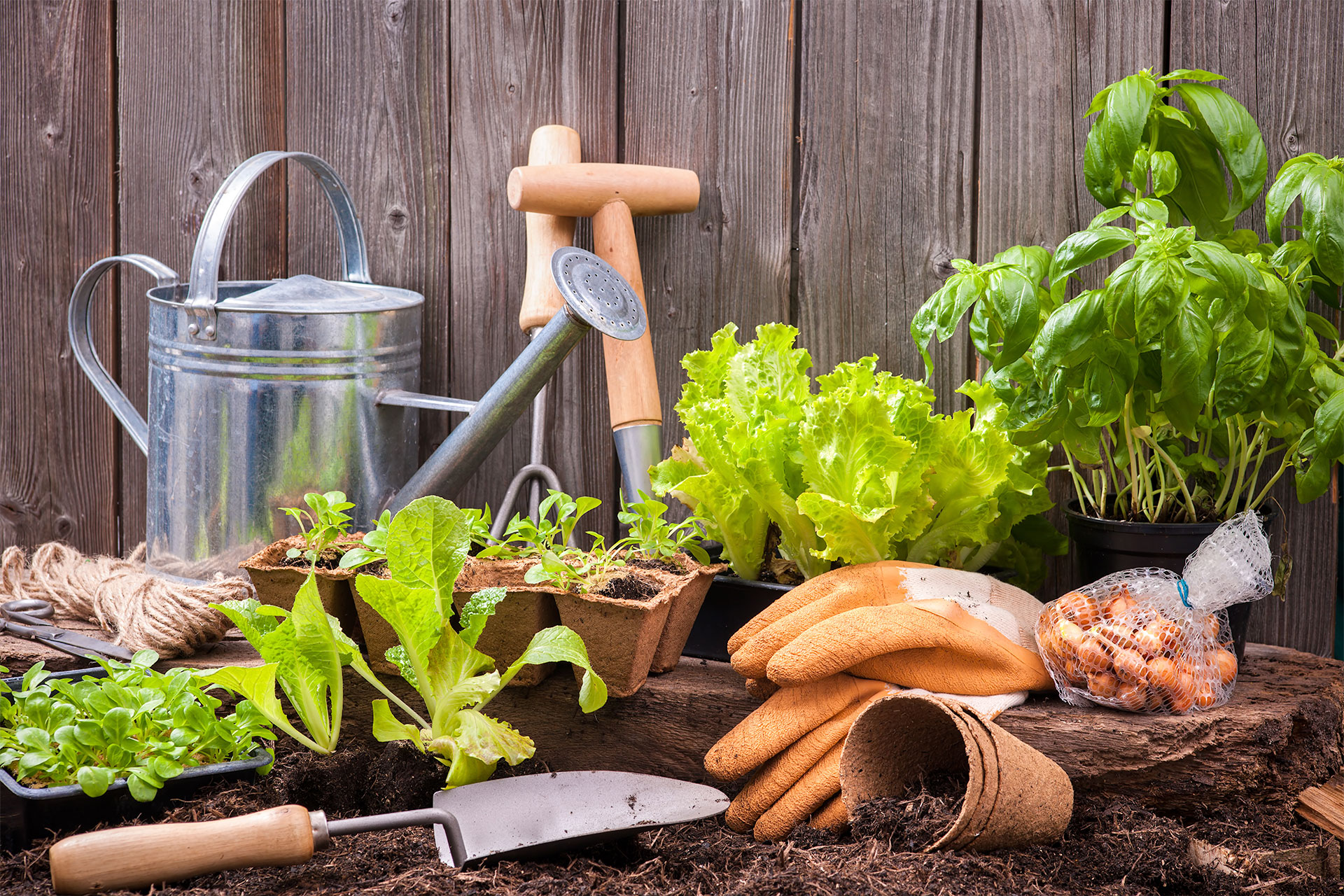 If you're physically able to get outside, then you can grow plants, fruits, flowers, and vegetables in your garden or on pots on your patio or balcony.
If you can't get outside on your own, then start growing houseplants or flowers indoors. You can purchase pots, potting soil, and fertilizer online and order home delivery for a fee from homedepot.com or Loews.com, or ask family, friends, or a caregiver to fetch these products. Soon you'll enjoy the fruits of your labor once your plants have fully matured.
For free, online gardening courses go to wateruniversity.tamu.com.
3. Read a Book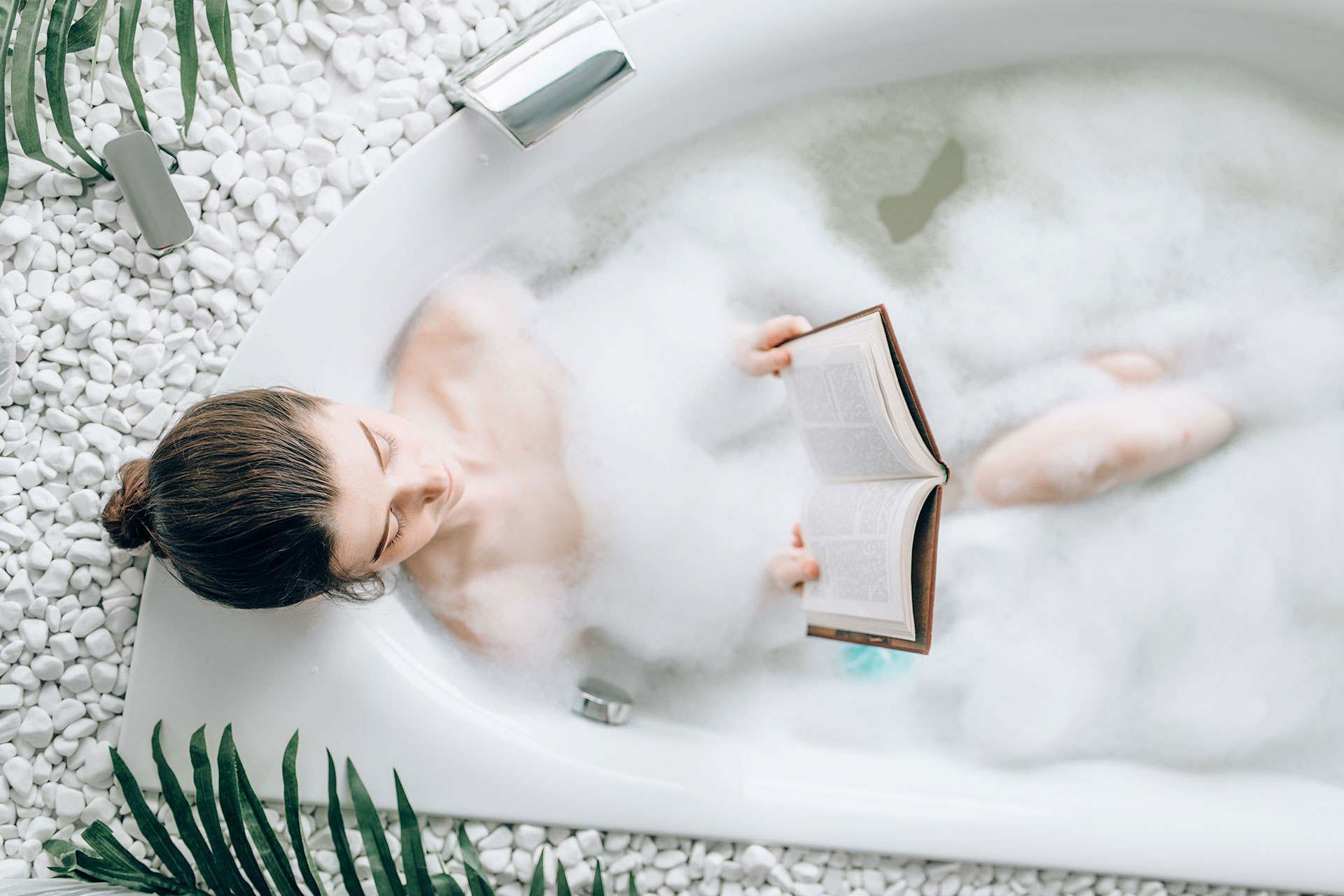 Reading takes a backseat in today's busy lifestyles. You can read or reread a good book on your own. Another option is to call family or friends and reconnect by taking turns reading aloud from an interesting book or listen to an audiobook together. Take time to discuss what's happening and share your opinions.
4. Start or Join a Book Club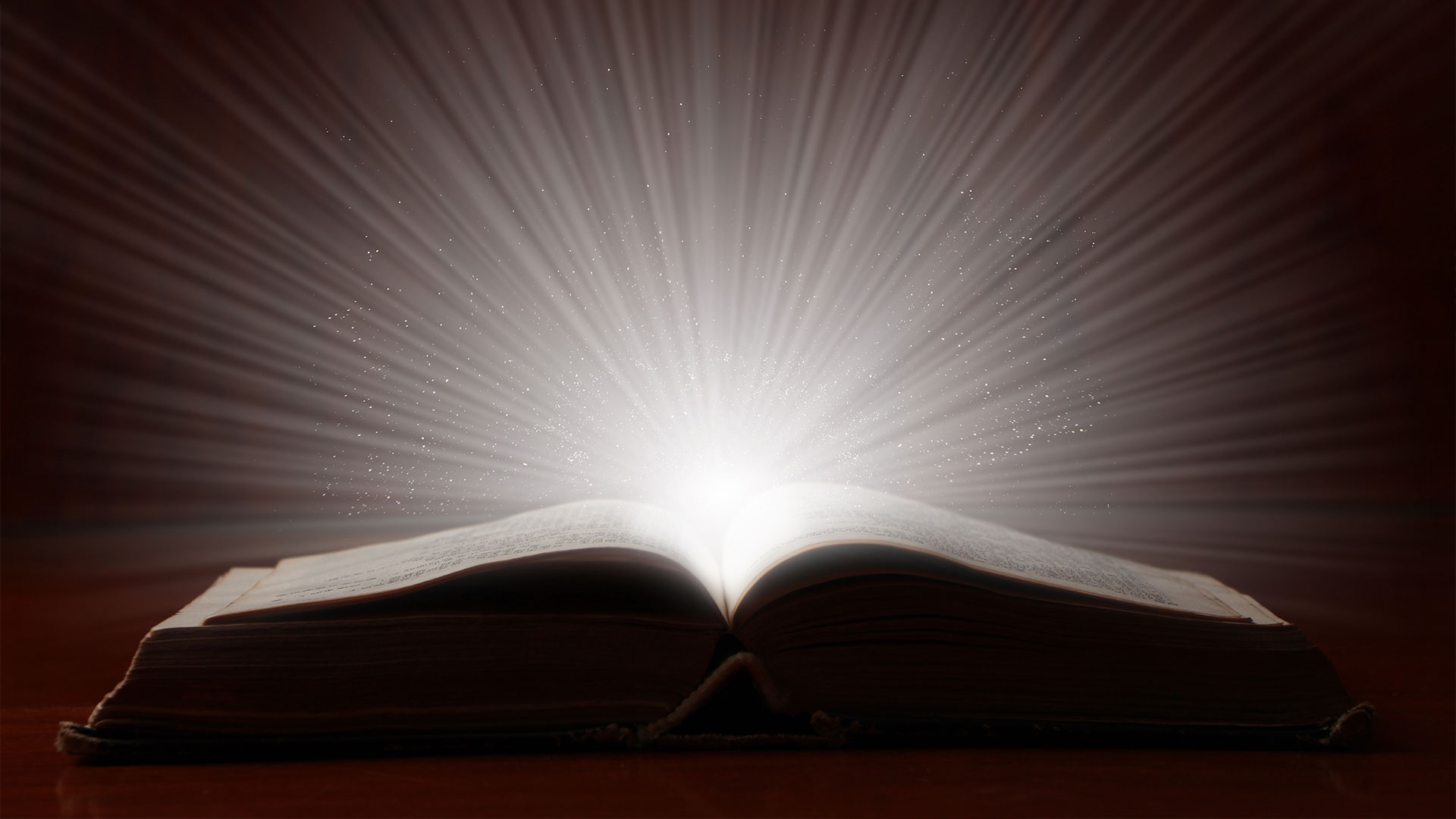 Along these lines, you can also start a book club with friends and discuss the book and your opinions with others during a phone call or on a video chat. You can also search Google for and join a virtual book club. In this way a group reads and discusses a book together.
5. Play a Board Game
Dive into a game of Yahtzee, Apples to Apples or any other game that your family likes. Find a board game that's age-appropriate so everyone can participate.
The family that plays games together stays together — or at least they have a lot more fun!
6. Make Homemade Greeting Cards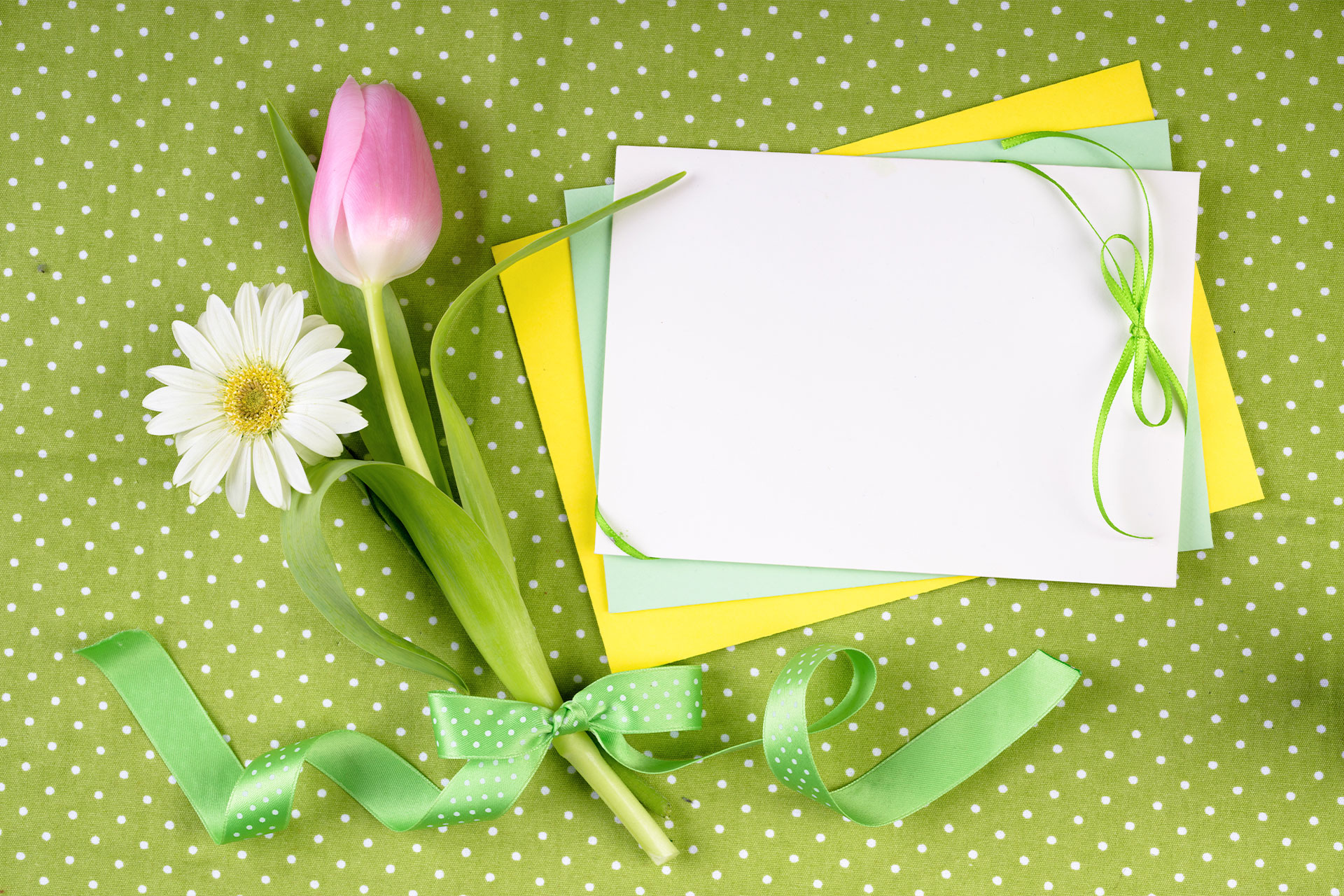 Clear off the kitchen table and break out the construction paper, pens, and glue.
Handmade cards are a unique way for your family to connect and do something creative together. Have each family member write a personal message, long or short, to the recipients.
7. Put Together a Puzzle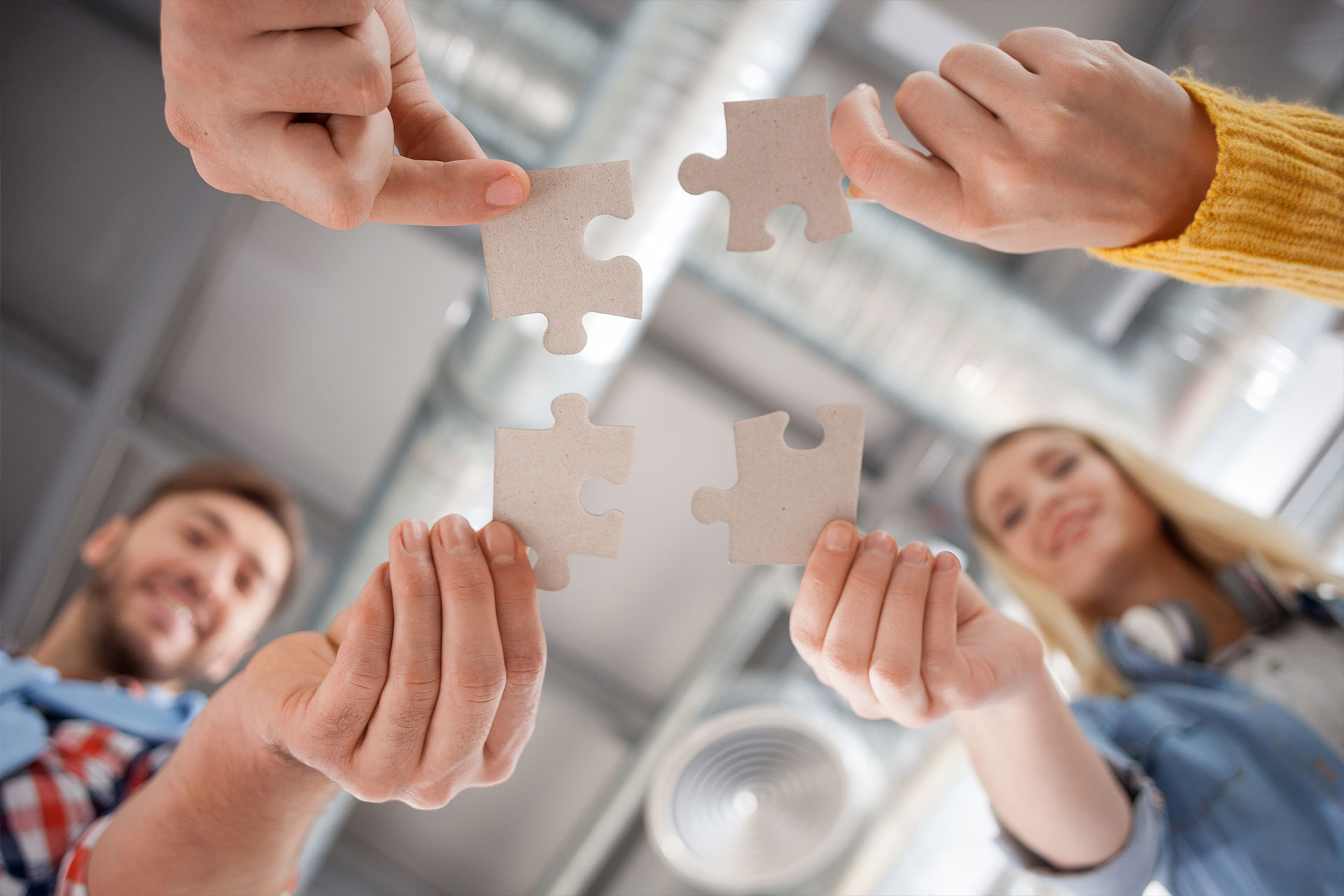 Adult jigsaw puzzles are a great way to strengthen your mind, while enjoying both a good challenge and relaxation. You can order a wide range of puzzles from Amazon.
There are also several good jigsaw apps that you can download to virtually assemble online. Search "jigsaw puzzles epic" on Google to download this app.
8. Watch Your Favorite Movies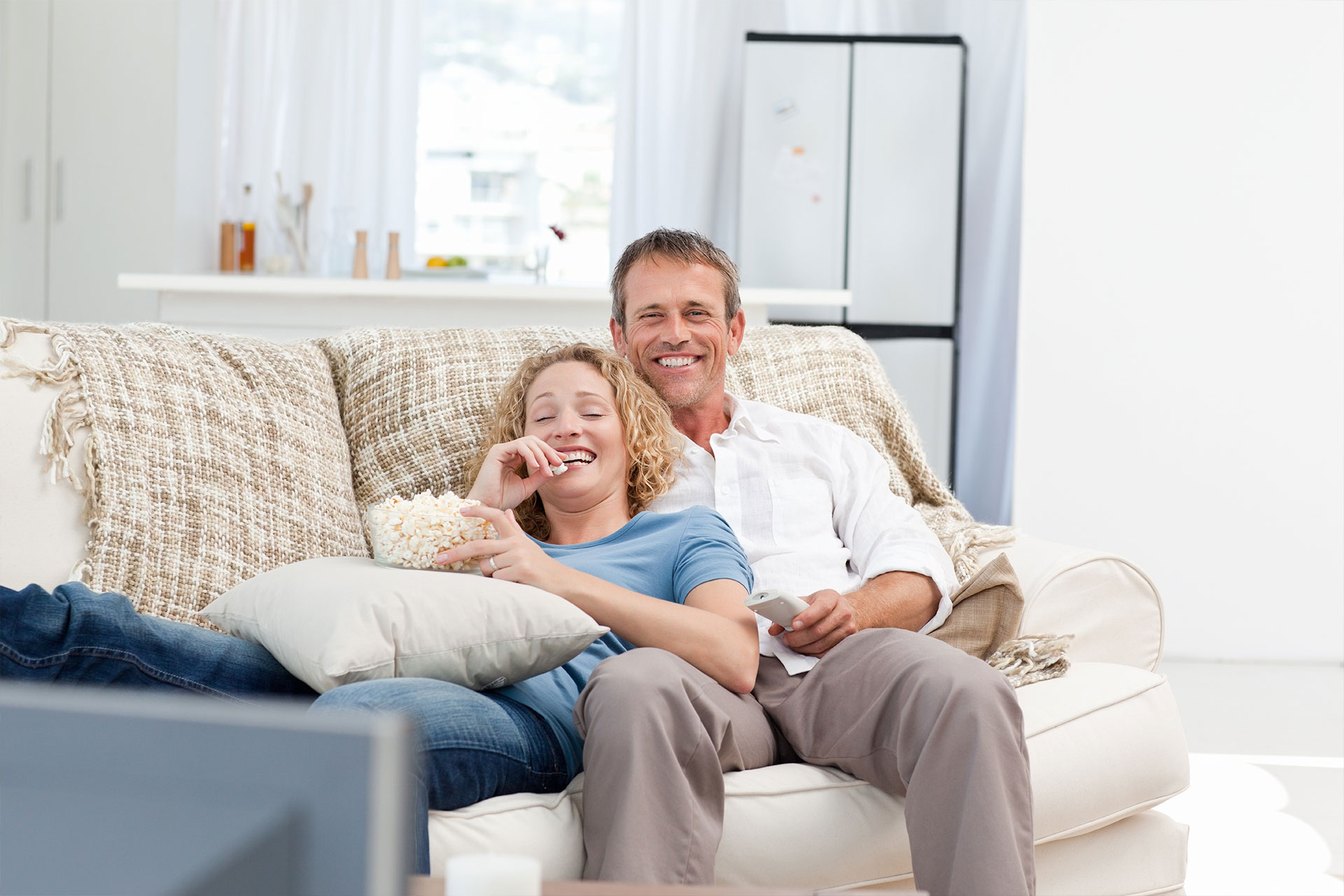 Most cable or satellite packages have several movie channels. Make some popcorn and enjoy new movies and old classics. Or you can download and enjoy movies online.
9. Knit or Crochet a Scarf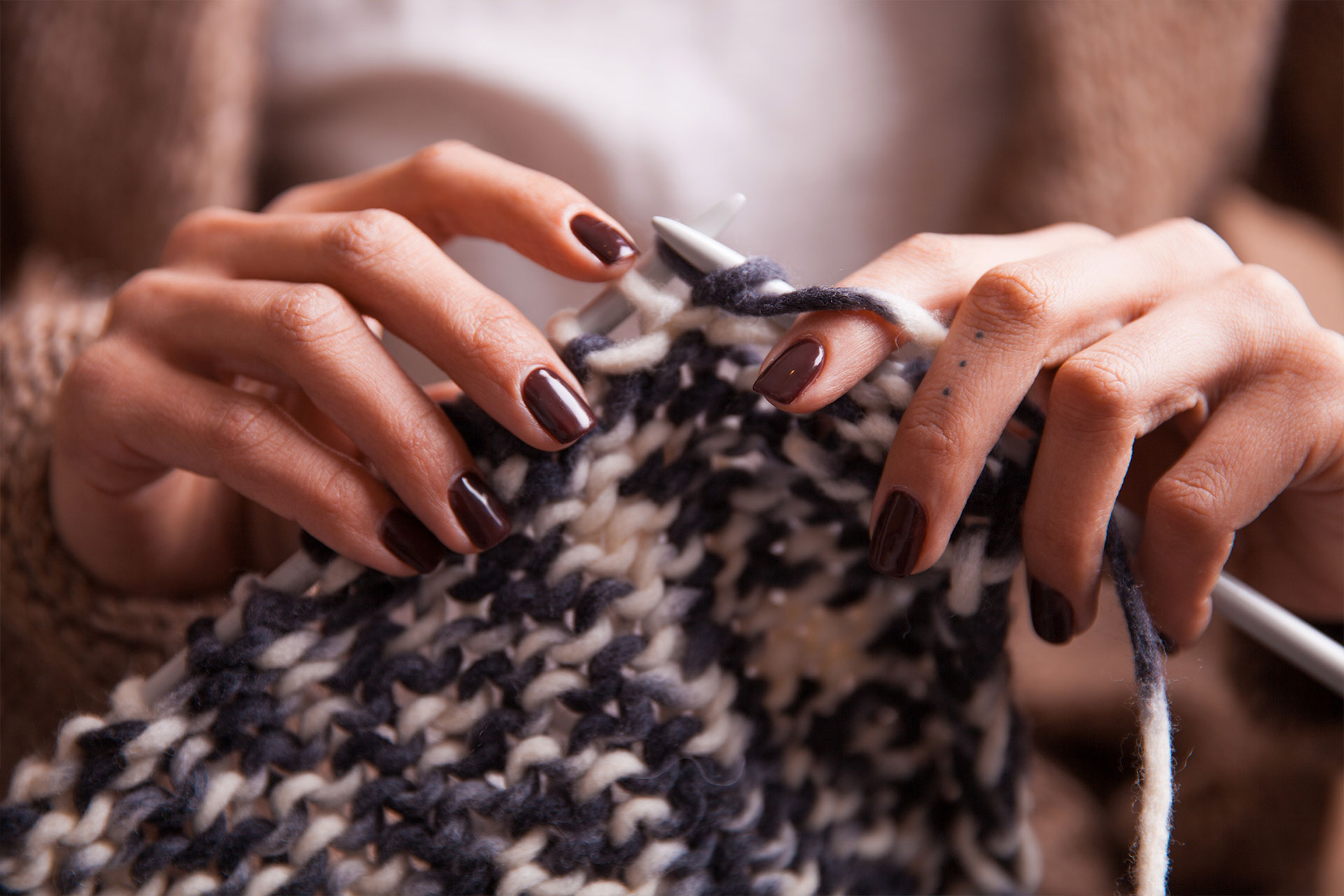 Sit down on the living room sofa with a few skeins of yarn, and try a new pattern. You can also try to teach your grandchildren how to knit.
10. Create a Scrapbook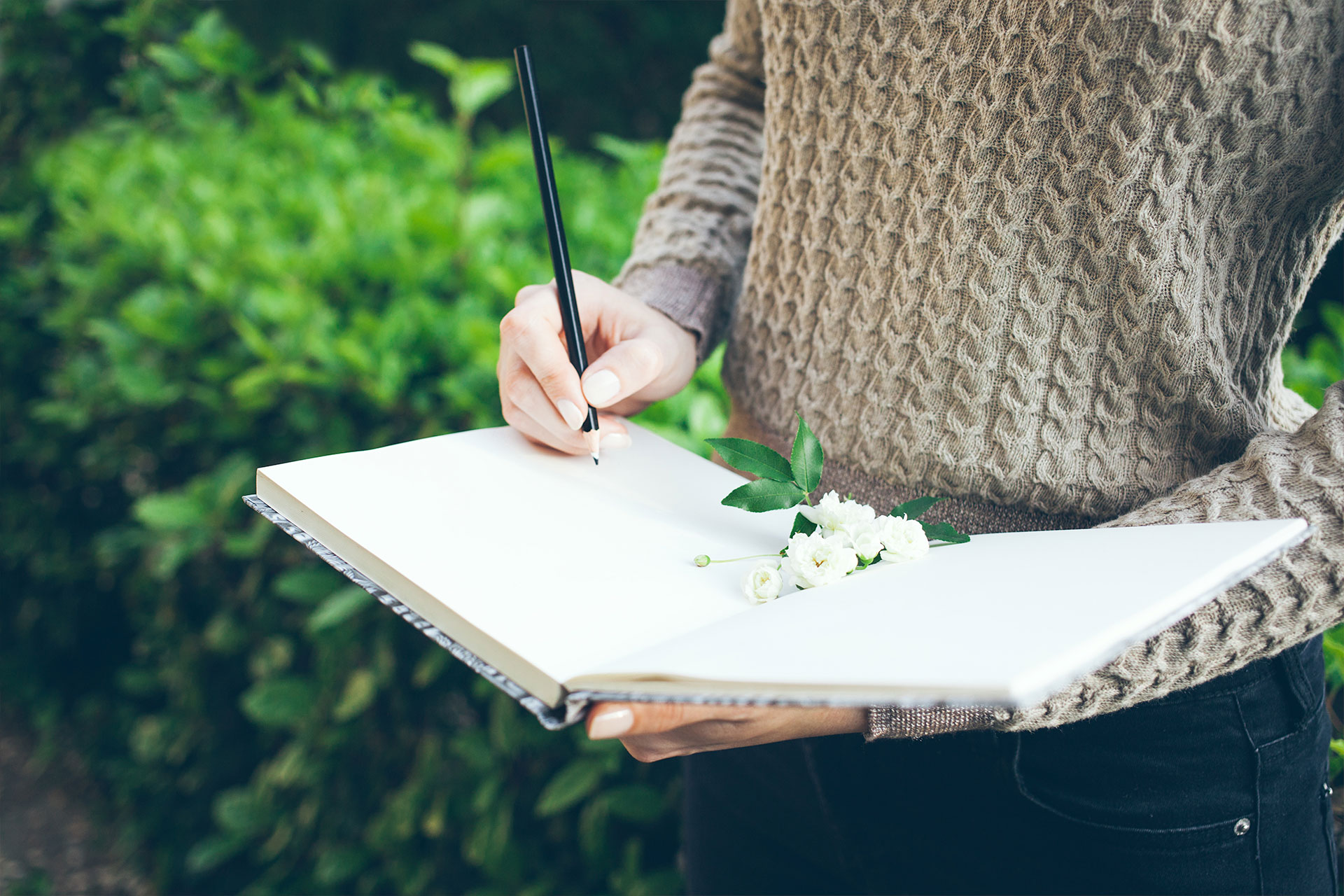 Remember those old family photos tucked away in shoeboxes in the closet?
Take them out and create a scrapbook that's worthy of being displayed. You'll get some good laughs sharing old memories and creating new ones when the stay-at-home orders lift and we can all be together again.
11. Declutter a Space in Your Home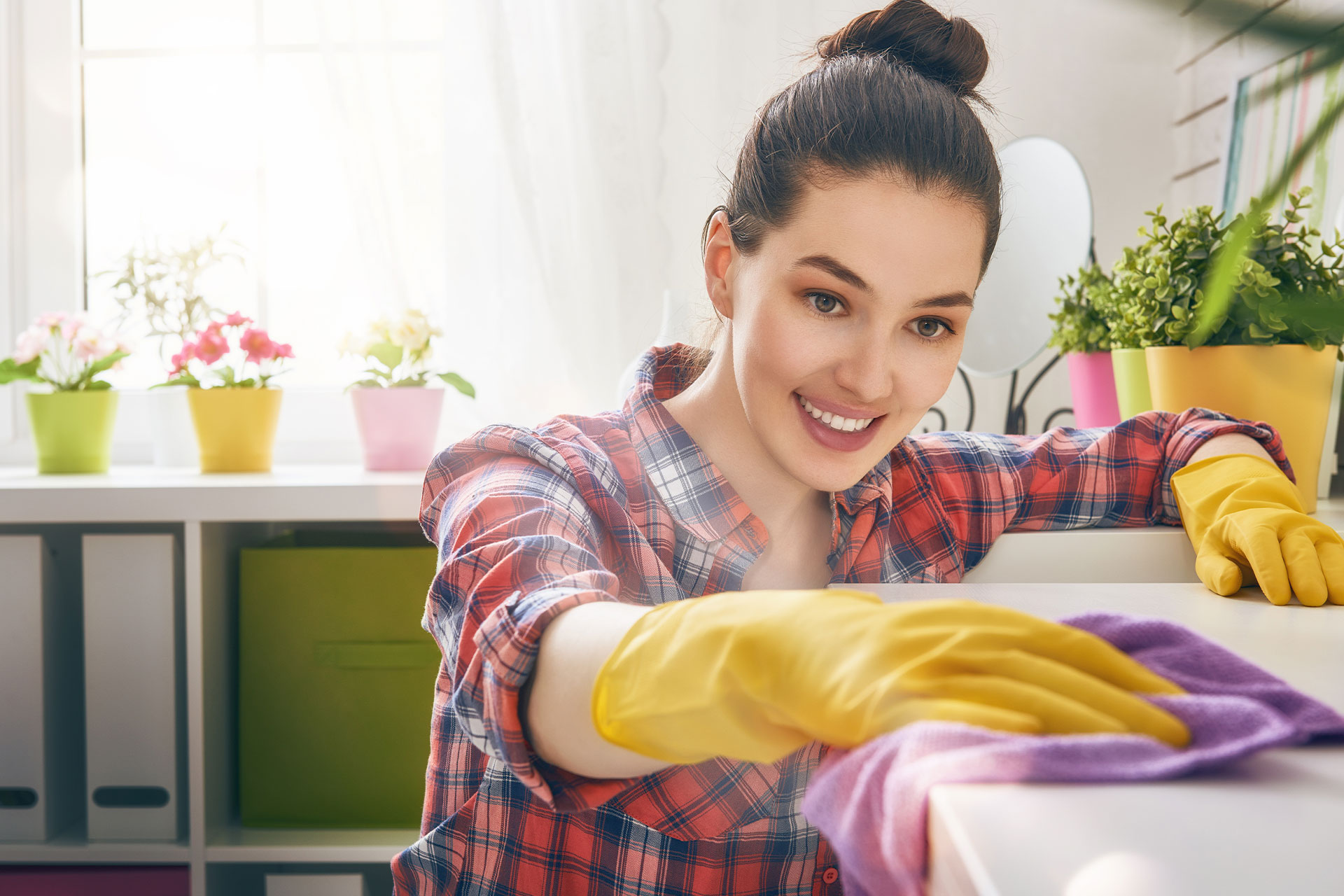 Use this time to declutter an area of your home that's been bothering you.Clean out that junk drawer in your kitchen, or finally go through those boxes in the basement, if you're able. Take it one project at a time and enjoy the process of streamlining your belongings.
12. Make Video Greetings for Friends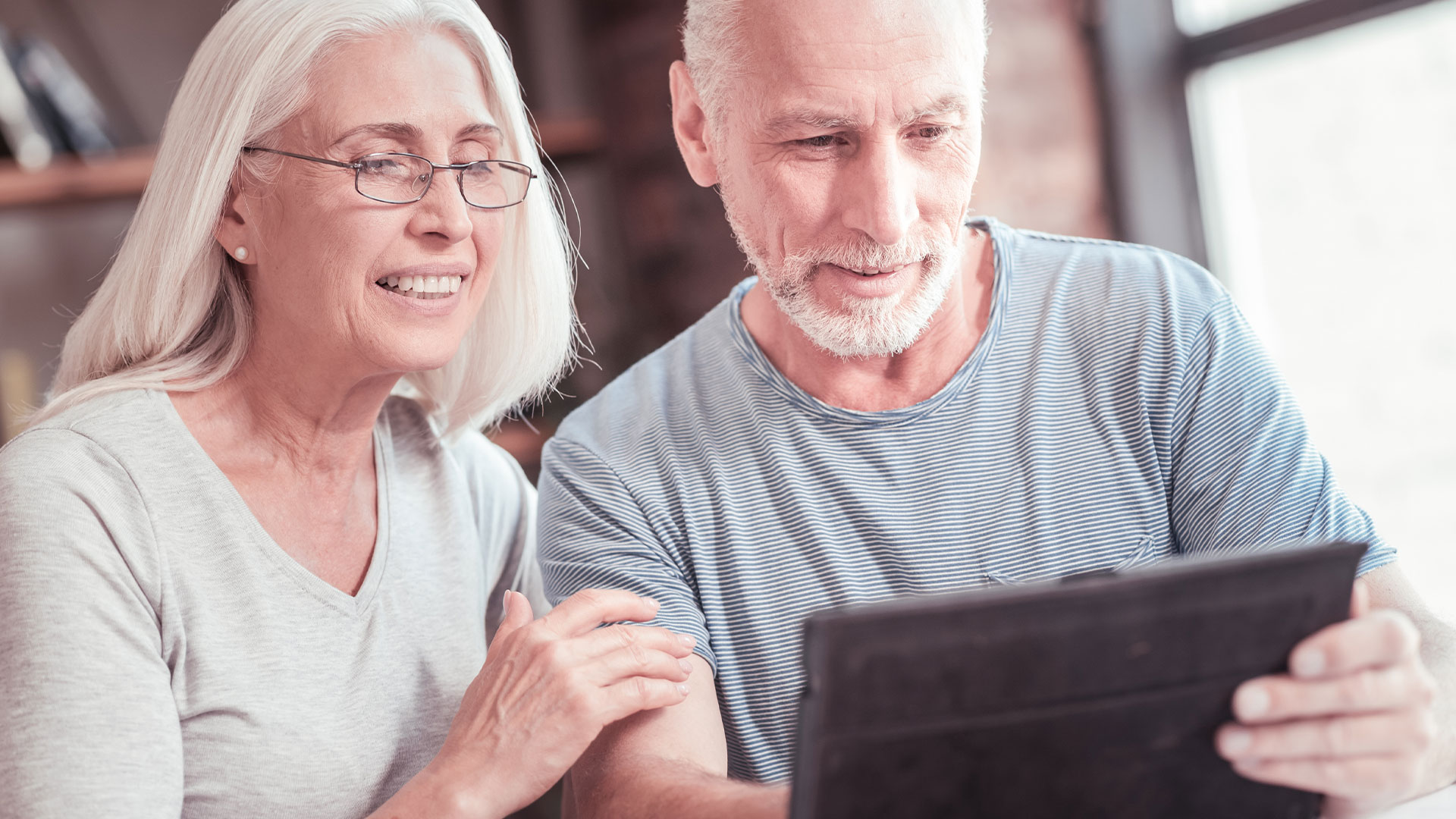 Use your smartphone camera to video yourself giving a funny or loving message to your family or friends.
You can create one video to send to several people, or make personalized videos for everyone in your circle to offer them a special message.
13. Listen to a Podcast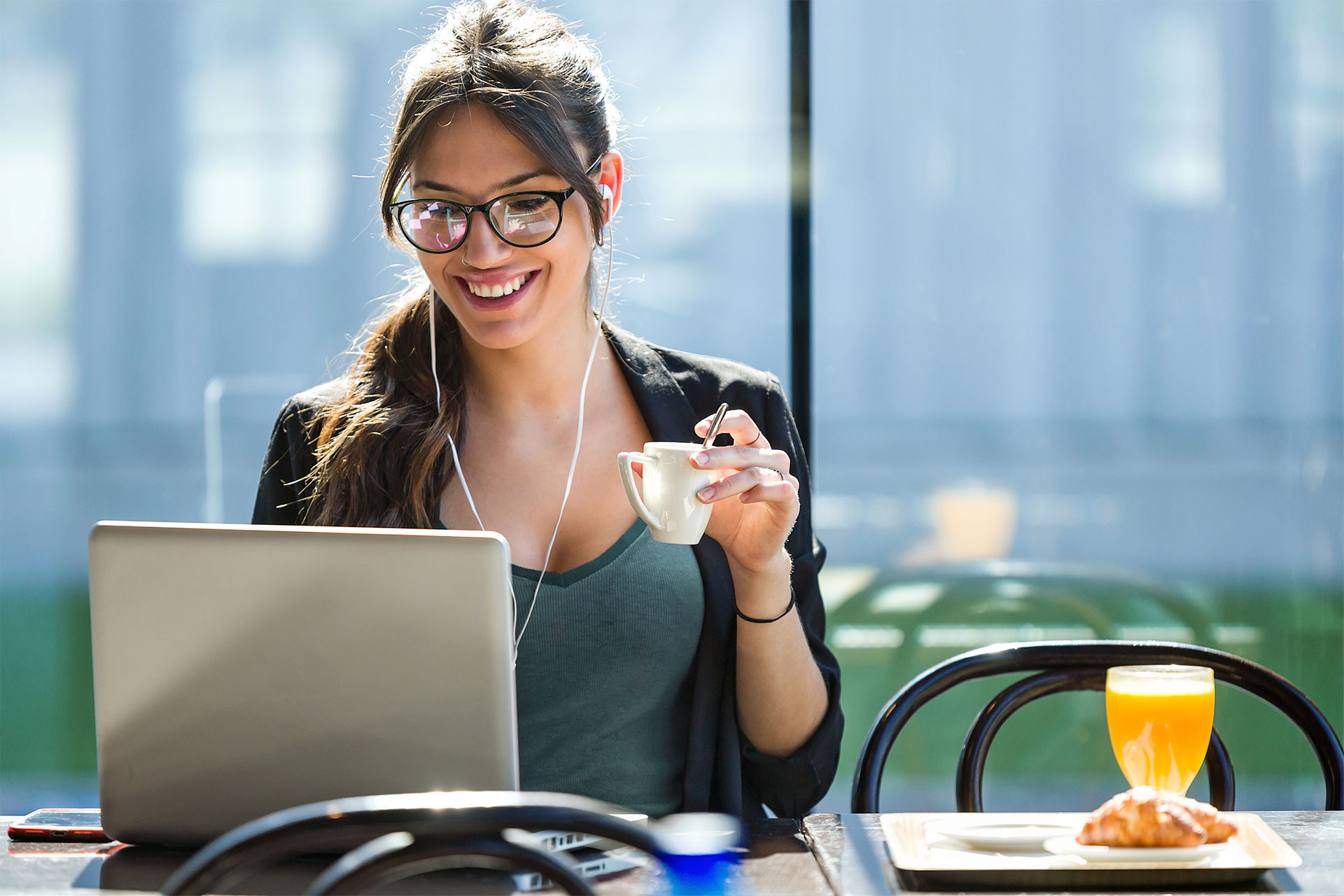 A podcast is a digital audio recording that you can access on your smartphone or computer. These are online shows or educational broadcasts that you can download through the App Store or Google Play.
While you're resting, cooking, or cleaning the house, put on one of the hundreds of entertaining and informative podcasts available.
Whether you like true crime, politics, interviews, comedy, or any other genre, you'll find plenty of highly-rated top podcasts to choose from to keep you engaged for hours.
14. Write a Letter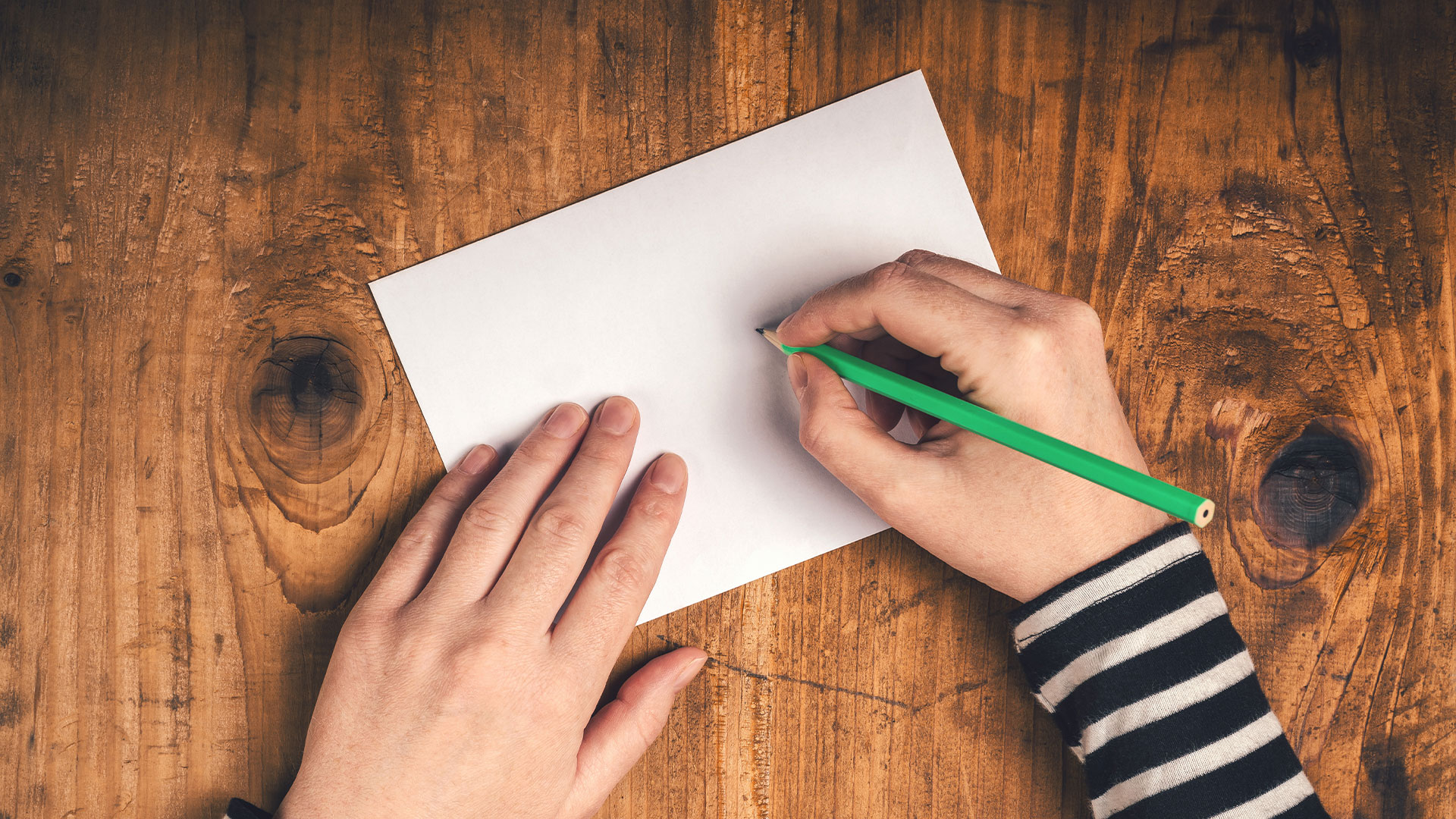 Remember letters? A letter is a timeless form of correspondence showing you took the time to handwrite your thoughts and feelings.
Grab a pen and some stationery (or just notebook paper if you don't have stationery), and write and send a letter to someone you care about. What a surprise it will be for this person to receive a thoughtful letter in the mail.
15. Bake a Batch of Cookies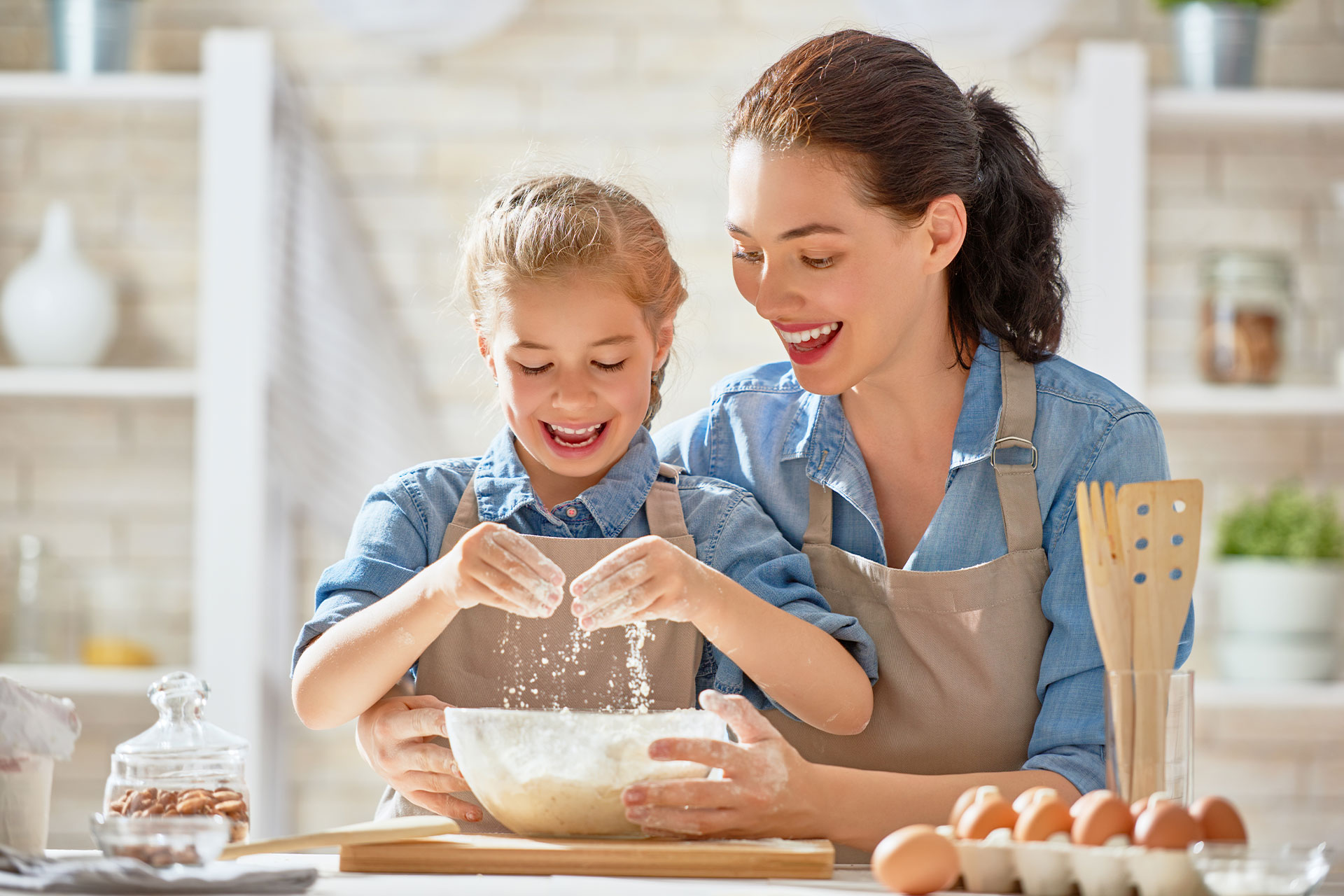 There's something very soothing to the heart and stomach about homemade chocolate chip, peanut butter, or oatmeal cookies — or any kind you love.
Whip up a dozen or two, and while they are baking, enjoy the aroma and anticipation of eating a few with a big glass of cold milk.
16. Start a Journal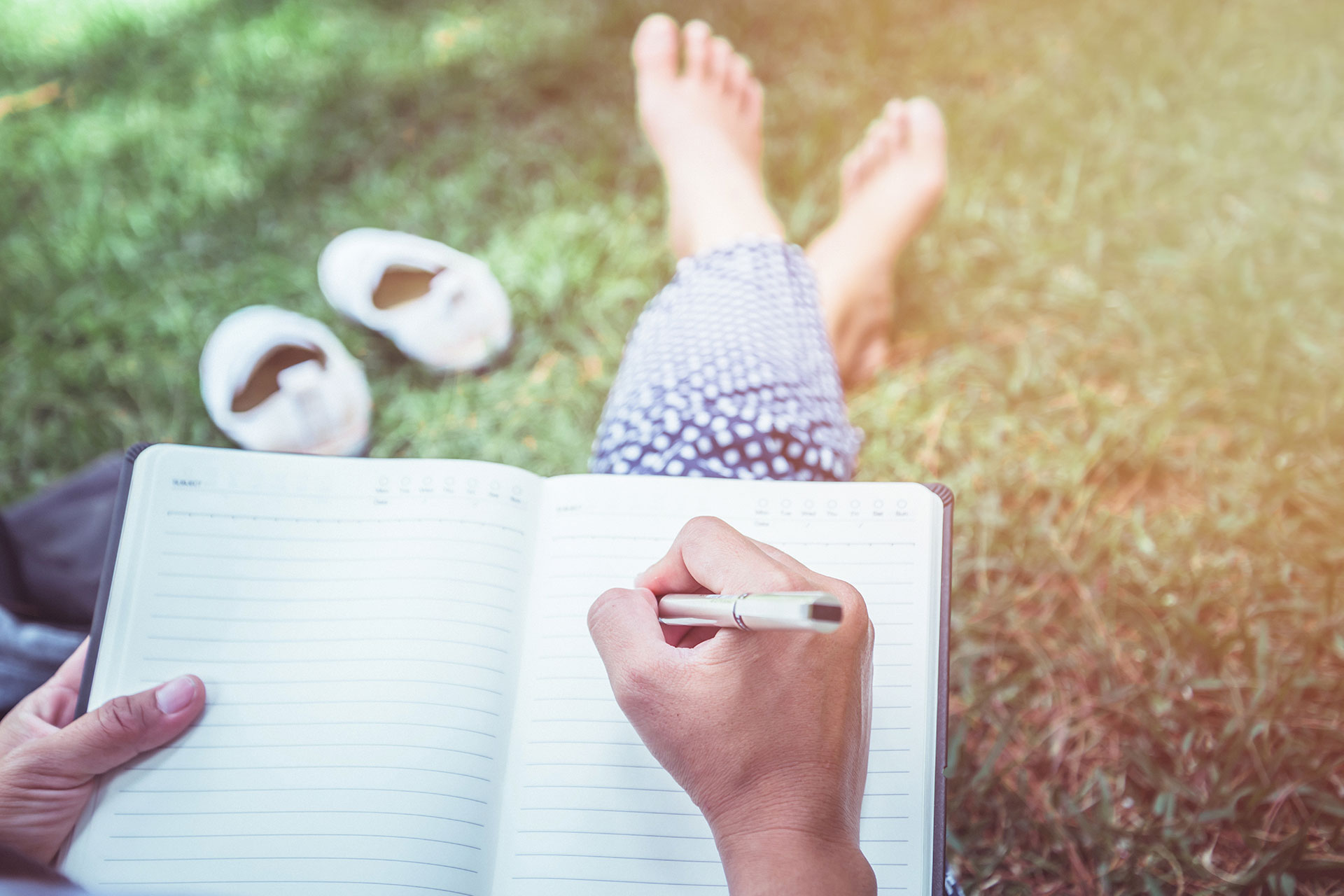 If you haven't been a journal writer in the past, now is a great time to start. You can journal about your daily life events, your feelings, your schedule, or your hopes and dreams.
You might consider a gratitude journal or a mindfulness journal to help you feel more present and engaged, even when you're home alone.
17. Have a Self-Care Evening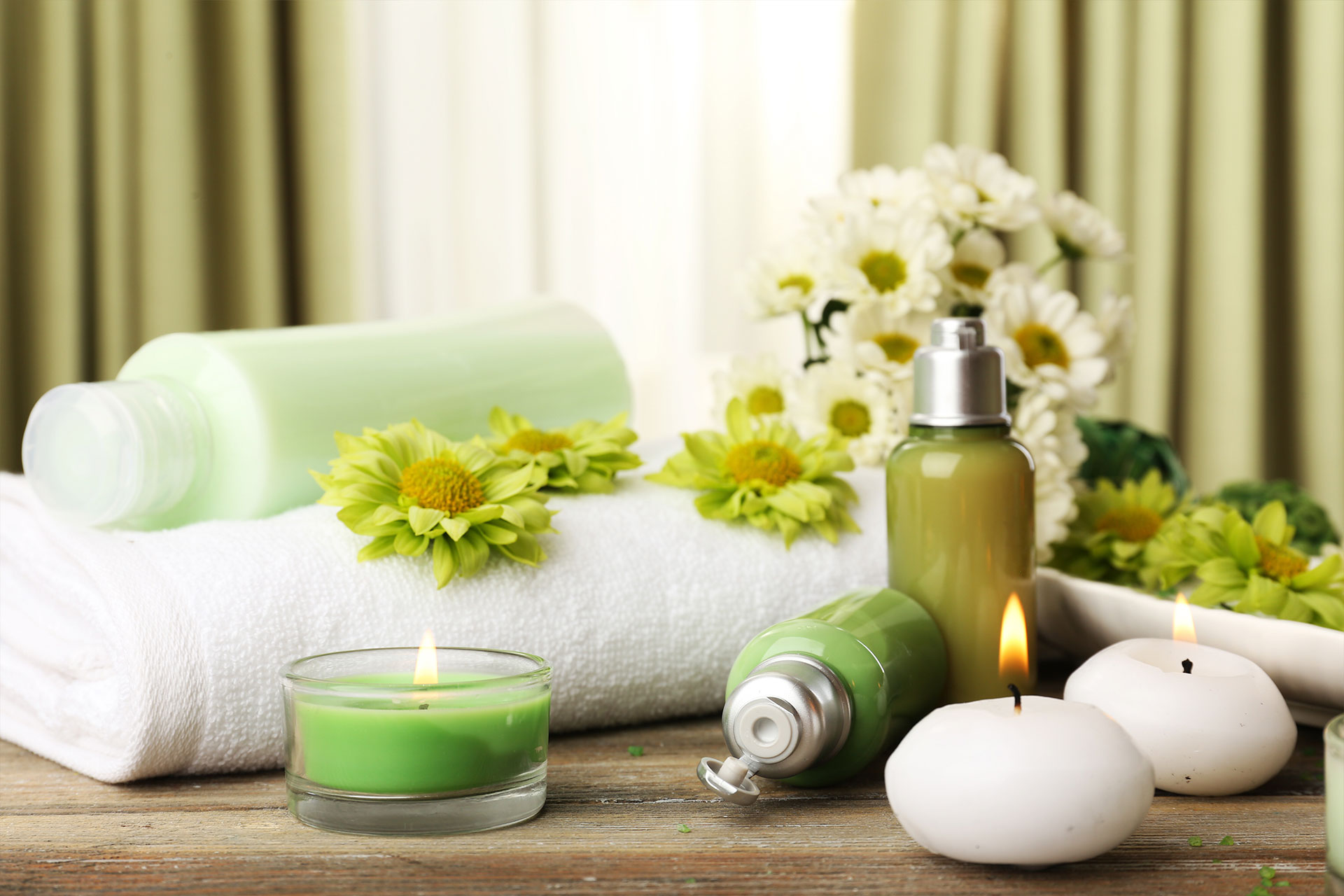 Again, use Zoom or FaceTime for a video chat, so that you and your friends and family can paint your nails together, try out new facial products, and enjoy some aromatherapy.
18. Enjoy a Baking Night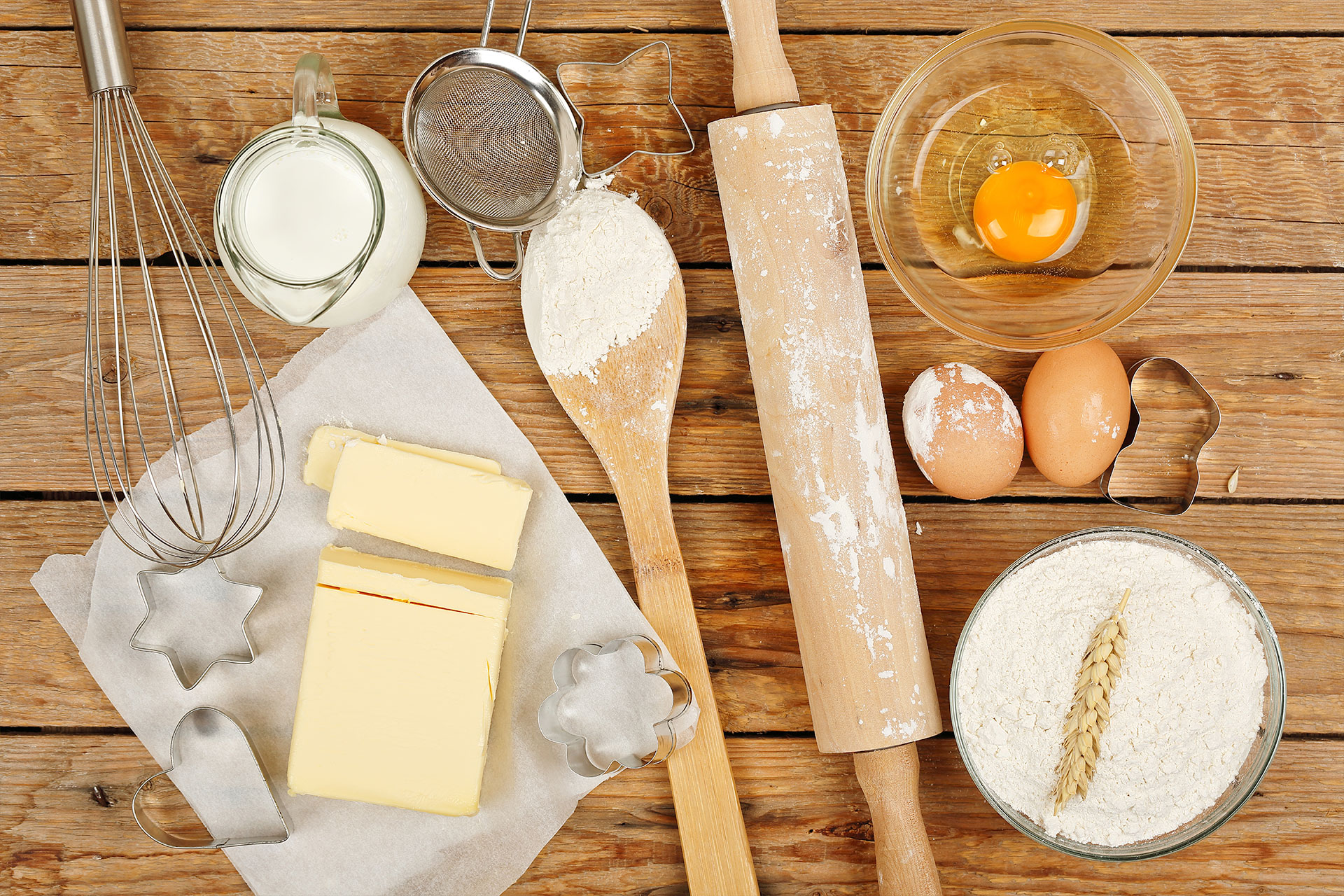 Select different pastry or dessert recipes and try your hand at recreating them. Then enjoy the results with a big glass of milk or a cup of hot tea.
19. Try a New Craft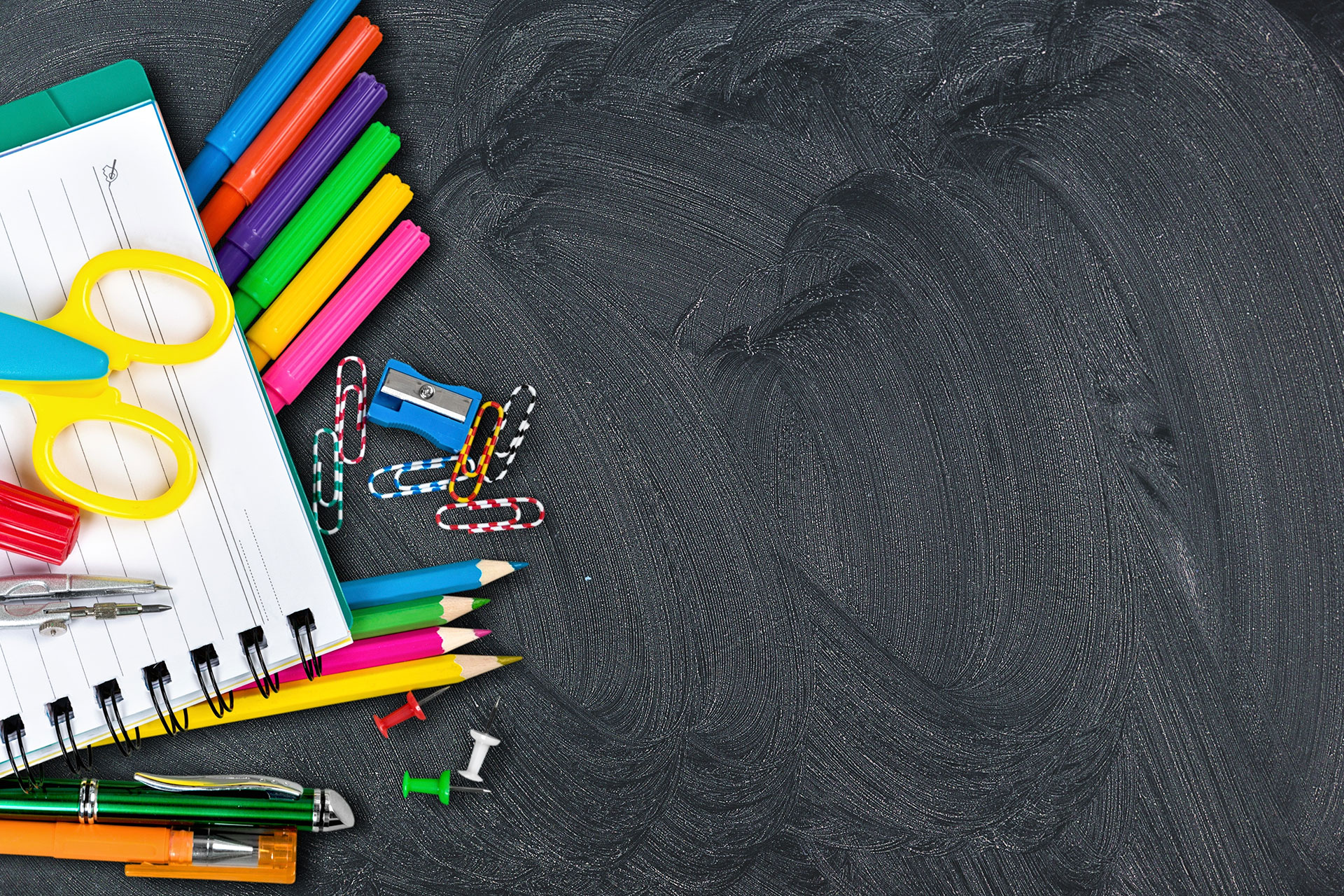 Rummage through your art supplies and try to make something new, like a dream catcher, wind chime, or watercolor painting. You can also buy an adult coloring book and colored pencils online and enjoy hours of artful coloring books created for adults.
20. Ask Great Questions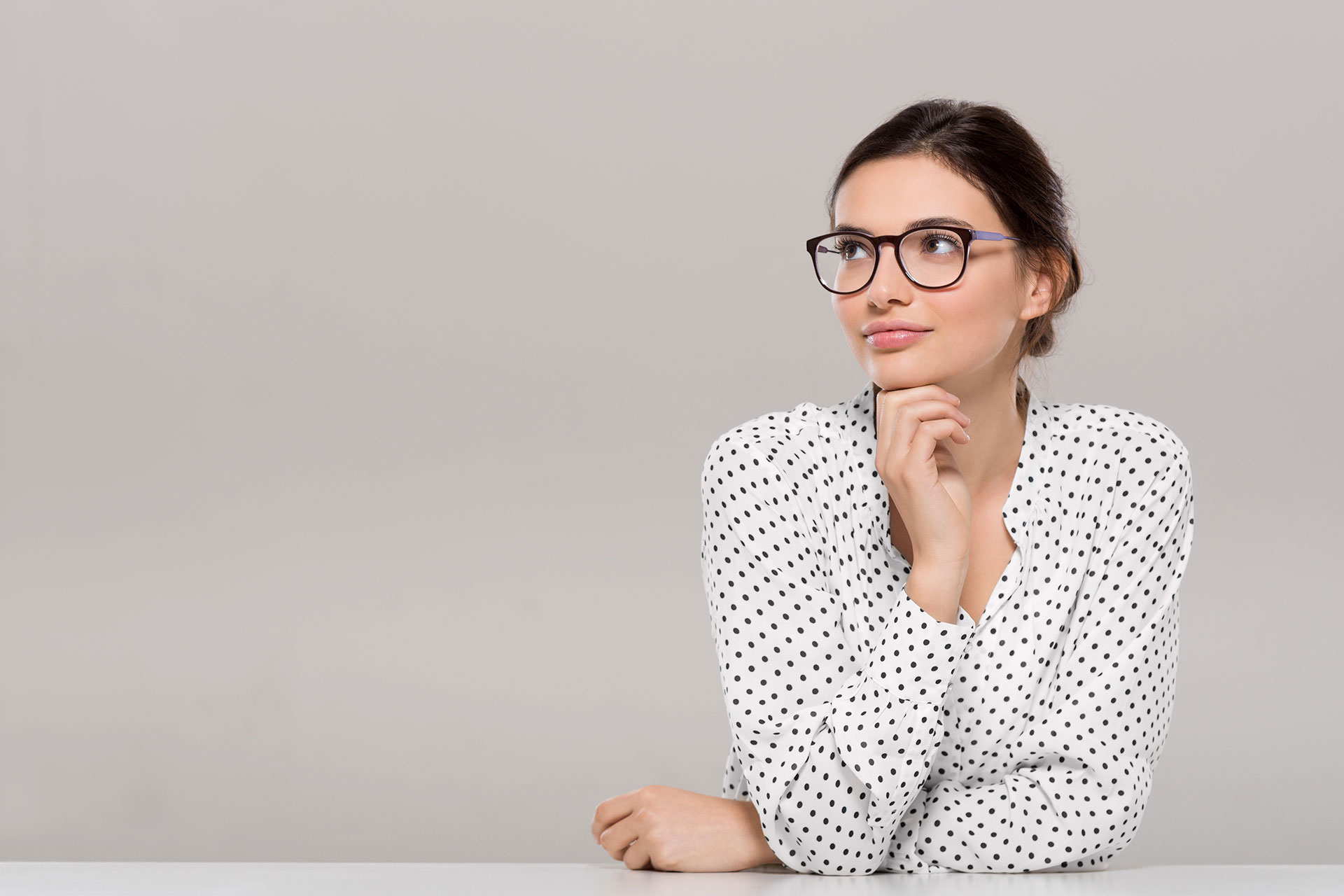 While you have some time on your hands, you can draft a list of great questions to ask when you talk or video conference with your family, neighbors, friends, or caretaker.
These can be serious, funny, or fun questions that help you learn different aspects of one another that you may not have explored before.
21. Play Cards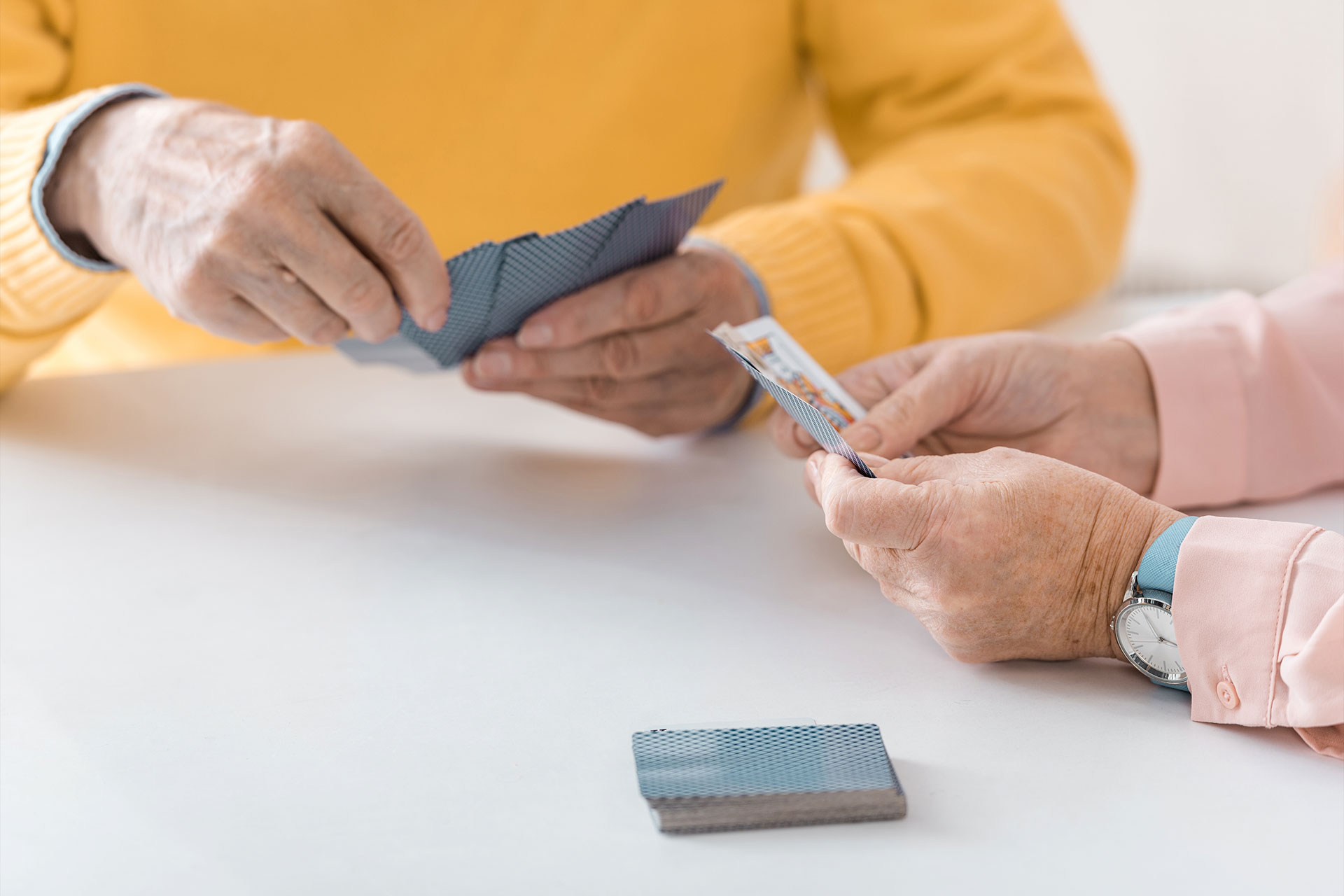 A deck of cards provides endless opportunities for hours of fun. Or you can go online to play with a virtual deck. Go to medium.com for a list of a dozen popular solo card games. You can also go to onlinesologames.com to play a variety of solitaire card games.
22. Play Charades
Some of the old games you played as kids are still some of the most fun — even when you're an adult. It's a game guaranteed to keep everyone laughing.
Go to Zoom or use FaceTime to play with friends and family. You don't need to purchase the game. All you need is a timer, paper, and slips of paper with the phrases each player needs to act out. The rules are simple, but the game can challenge your acting and guessing skills.
23. Try a Game of "Would You Rather"
An enjoyable discovery is asking and answering "would you rather" questions. Call a friend or family member or use Zoom or Facebook to see and hear your partner's answers.
Would-you-rather questions can compare two equally unpleasant scenarios or two experiences you'd loved. The key is making the difficult decision about which one to choose.
24. Take an Online Class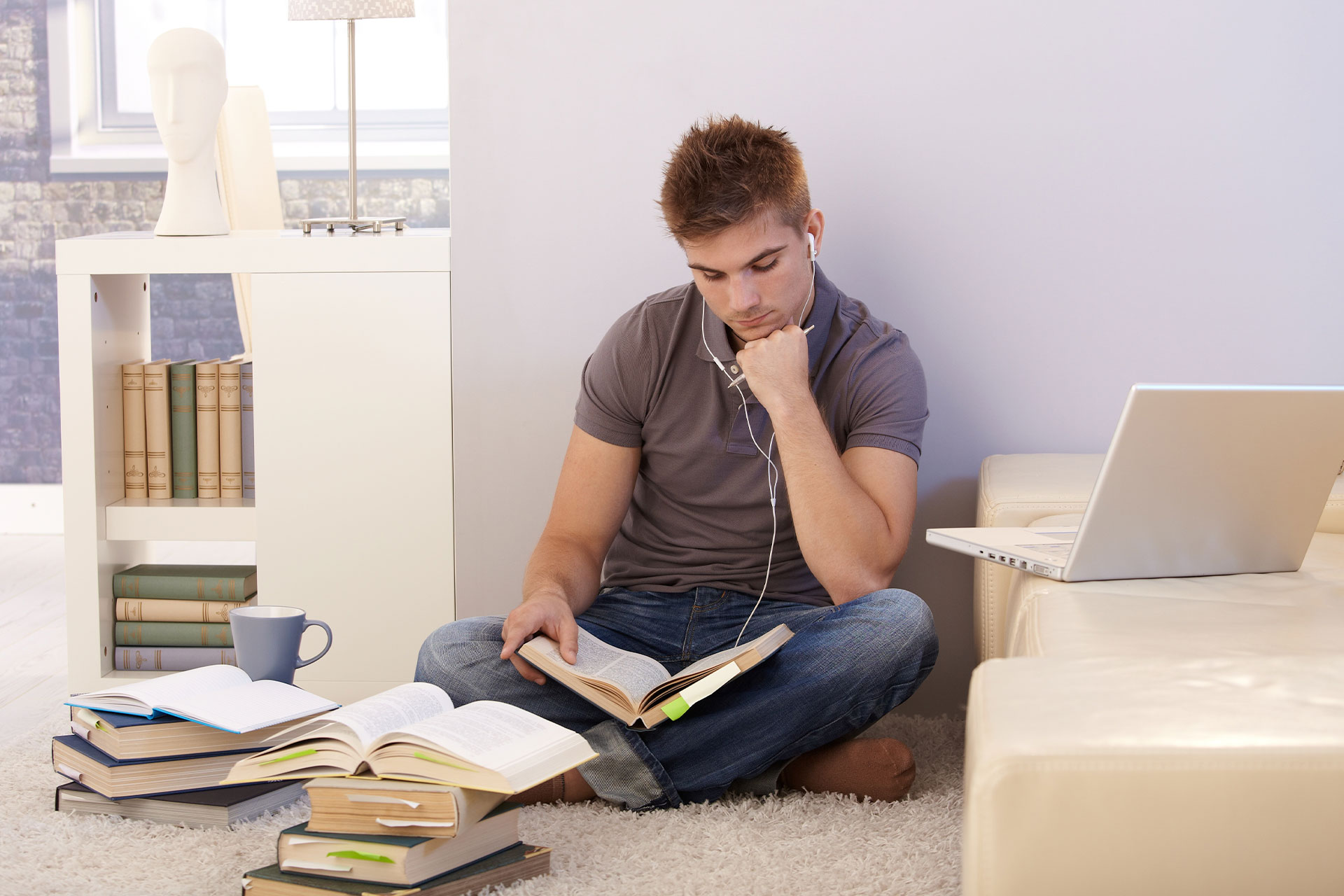 Take an online course to hone or develop a new skill. You can find a wide variety of courses online, from language learning to studying history. Go to thegreatcoursesplus.com or search google for free online learning.
You'll find hundreds of courses to suit your interests on learning platforms like Teachable, Udemy, and Coursera.
25. Catch Up on The News
Get cozy with your laptop or television network of choice and get informed about the latest happenings around the world. Just make sure you limit your intake of news about coronavirus.
26. Call an Old Friend or Family Member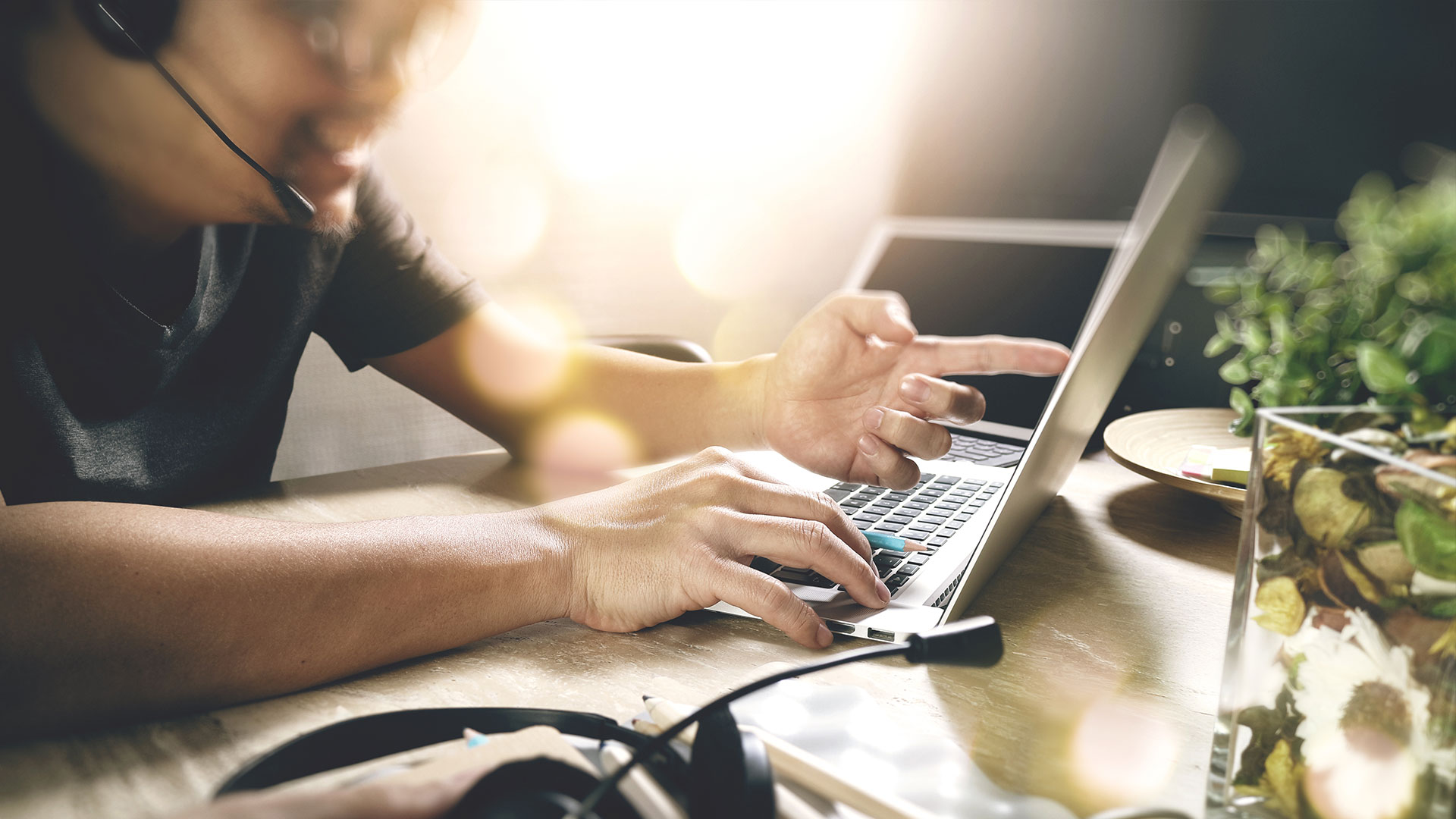 Forget texting or social media. Pick up the phone and reach out to a friend or family member you haven't chatted with in a while.
They might be surprised to hear from you, but it is an excellent way to keep connections and relationships strong.
27. Make a Family Video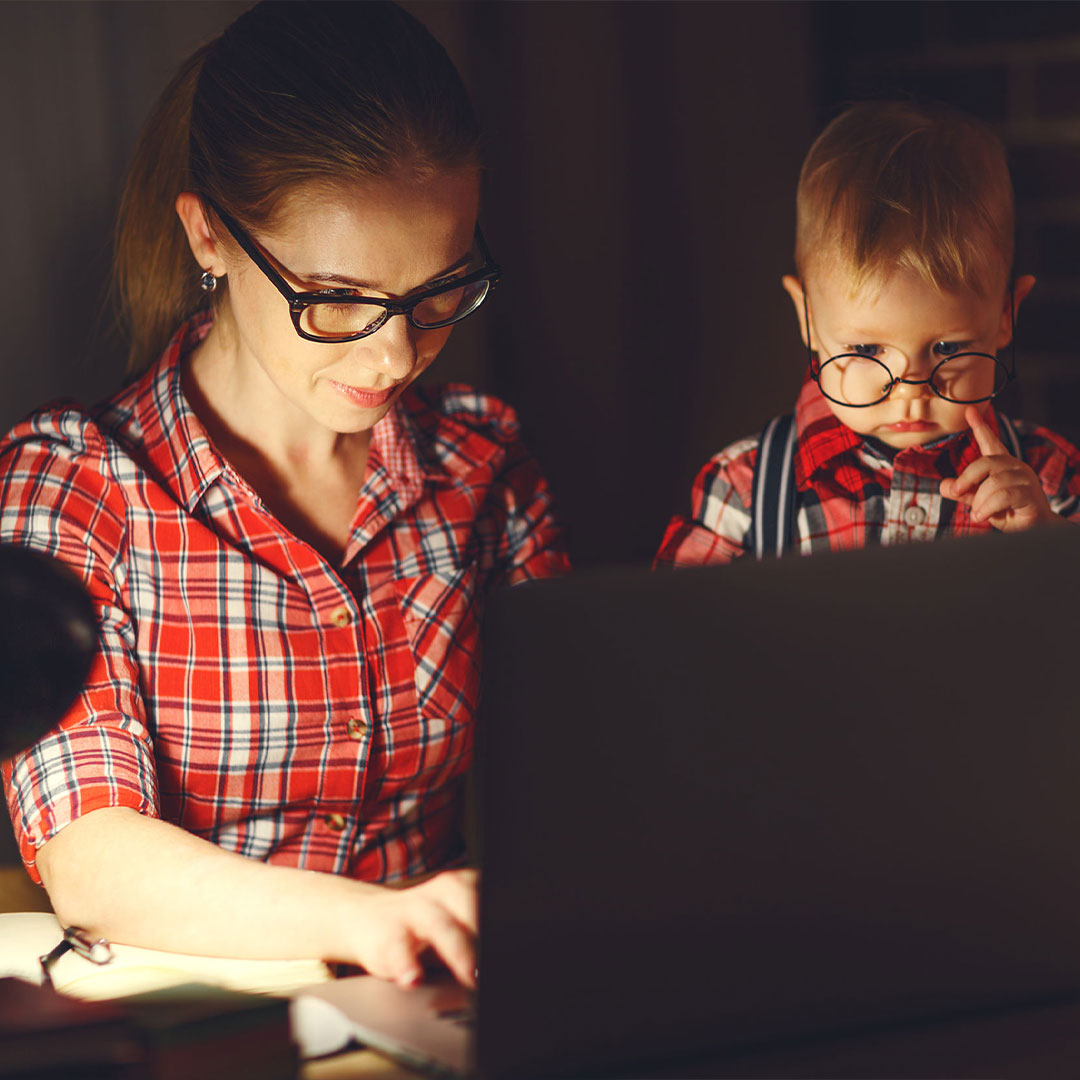 Let your children or grandchildren use the phone to interview every family member to create a "documentary" of your family history or life.
28. Listen to an Audio Book
Curl up on the sofa with a blanket and a cup of tea and listen to your favorite book on audio.
Enjoy a good mystery or love story. For free audio books online go to audible.com or audiobooks.com.
29. Look through Old Photos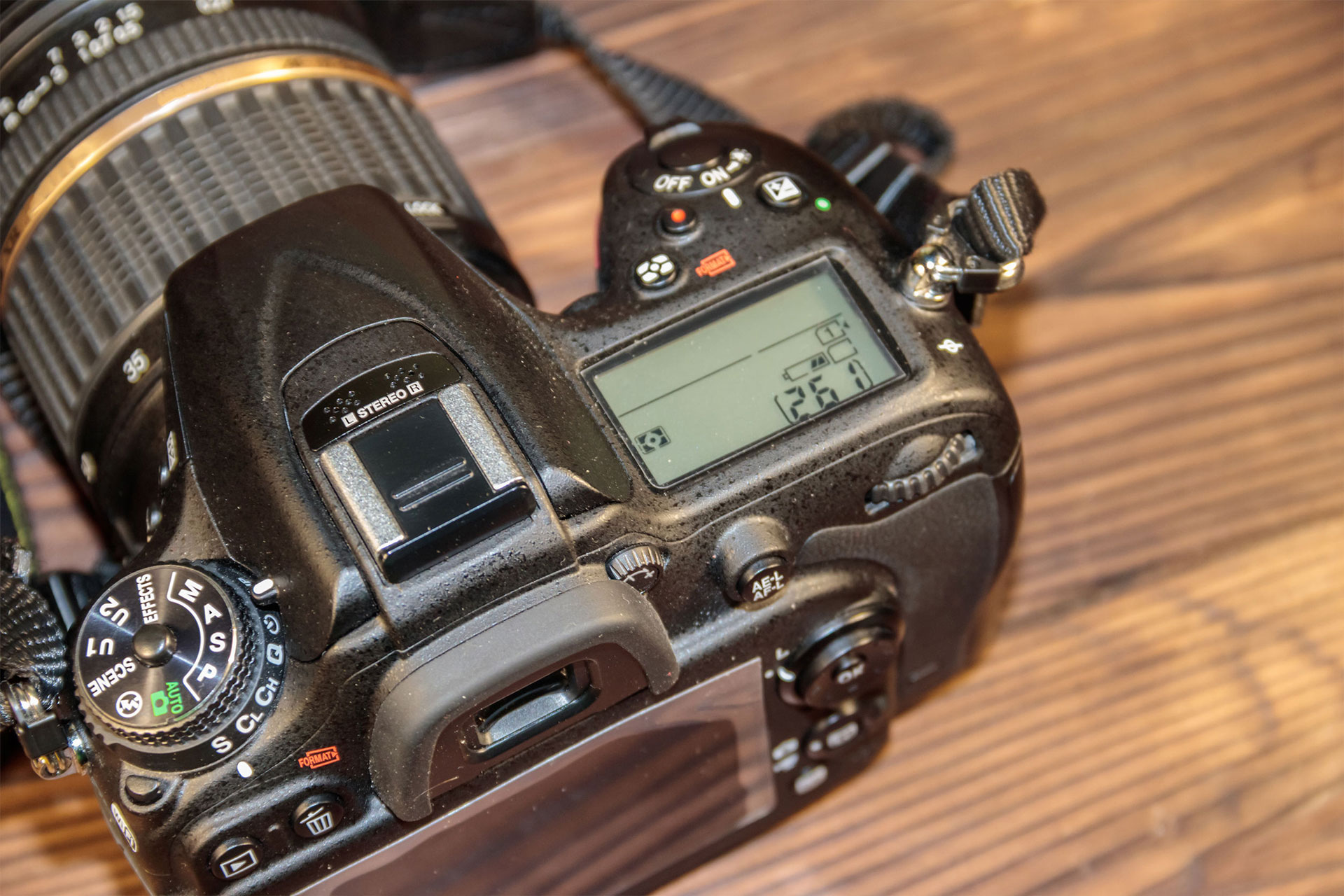 Do you have boxes of old photos or a collection of photo albums from years' past?
What a perfect time to travel down memory lane and look at photos of your past life and adventures. Pull some out to send to family and friends to share the good memories.
30. Binge Watch a TV Series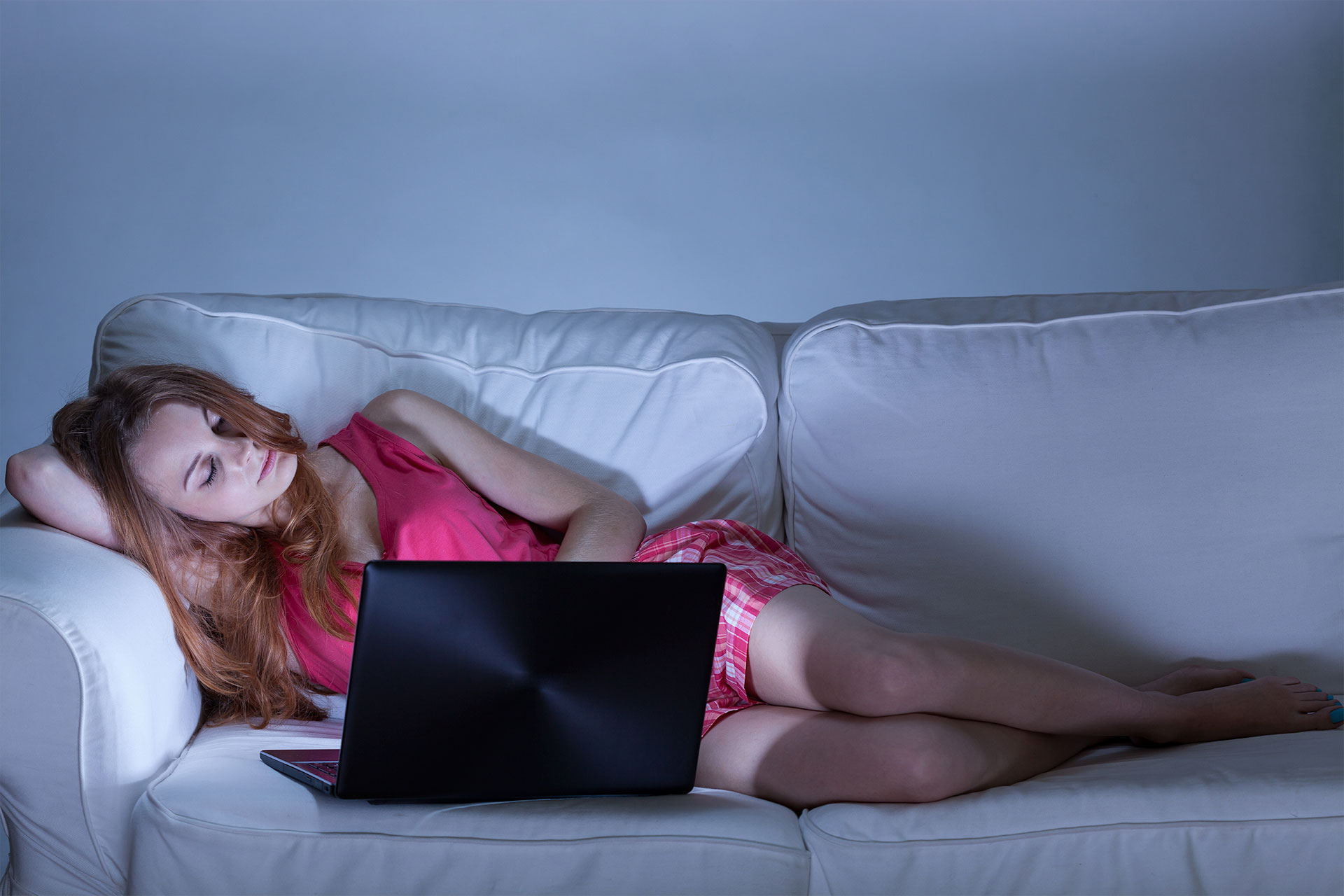 Just give in to the urge — kick back with your favorite snack and settle in to watch that TV or cable series you've been trying to get to. You might as well take advantage of this downtime and get lost in a great story.
31. Play Some Brain Games
Now is the perfect time to train your brain and sharpen your mind. Work on some crossword puzzles, a Rubik's cube, or a word game.
You can find hundreds of brain teaser apps on your smartphone and free brain games online to keep you busy for hours. Go to sudoku.com for hundreds of challenging puzzles. Check out luminosity.com, games.sixtyandme.com, Brainhq.com for dozens of games.
32. Clean Out Your Closet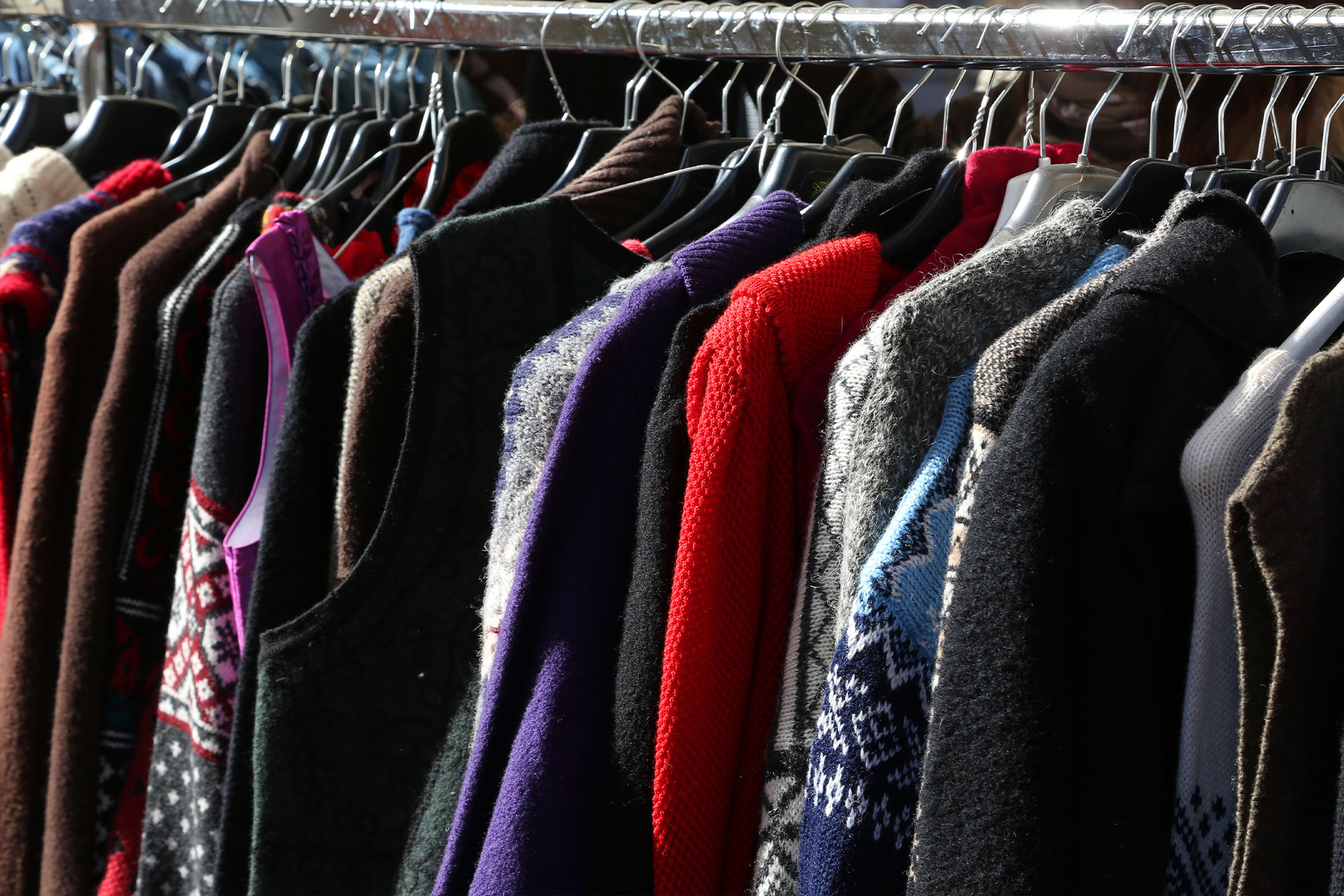 Go throughout closets and choose the things you no longer use or wear. Rather than throw them in the trash, donate them to the Salvation Army or wrap them as holiday gift donations for families in need.
33. Christmas Shop Online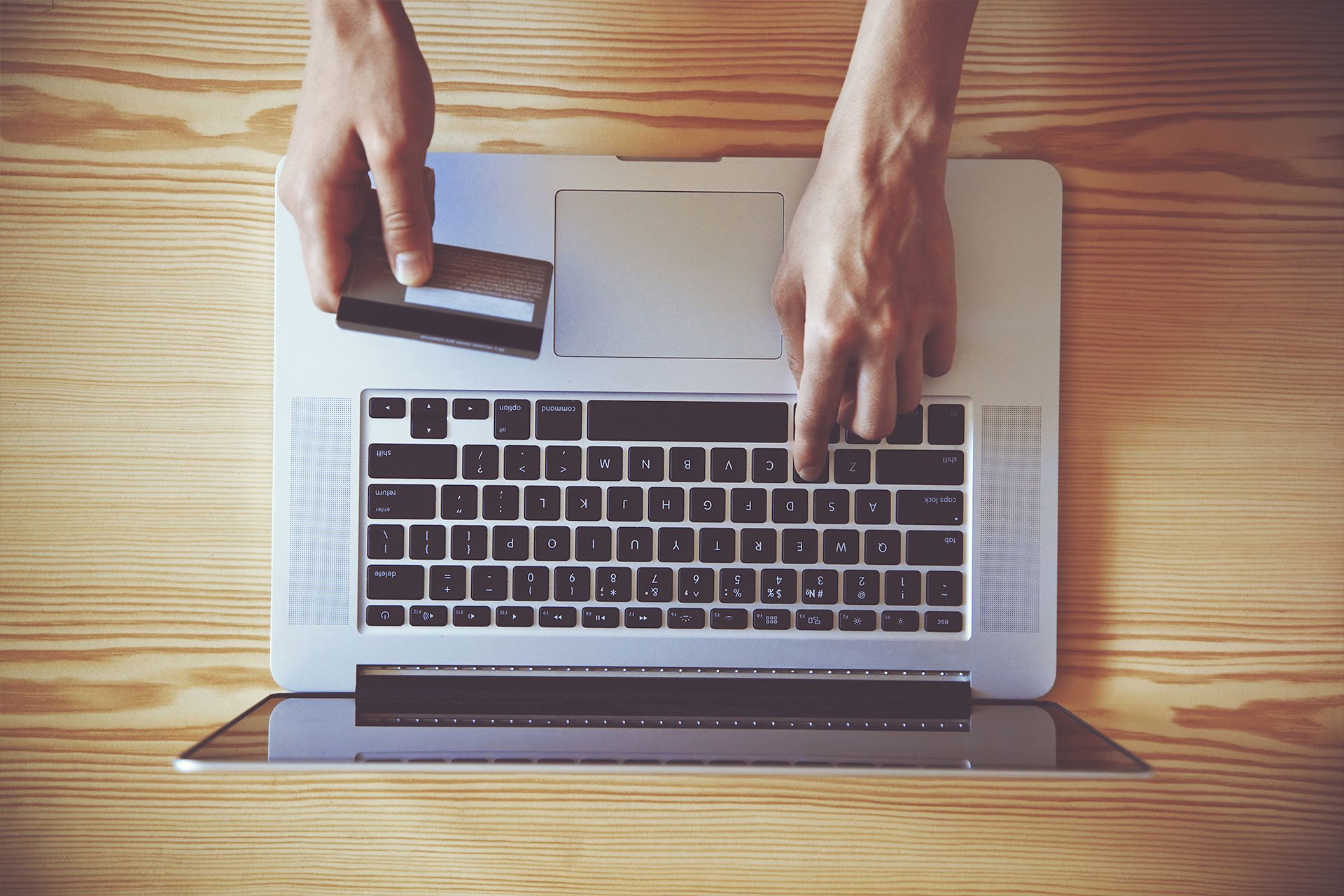 Start browsing sales on winter gear in the spring or early summer to get the best deals for Christmas presents. When November rolls around, you can rest easy knowing all that's left to do is the wrapping.
34. Look at the Stars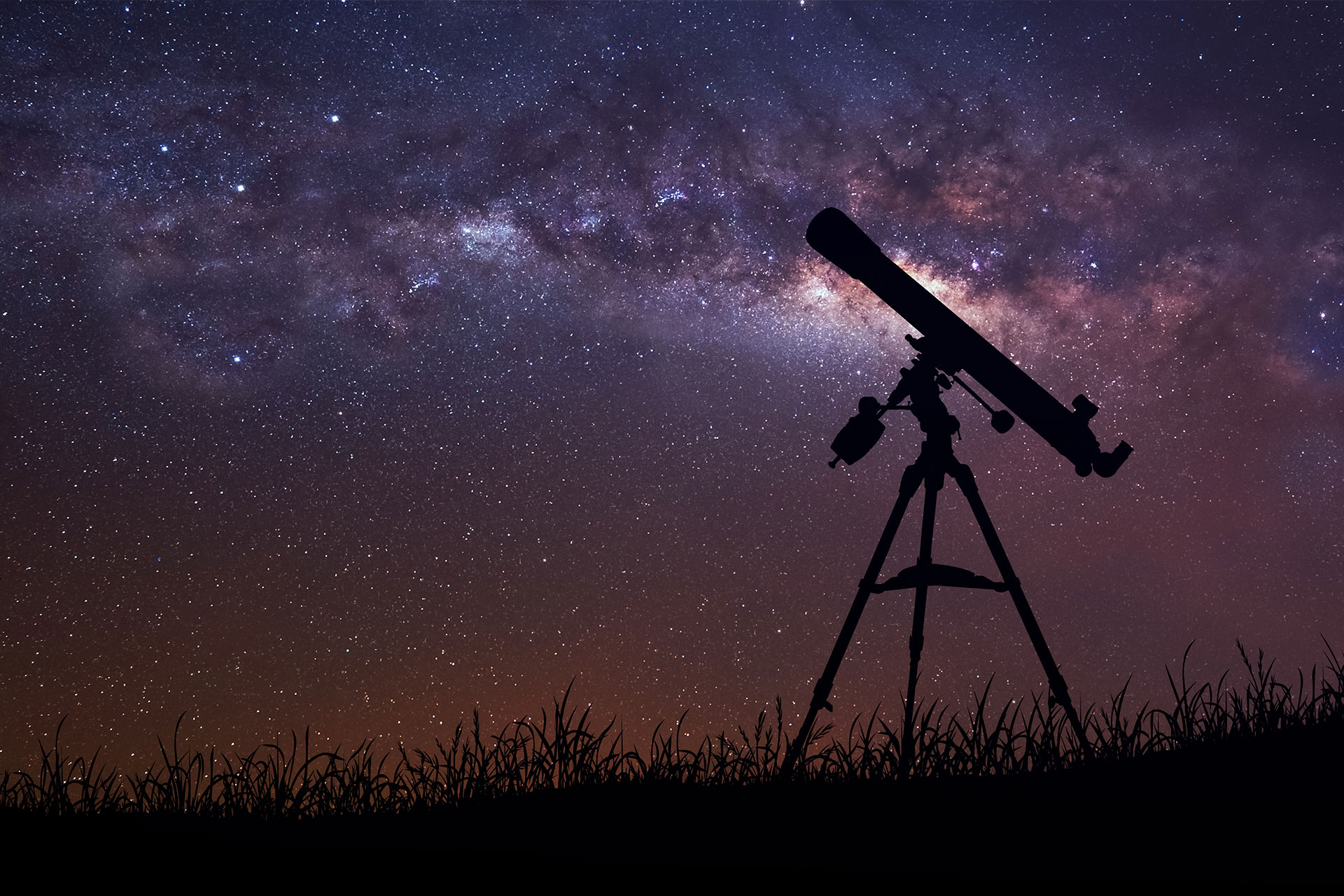 How often do you take the time to stare at the stars? Grab your binoculars or a telescope if you have one. If you're able, grab a flashlight, turn off the lights, sit on your patio, and observe the stars.
You can even download amazing apps on your phone to help you identify what you're seeing in the sky. Search google for Sky Views Lite or StarWalk and download these apps.
Staying at home doesn't have to be solitary, lonely, or boring. With a little creative thinking and pre-planning, you can turn your home into a place of discovery and fun.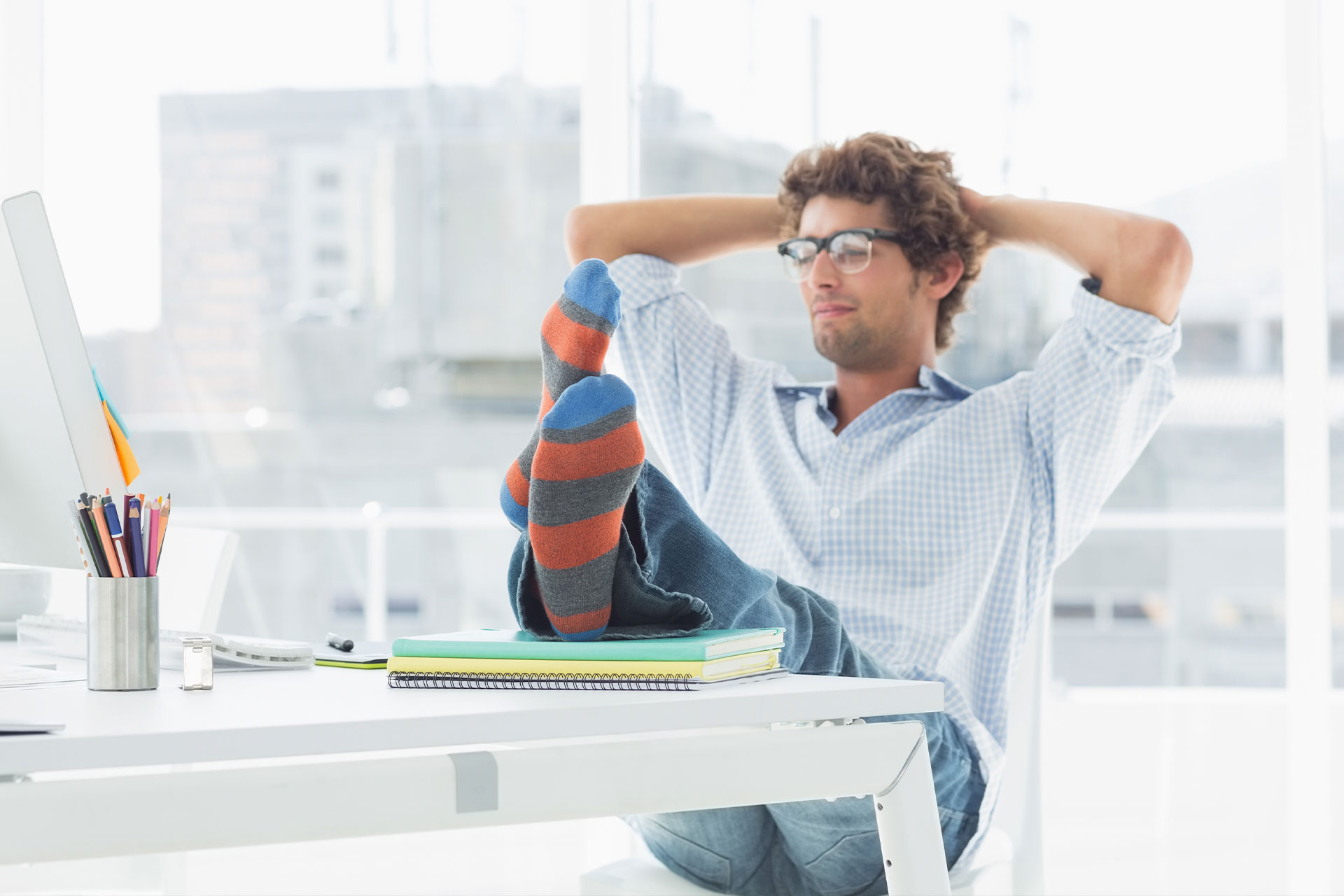 ALWAYS ON CALL
   1 (800) 277-8291 (option 1)
  COUNTIES SERVED
  OUR VALUES
  TESTIMONIALS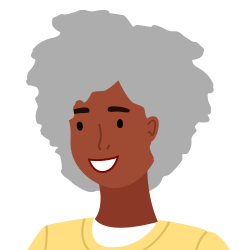 I love all of my home health people. All Signature staff as well as therapy were very helpful.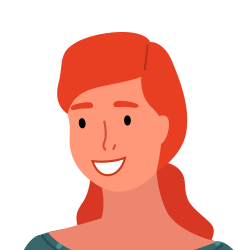 Their services have always been great.
I really love my physical therapist. Gary has helped me so much.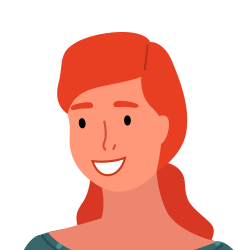 This has been one of the best agencies. Very caring nurses.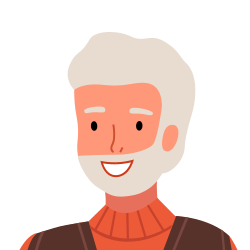 I've had a really good physical therapist and really nice nurses.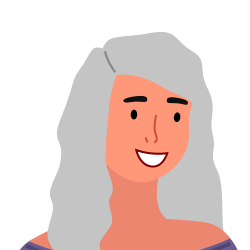 I have had excellent care & would recommended them to anyone.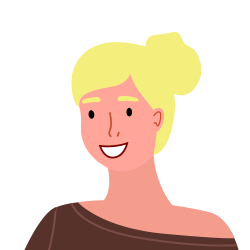 Gary Dixon is the very best physical therapist in Baytown and Houston Area.