Gastroparesis is not common; however, many symptoms are similar to other digestive illnesses, and people might not recognize the difference.
This blog will let you know what it is, its symptoms, and more!
What is digestive tract paralysis (gastroparesis)?
Digestive tract paralysis makes it difficult for the stomach to clean itself naturally. Due to paralysis in the stomach, the muscles in this area do not have the strength nor coordination to function in a common way. Therefore, stomach digestion is slowed down or even stopped completely. People with diabetes are more prone to developing this condition. According to statistics, women are more prone to gastroparesis than men.
What causes gastroparesis?
Injuries to the nerves can result in gastroparesis, significantly if the vagus nerve is damaged. This nerve can cause your stomach muscles to contract (tighten) to aid in the flow of food through the system.
When the muscles contract, it makes it difficult for your stomach and bowel muscles to function normally, which delays the passage of food into your intestines from the stomach.
Doctors typically cannot determine the root cause of gastroparesis even with medical tests. Idiopathic gastroparesis is a form of gastroparesis that has no recognized reason.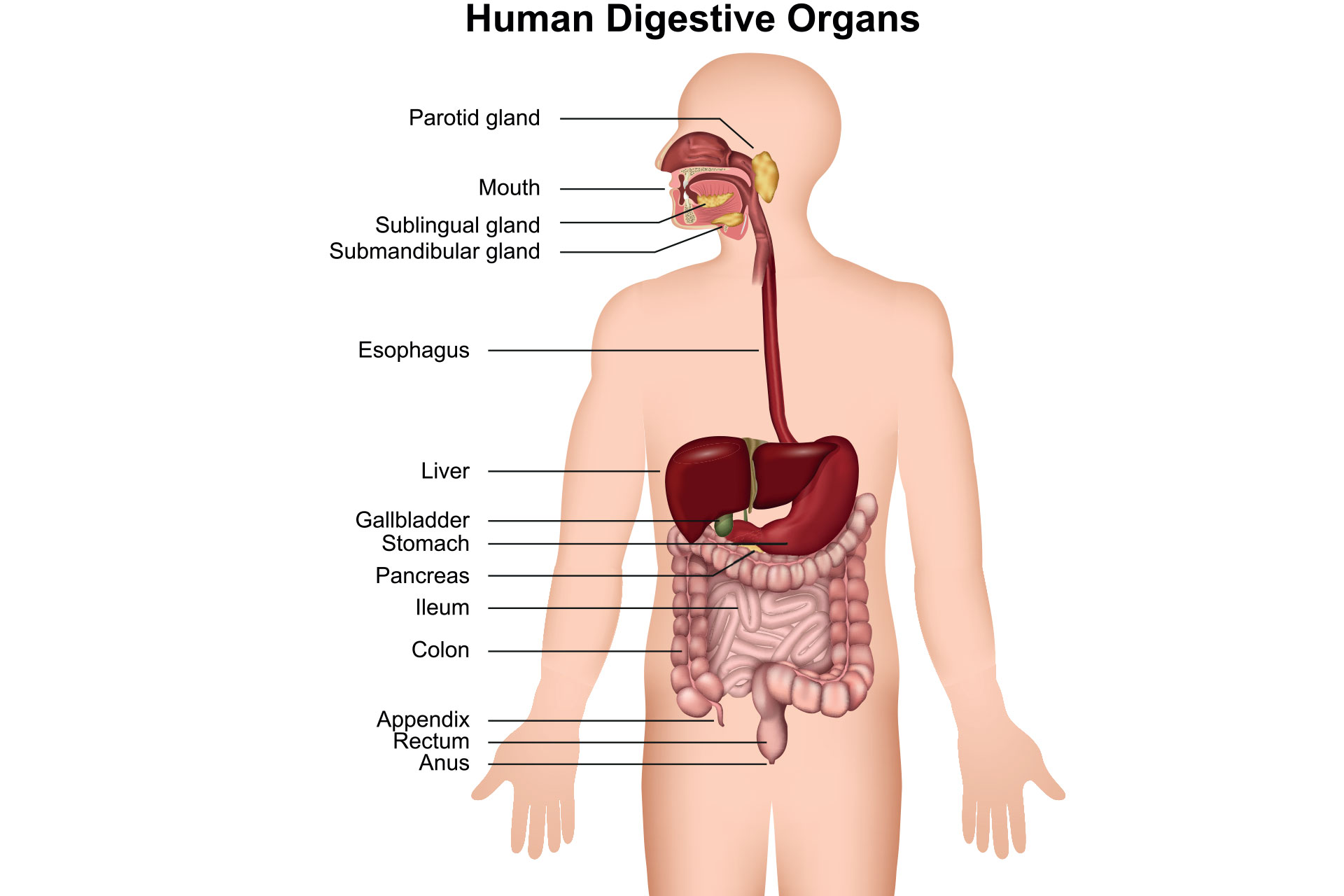 Who is more prone to developing digestive tract paralysis?
People with diabetes are prone to develop digestive tract paralysis. Women are more prone to contact gastroparesis, but women respond better to the treatment than men
Also, people who have suffered or are suffering from other conditions or have had surgery are more likely to develop gastroparesis. Including:
Surgery on your stomach, esophagus, or small intestine could cause harm to the vagus nerve

Hyperthyroidism

Autoimmune illnesses such as scleroderma

Nervous system conditions, like Parkinson's disease and multiple sclerosis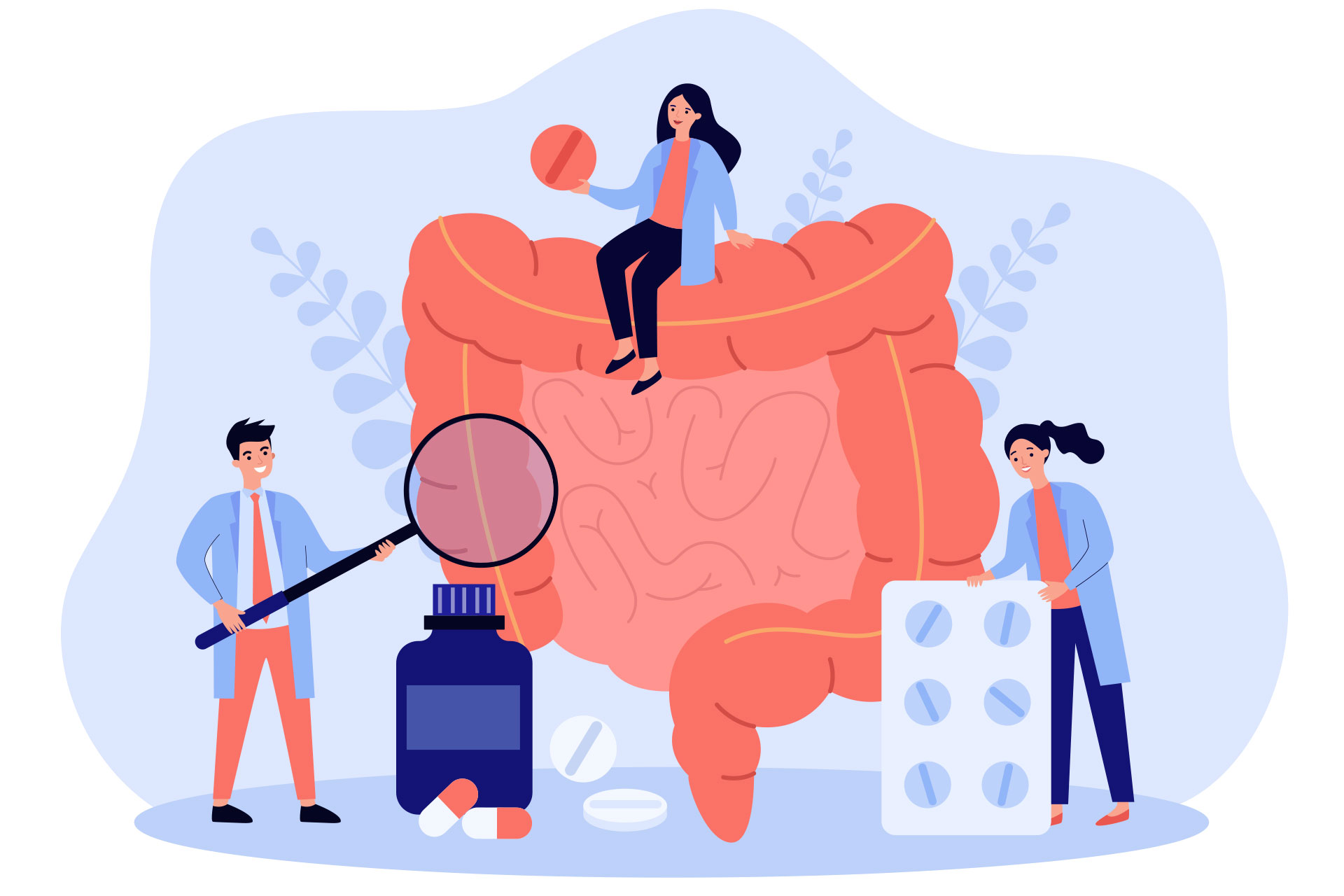 What are some gastroparesis symptoms?
The symptoms might be similar to other gastrointestinal and stomach conditions. The most common signs of digestive tract paralysis are:
Eating and feeling full quite quick

Loss of appetite loss of weight
Is there a cure for gastroparesis?
Although gastroparesis is incurable, a change in the person's diet along with medical intervention can aid in controlling the illness.
Some diet modifications could include; eating smaller but more frequent meals instead of three large ones throughout the day. Chewing food thoroughly before swallowing will help to retain less food in the stomach and make it simpler to digest. Also, changing to more soft and watery foods can aid in keeping the flow.
How can Signature Health Services help you?
We want to raise awareness of digestive tract paralysis. A good and balanced diet combined with exercise will improve your lifestyle and avoid health complications in general.
At Signature Health Services, we have the best-skilled nurses in Texas to provide comfort, support, consistency, and a quicker journey towards recovery.
Learn more about our gastrointestinal specialties here.
Call Signature 24/7 at 1 (800) 277-8291 for excellence in skilled and compassionate home health care.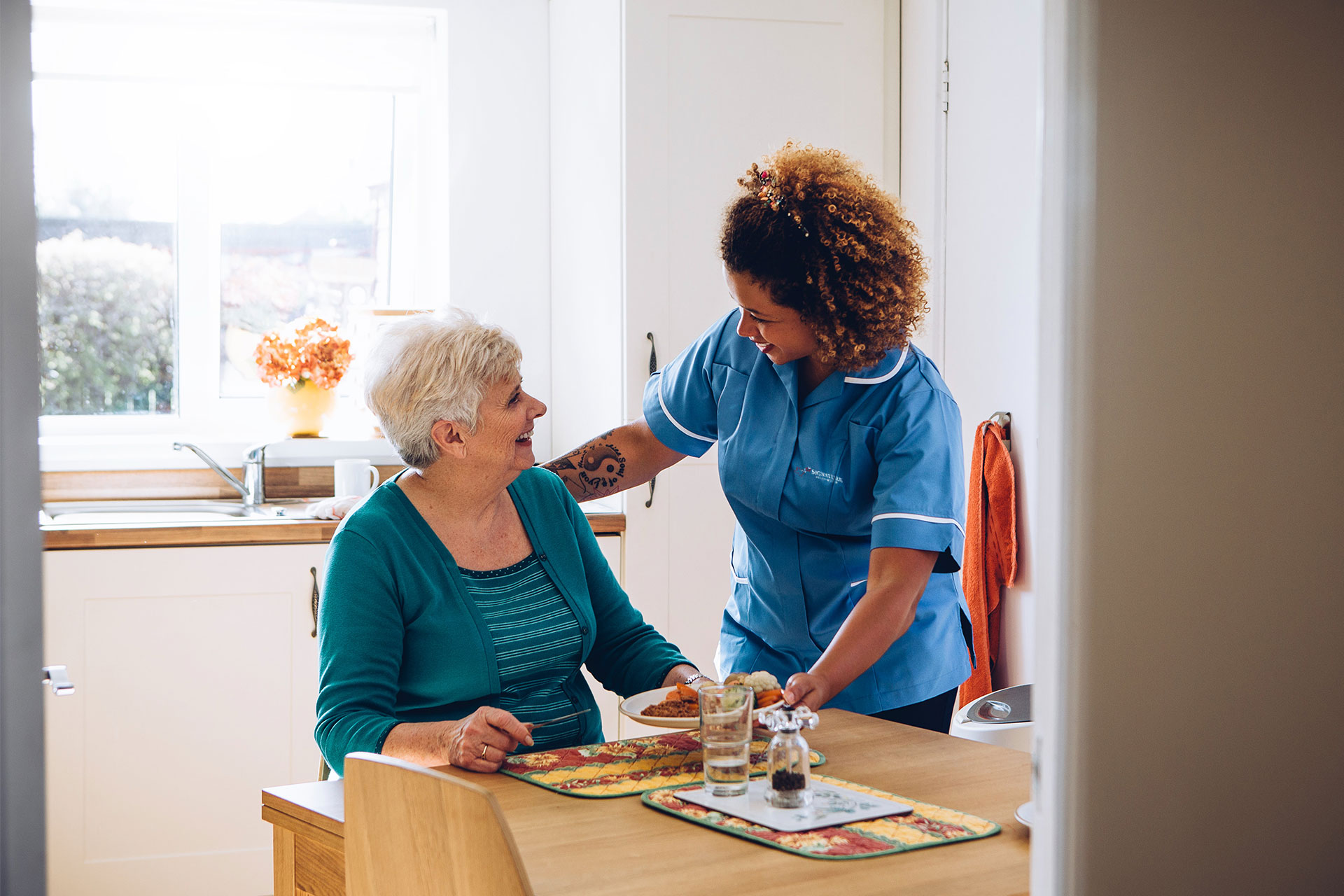 Your Complete Home Health Care Solution!
  ALWAYS ON CALL
   1 (800) 277-8291 (option 1)
  COUNTIES SERVED
  OUR VALUES
  TESTIMONIALS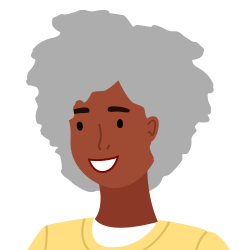 I love all of my home health people. All Signature staff as well as therapy were very helpful.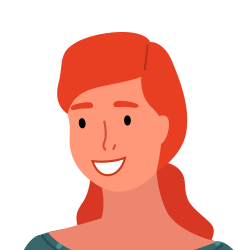 Their services have always been great.
I really love my physical therapist. Gary has helped me so much.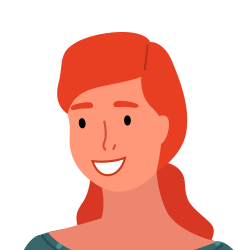 This has been one of the best agencies. Very caring nurses.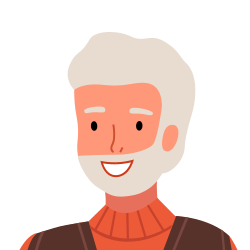 I've had a really good physical therapist and really nice nurses.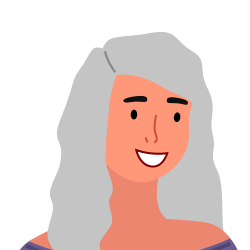 I have had excellent care & would recommended them to anyone.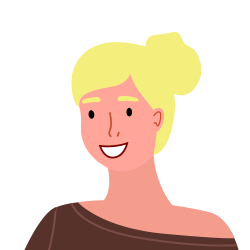 Gary Dixon is the very best physical therapist in Baytown and Houston Area.