Since 1987, when President Ronald Reagan proclaimed March as Developmental Disabilities Awareness Month, Americans have recognized this month as the perfect opportunity to take more steps toward inclusion. This year, we honor the work done to improve the lives of people with disabilities; however, many challenges remain for them.
Expanding the conversation
Today, we are beyond the talk about the fundamental rights of persons with developmental disabilities. We have had positive and significant changes in the last decades, and it is time to highlight the incredible ways in which people with and without disabilities have come together to form diverse and inclusive communities.
Recent studies have shown that over six million people and almost one in every six children in the United States has one of these types of developmental disabilities:
Autism spectrum disorder

Cerebral palsy

Intellectual disability

Attention deficit hyperactivity disorder

Learning disabilities (including hearing loss or vision impairment)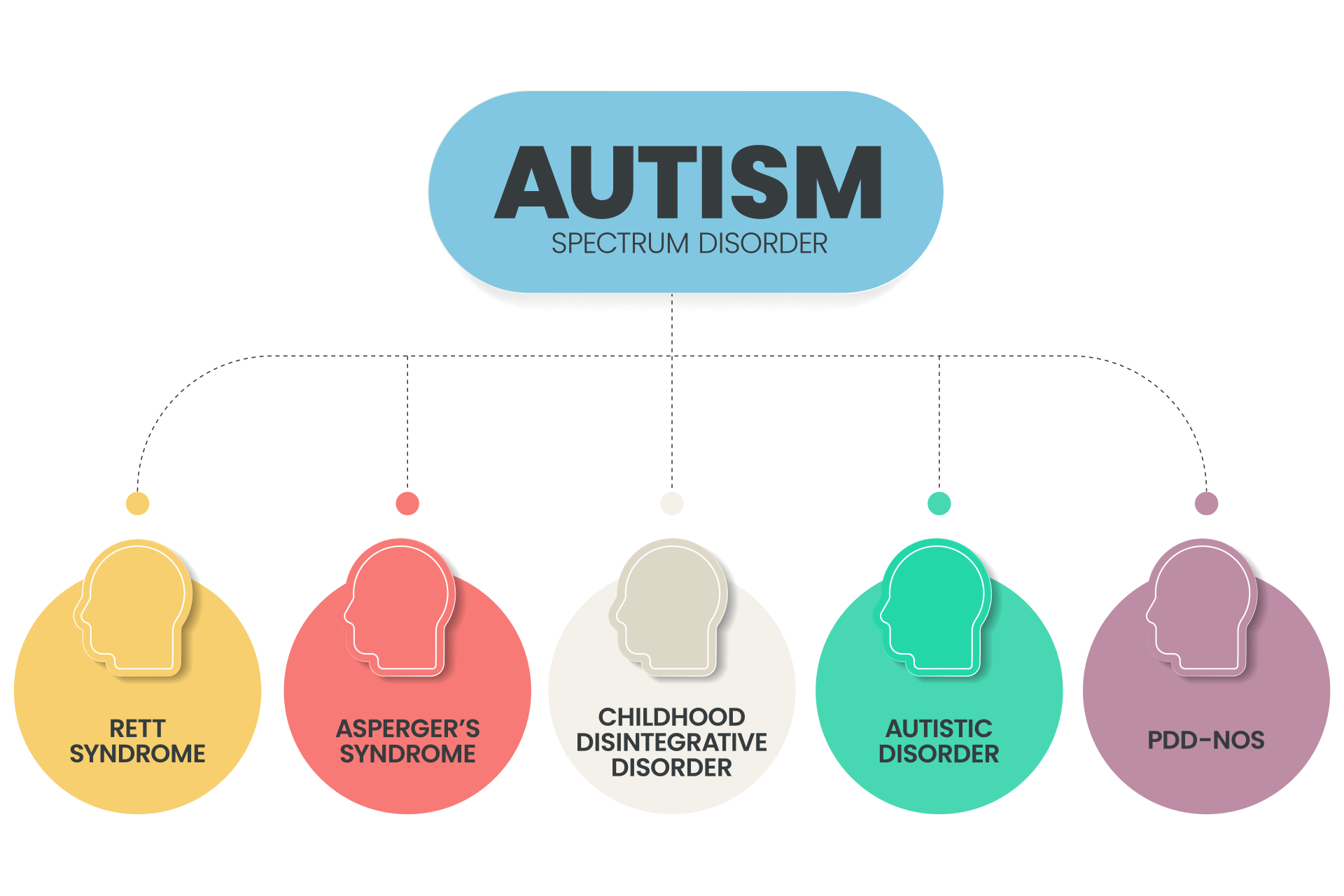 Every year, the National Association of Councils on Developmental Disabilities (NACDD) holds a campaign to communicate the importance of inclusion and accessibility. To expand the conversation, we encourage individuals to share their stories on social media, photos, or videos showing the improvements in education, employment, and community living.
Since 1990, the Americans with Disabilities Act has made it illegal to discriminate against people with disabilities. That's why inclusive employment practices and policies have been set in every workplace.
At Signature Health Services, we seize the opportunity to educate all of our community members about the challenges people with disabilities face daily and teach the relevance of inclusion in every aspect of life. As a result, we strive to meet the unique requirements of the individuals we serve, providing them with compassionate and dedicated care.
Call Signature 24/7 at 800-277-8291 for excellence in skilled and compassionate home health care.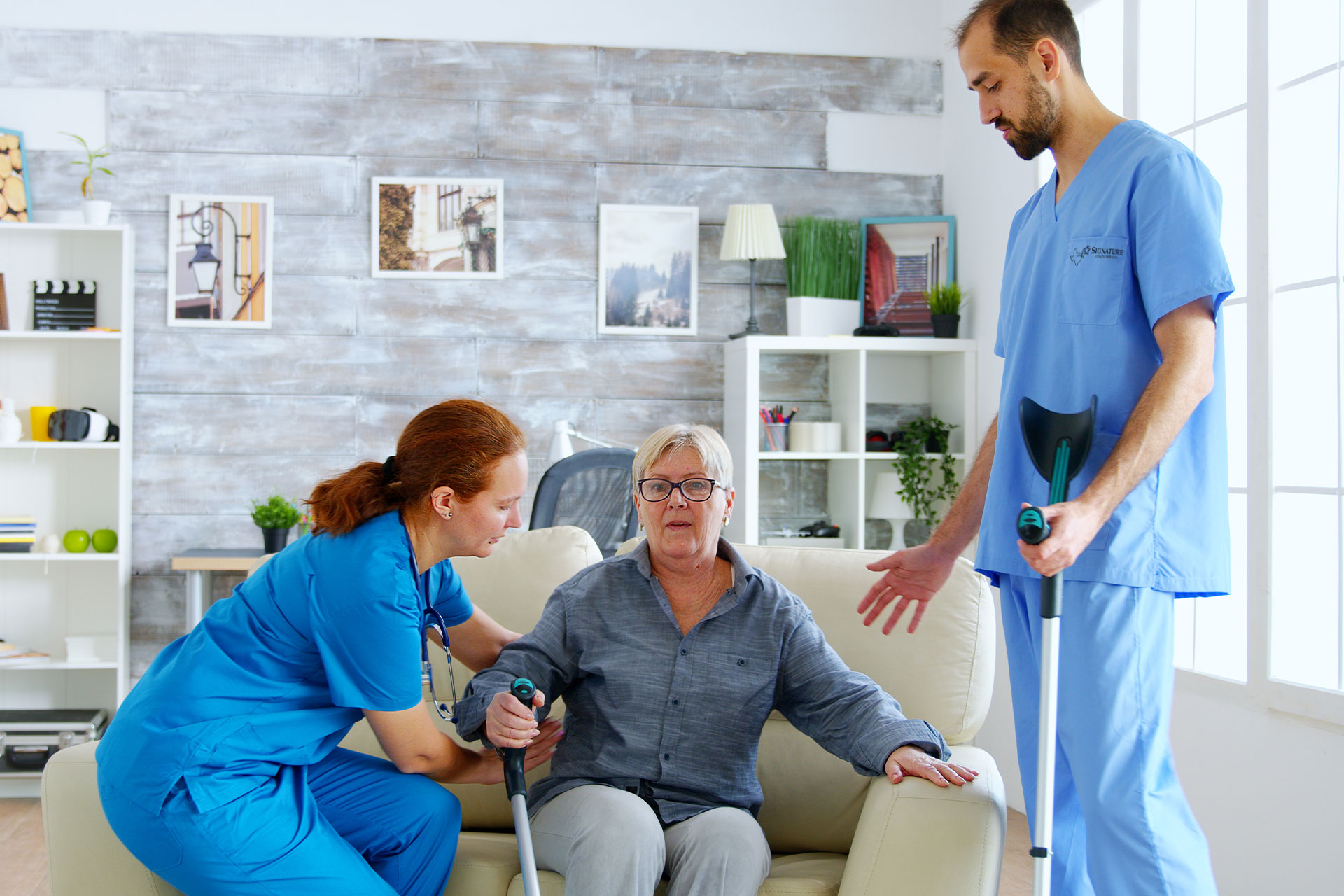 Your Complete Home Health Care Solution!
  ALWAYS ON CALL
   1 (800) 277-8291 (option 1)
  COUNTIES SERVED
  OUR VALUES
  TESTIMONIALS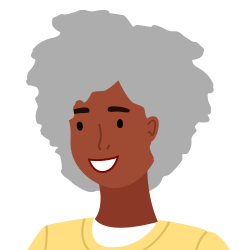 I love all of my home health people. All Signature staff as well as therapy were very helpful.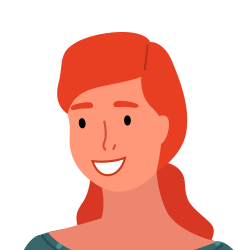 Their services have always been great.
I really love my physical therapist. Gary has helped me so much.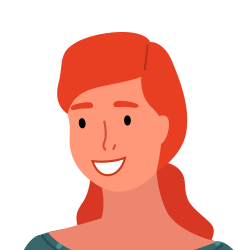 This has been one of the best agencies. Very caring nurses.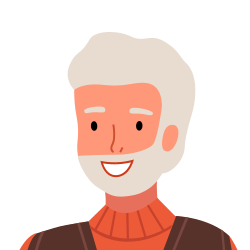 I've had a really good physical therapist and really nice nurses.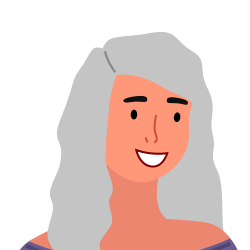 I have had excellent care & would recommended them to anyone.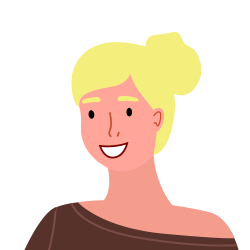 Gary Dixon is the very best physical therapist in Baytown and Houston Area.