Deep Breathing to Strengthen Your Lungs
Over the past couple of weeks, we've been hearing more and more stories from people who have survived COVID-19. Some of them, like JK Rowling, Chris Cuomo, and others, are claiming that lung exercises helped ease their discomfort and kept their symptoms from progressing.
So far, there's no evidence to support their claims. But some of the below, online recommendations are rooted in lung exercises that we know help with lung conditions like COPD. Others come from research in the hospital with people with pneumonia, or on ventilators. Yet, while some of these techniques are proven to help with other lung-related conditions, we do not know what applies to the symptoms of COVID-19.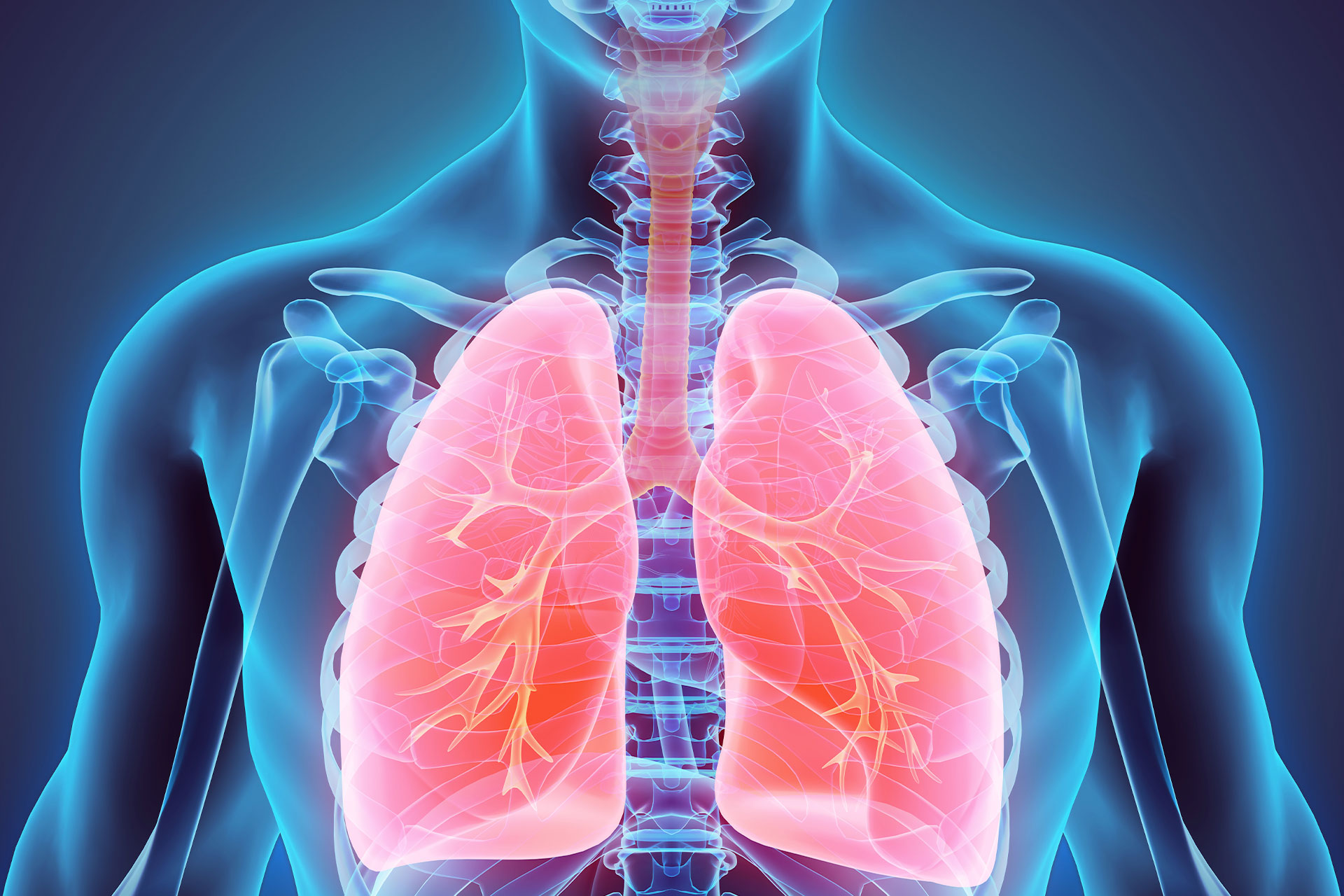 That said, there are some techniques that are good for your lungs, in general. And by improving your lung health, you could be in a better place to fight an infection or illness, including COVID-19.
The goal of these breathing exercises is to expand your lungs to full capacity and allow you to get rid of dead cells and mucous as you exhale.
If you're physically able to do these, try these exercises at home during your down time.
Belly Breathing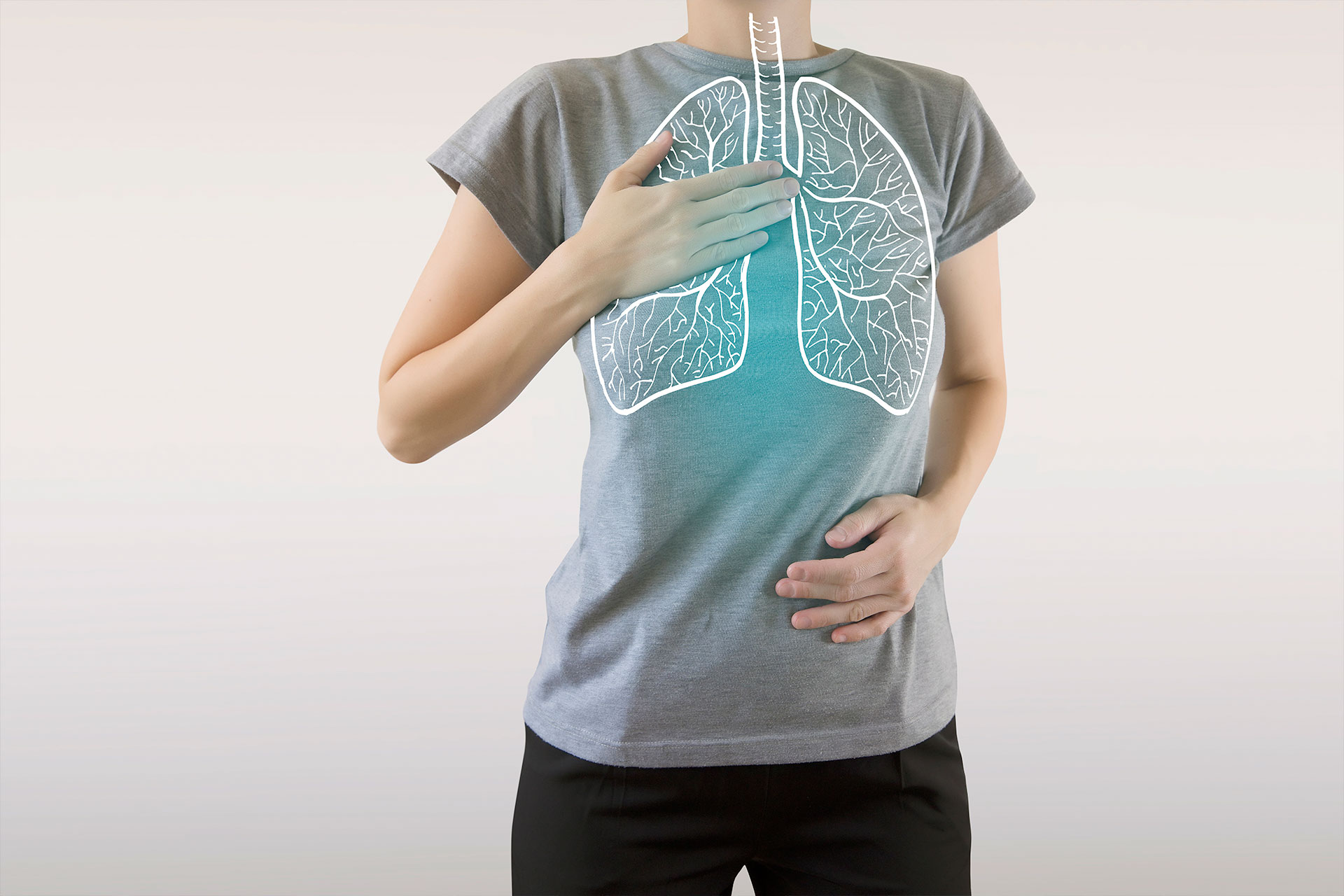 Sit with one hand on your chest and the other on your belly. Take a deep breath in through your nose and feel your belly move out, not your chest. Then slowly breathe out through pursed lips as if you are whistling. Feel your belly move back in. Repeat this a few times slowly, take your time and stay comfortable. This has the added bonus of relieving stress because it is relaxing.
Incentive Spirometer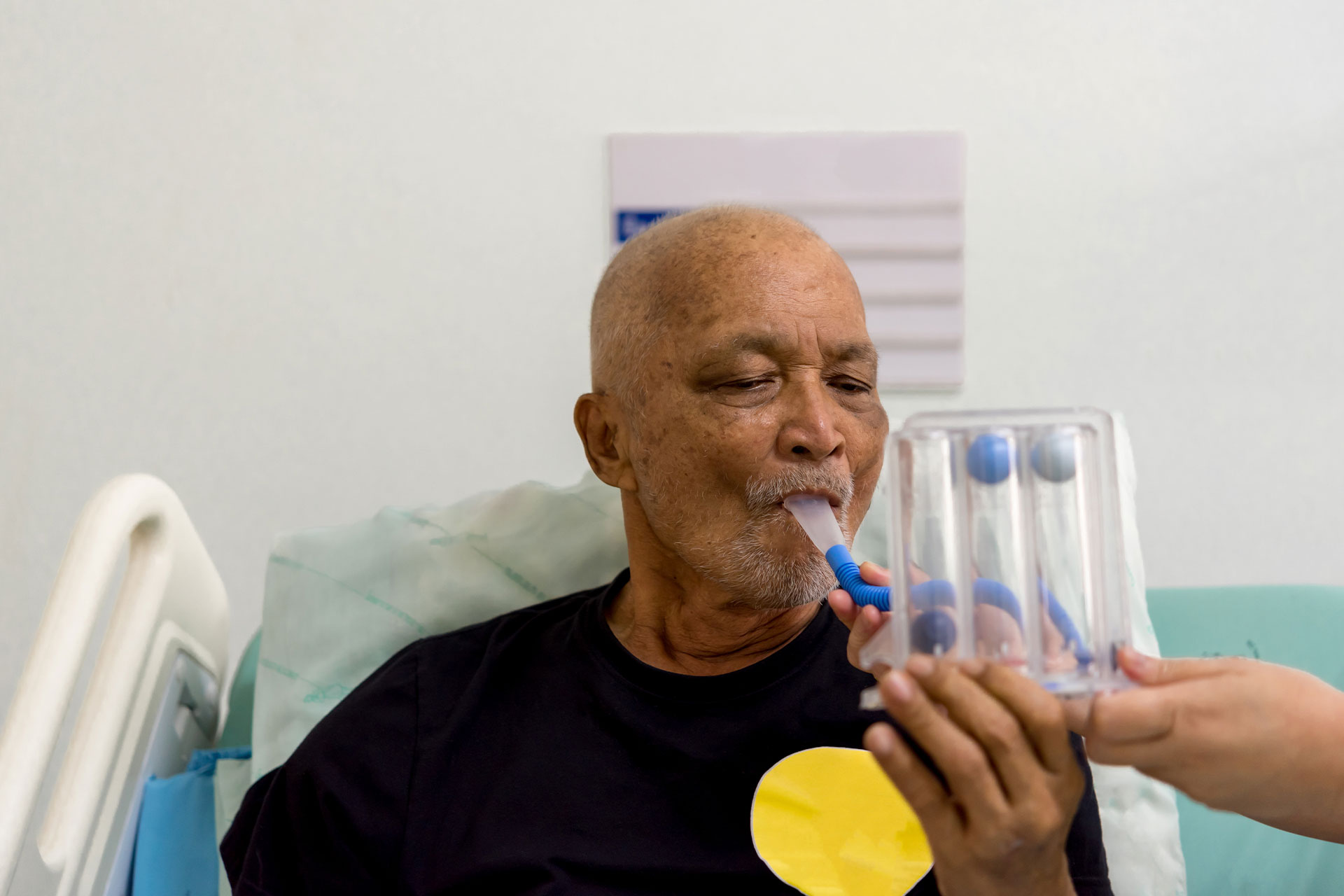 This is a device used by people after surgery or after a lung illness like pneumonia to take deep breaths that expand the lungs. It has a mouthpiece with tubing that connects with an air chamber that has an indicator inside it. As you inhale, the indicator rises to a goal marked on the spirometer and lets you know you've achieved the appropriate deep breath. You can purchase an incentive spirometer online – a quick Amazon or Google search will bring up a wide choice of retailers. Before using a spirometer, check with your doctor whether you're capable of trying this and, and if so, to determine what your goal breath volume should be.
Exercise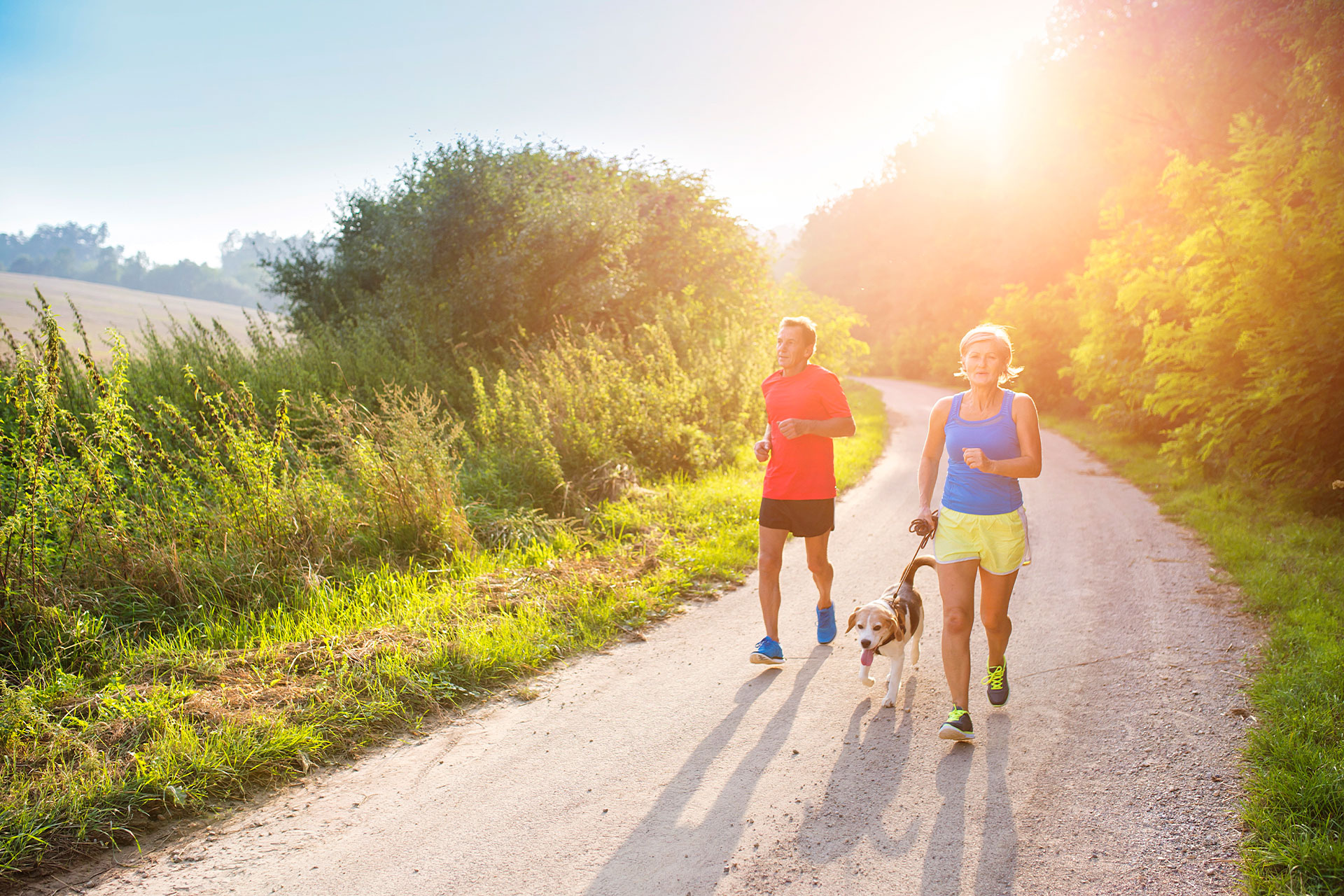 The same exercises that help with heart health can help your lungs. Aerobic activities like walking can raise your breathing rate, encourage deep breaths, and clear your lungs. Strength training exercises can strengthen your core and improve your posture to help your breathing muscles. Of course, don't push yourself if you're not feeling well.
Stop Smoking and Vaping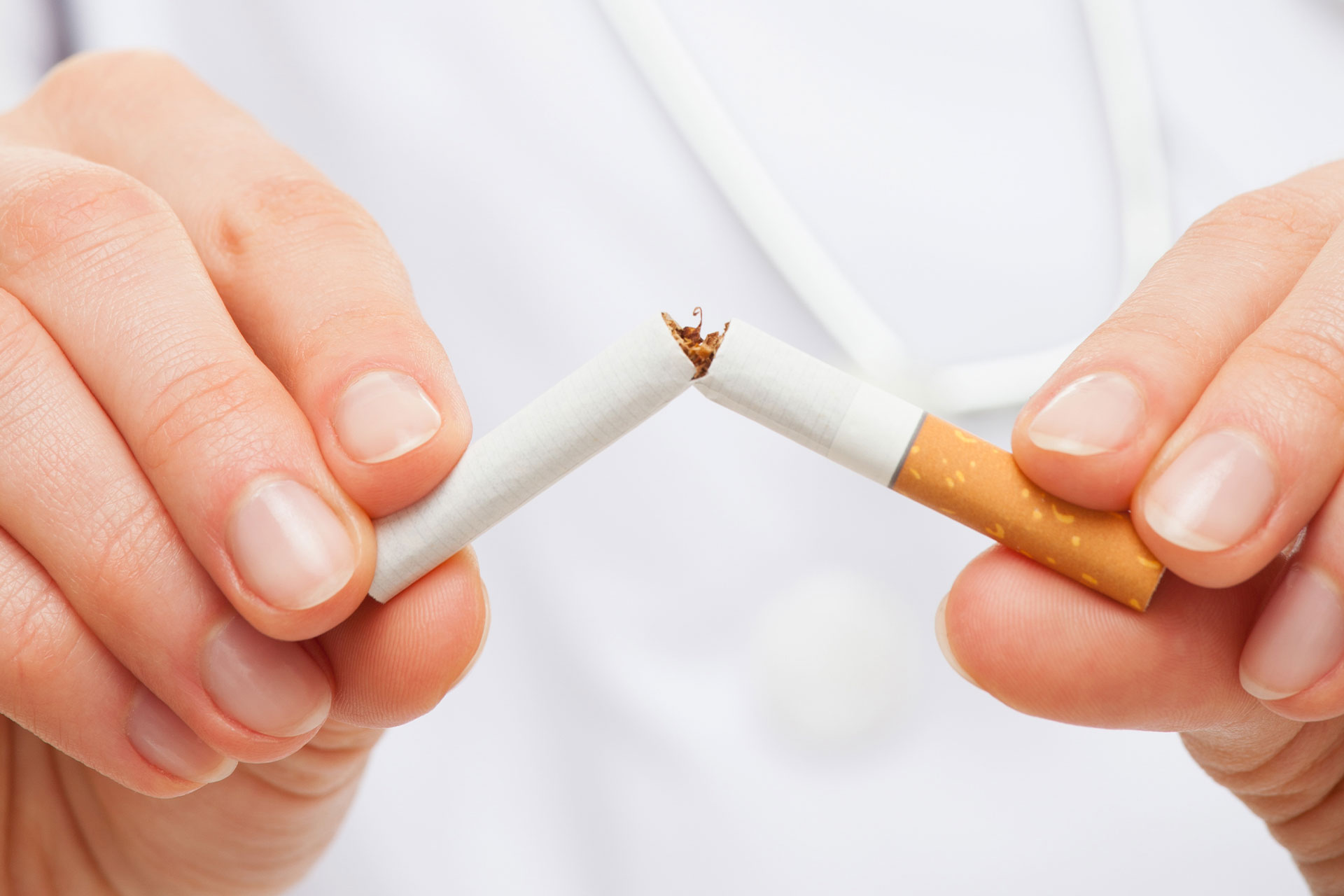 Now more than ever, quitting is critical for improving lung health. People who smoke or vape are more likely to suffer serious complications of COVID-19 compared with nonsmokers. Resources, including hypnosis, self-help programs, and medications, are available to help you quit.
Take Care of Yourself
Similar to heart healthy habits, these tips are lung healthy action steps you can take at home. They are meant as an add-on to other healthy lifestyle habits you should adopt.
If you have a mild illness of COVID-19, these techniques could complement your self-care at home. Talk to your doctor about what is best for you. Current recommendations include:
Rest: You can move around, but avoid stressful activities, and take breaks when you need.
Hydrate: Drink plenty of fluids to avoid dehydration
Isolate: Stay home to protect others and stop the spread of the virus. If you must be around people, for example to go to a doctor's visit, wear a facemask and keep a 6-foot minimum distance from others.
Medication: There's no proven therapy for COVID-19, but your doctor may recommend medicines like acetaminophen to alleviate symptoms like a fever.
Monitor: Call your doctor if your symptoms worsen. Severe warning signs include trouble breathing, chest pressure or pain, confusion, or bluish lips or face.
None of these is meant to be a substitute for your doctor's advice for managing COVID-19, or your regular medical care. Call your doctor if you have any questions. Remember, close and timely communication are critical to a healthy outcome.
Contact Signature Health Services at (800) 277-8291 for questions or additional information.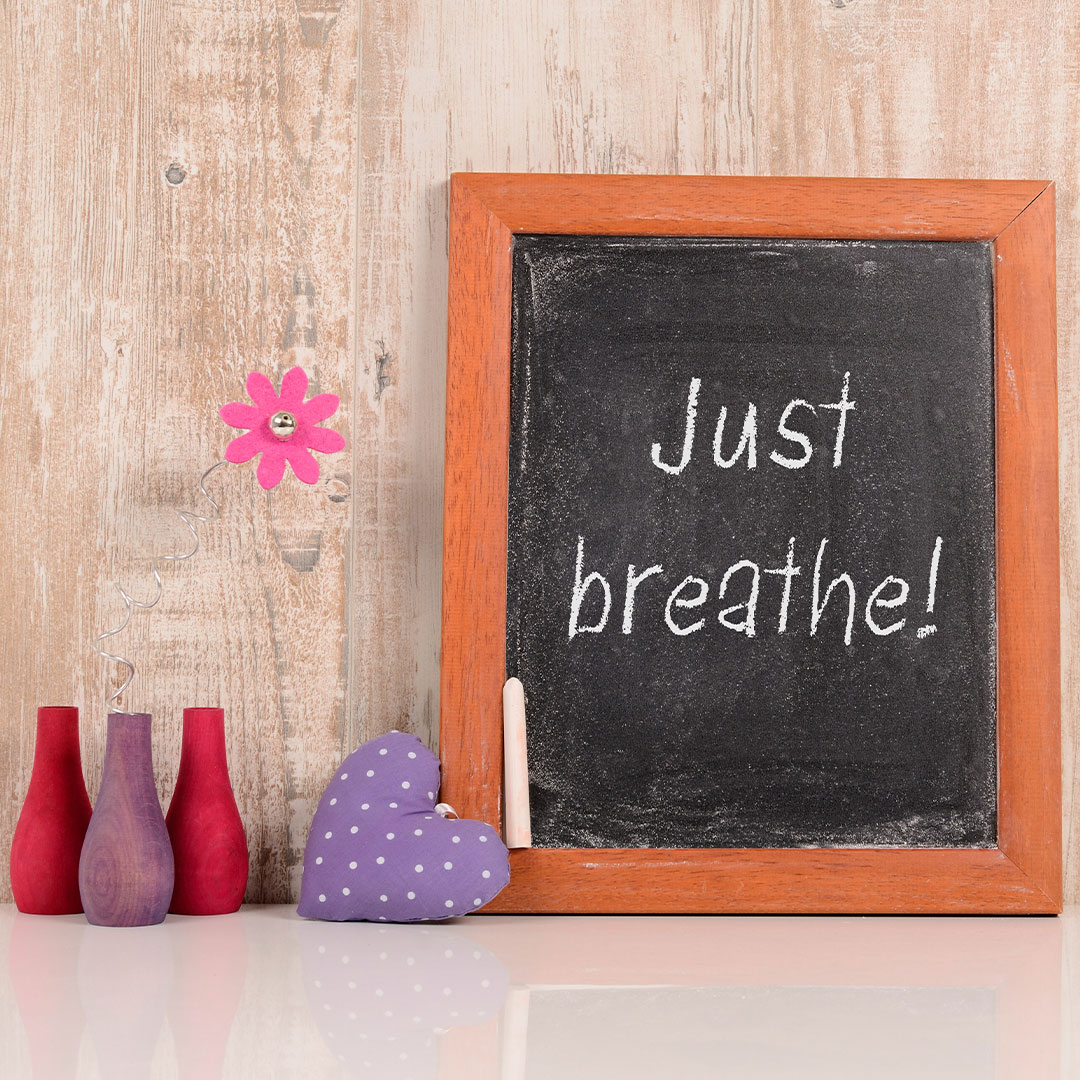 ALWAYS ON CALL
   1 (800) 277-8291 (option 1)
  COUNTIES SERVED
  OUR VALUES
  TESTIMONIALS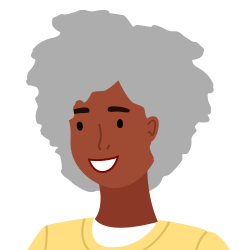 I love all of my home health people. All Signature staff as well as therapy were very helpful.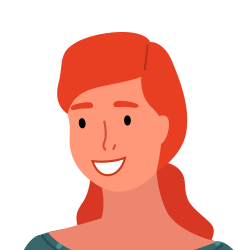 Their services have always been great.
I really love my physical therapist. Gary has helped me so much.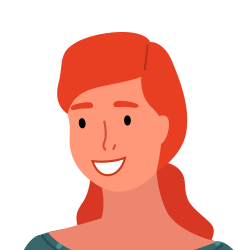 This has been one of the best agencies. Very caring nurses.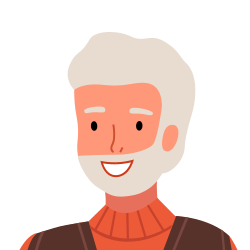 I've had a really good physical therapist and really nice nurses.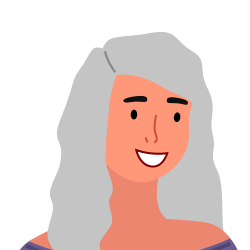 I have had excellent care & would recommended them to anyone.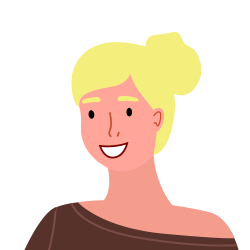 Gary Dixon is the very best physical therapist in Baytown and Houston Area.