In-home caregiving, also known as home health care, is a valuable and increasingly popular option for those in need of medical assistance and support within the comfort of their own homes. Registered nurses and licensed therapists play a vital role in this form of care, offering services to promote well-being and improve the quality of life for people in need. However, several misconceptions surround in-home caregiving and the professionals who provide it that may prevent people from leveraging the numerous benefits and advantages of home health care.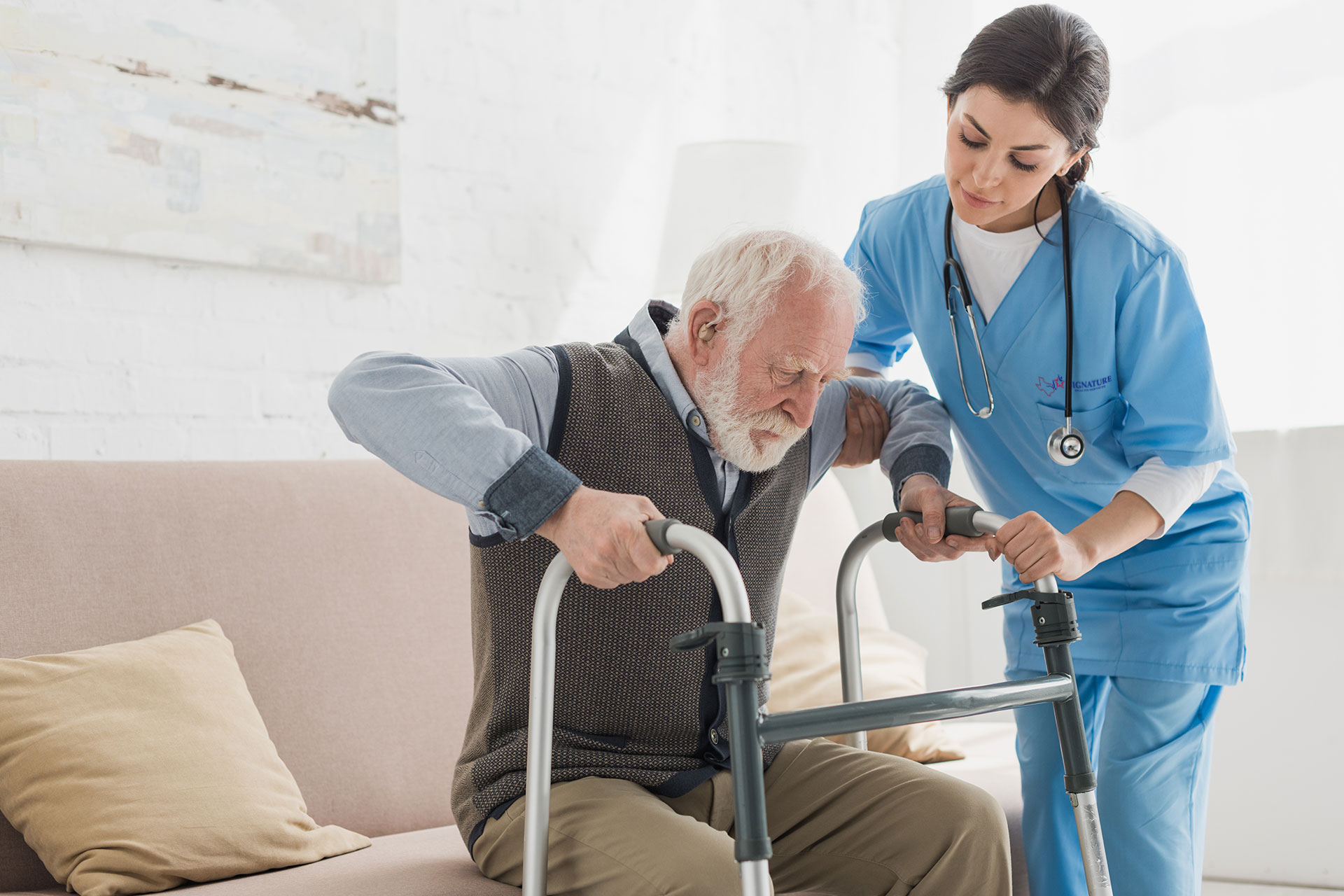 It is important to debunk these and other healthcare myths to make informed decisions. By embracing the benefits of home health care and understanding the expertise of these professionals, you can make informed decisions that prioritize the well-being of your loved ones.
Call Signature 24/7 at 1 (800) 277-8291 for excellence in skilled and compassionate home health care.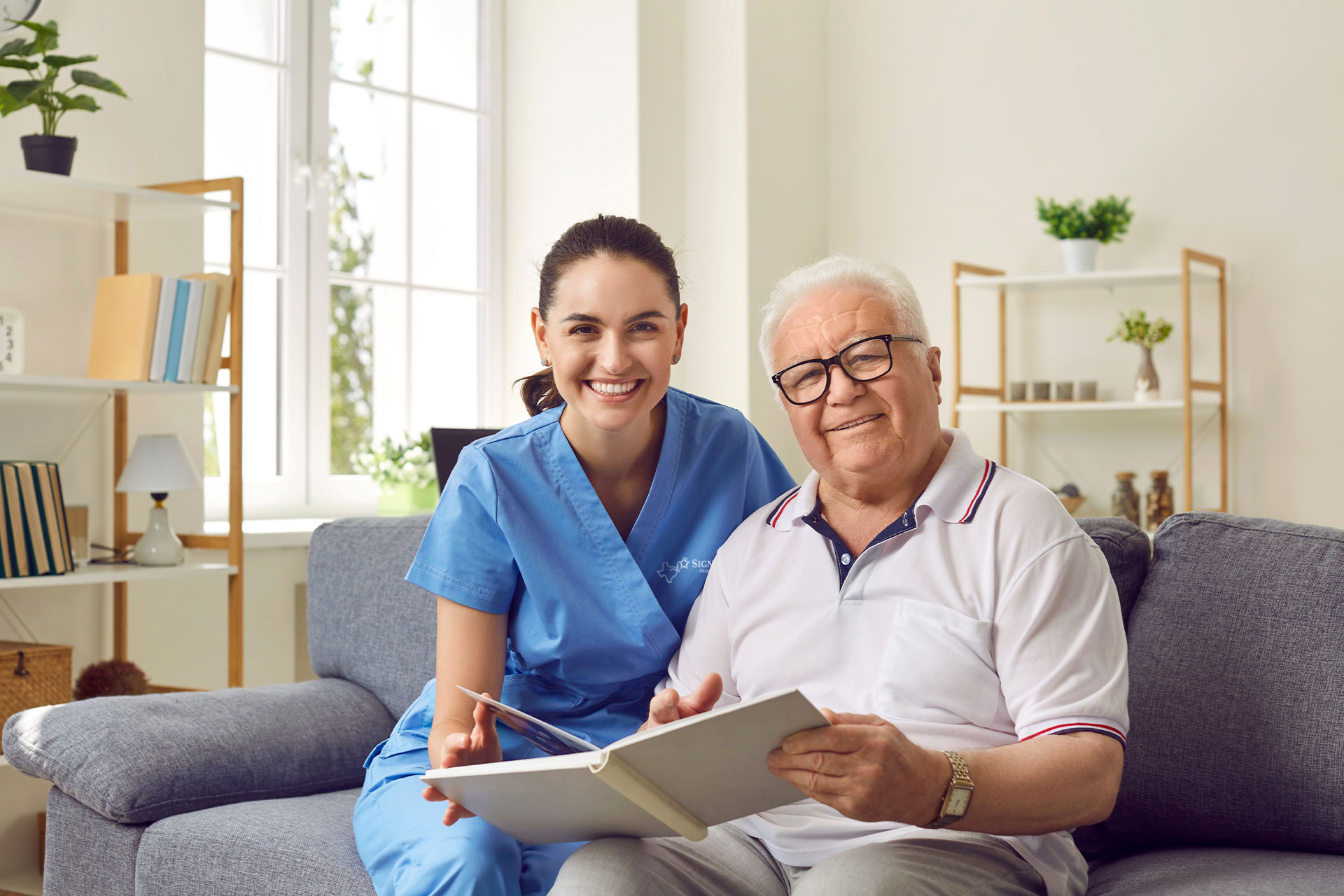 Your Complete Home Health Care Solution!
  ALWAYS ON CALL
   1 (800) 277-8291 (option 1)
  COUNTIES SERVED
  OUR VALUES
  TESTIMONIALS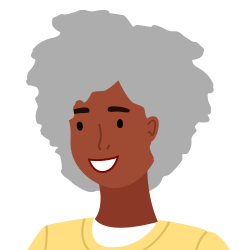 I love all of my home health people. All Signature staff as well as therapy were very helpful.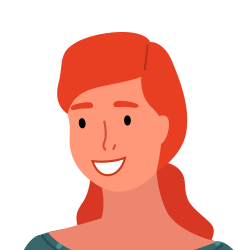 Their services have always been great.
I really love my physical therapist. Gary has helped me so much.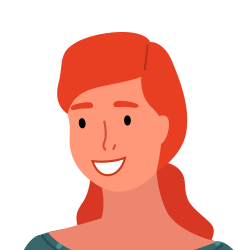 This has been one of the best agencies. Very caring nurses.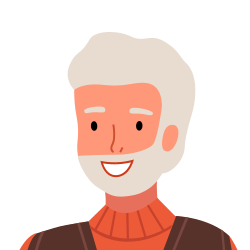 I've had a really good physical therapist and really nice nurses.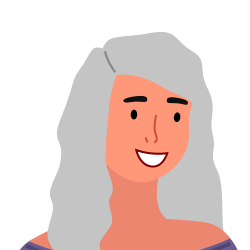 I have had excellent care & would recommended them to anyone.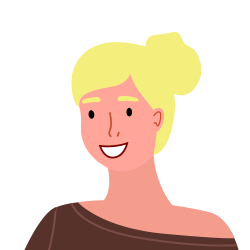 Gary Dixon is the very best physical therapist in Baytown and Houston Area.