Help Lift Spirits!
Friendly Faces Senior Care is Shouting the biggest thank you to Signature health Services and our other sponsors who helped support our cubby love bear campaign! We are so incredibly thankful for your support, friendship, and partnership. Tomorrow, we will drop off 20 Cubby Love Bears to The Forum at The Woodlands and We couldn't be more excited to share love and kindness. ♥️
Our awesome teammates are still accepting sponsorship for additional memory care facilities in the Houston area. To donate, please visit: https://www.cubbylovebears.com/product-page/tori-s-speaker-bear
This is the Cubby love bear, Friendly Faces Senior Care Service spearheaded the donation of 20 bears w/ blue tooth capabilities for memory care residents at The Forum in The Woodlands. Signature Health Services donated two bears to 2 memory care residents. The residents can hear their loved ones voices/ messages & also music through the bears. The bears came from the Friendswood location.
Use the promo code: CARE at checkout to receive a promotional discount for the donation.
Thanks again for all your support! ♥️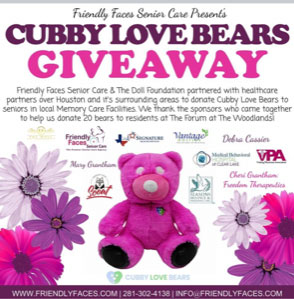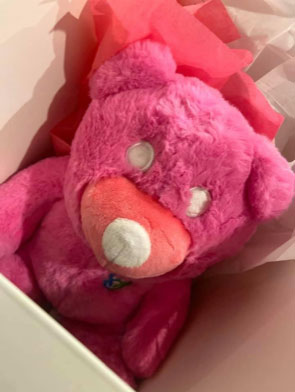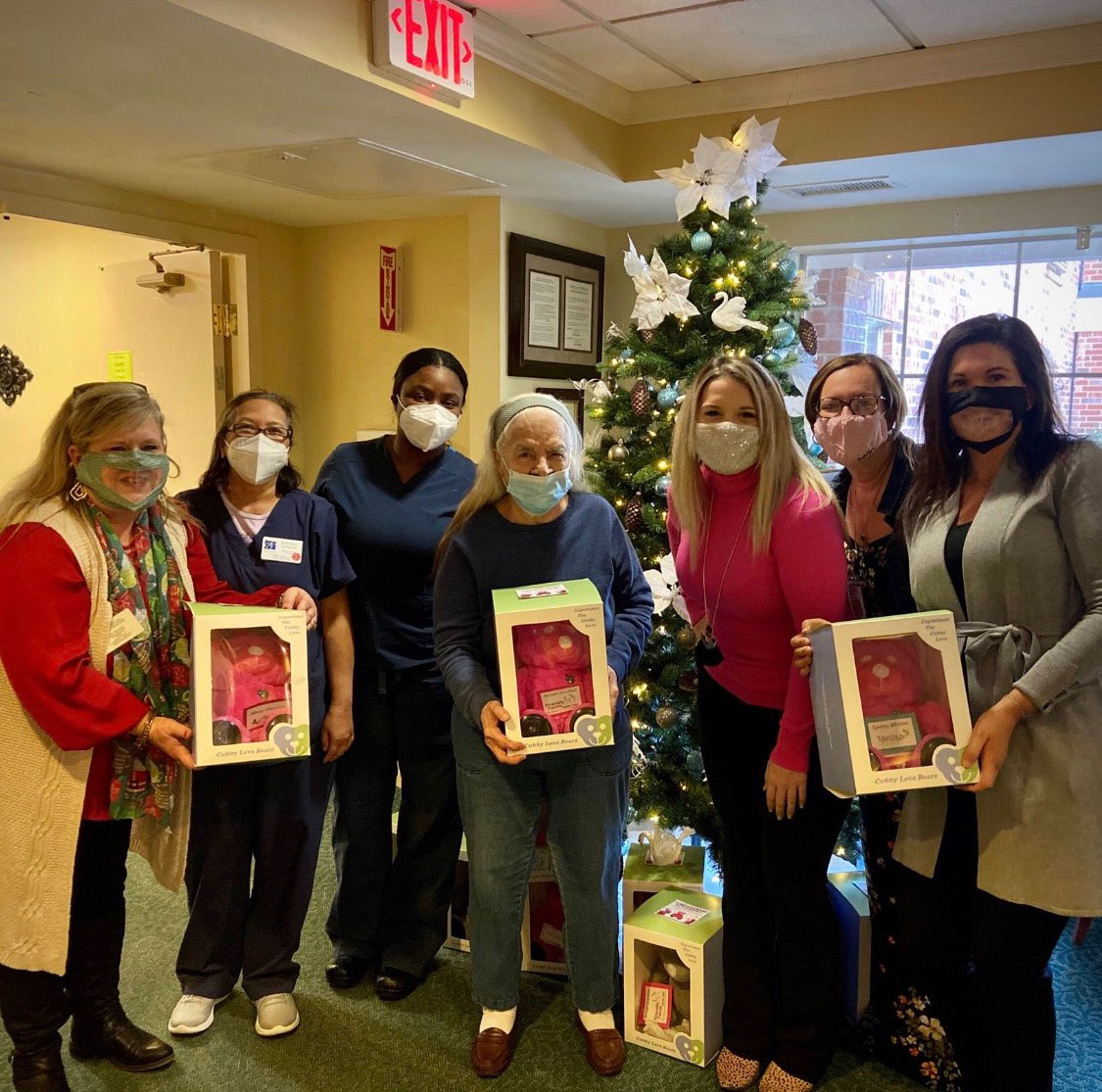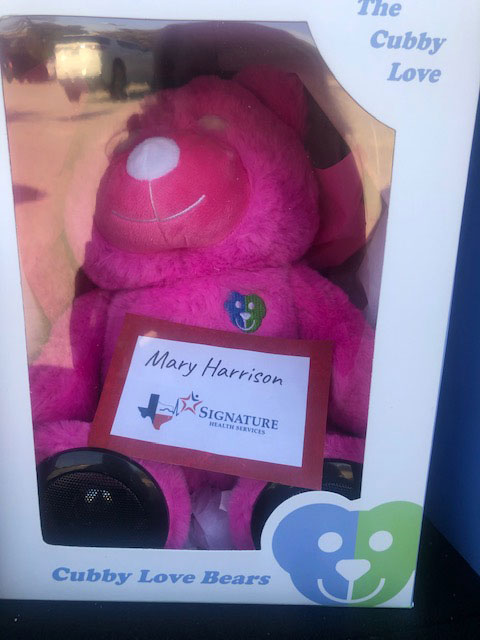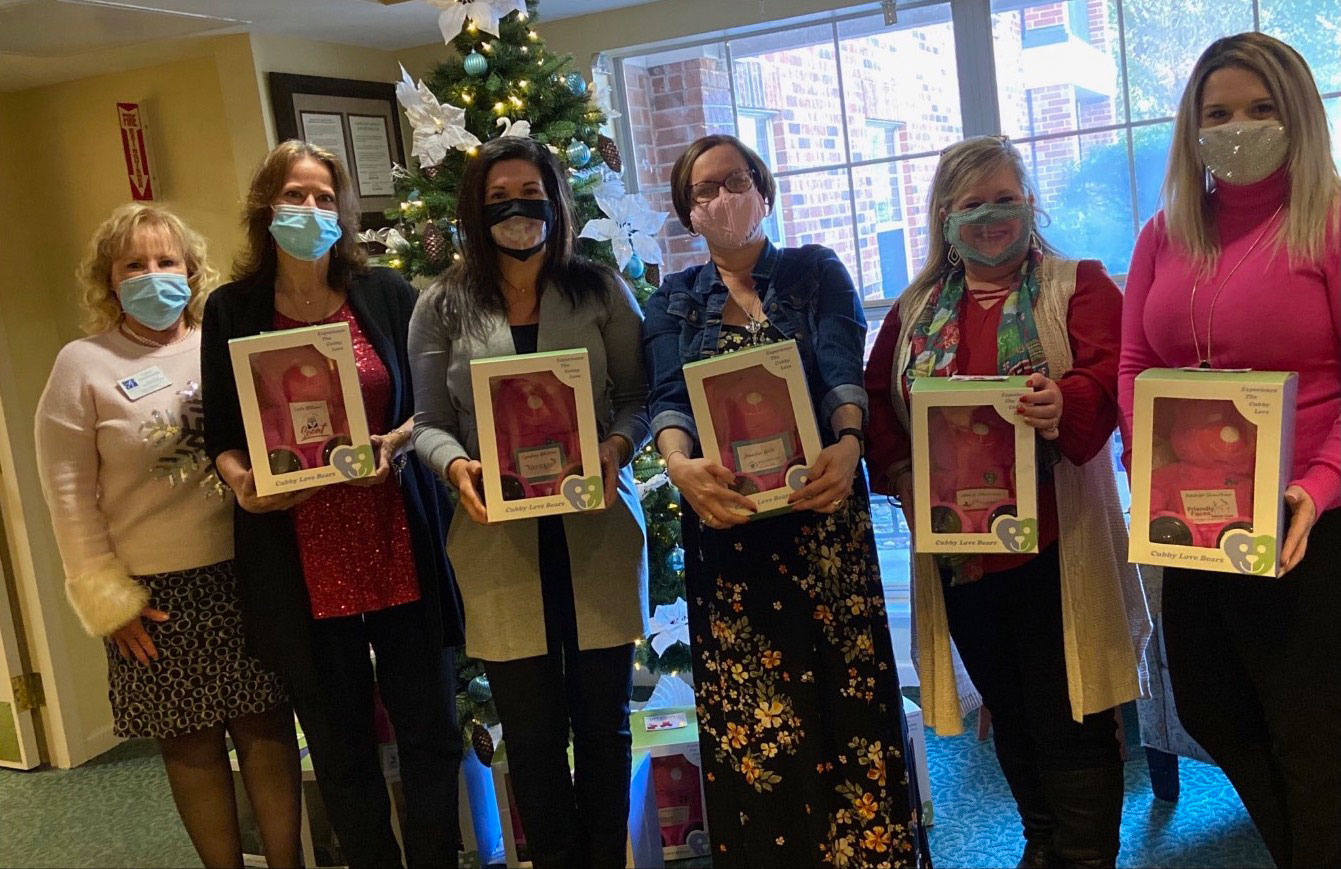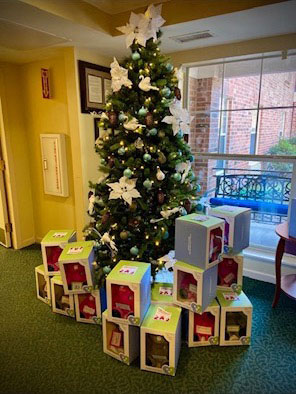 For more information on how Signature Health Services can provide you with the best in home healthcare, please call (800) 277-8291 or email information@signaturehealthservices.net.
We put the heal in healthcare
  ALWAYS ON CALL
   1 (800) 277-8291 (option 1)
  COUNTIES SERVED
  OUR VALUES
  TESTIMONIALS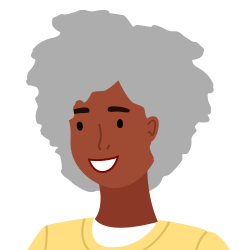 I love all of my home health people. All Signature staff as well as therapy were very helpful.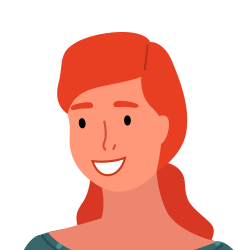 Their services have always been great.
I really love my physical therapist. Gary has helped me so much.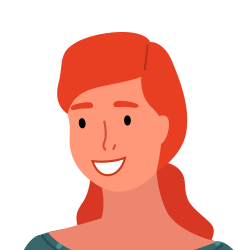 This has been one of the best agencies. Very caring nurses.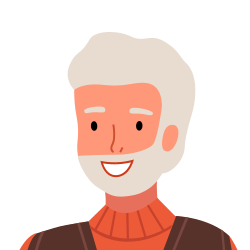 I've had a really good physical therapist and really nice nurses.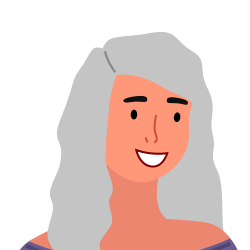 I have had excellent care & would recommended them to anyone.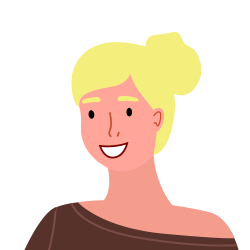 Gary Dixon is the very best physical therapist in Baytown and Houston Area.