About gastrointestinal diseases
When thinking of everyday ailments, abdominal and intestinal distress typically comes to mind. When these pains become episodal, it could be due to gastrointestinal disease. Two common GI afflictions are Crohn's disease and ulcerative colitis, which are both on the rise – especially among young people in their teens and early twenties. The two most common symptoms are severe abdominal pain and bloody diarrhea, but patients usually experience accompanying weight loss, fatigue, and skin, liver, and eye issues.
Despite the symptoms being often uncontrollable, most people with Crohn's or colitis do not consider it a disability. However, due to this condition requiring frequent bathroom breaks, many people miss out on education or work opportunities every day. As a result, they live increasingly isolated lives, and it can lead to anxiety and depression.
Today, doctors recognize no cure for ulcerative colitis or Crohn's disease, known collectively as inflammatory bowel disease (IBD). It is a chronic disease, and proper medication and care are needed to relieve the symptoms and help the patients live a more comfortable life.
Crohn's and colitis awareness week's history
For many years, signs and symptoms of colitis were associated with different medical conditions. However, it was not until the final years of the 19th century that physicians used the term "ulcerative colitis" for the first time. Crohn's disease's symptoms were identified almost forty years later.
In the 50s, Suzanne Rosenthal, a woman in her twenties, was experiencing fever and severe abdominal pain. Unfortunately, doctors couldn't correctly diagnose her until they found out she finally had Crohn's disease. However, since no treatment was available to cure her symptoms, Suzanne and her husband created an organization dedicated to spreading awareness about Crohn's disease.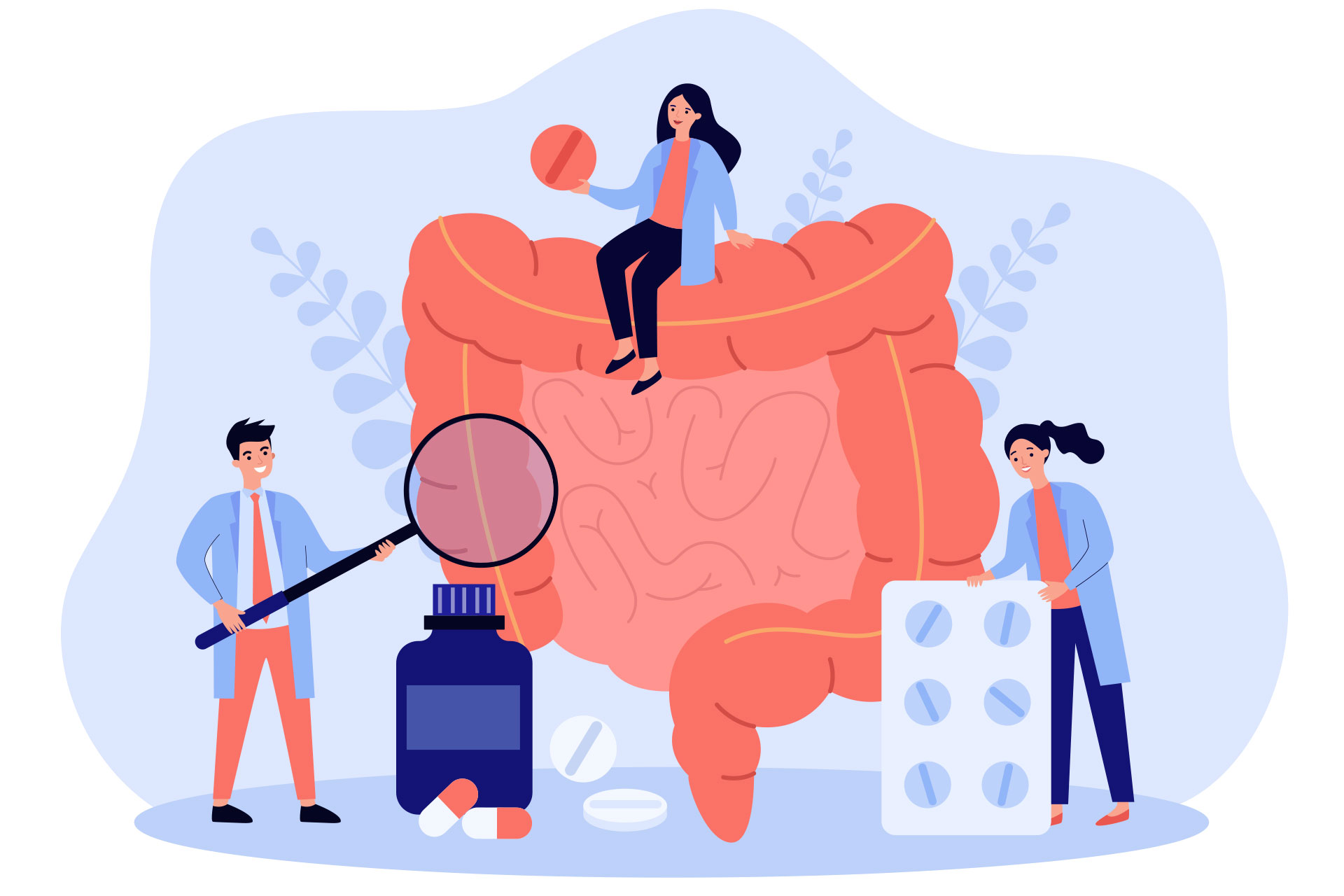 Observing Crohn's and colitis awareness week
At Signature Health Services, we encourage you to learn about inflammatory bowel disease. Also, you can take some of these actions:
Go vocal and tell your story; talk about your treatment and your feelings toward the disease

Use the hashtag #CCAwarenessWeek and spread the word about the disease

Practice yoga to improve your digestive health

Participate in events such as fundraisers or live talks
It's time to take care of our digestive health. Learn and collect all the information you can to make proper lifestyle and dietary changes and prevent digestive issues. Crohn's disease and ulcerative colitis cannot be cured entirely, but their symptoms can be managed and reduced through adequate care and medication.
How can Signature help IBD patients?
The success of the awareness is only possible with the strength and dedication of the entire community. As a part of it, at Signature, we are proud to provide the best quality of support for patients and their families. Either for helping with the most disabling symptoms of the disease or providing skilled and compassionate home health care.
Call Signature 24/7 at 1 (800) 277-8291 for excellence in skilled and compassionate home health care.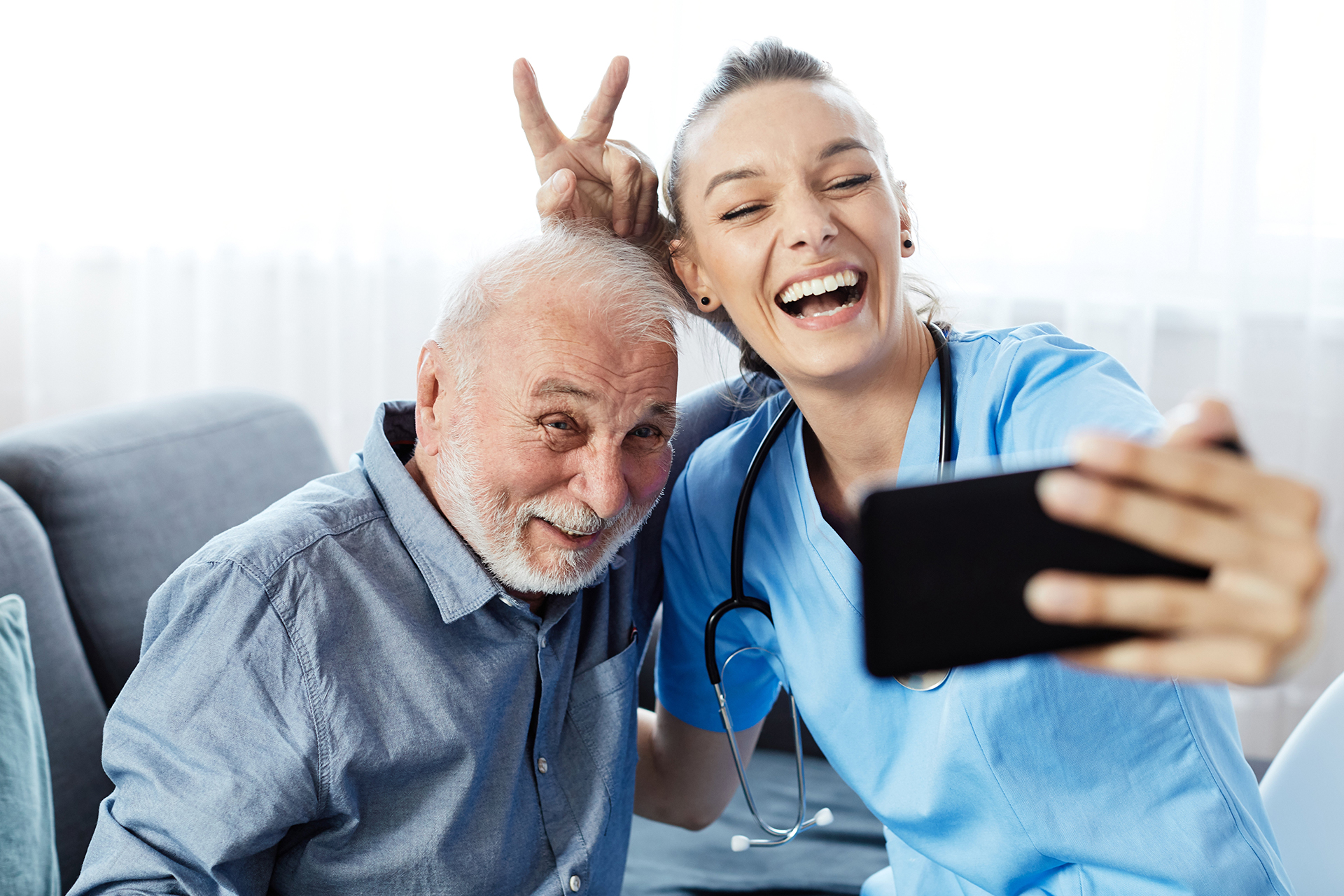 Your Complete Home Health Care Solution!
  ALWAYS ON CALL
   1 (800) 277-8291 (option 1)
  COUNTIES SERVED
  OUR VALUES
  TESTIMONIALS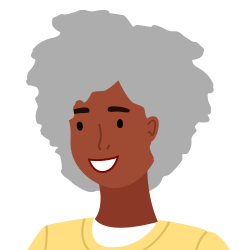 I love all of my home health people. All Signature staff as well as therapy were very helpful.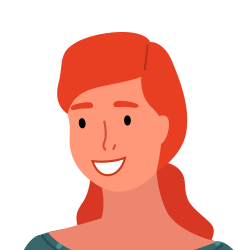 Their services have always been great.
I really love my physical therapist. Gary has helped me so much.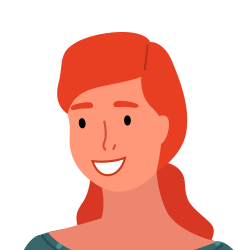 This has been one of the best agencies. Very caring nurses.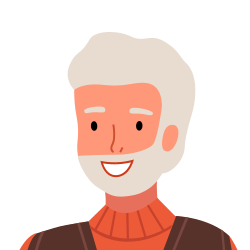 I've had a really good physical therapist and really nice nurses.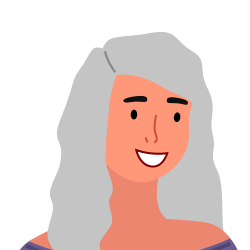 I have had excellent care & would recommended them to anyone.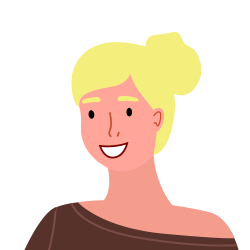 Gary Dixon is the very best physical therapist in Baytown and Houston Area.