Signature Health Services is here for you during the COVID-19 epidemic
Are you suffering from COVID-19 symptoms or, are you concerned about your medical condition? Signature Health Services is here for you!
We have 25 years of award-winning home healthcare nursing services. Our skilled and empathetic nurses are vetted twice daily to ensure that none have any temperature or virus symptoms. Our nurses arrive at your home or wherever you call home, to help with your underlying condition, and to monitor you for any signs of COVID-19.
As you probably know, Harris County, including Houston, have invoked a stay-at-home order for all residents. If you are elderly, it is crucial that you limit your exposure others, and be vigilant to check yourself for any symptoms of the virus.
COVID-19 Symptoms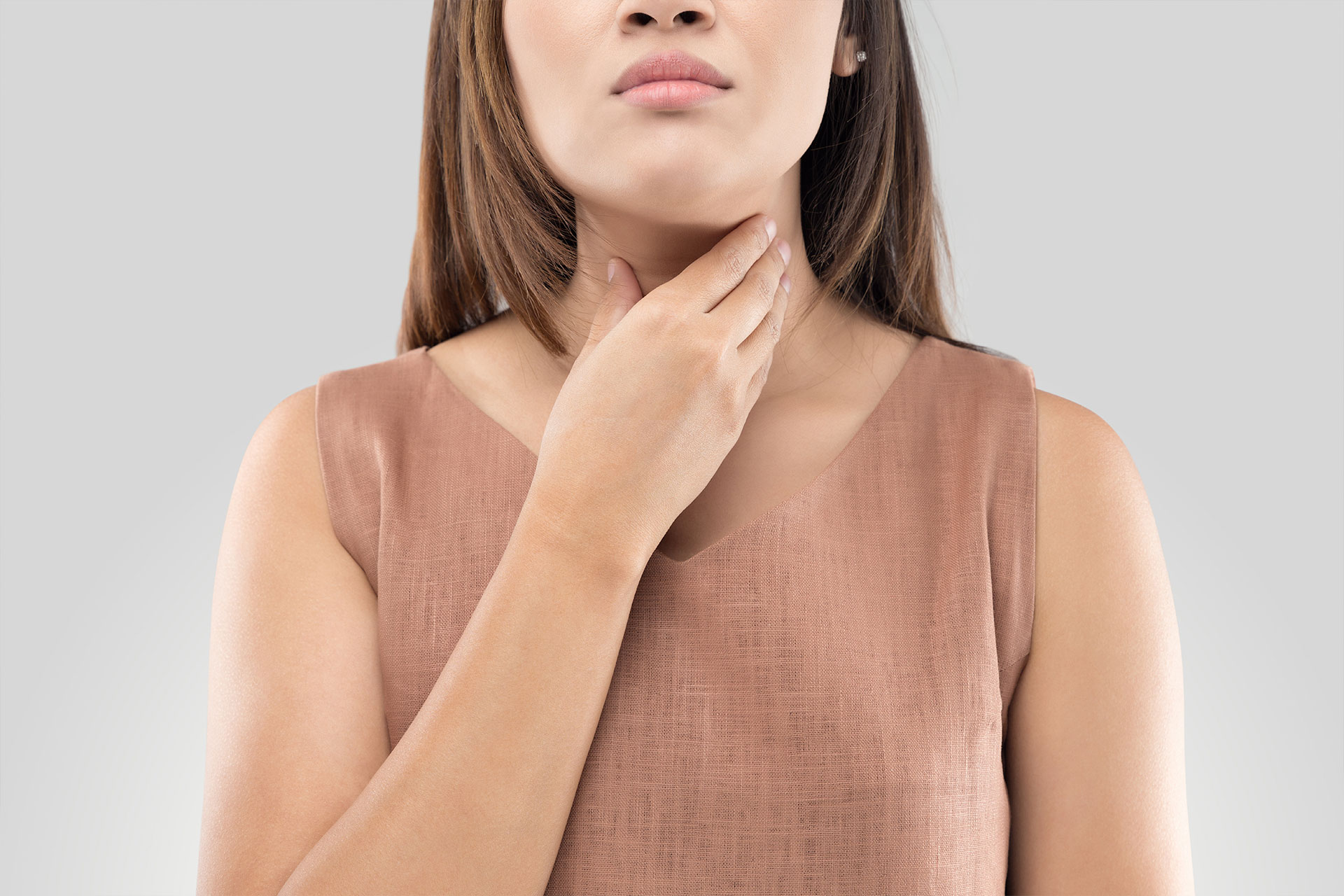 Difficulty breathing or shortness of breath
Do your part by practicing social distancing and proper hygiene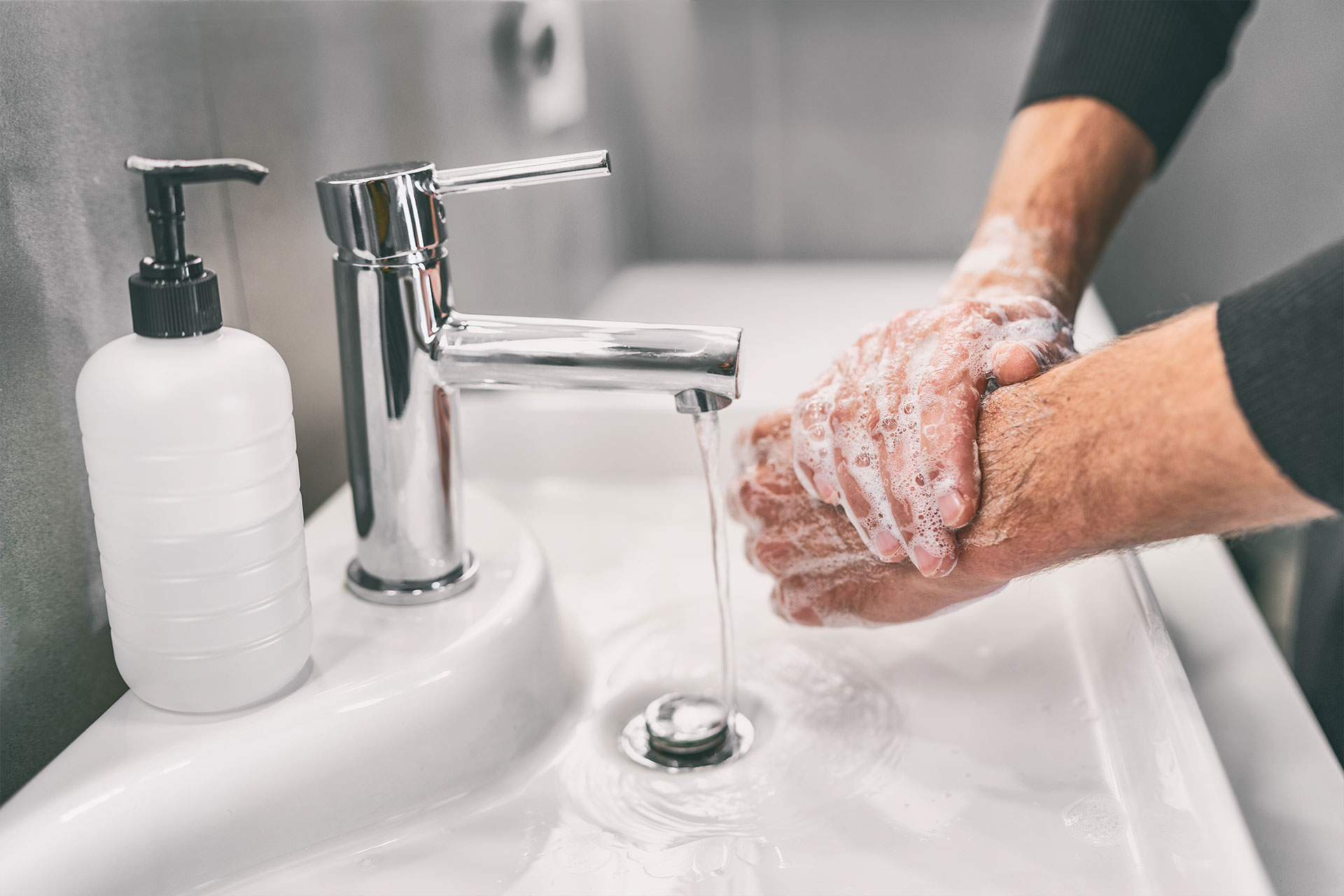 Remember that people of all ages can be infected by the virus. Older people and people with pre-existing medical conditions such as asthma, COPD, diabetes, and heart disease, or compromised immunity are more vulnerable to becoming severely ill with the virus. All of us, of every age, must practice an enhanced hygiene routine and social distancing.
Coronavirus spreads mainly from person-to-person contact, or from contact with a contaminated surface. For this reason, it is best to stay at home and avoid coming into contact with anyone, or if you do, then stay 6-feet away from any person.
To protect yourself, wash your hands with soap and hot water thoroughly and often. Avoid touching your nose, eyes, nose, and mouth with unwashed hands. Cover your coughs and sneezes. Stay at home, especially if you are sick or have been exposed to the virus. Clean and disinfect frequently touched surfaces daily. Use a diluted bleach solution. This includes tables, doorknobs, light switches, countertops, handles, phones, keyboards, toilets and faucets.
What to expect
Most people with COVID-19 have mild illness and are able to recover at home without medical care. But the elderly and those with underlying conditions are susceptible to more severe suffering, and the need for testing, and perhaps hospitalization.
Stay informed
Feeling sick?
If you are sick, call your doctor. If you are home bound and have a doctor's order for home healthcare, please call Signature 24/7 at 1-800-277-8291 for the best in home healthcare.
  ALWAYS ON CALL
   1 (800) 277-8291 (option 1)
  COUNTIES SERVED
  OUR VALUES
  TESTIMONIALS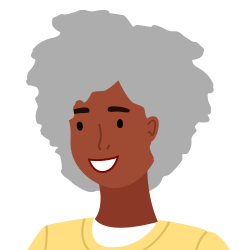 I love all of my home health people. All Signature staff as well as therapy were very helpful.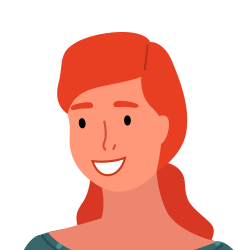 Their services have always been great.
I really love my physical therapist. Gary has helped me so much.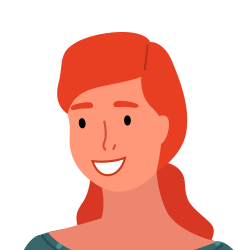 This has been one of the best agencies. Very caring nurses.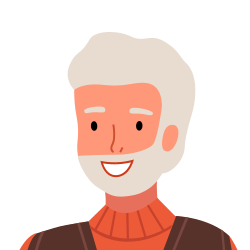 I've had a really good physical therapist and really nice nurses.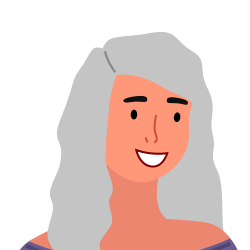 I have had excellent care & would recommended them to anyone.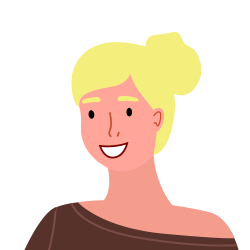 Gary Dixon is the very best physical therapist in Baytown and Houston Area.