Merry Christmas!
Signature Health Services wishes you a healthy and Merry Christmas! Given the rough 2021 that so many have endured, now is a good time to count our blessings and give thanks.
Remember that Signature is here for you, to care for you, and to deliver comfort, healing, and dignity in the comfort of your home. We're open 24/7, on holidays and weekends, in case you need the outstanding services of our skilled nurses or licensed therapists.
May the spirit of the season give us hope as we look forward together to a brighter, better 2022.
Call Signature 24/7. Your turn-key solution to Home Health Care. Tel. 800-277-8291, or fax your order to fax 866.379-1971. We are open Good Friday, Saturday, and Easter.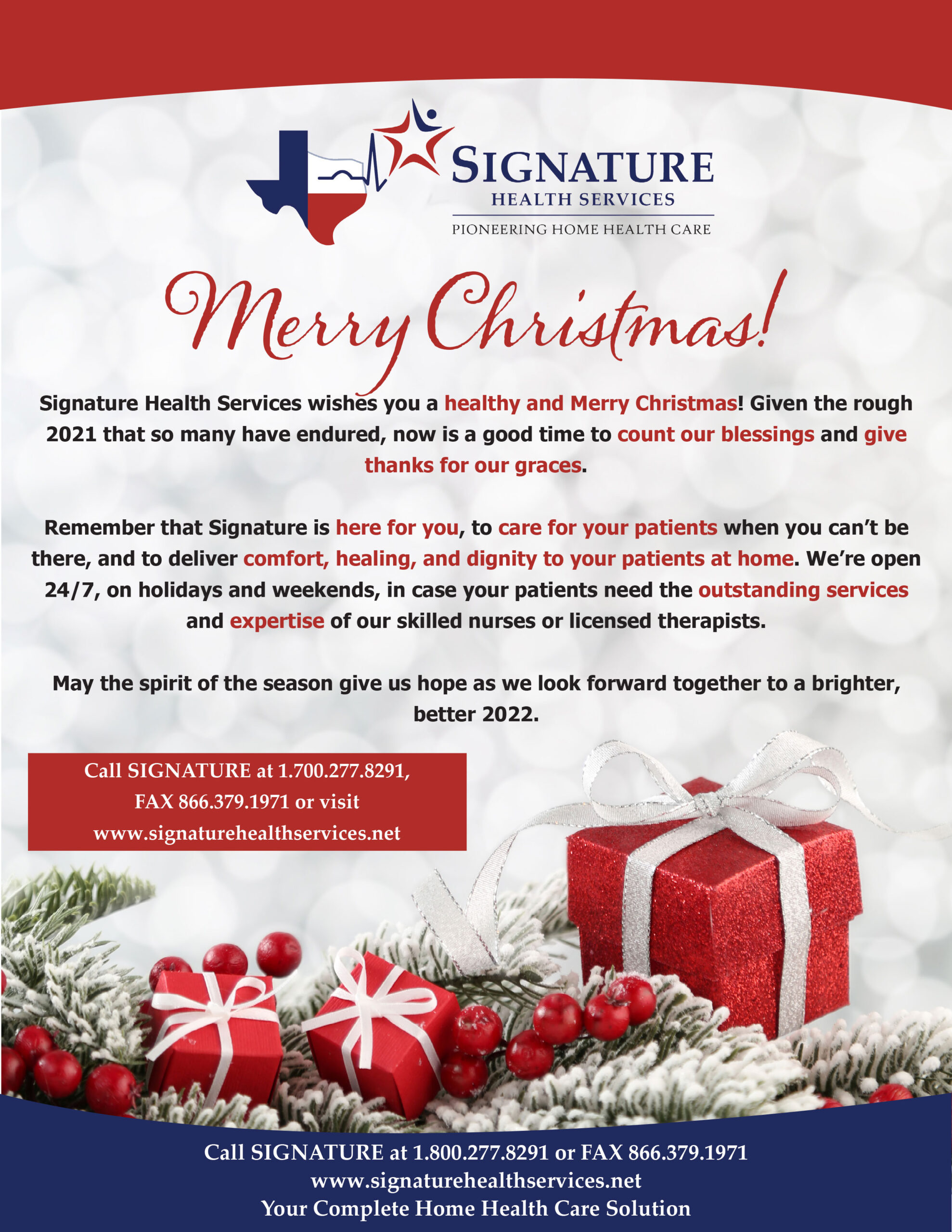 ALWAYS ON CALL
   1 (800) 277-8291 (option 1)
  COUNTIES SERVED
  OUR VALUES
  TESTIMONIALS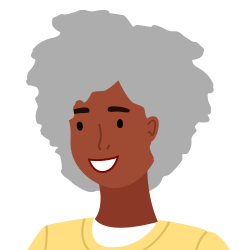 I love all of my home health people. All Signature staff as well as therapy were very helpful.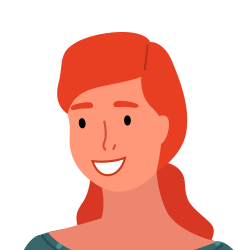 Their services have always been great.
I really love my physical therapist. Gary has helped me so much.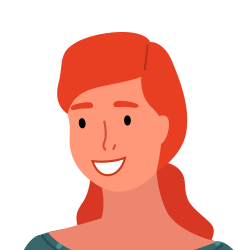 This has been one of the best agencies. Very caring nurses.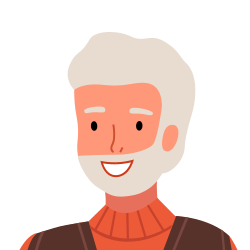 I've had a really good physical therapist and really nice nurses.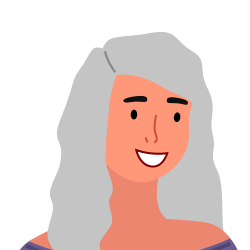 I have had excellent care & would recommended them to anyone.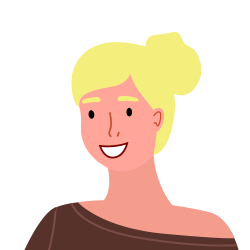 Gary Dixon is the very best physical therapist in Baytown and Houston Area.